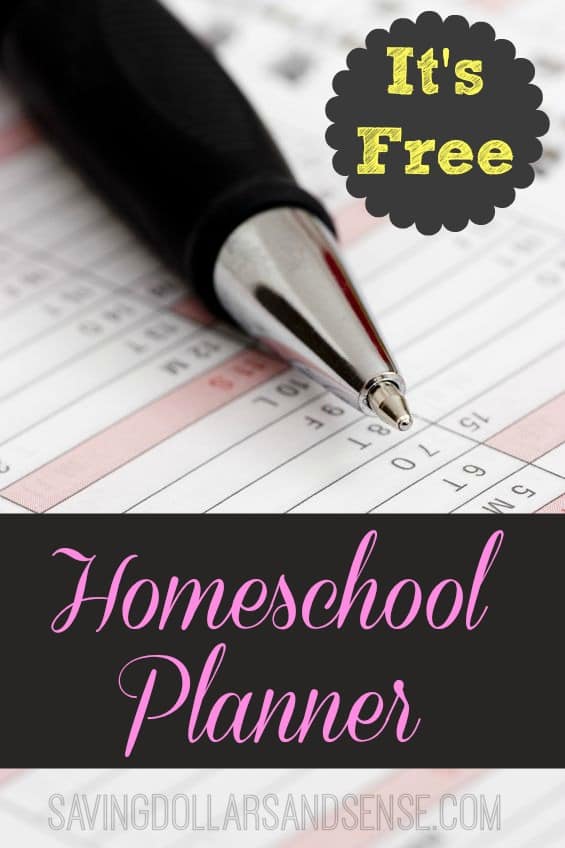 You might also be interested in these FREE Printable Homeschool Report Cards.
Even though I know we still have several weeks left, I am already preparing for next year. I know I'm not the only one right? Thankfully I can relax a bit since we homeschool all year long!
Today you can get a FREE Homeschool Planner!
As a homeschooler myself, I am happy to see today's freebie! Basically, New Beginnings has put together a great page of printable downloads to help you build your own planners & student planners for the new homeschool year.
You'll find 180 pages of helpful scheduling resources and planners in this very well designed system that you can use to create THE perfect Homeschool Planner that will work for you!
You'll find all of the different pages to download along with instructions on the best way to use this system. They offer several options to make this planner truly yours starting with your choice of covers!
Start building your FREE Homeschool Planner today!