This Mother's Day Coupon Book is the perfect gift for moms!
Printa out your free Mother's Day coupons and give mom the gift that will kepp on giving long after her special day has ended.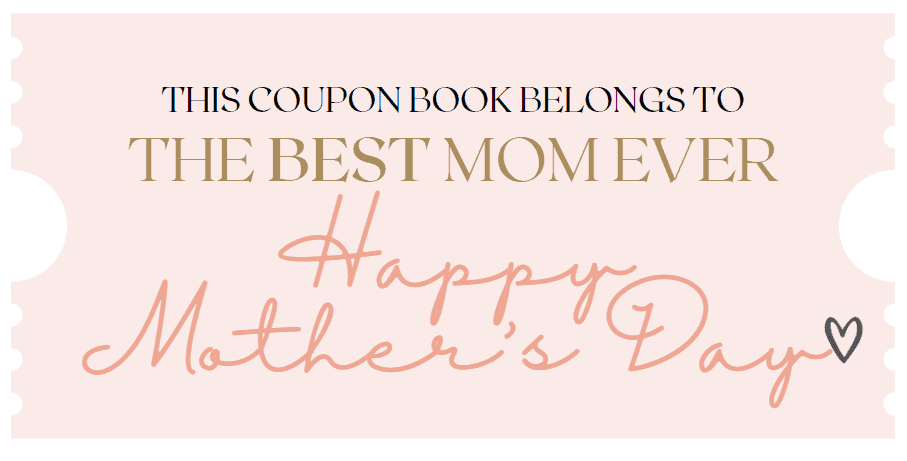 This FREE Printable Mother's Day Coupon Book is a great idea if you are looking for inexpensive frugal gifts for Mother's Day, beyond the traditional breakfast in bed.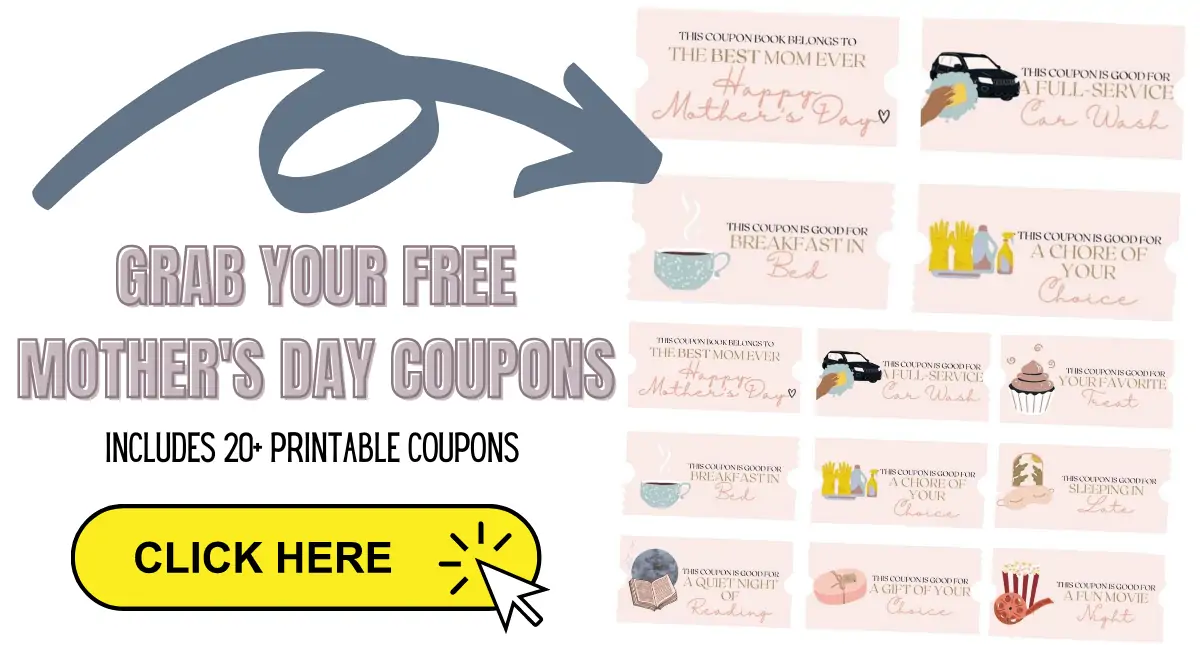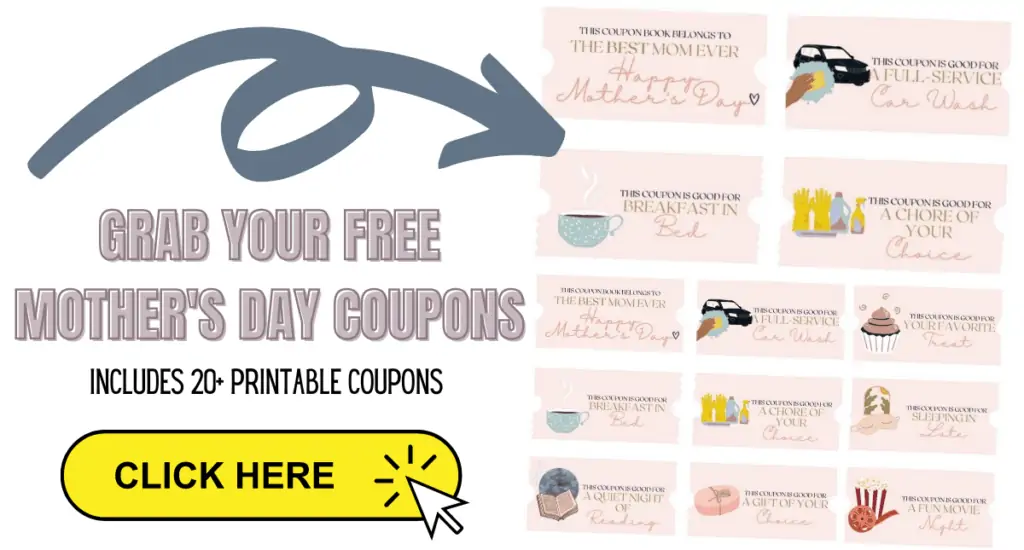 Mother's Day Coupons
The printable Mother's Day coupon book includes the following coupons:
Your Favorite Treat
Breakfast in Bed
A Relaxing Spa Facial
Undisturbed Evening
Sleeping in Late
A Brand New Manicure
A Soothing Bath
Trip to the Hair Salon
A Relaxing Spa Day
Fun Lunch Date
A Shopping Trip
Day Off From Cooking
Quiet Night of Reading
Fun Movie Night
Full-Service Car Wash
Washing and Folding Laundry
Taking Out the Garbage
Plus several more "Chore of Choice" and "Gift of Choice" coupons.
Get your FREE Mother's Day Coupon Book here.
You could make one of the GIY gift ideas below to include with your Mother's Day coupons, for a really nice gift mom will love!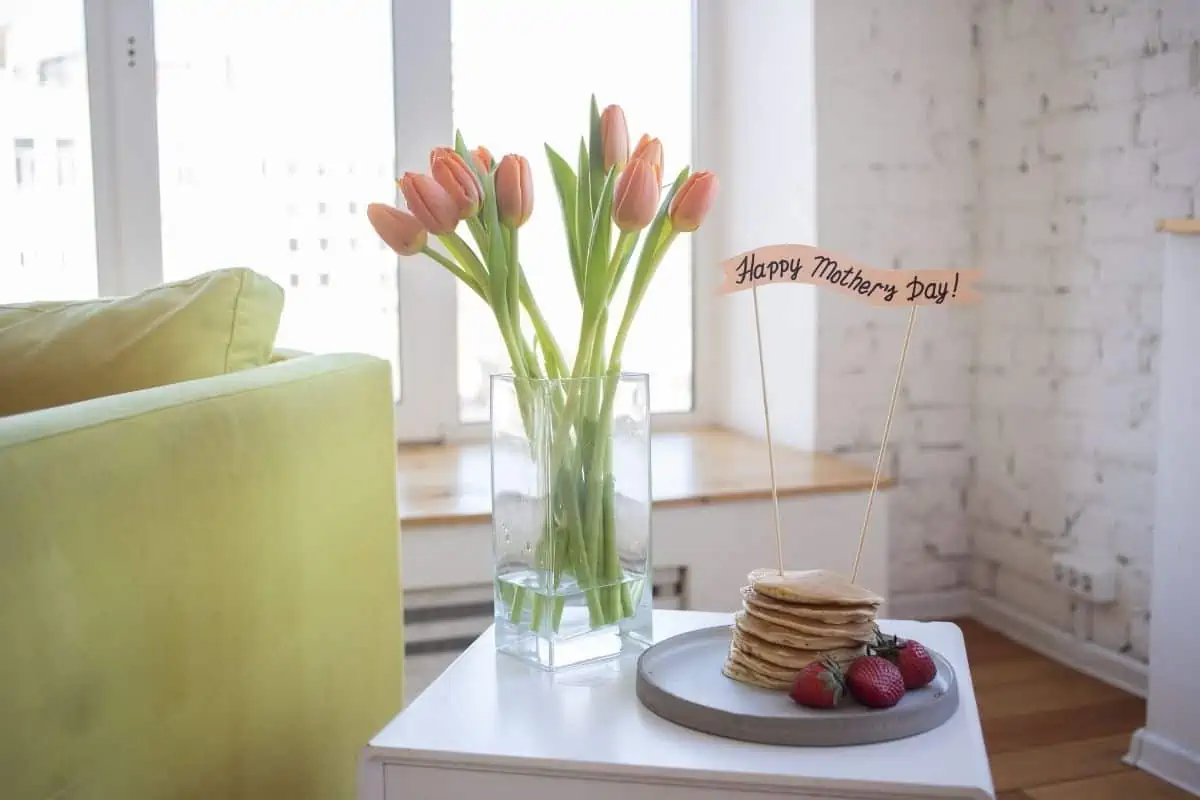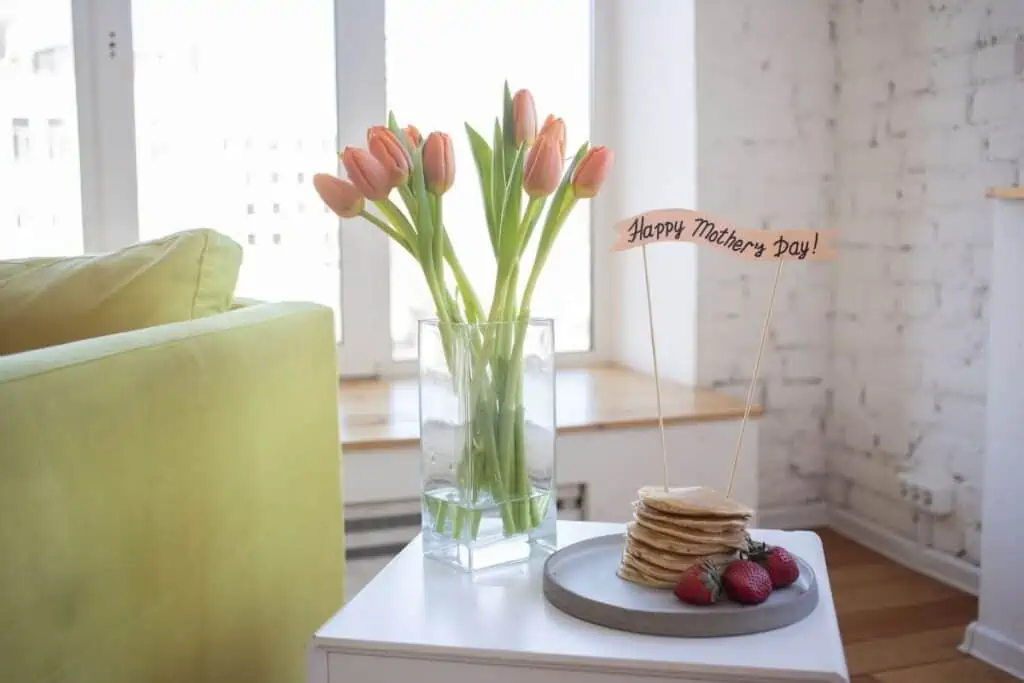 Mother's Day Gift Ideas