This homemade Kinetic Sand is such a fun activity for kids of all ages.
Use this DIY recipe to make up a batch anytime you want.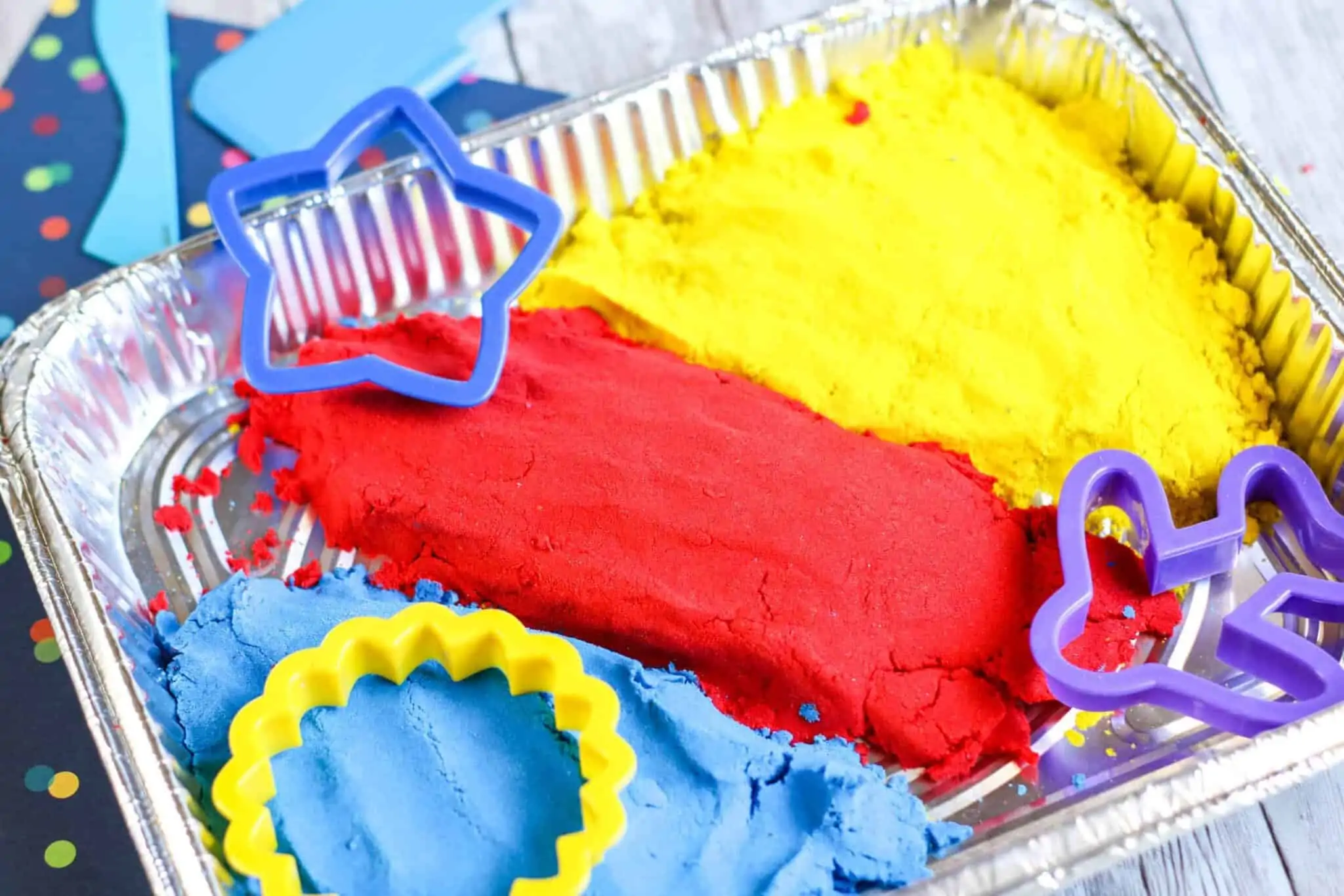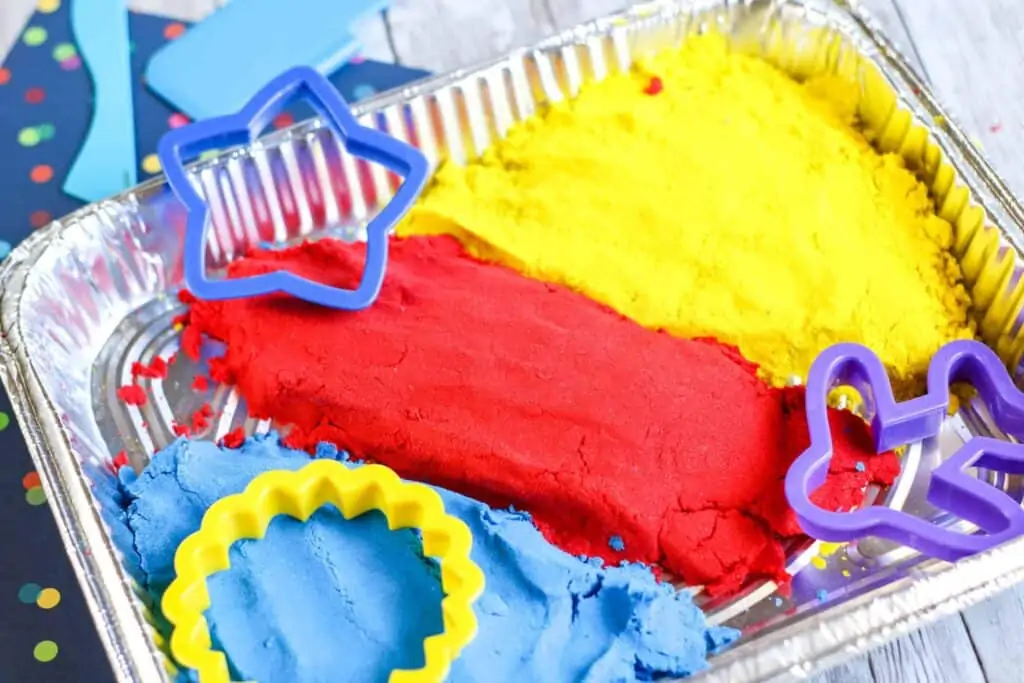 This recipe for DIY Kinetic Sand is easy to make using just a few household ingredients and some colored craft sand.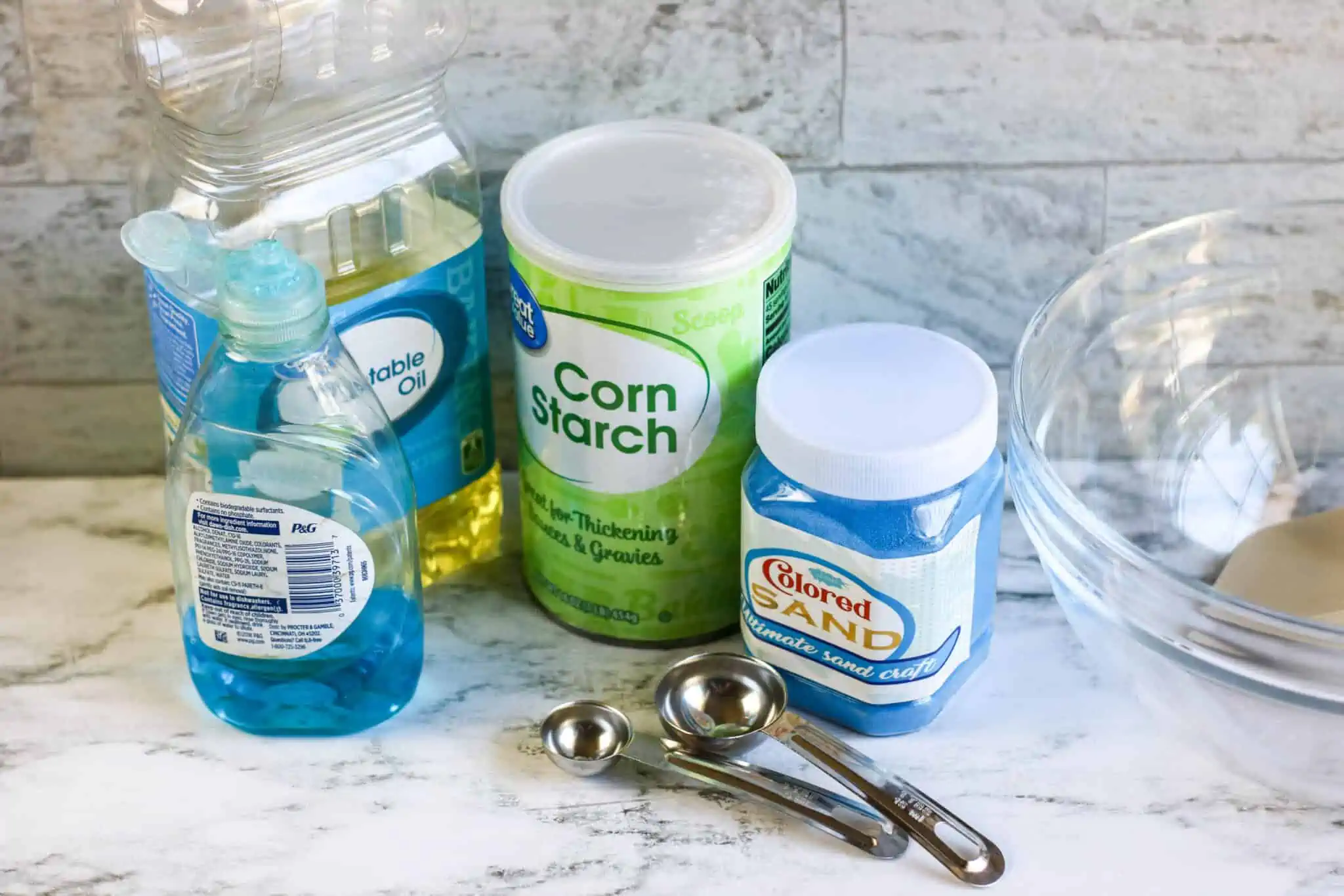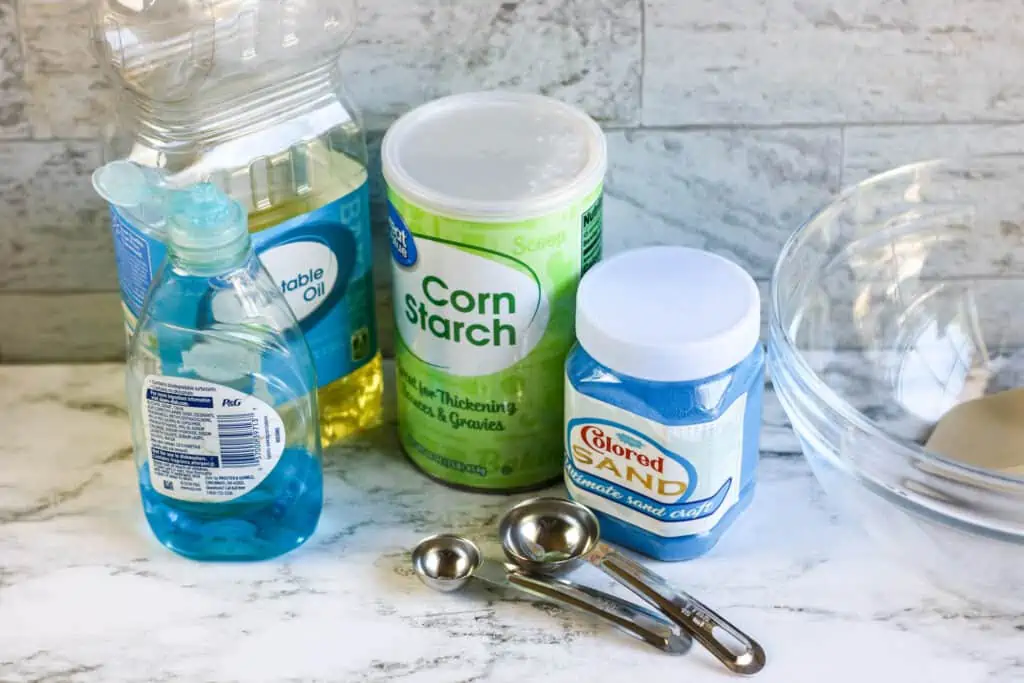 Kinetic Sand Ingredients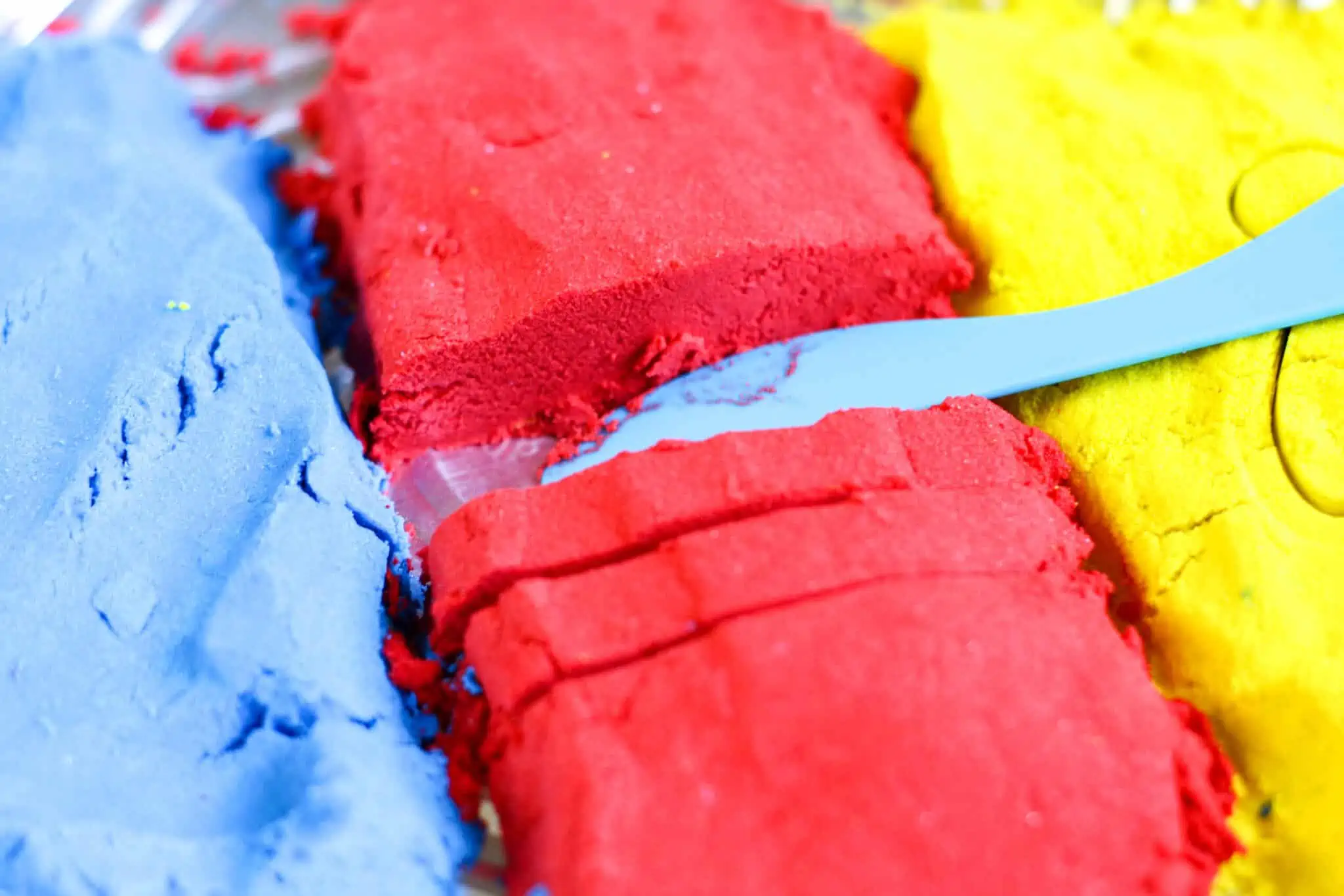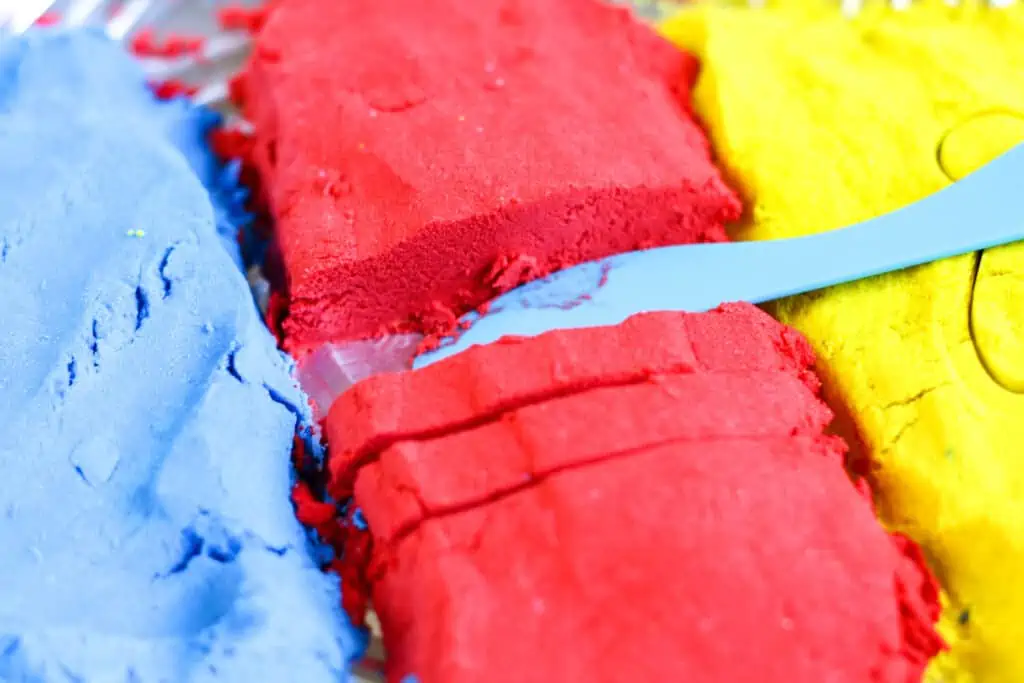 How to Make Kinetic Sand
Step 1: Stir together the colored craft sand and cornstarch.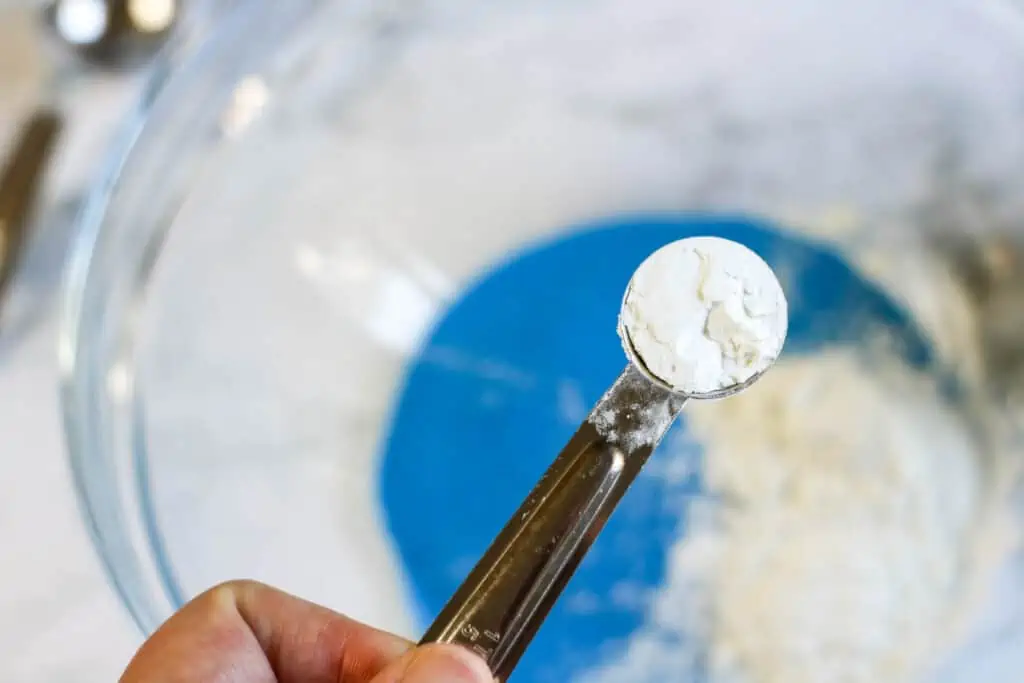 The cornstarch will not mix well and white streaks will remain, but stir until as evenly blended as possible.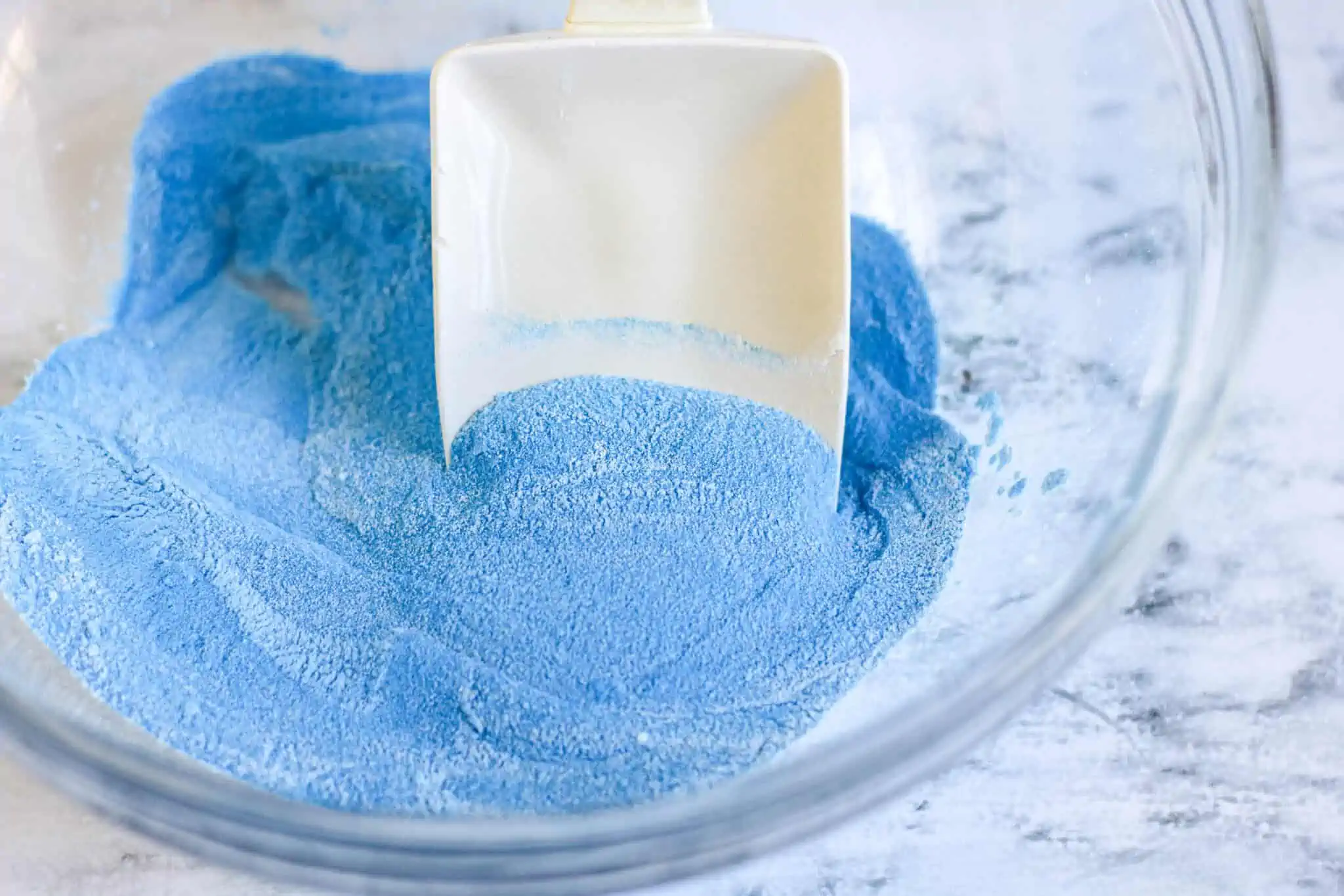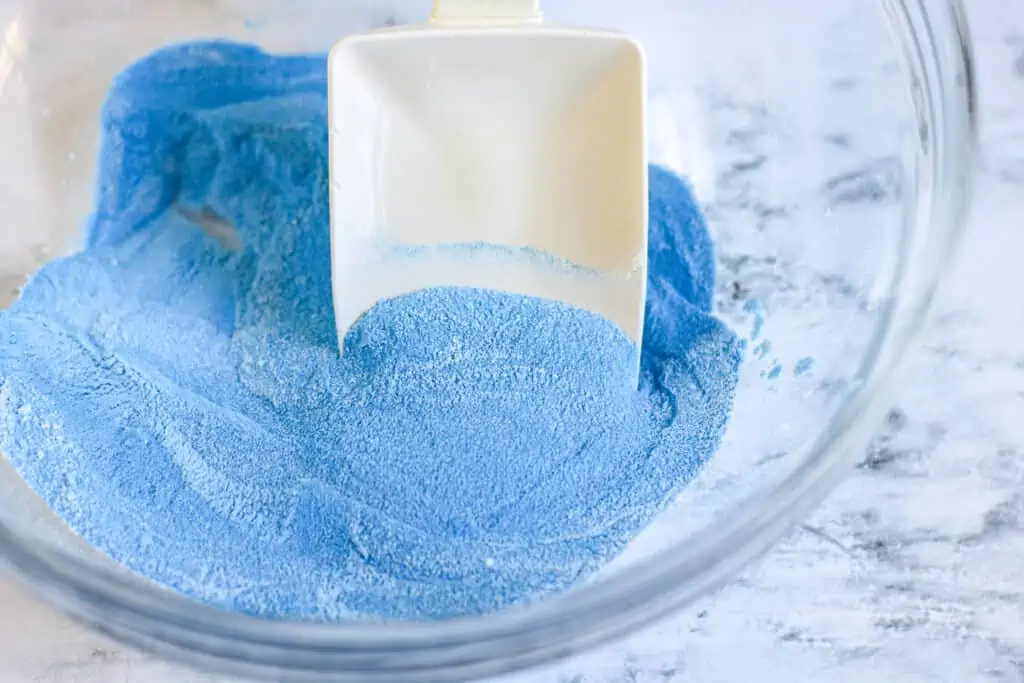 Step 2: Add the oil and press the sand into the oil using the back of a spoon.
Step 3: Add the liquid dish soap and press into the sand using the back of a spoon the same way you did for the oil.
The mixture will resemble moon sand when pressed together but will fall apart quickly.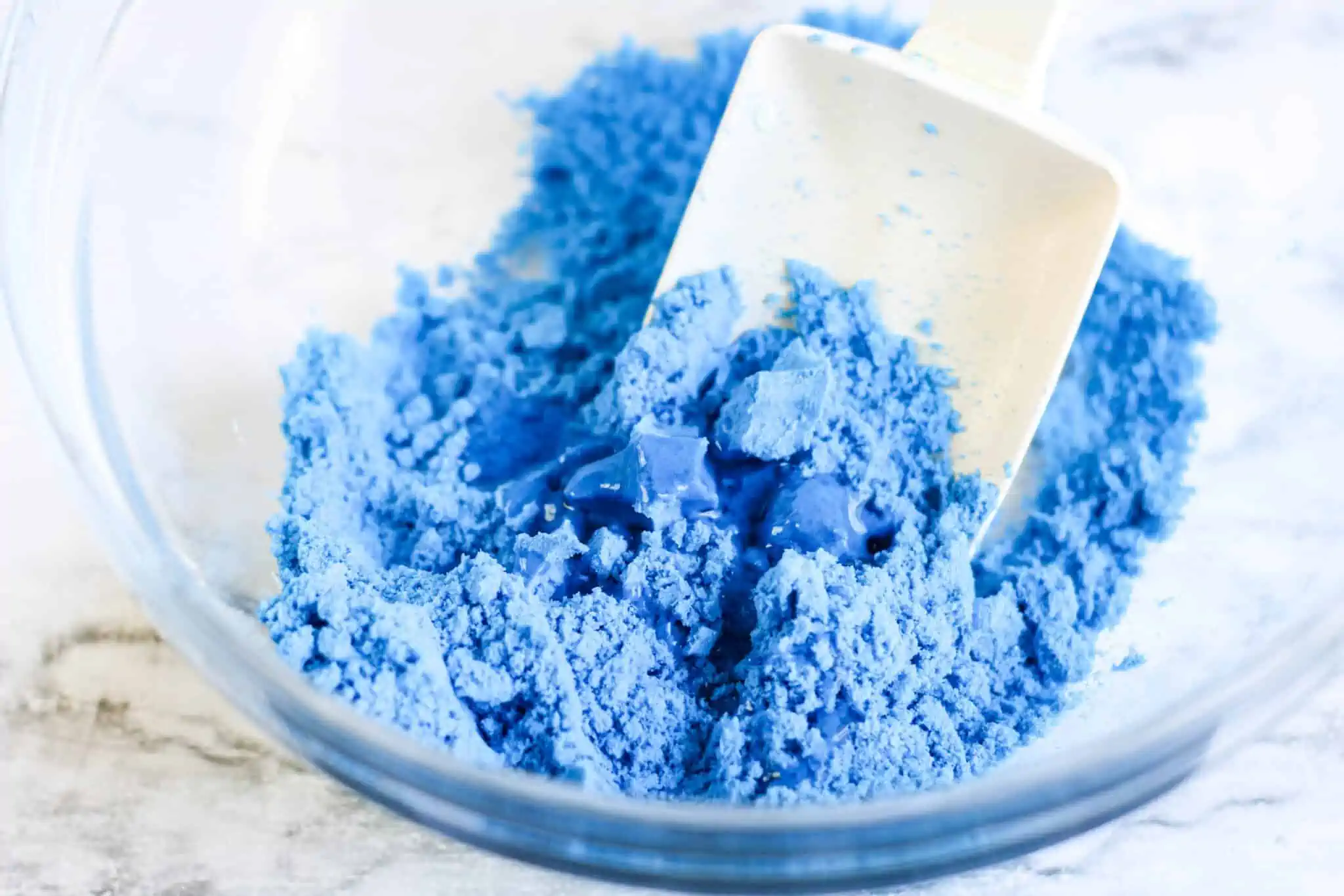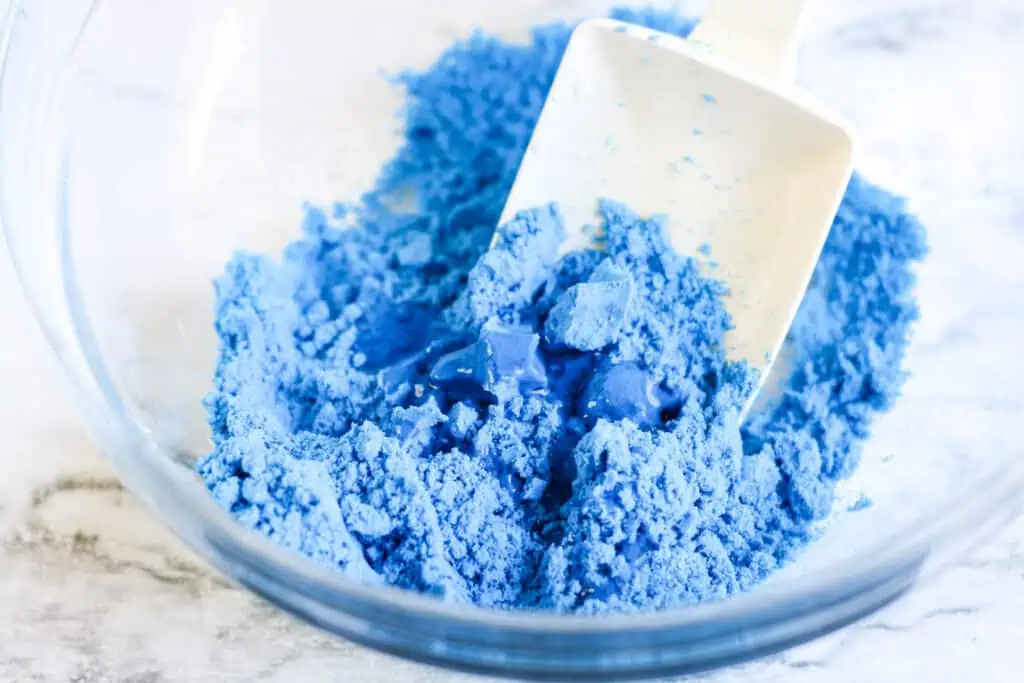 Step 4: Add the glue and stir (pressing if needed) until completely combined.
Because all sands can be different, test your kinetic sand to make sure it is clingy enough without being sticky.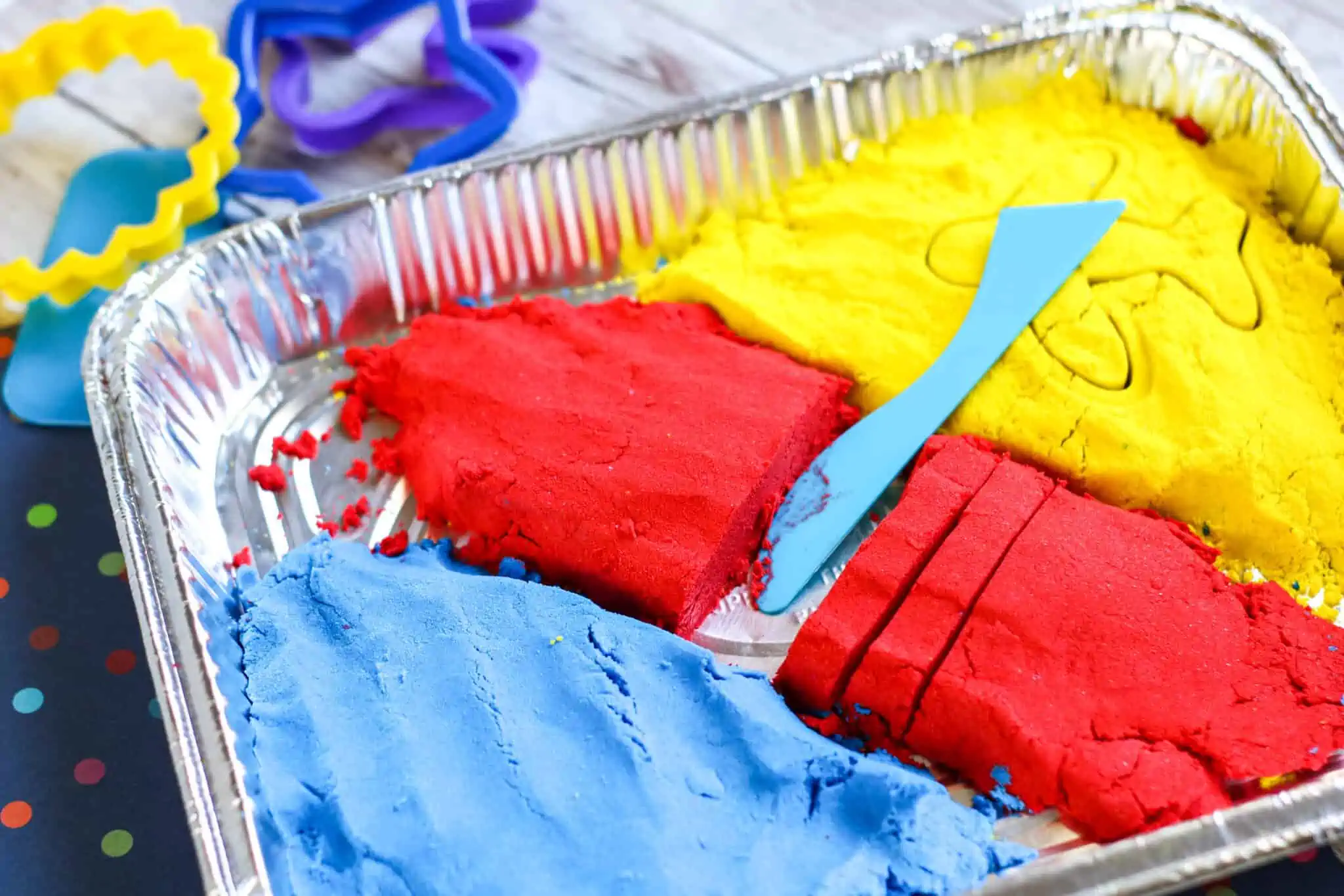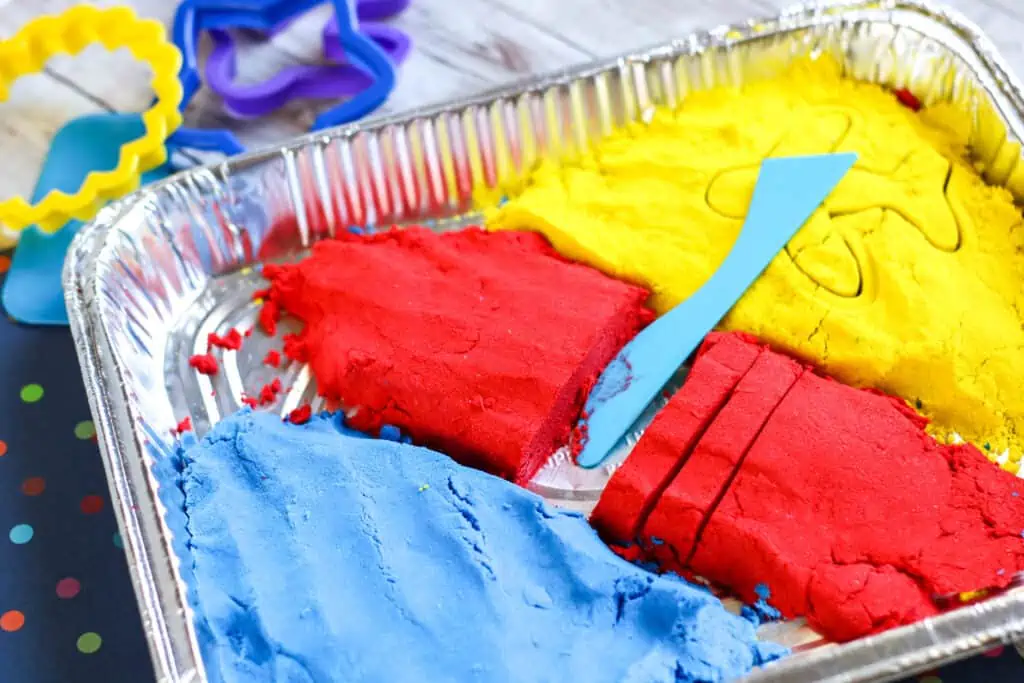 If you desire clingier sand, add a little more glue, combining well after each small addition.
Store in an airtight container at room temperature.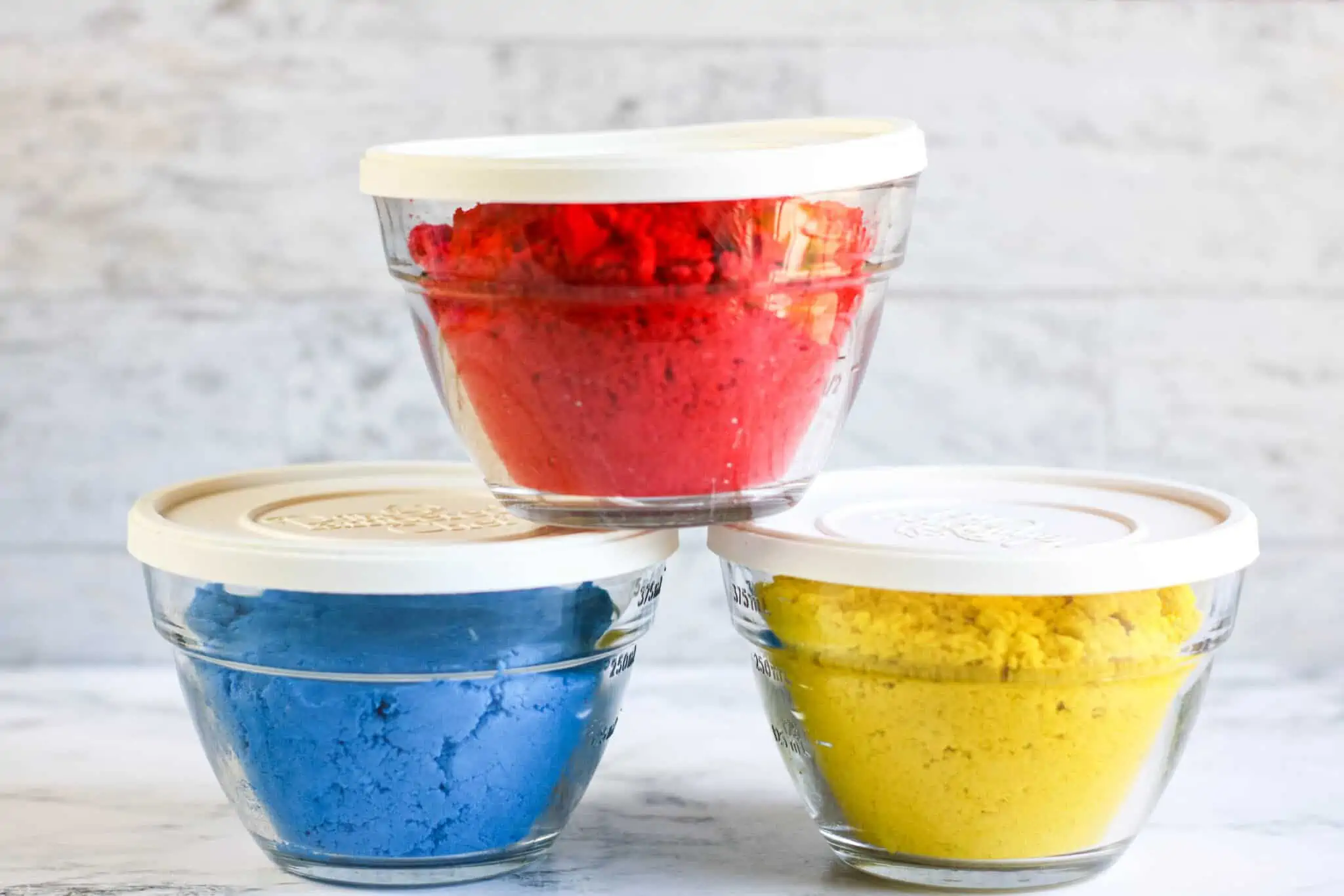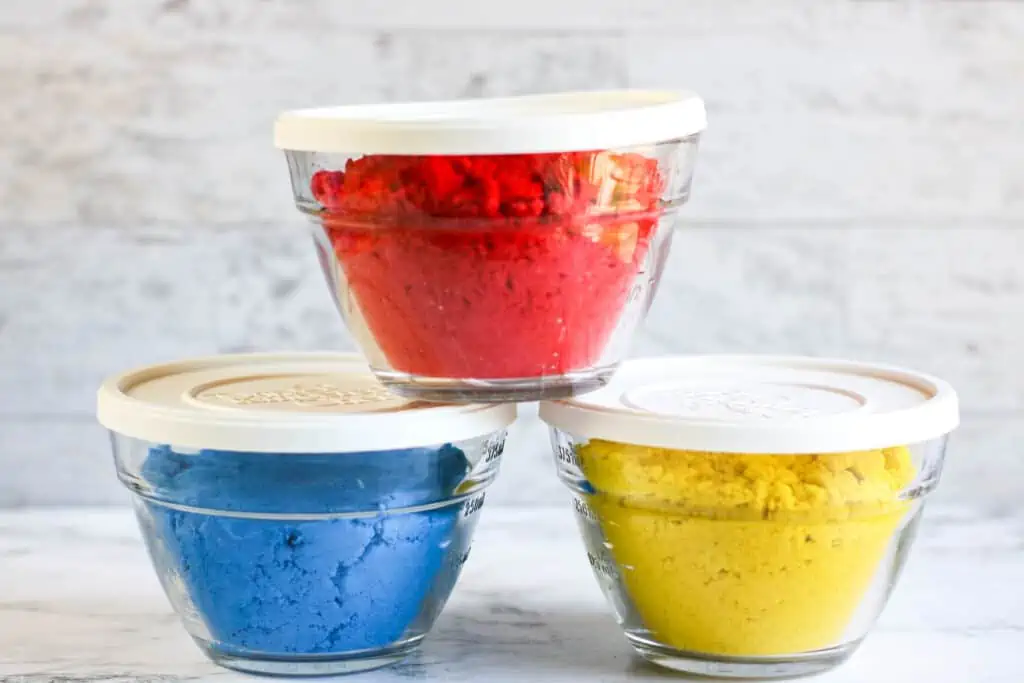 More DIY Kids Projects
If you like this DIY project, you'll love these ones too: