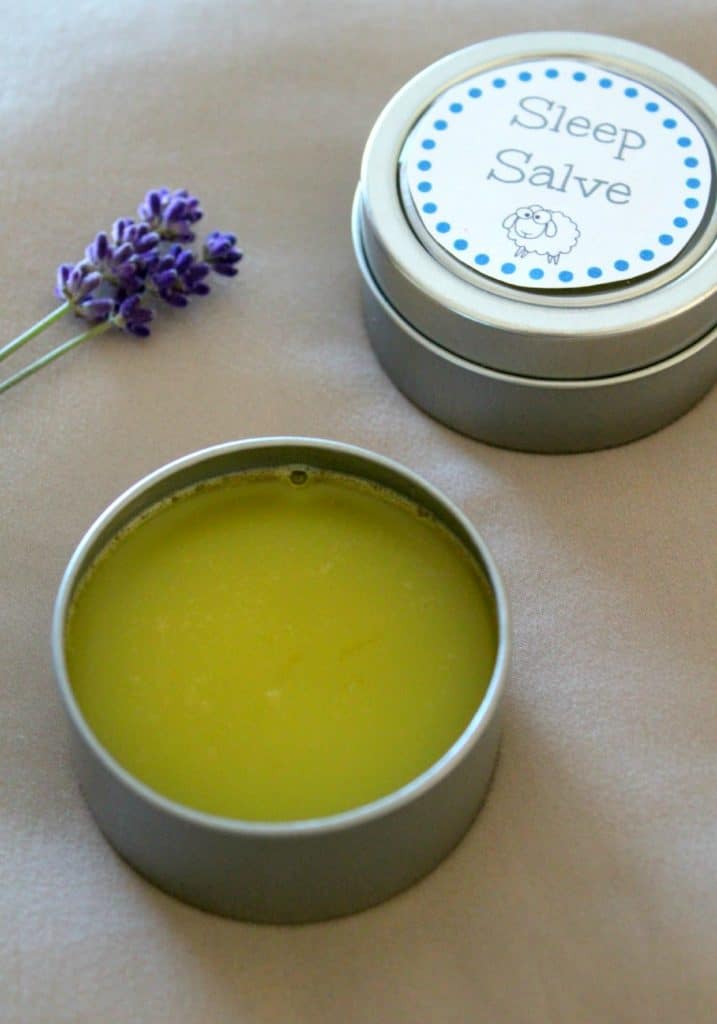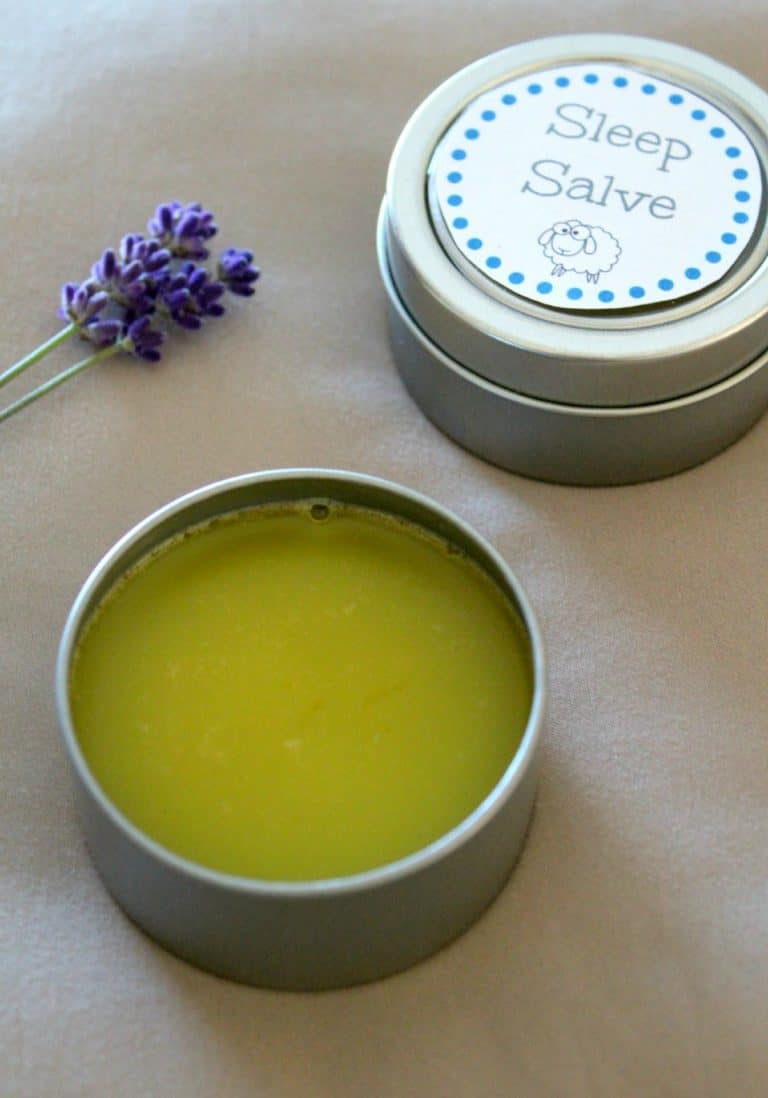 I don't know about you, but I am always looking for simple recipes that I can make at home using my essential oils collection. This one is sure to become a household favorite around here, and I hope you enjoy it too!
How to Get a Free Essential Oils Starter Kit
This stuff works great for winter and you're just worn out. Plus the Thieves warms up your feet and in no time you're asleep.
Homemade Sleep Salve
Makes about 16 ounces of sleep salve.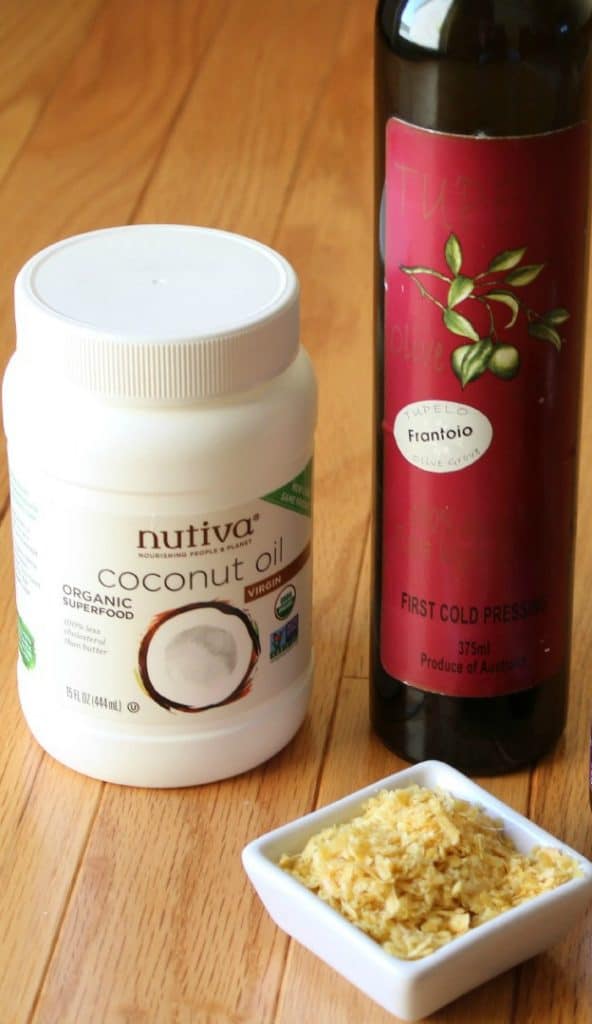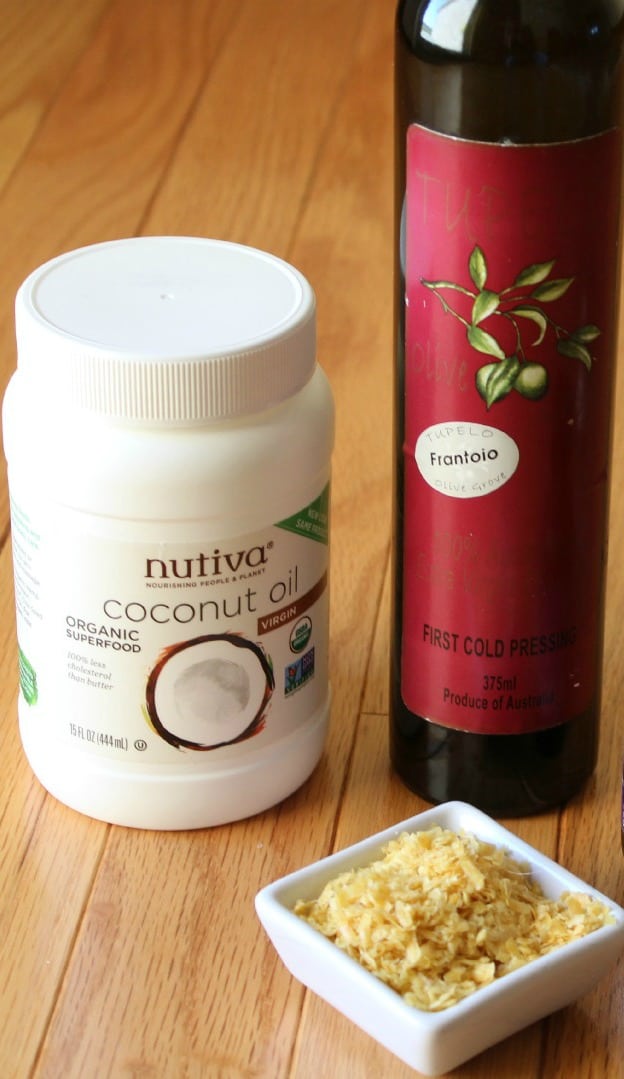 Items Needed:
1 cup coconut oil

1 cup olive oil

4 tablespoons grated beeswax

Equal parts Lavender Essential Oil and Thieves Essential Oil
Printable Sleep Salve Labels
*Saving Dollars and Sense Tip: Both of the essential oils used in this recipe are included in the Premium Starter Kit, along with a diffuser and 9 more bottles of popular essential oils. These starter kits are on sale for a limited time and well worth every penny!
And I am giving back $50+ to everyone that orders one through me today 🙂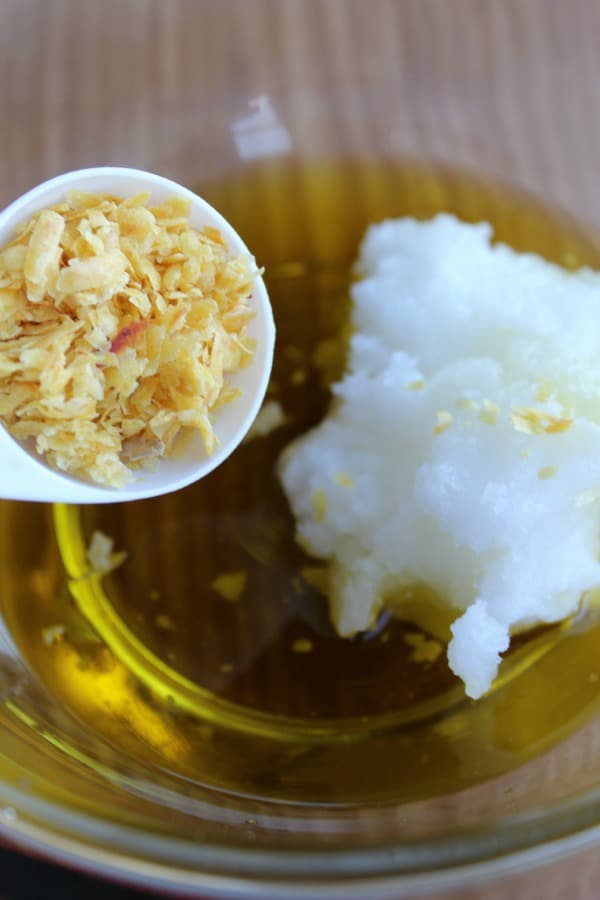 Directions:
Place the coconut oil, olive oil, and grated beeswax in a metal or glass bowl, and heat over a double boiler.
Once everything has melted, give it a stir, and then remove from heat.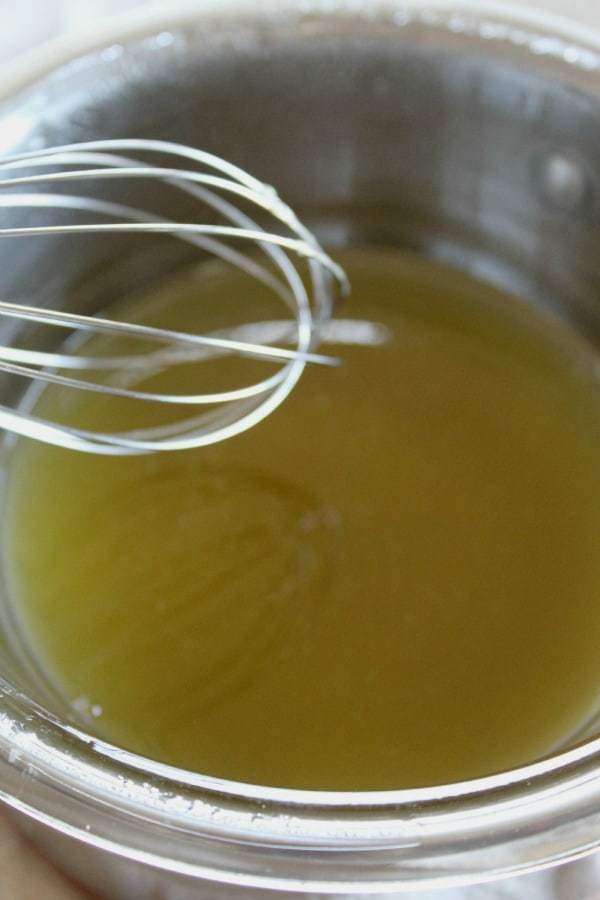 Once your mix has slightly cooled add in about 50 drops of Lavender and 50 drops of Thieves essential oils and mix.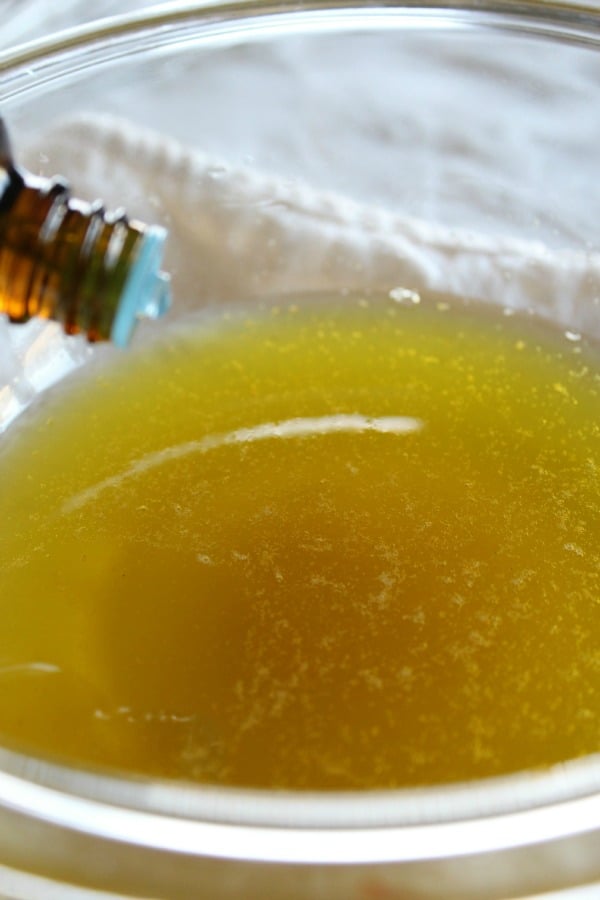 Carefully ladle the warm sleep salve into clean jars, let cool until room temperature.
Add printable sleep salve labels and your sleep slave is ready to use!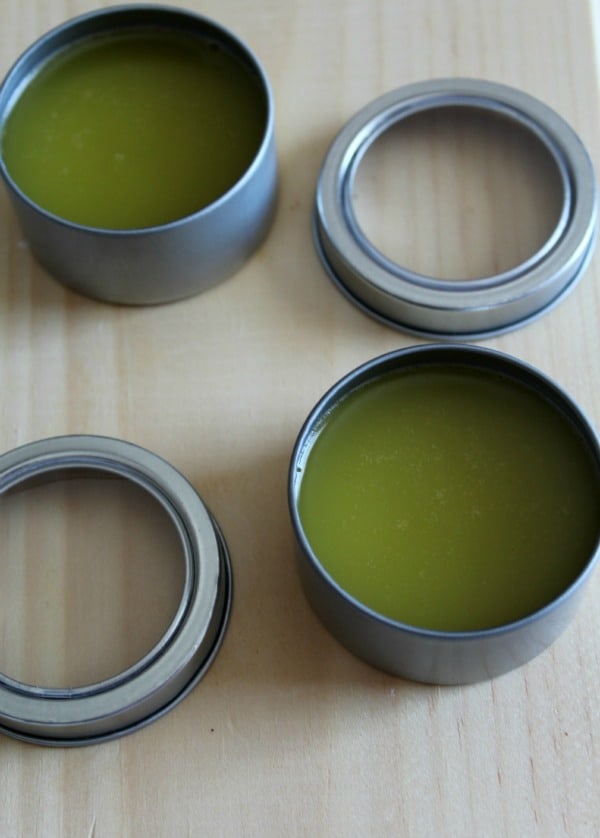 Store close to your bed and smooth onto feet, cover with socks, and snuggle up on nights you're having a tough time falling asleep.  
The lavender will help support a good night's rest and the Thieves will support a stronger immune system.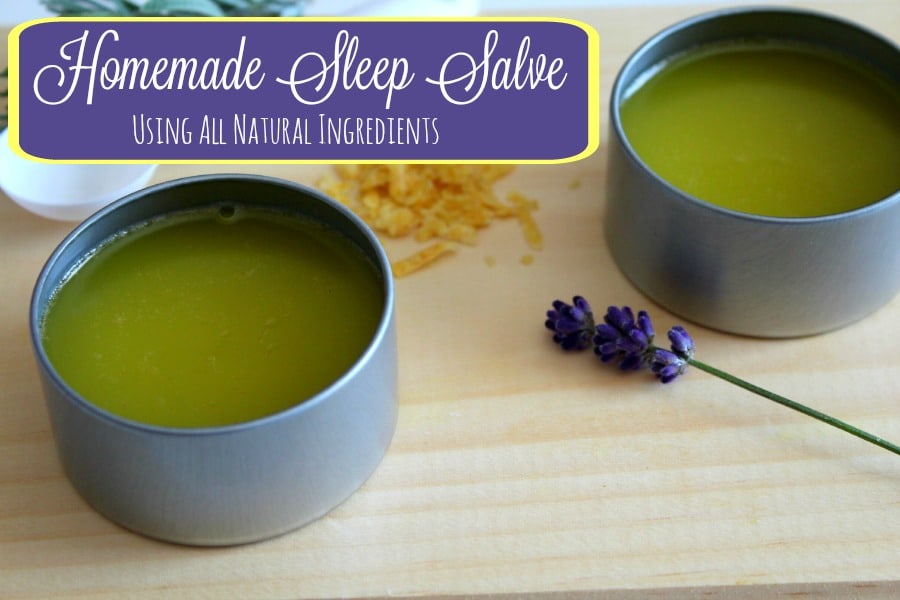 Why this works:
The larger pores in your feet allow the essential oils to quickly absorb and flow through the body, helping you relax. You can also massage into hands, sore muscles, or even your temples for instant calm.
These free printable Sleep Salve Labels make this so cute you could even give these away as gifts.
Right now you can save 10% off all Essential Oil Starter Kits!!