How to Save Money on Heat – Today I want to share some simple tips to help you learn how to lower your heating bill this winter.
Why is my Gas Bill so High?
There are lots of reasons that you may find your gas bill is so high each money, especially during the freezing temperatures.
But there are several things that you can do that will all help reduce the amount you will have to pay this winter to keep your home warm.
The prospect of heating homes through a possibly long cold winter can be a big addition to the mounting stress on many families this year.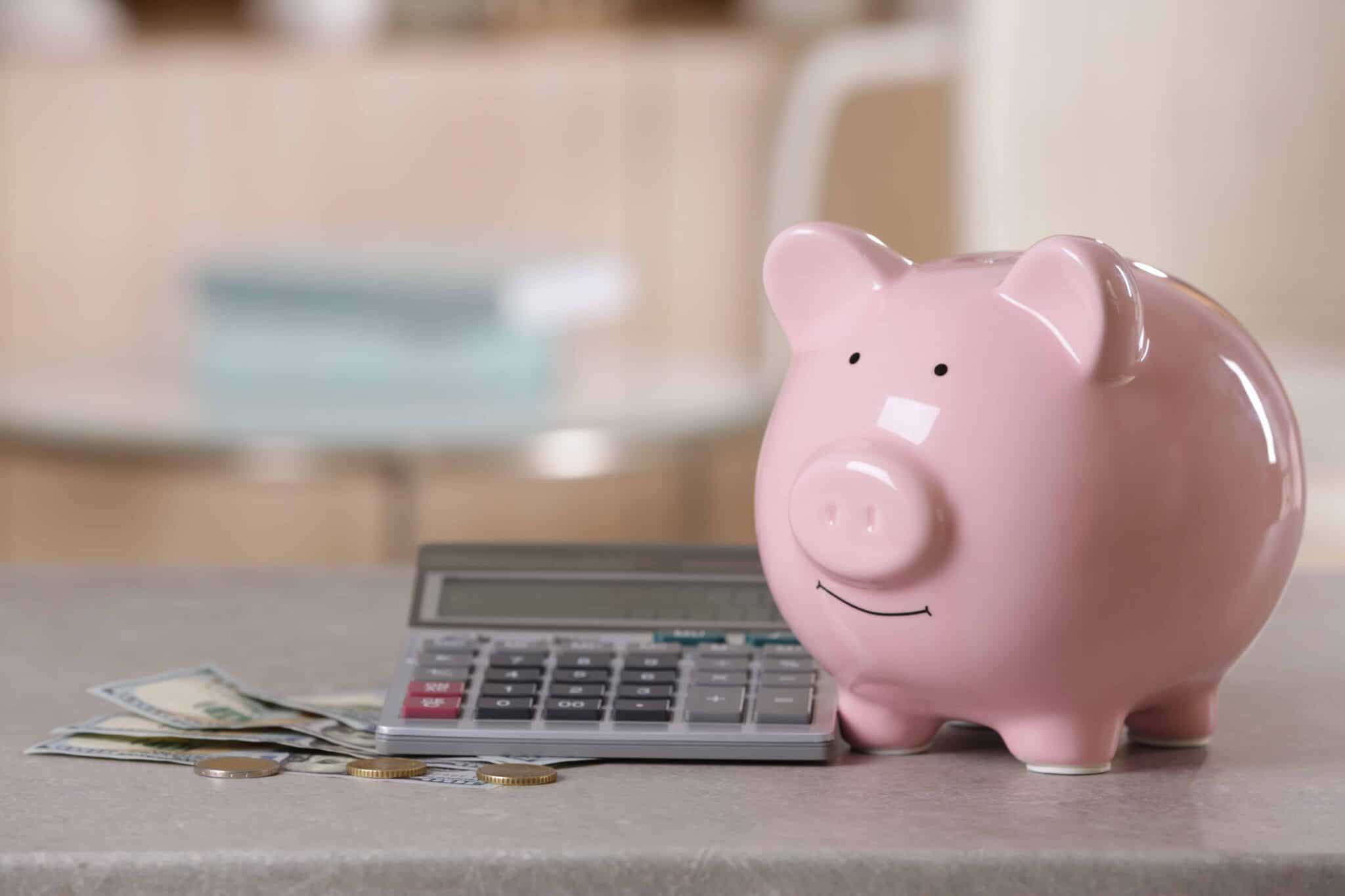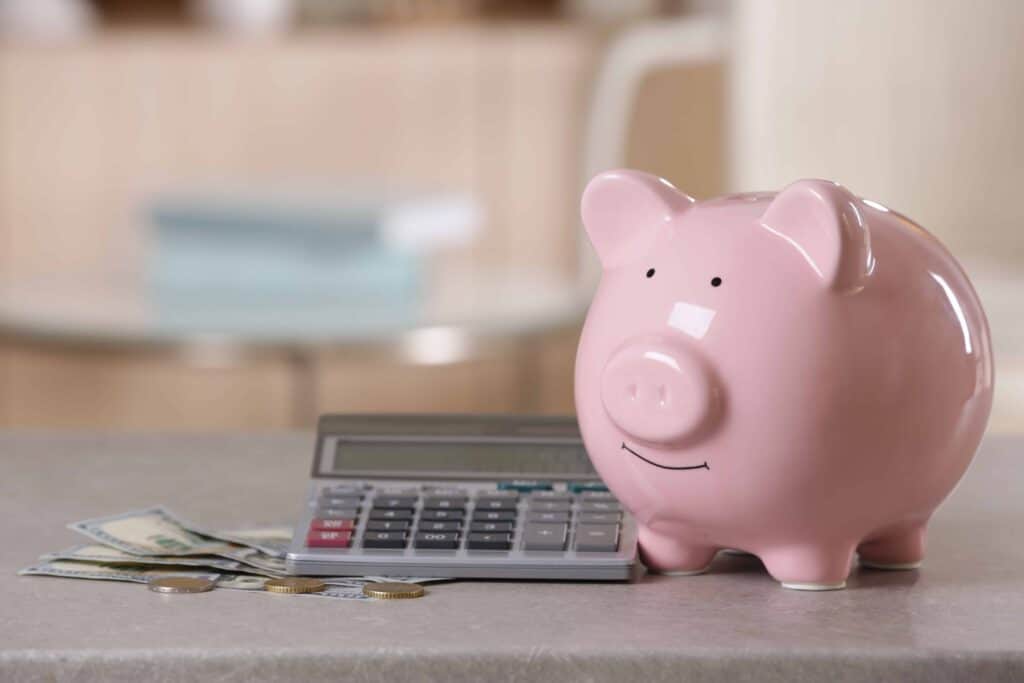 With tight budgets, we all need to look at working to make our homes comfortable without sacrificing warmth this year.
Winter Energy Saving Tips
These simple tips will help you keep warm and lower your heating bill.
The tips below are easy ways that anyone can reduce the amount of heat you need to stay warm.
Using less heat means you will save money on your heat bills this winter.
Get a Programmable Thermostat
A programmable thermostat is a great way to lower your costs.
Choose one with a WiFi connection you can control from bed, or when you are away from home.
This is a great way to lower the temperature of the house and lower your heating bill when you can handle the cooler temperatures.
With families home most of the day this year, a programmable thermostat won't be enough to make a significant difference in your heating bill.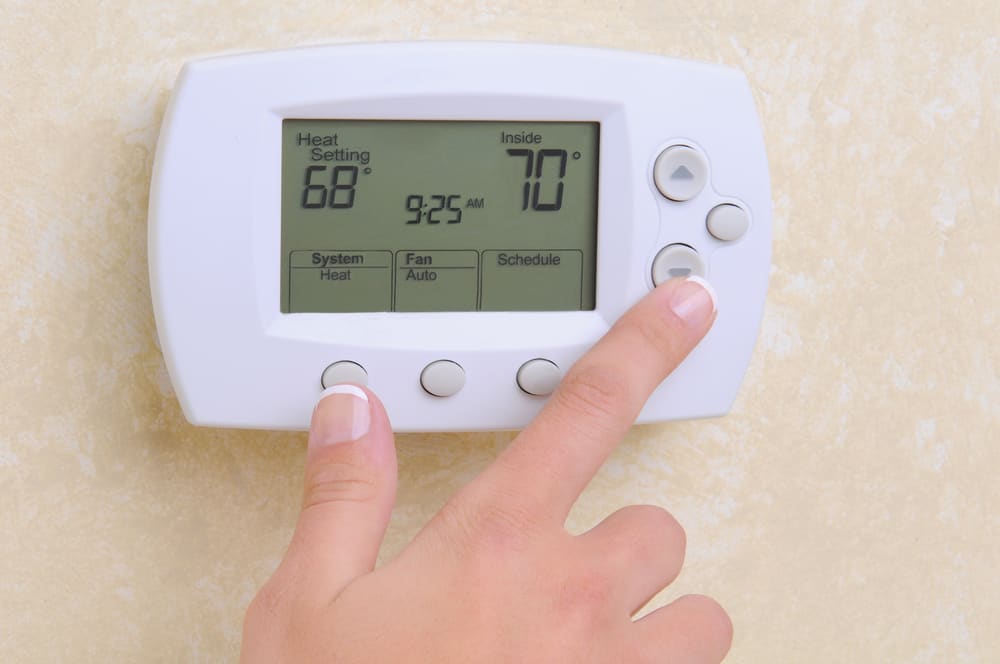 Improve the Insulation of Your Home
From cold walls to drafty windows, insulating your home is the best way to trap the heat inside and keep the cold out.
The biggest leaks for heat to escape in older homes are the windows.
Using a window insulation kit. or large plastic drop cloth and double-sided tape, is the easiest way to insulate your windows blocking drafts.
To add a buffer of insulation place two layers of plastic over the window.
One on the inside of the frame and one on the outside of the frame.
Other great options for insulating your windows is to add a layer of bubble wrap or to use heavier insulated curtains over new well-sealed windows.
Cover Cold Walls
Walls facing open space to the north can get exceedingly cold in the winter.
If your walls have poor insulation you can build your own using materials around your home.
You can add a layer of shipping boxes attached to the lower part of the walls, moving bookshelves between the wall and the rest of the room, or hanging long thermal curtains to trap the cold against the wall.
Use Zone Heating to Reduce Your Heating Costs
Zone heating is a great way to keep your heat costs down this winter.
Close off vents and shut the doors to unused rooms.
This will prevent you from heating a room no one is using and force the heat into rooms you are using.
Space heaters such as electric fireplaces are a great way to reduce your heating costs by zone heating rooms that are used more often, allowing the rest of the house to be set to a lower temperature.
Raise the Humidity in Your Home
Furnaces remove the moisture from the air.
Dry air does not feel as warm and can be harmful to your lungs.
Placing humidifiers in your home is a great way to help make your home feel warmer without kicking up the heat.
If you do not have a humidifier you can place a large pot of water on the stove to boil.
Try this Fall Simmer Pot recipe and you're home will have plenty of humidity and smell great too!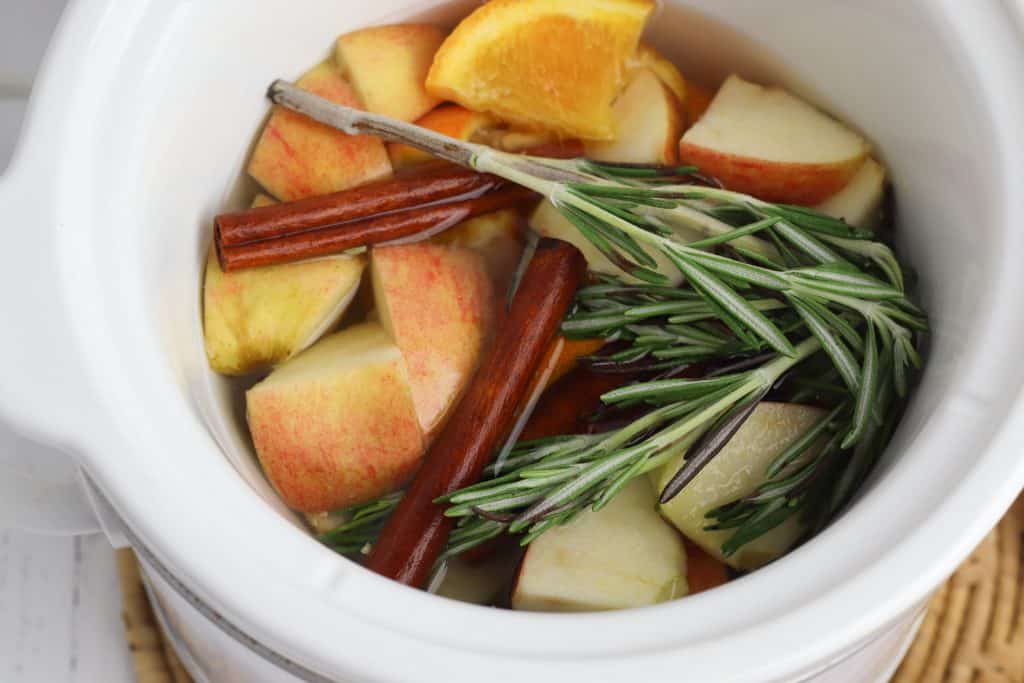 Keep Your Floors Warm and Cozy
While wearing slippers is a great option for keeping your feet warm as you walk through the house, they do not offer insulation for your floor.
Adding rugs on hard floors adds a layer of insulation to prevent cold from your basement or crawlspace for seeping into your home.
Dress Your Family Warmer
Many kids would be happy in shorts and a t-shirt all winter long.
However dressing your family in warmer clothing will reduce how much heat they need to remain comfortable.
Warm pajamas and cozy sweaters can go a long way in keeping your family warm and cozy for less.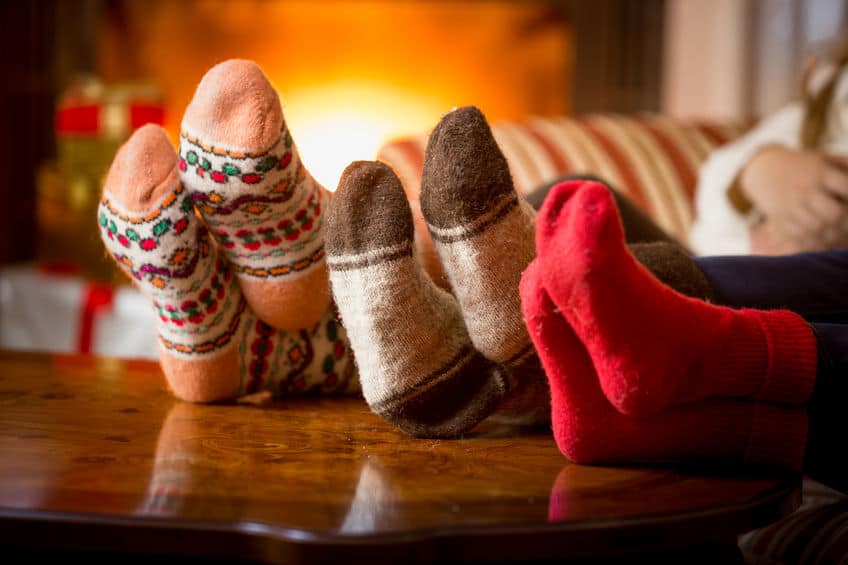 If you found this post on How to Save Money helpful, you will also want to check out these: