Welcome to all visiting from 5 Minutes For Mom's Ultimate Blog Party, I am so excited to have you here!

I am participating in the Ultimate Blog Party again this year! I have had so much fun the last several years at the Ultimate Blog Party that I could not wait to do it again! Not sure what the Ultimate Blog Party is? You can find out all about it here.
Welcome, my name is Kristie and I have been blogging here at Saving Dollars and Sense for several years.
You can read more about me here.
I started Saving Dollars and Sense as way for me to keep track of my finances and learn better ways to use our money. But it has become so much more since then.
This has become a wonderful place for me to learn and grow and share. I love having the opportunity to connect with others, and that is what this little blog has given me.
If you look around a bit you'll notice that I have a bit of an eclectic blog, which basically means that I blog about all kinds of things.
You'll always find Hot Deals, reviews of products I've tried myself, lots of freebies and giveaways scattered among my more personal posts about my faith, family, and homeschooling life.
Here are a couple of my favorite posts if you feel like exploring:
Frugal Grocery Shopping
Shamrock Shake Recipe
Agree With Your Adversary?
Five Ways To Save On Your Restaurant Bill
Free Virtual Art Museum
Extreme Couponing Interview: Mr Engles
Good Report Card Rewards (FREE)Change Your Financial Perspective
Maybe You Know My Old Friend?
A little more about me:
As of 2011, I'm in my eighth year of homeschooling and can hardly believe that I am currently homeschooling my 13 year old son who is in the eighth grade along with my 17 year old daughter who is graduating this June!
Please allow me introduce you to my family!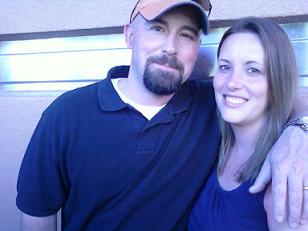 My best friend in the whole world is my husband, his name is Rich. We have been married for 13 years and each year gets better and better for us.
He loves anything to do with the Great Outdoors and drools over every Gander Mountain ad that comes into the house. He LOVES fishing and hunting.
He is a builder by nature and surprises me all the time with his skills! He knows just the right things to say to me.
And has perfected knowing when to comfort me and when to tell me to stop whining which is a brave thing. And he knows that a Tim Hortons coffee will brighten the worst of days for me.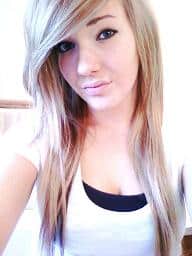 My daughter Kalene is the most beautiful girl I know, inside and out.
Although she is more of a woman than a girl these days. She makes me proud each and every day. She has such a genuine love for all people which is refreshing and rarely seen in people her age.
She is a talented piano and guitar player, singer, and photographer. She is graduating this June and has already taken several college classes in order to get a jump start on her college career.
I am so blessed that she is in my life and I thank God for her all the time!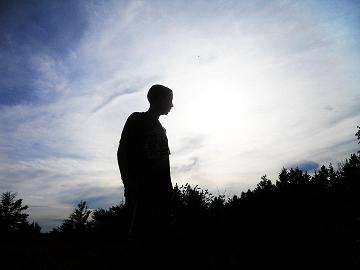 My son Richie is the thinker of the family. The gears in his brain have been running since day one and do not appear to be slowing down any time soon.
He has lots of plans to make this world a better place one gadget at a time. He has the great ability to make me belly laugh with his unique sense of sarcasm.
His sense of humor is pure genius! He is the king of April Fools Day and I am certain he already has many tricks planned for this year.
I am proud to be his mom and I look forward to the man he is becoming. He loves playing Call of Duty, basketball thinking up the next big invention.
I can hardly believe how quickly my babies have grown, it seems like just yesterday I was looking into these sweet little faces!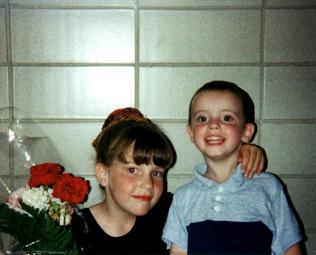 If you ask me they are still the same sweet little faces, just don't tell them I said so!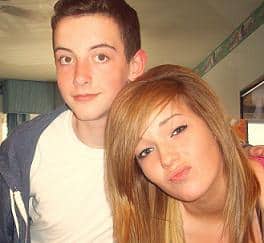 Yep, that's my family!
Here's a little more about this blog:
I have a few giveaways going on right now which you are welcome to enter here.
You might also be interested in getting a FREE 8×10 Canvas Print worth $50!
You can find Saving Dollars and Sense on Facebook where I share a lot of time sensitive deals and freebies that I am not able to share here.
And I'm also on Twitter too! If you have a Twitter I'd love to meet you there. You can find me on Twitter here.