It's easy to preserve your yellow banana peppers when you learn how to pickle banana peppers using the tips below.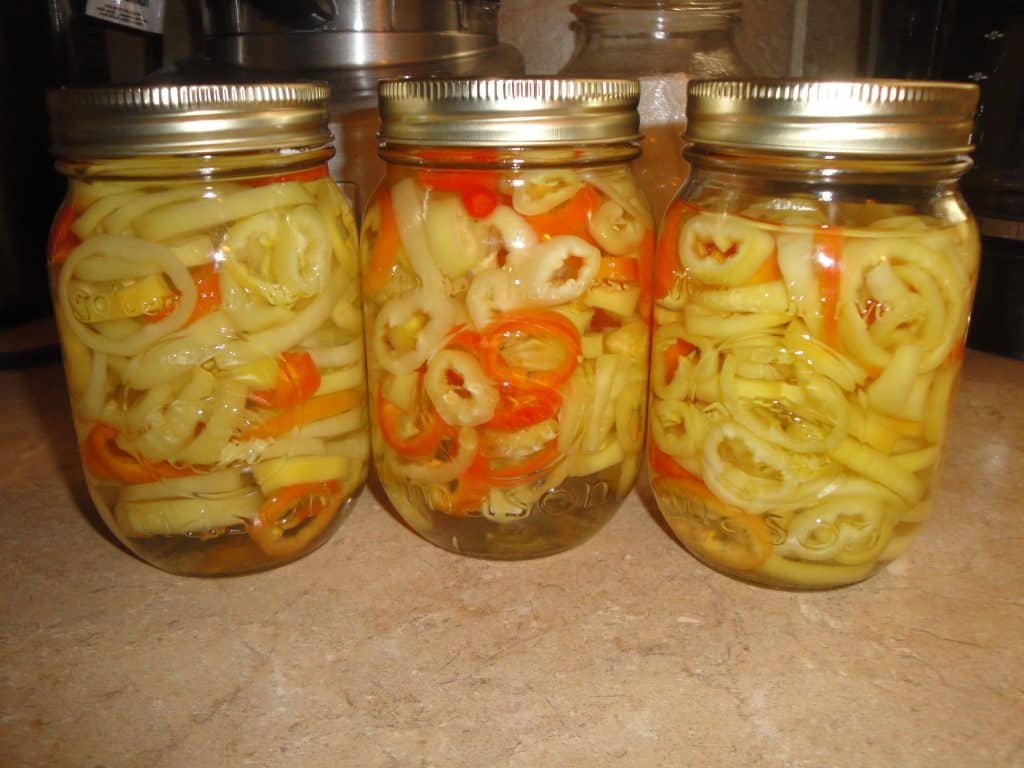 My family has grown to love banana peppers on our pizza, salads, and even sandwiches. So while I was picking out plants for my garden this year I was excited to see banana peppers and knew for sure I wanted to plant those.
They have been growing wonderfully!
I picked on when it looked to be pretty ripe and took it in the house eager to try it on my salad.
EWWWW!!!
This pepper did not taste anything like the banana peppers I love.
I soon found out that I needed to do something to them to get them to taste the way I had expected them to taste. So I began to look for an easy pickling recipe that a complete beginner could handle.
How to Pickle Banana Peppers
I successfully accomplished my first pickling and canning job!
After picking up some cans and Morton Salt from Walmart I headed home eager to see if this was something I could actually do.
I'm not sure why but the whole idea of pickling and canning anything seemed like such a task that I thought I would not be able to do successfully.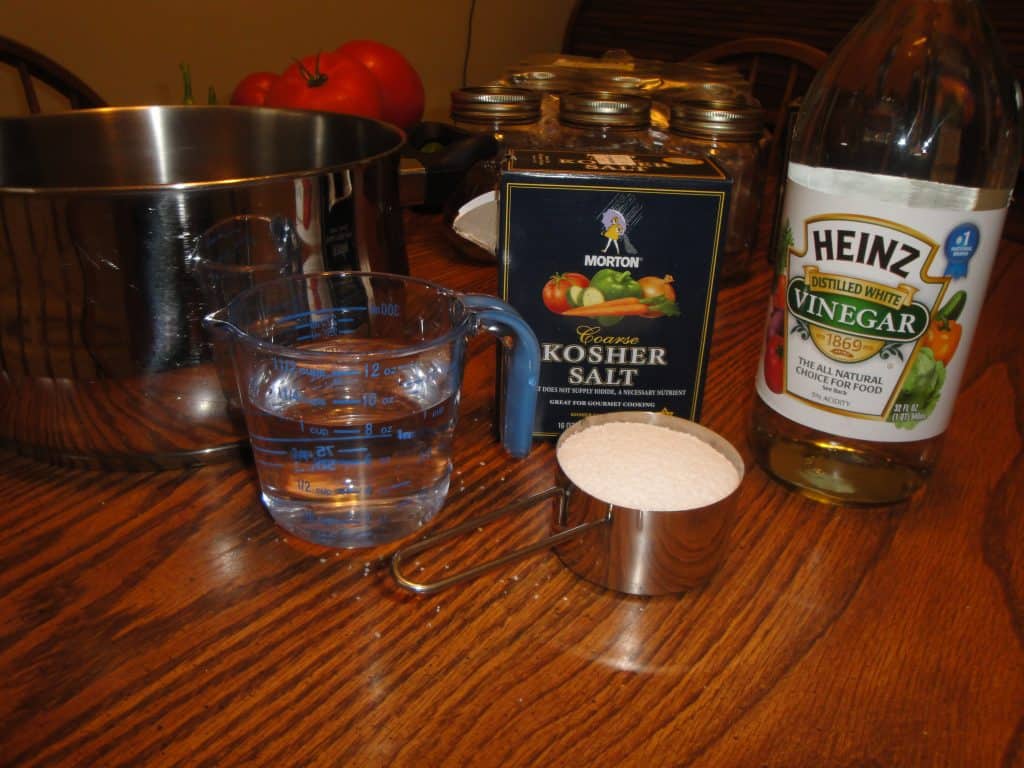 I had a simple recipe, in fact, it almost seemed too simple.
Pickled Banana Peppers Ingredients:
1/2 c. salt
1 qt. vinegar
1 c. water
2 or 3 pods garlic
Fresh dill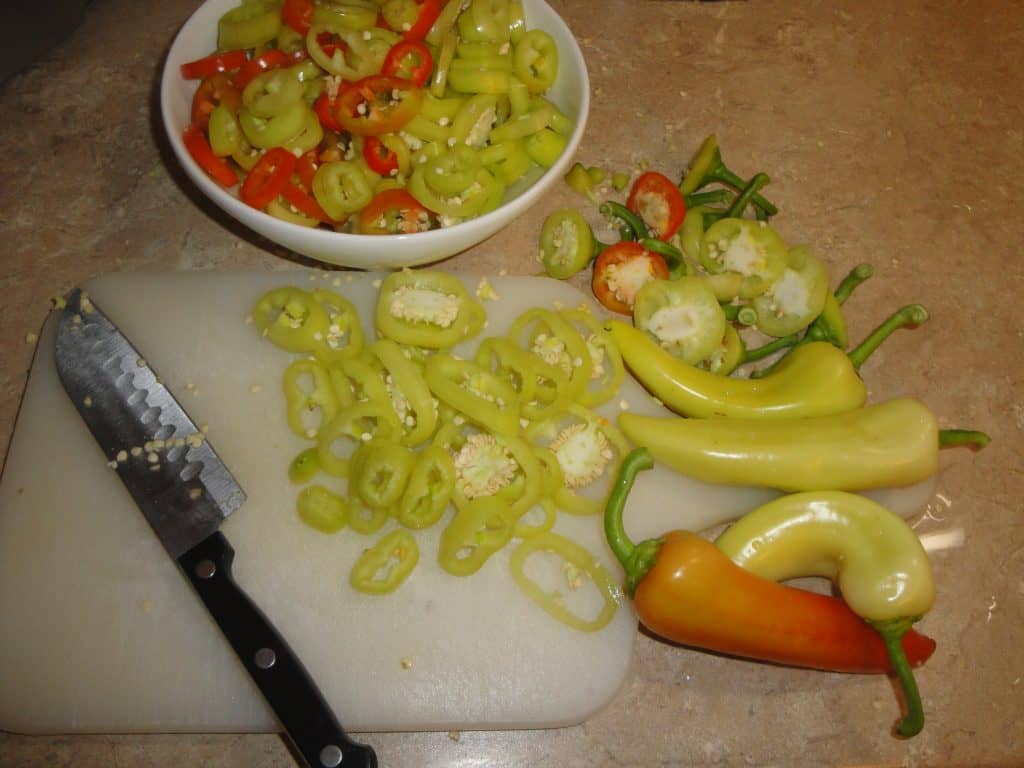 Step 1 – Gather all of the banana peppers from the garden. Wash them well and then slice them up in the appropriate sizes.
Step 2 – Clean the sliced pieces well to remove the seeds and fill a jar with them.
Step 3 – Combine the first three ingredients in a pot and bring to a boil. Once it is boiling fill the jar to cover the banana peppers with the liquid and seal and cap the jars quickly to create the seal.
That's it!
Now you get to find out if they really did turn out great.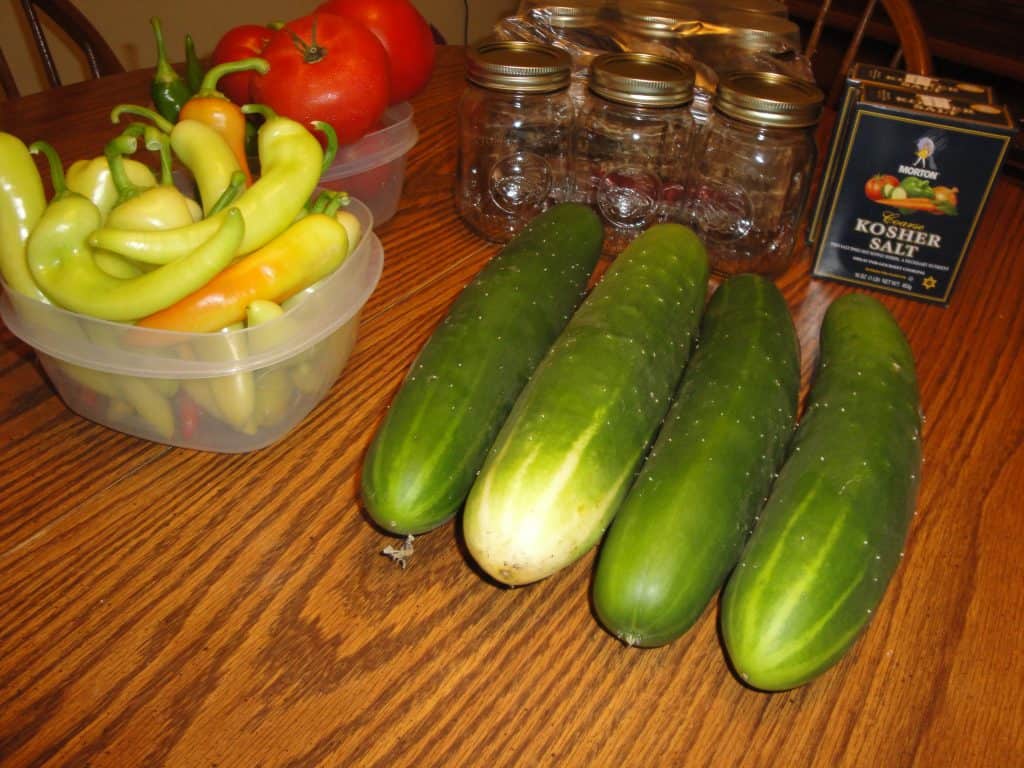 I am planning to try this with the abundance of cucumbers I have. Plus I would love to try salsa and tomato sauce too. And I know once my beans start coming I'll can those too!
I can't believe I was ever intimidated by canning.