I love being able to grow my own food, but did you know there are some things that just don't get along in the same garden space?
That's right. In this post you'll learn more about what plants you should not grow together.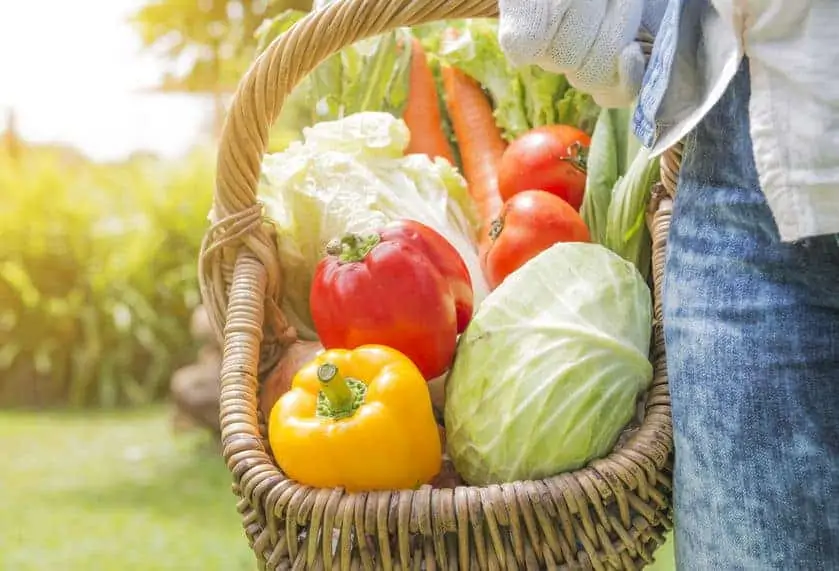 Companion planting is a great way to help your garden thrive and to get more plants into the same space allowing you to grow more without expanding your garden.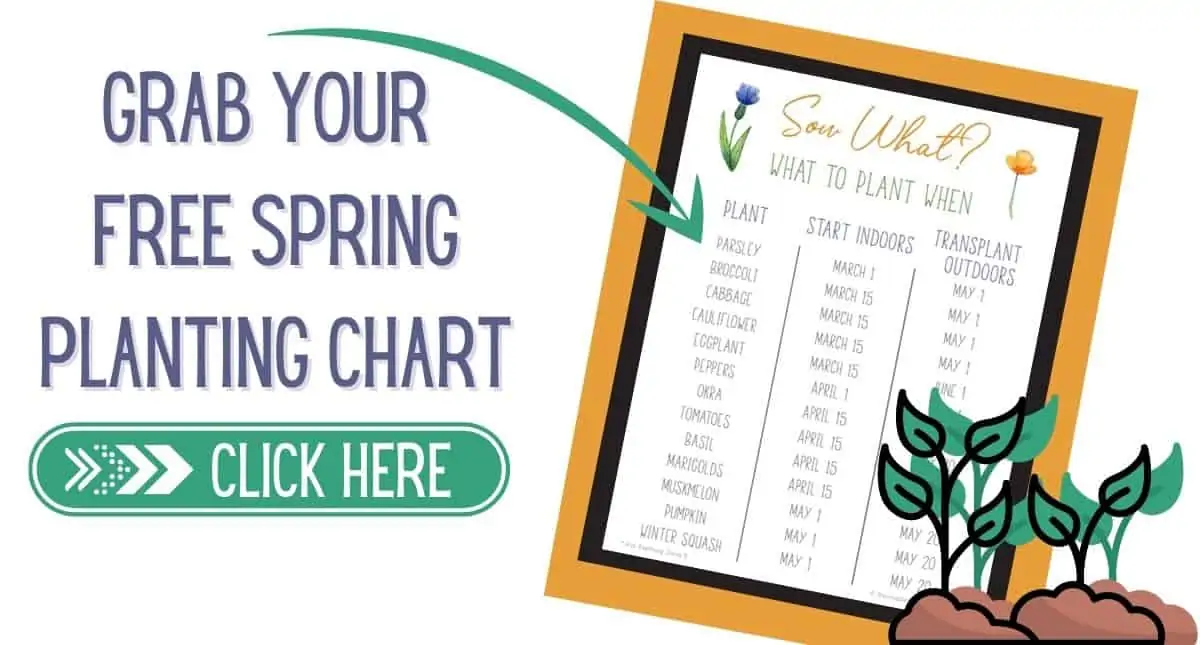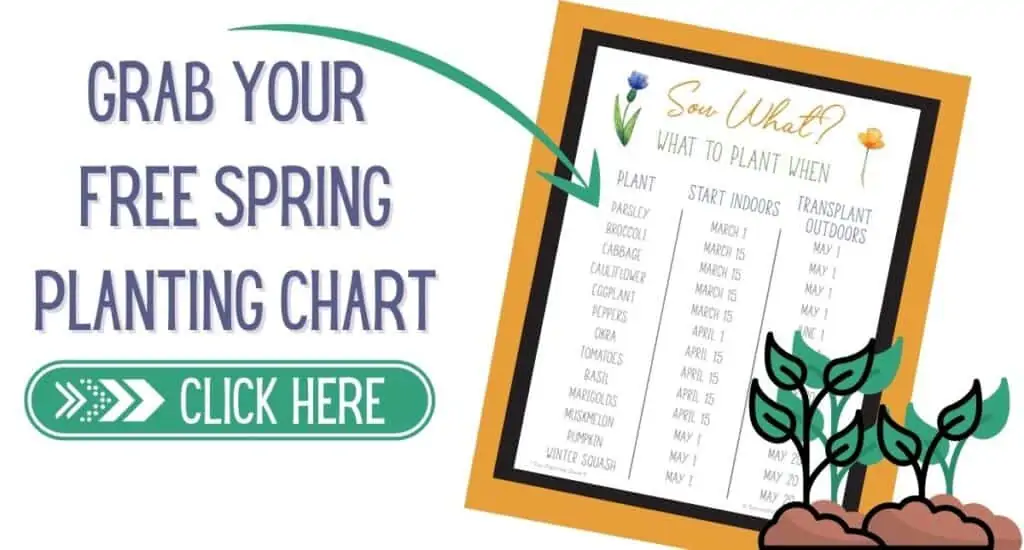 Plants you should not plant together
We all know some plants do really well together and have been planted together for hundreds of years but some plants do not play so well together.

Different Sizes
Don't Plant Short Plants By Tall ones.
Don't plant different sized plants close together unless the smaller plant is non-fruit bearing.
The tall plants are likely to shade the smaller plants.
This means you should not grow tomatoes with bush beans because the tomatoes will shade the beans.
But tomatoes and herbs like oregano and bail can be planted together.

Garlic, Onion, Beans and Peas
This means you should not plant these together or you risk your beans and peas having a smaller than normal crop.

Strong Herbs
Some herbs that have a strong flavor and aroma.
In fact it can be so strong that they can actually affect the flavor of your vegetables.
Planting strong herbs like dill next to plants like carrots and beans can leave you with an odd tasting vegetable that may be less than appealing.
Likewise, you would want to keep these herbs away from other sweet plants like strawberries for instance.

Root & Vining Vegetables
Avoid root vegetables and vining vegetables
If you are growing potatoes you should avoid growing other root vegetables or vining vegetables like pumpkins and cucumbers close by.
They will all spread and fight for the space shading each other out and reducing the overall crop.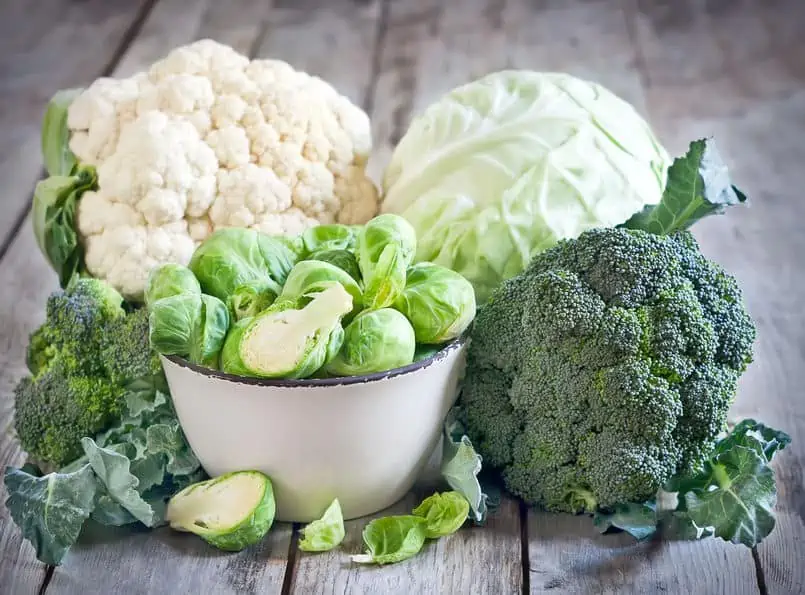 Broccoli & Cauliflower
Broccoli and cauliflower do not get along well
They have a tough time getting along with a lot of other plants.
This means you need to be particularly watchful for what you plant near them.
Tomatoes, peppers, squash, pumpkins, cucumbers, zucchini, and even strawberries cannot be grown near broccoli or cauliflower if you want a successful crop.
Do you know of any other plants that should not be grown together?
More Gardening Articles