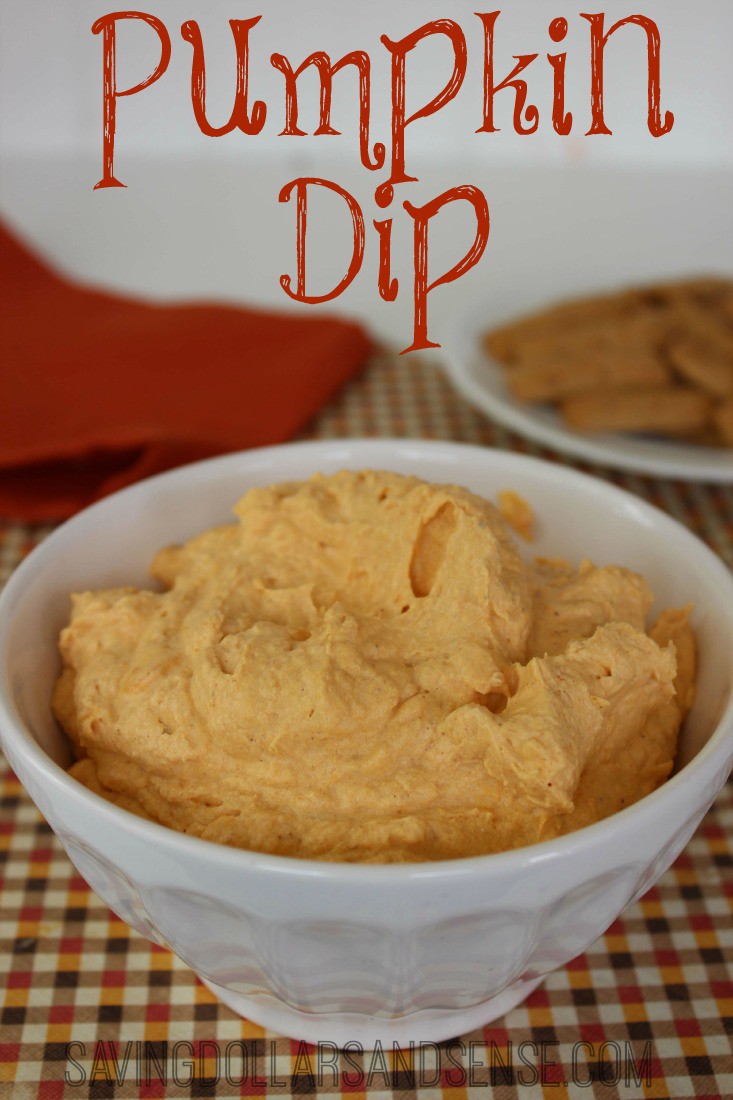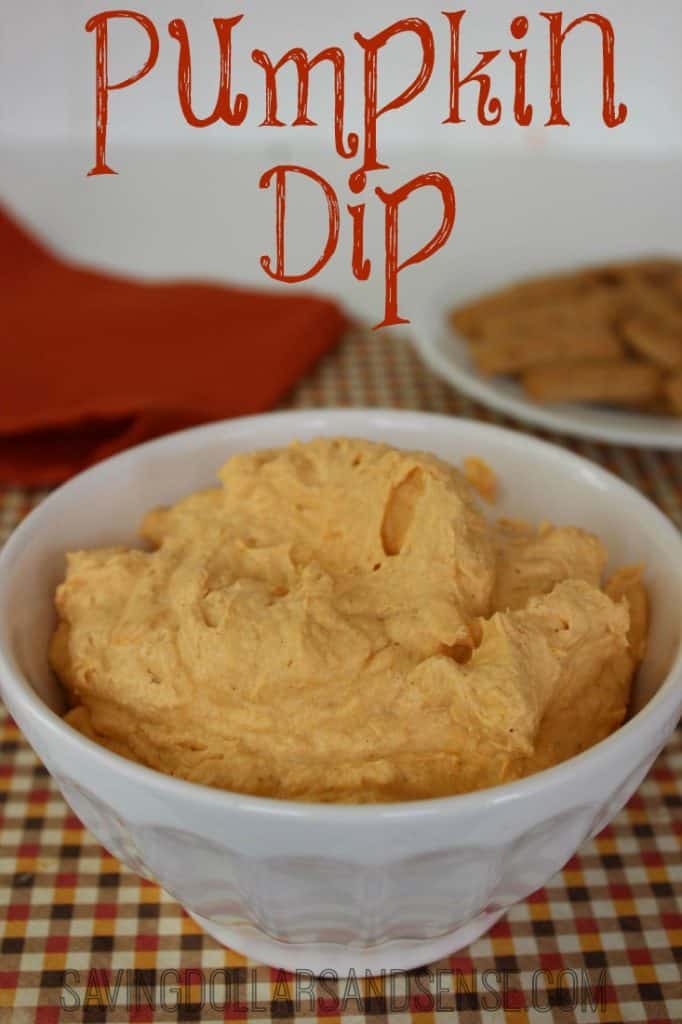 This Fluffy Pumpkin Dip is so easy to make and goes well with cut fruits, cookies, or graham crackers sticks.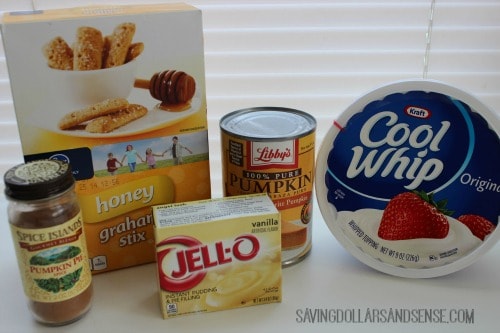 INGREDIENTS
15 oz Pumpkin Puree
1 pkg Vanilla Instant Pudding
2 tsp Pumpkin Pie Spice
8 oz Cool Whip thawed (Homemade Whipped Cream)
DIRECTIONS
Stir together pumpkin, pudding mix and spice until well blended.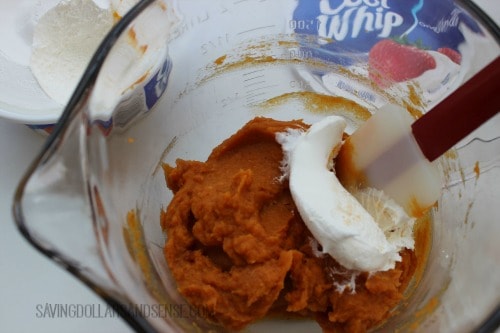 Stir in Cool Whip (Homemade Whipped Cream) and refrigerate for at least 1 hour.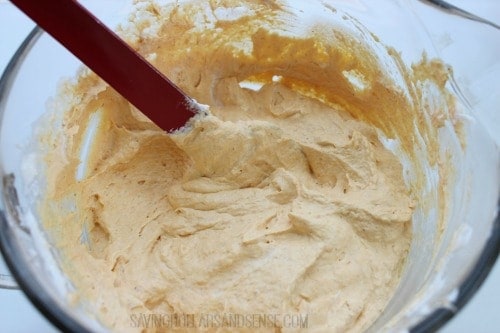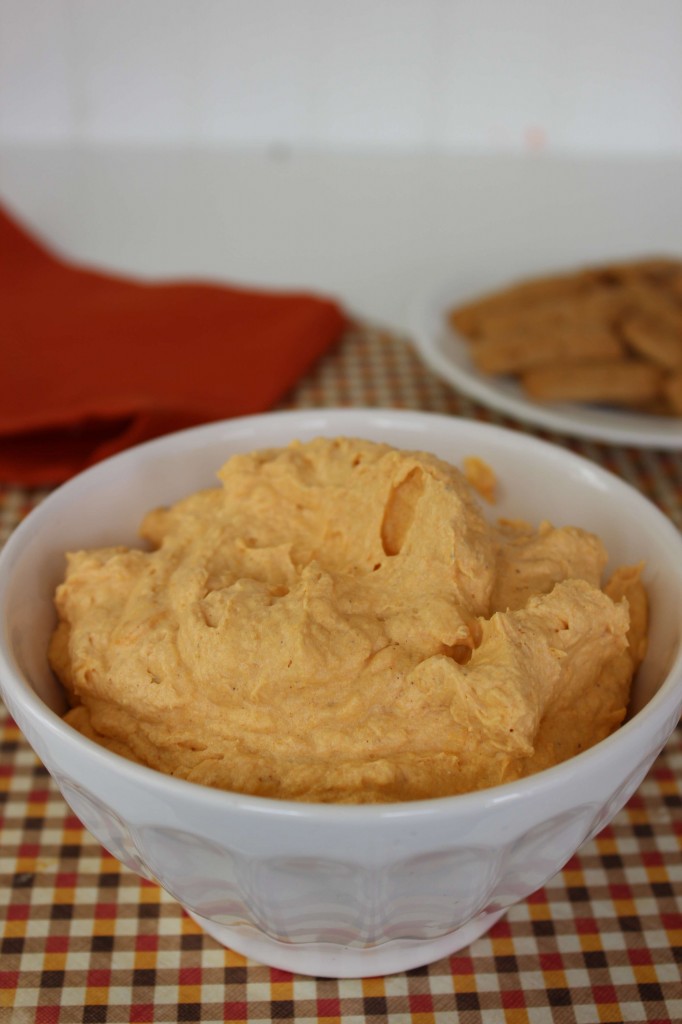 Click Here —>>> MORE PUMPKIN RECIPES