Learn how to make this simple Pumpkin Spice Sugar Scrub using some simple ingredients today.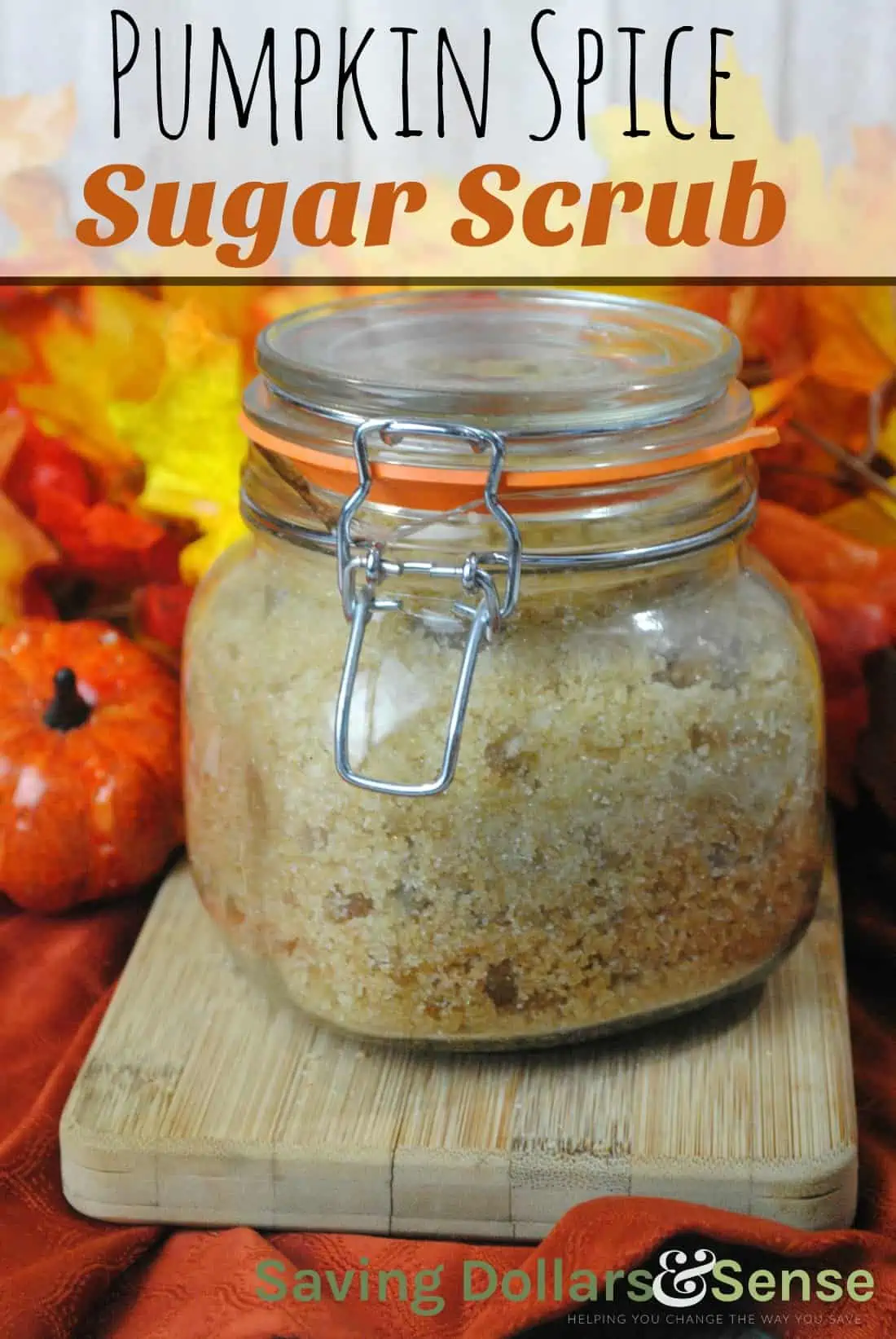 Pumpkin Spice Sugar Scrub
This is that time of year for all things pumpkin spice, including this Pumpkin Spice Sugar Scrub recipe which you are going to love!
These make wonderful gifts for anyone and they are so easy to make.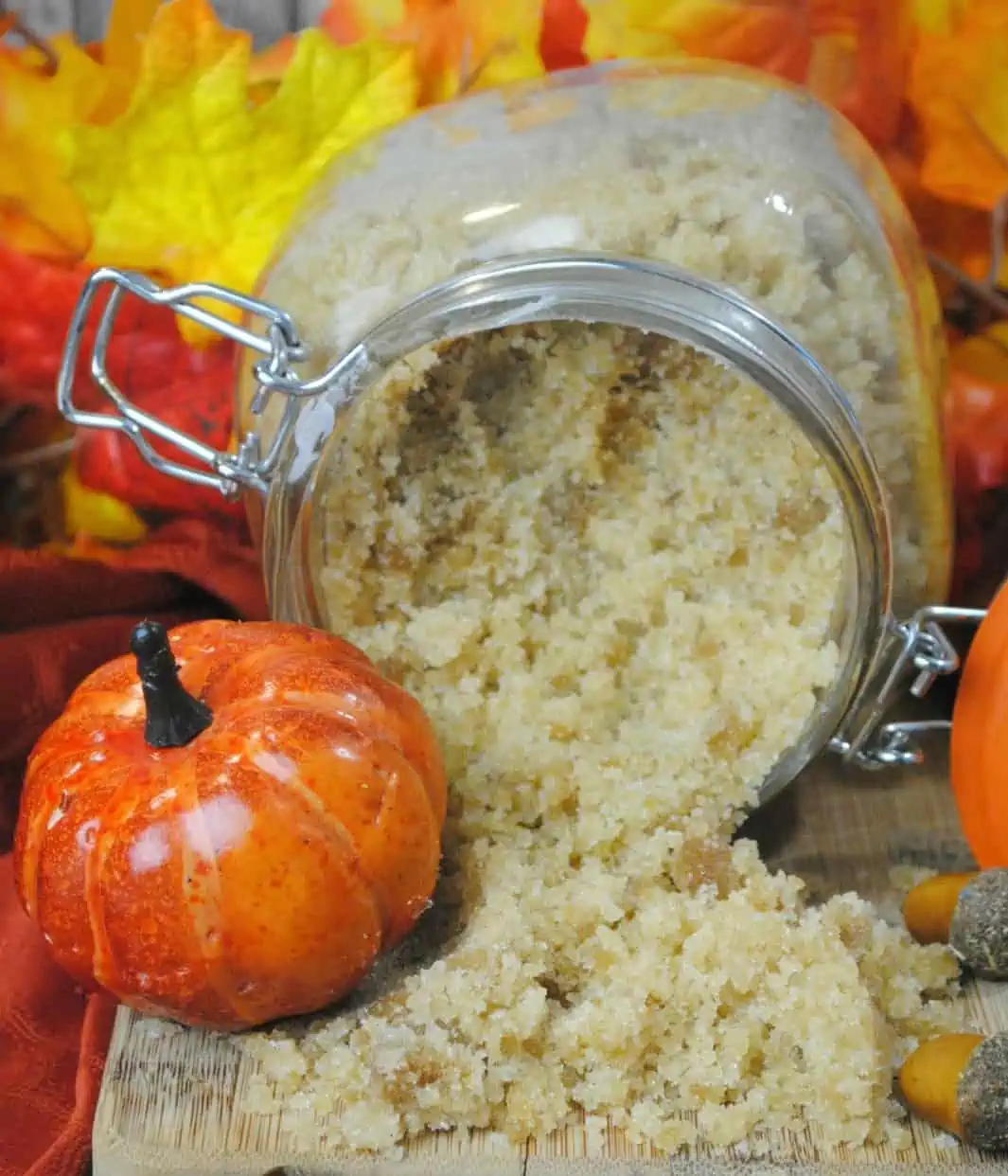 INGREDIENTS
1 1/2 C light brown sugar
1 T pumpkin pie spice
1/3 C coconut oil, softened
1/2 tsp vanilla extract
1 drop Cinnamon essential oil (Optional)
1 drop Nutmeg Essential Oil (Optional)
DIRECTIONS
In a stand mixer, mix together the brown sugar and spice.
Using a paddle attachment, add in the coconut oil, vanilla and essential oils.
Mix until well combined and scoop into a mason jar.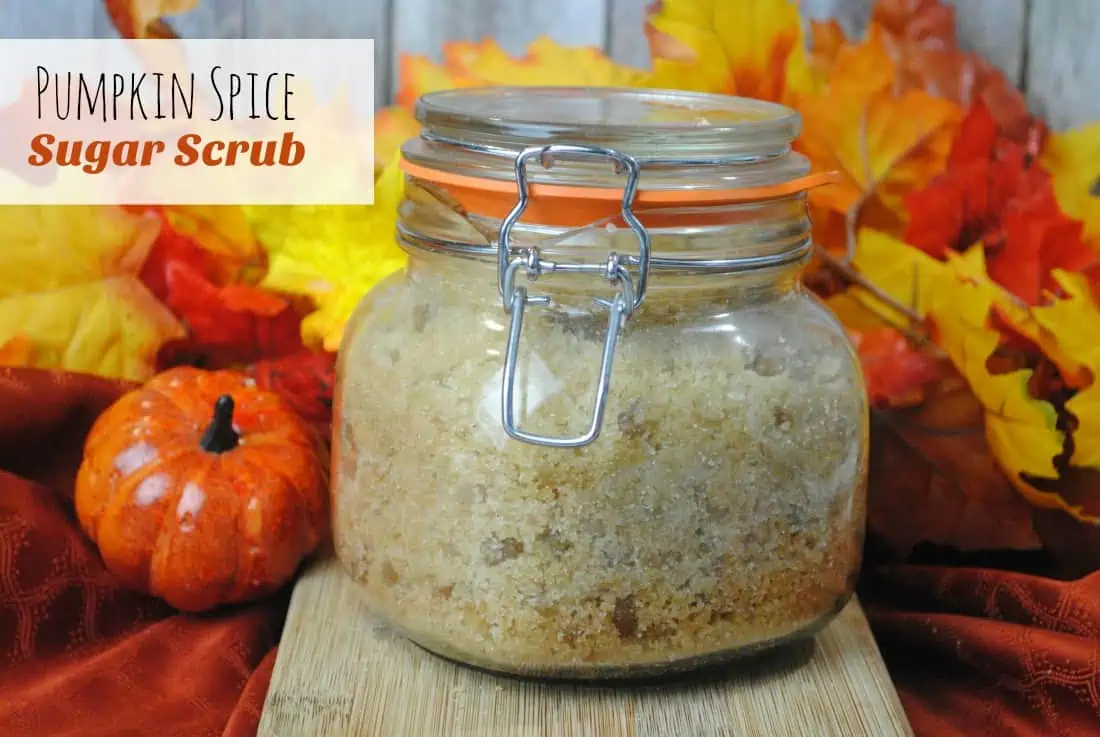 Lastly if you've ever been interested in trying the same essential oils that I use, I have an awesome deal for you!
Order a Premium Starter Kit and I will send you a welcome kit that includes everything below and MORE!
Check out all of the kits available here.