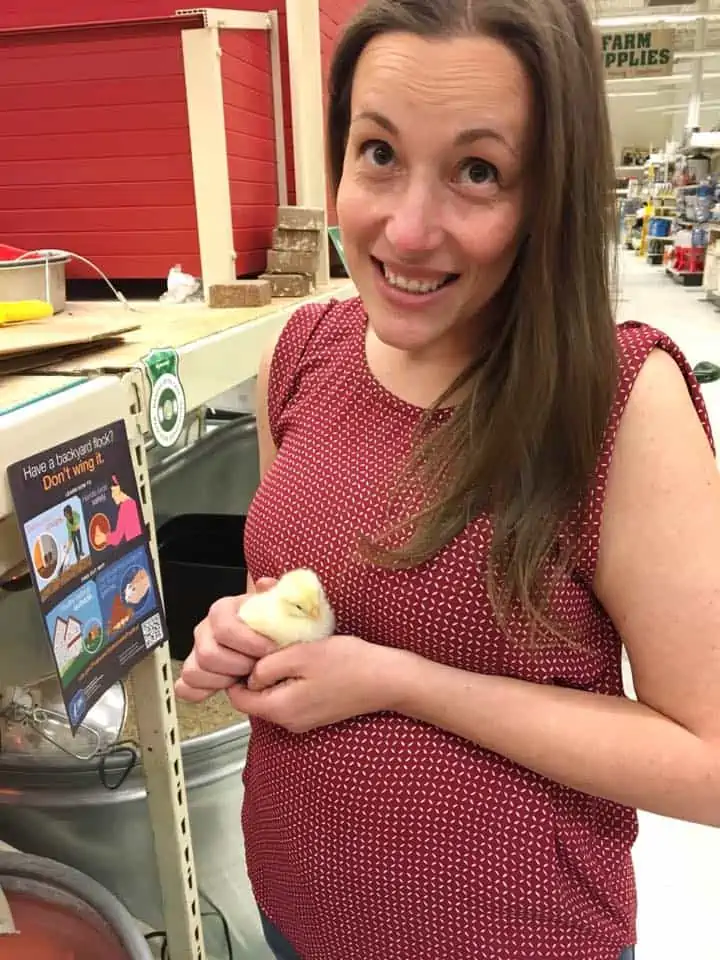 This weekend we stopped in at the local Farm & Feed store to pick up some bird food and I was surprised to find they still had lots of little fuzz balls leftover from the spring season.
I had purposely stayed far away from this store since before Easter to avoid the temptation I knew would come if I laid my eyes on the babies. My husband was able to talk me down by reminding me that we will be super busy this coming week when my son comes home from the Air Force and my parents come for a visit for Mother's Day and Liam's birthday.
BUT…if they still have some after everyone goes back home and things slow down a bit in a couple of weeks, I am getting some!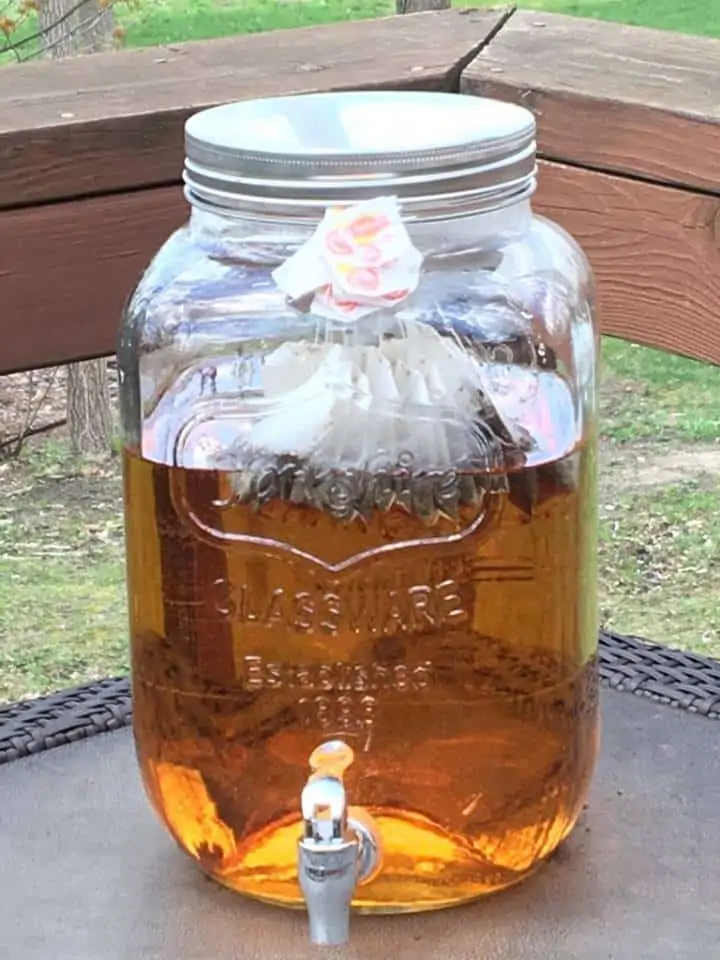 I pulled out my tea jar and made the first batch of Sun Tea this week!
How to make Sun Tea
Use 5 tea bags for each gallon of water.
Fill glass Sun Tea Jar with water. Put tea Bags into the water, but keep the string over the edge of the container and loosely place the lid on the jar.
Place Sun Tea Jar in a safe place in the sun for 5 hours.
I make my tea unsweetened, but you could add a sweetener to it afterward if you prefer it to be sweet.
I began a 30-day water challenge as a member of The Oil Nation this week where you drink 32 ounces of water daily, so I like to make a big jar of Sun Tea and keep it in the fridge so that it is ready and waiting anytime I want something other than water.
Find out how you can join me in The Oil Nation.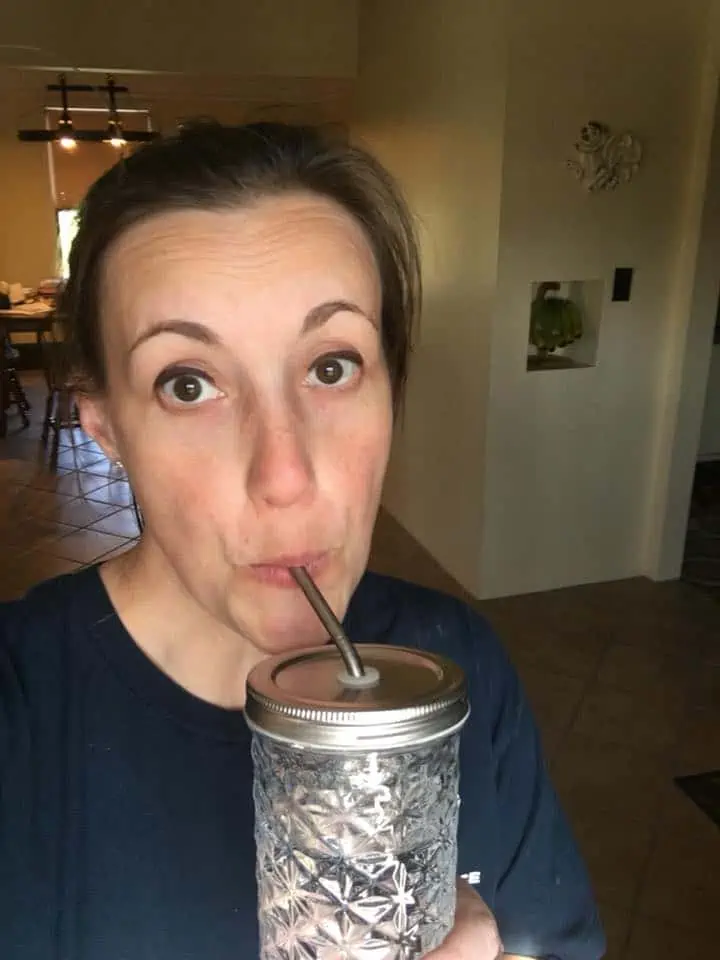 After just one week of this challenge, I feel like I have so much energy!
Plus my body feels less achy and my clothes are fitting a little looser too, which is great bonus going into the summer months!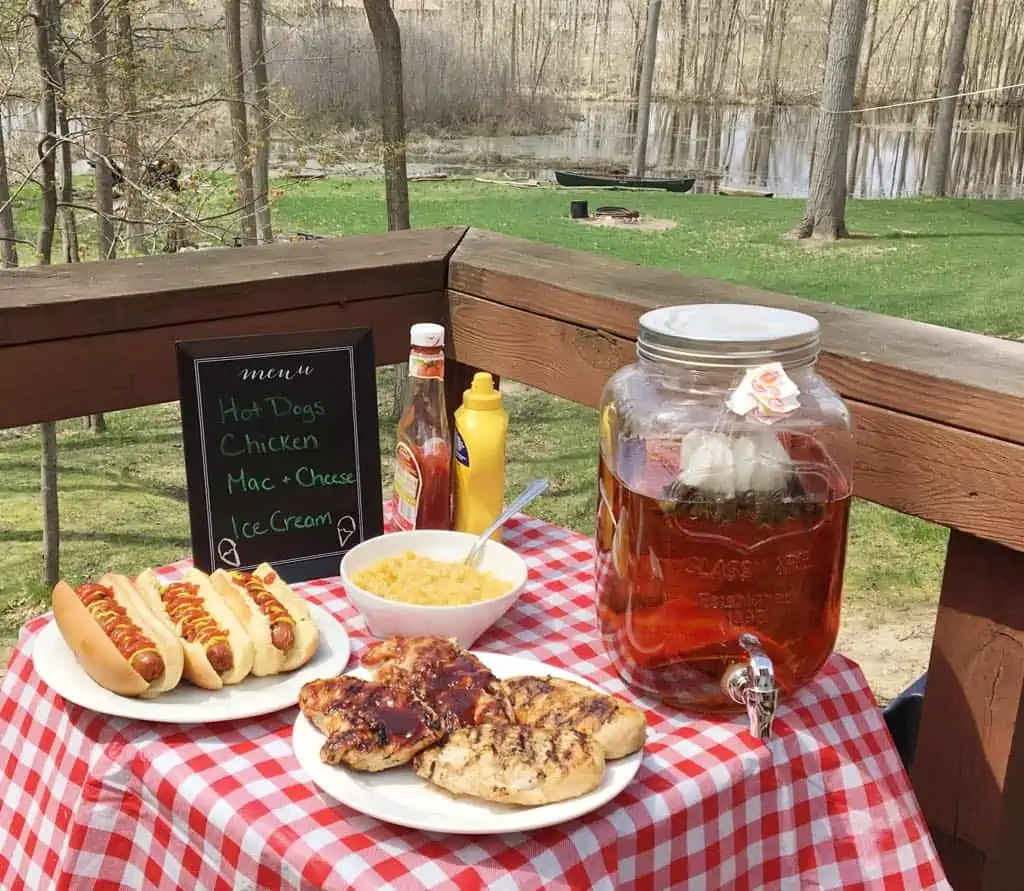 Sometimes being a blogger is a yummy job!
A company hired me to create a simple barbecue, take some pics and write a blog post all about it (blog post coming soon).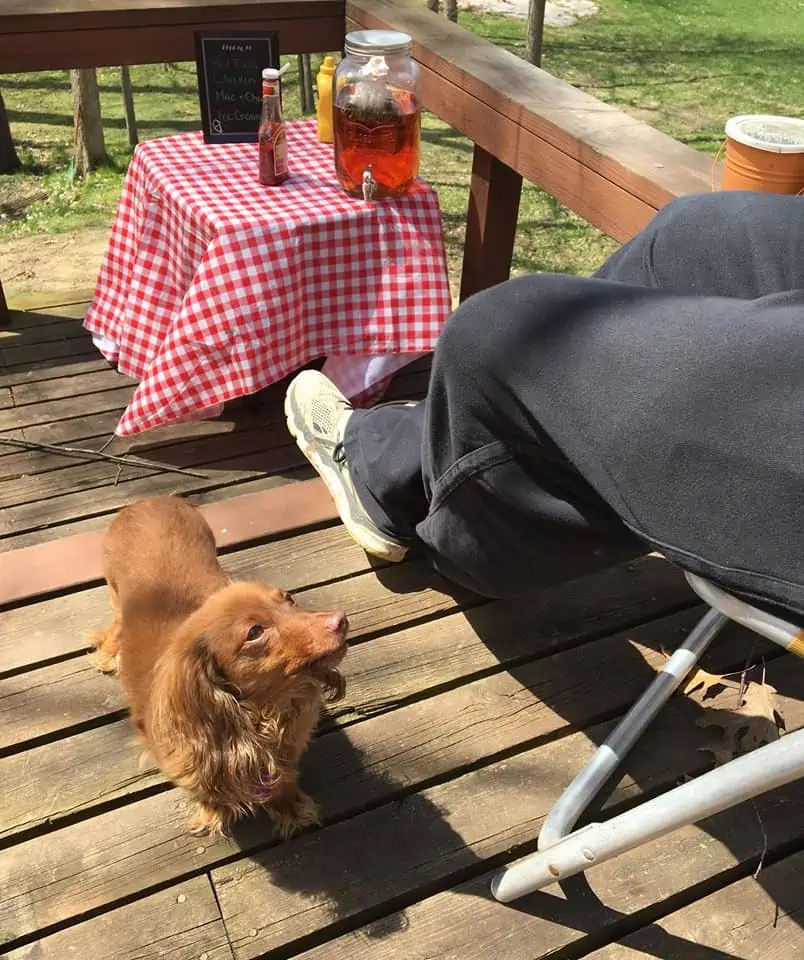 Rich loves when I get jobs like this one, even Copper got in on the action, hoping we might drop something for her.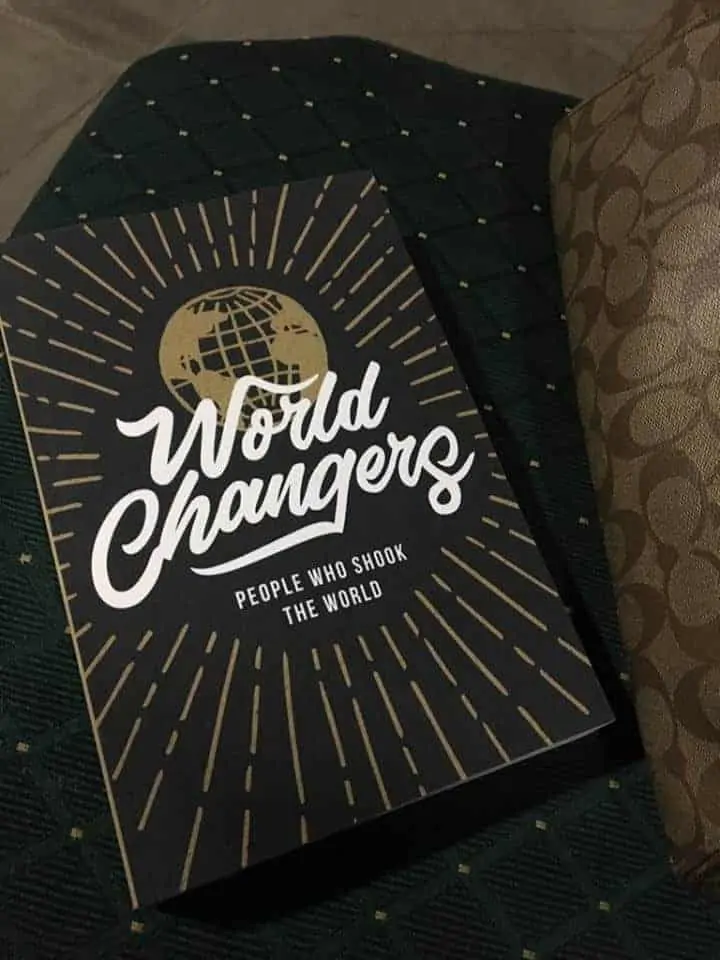 I'm beginning a new bible study that I am super excited about!
World Changers: People Who Shook the World consists of eighteen study guides on the disciples and some other key leaders in the early church. Plus over one hundred devotions covering the life of different Bible characters.
World Changers will show you how God has used ordinary people to do extraordinary things.
You are called to be a World Changer too!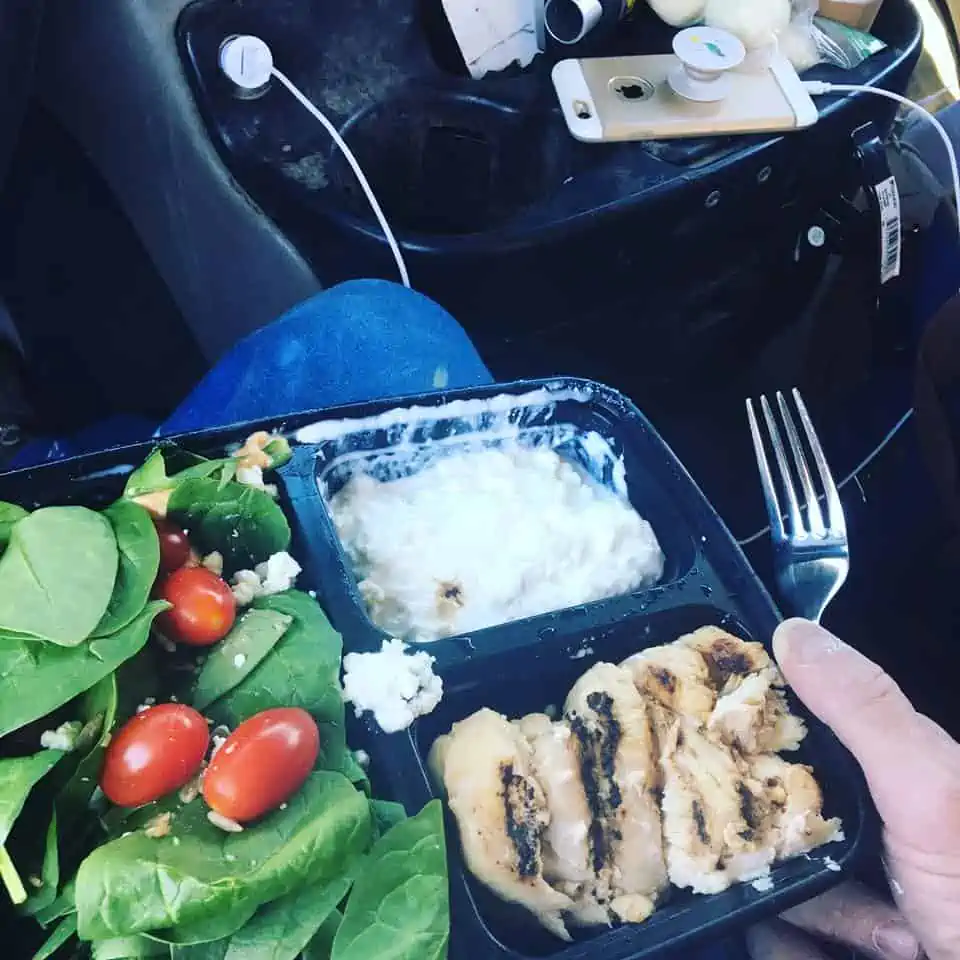 These meal prep containers are proving to be a very good investment for us.
It doesn't take too long to make up several lunches for the week and have them ready to go.
I spent last week working with Rich on a huge paint job and these lunches kept us from eating fast food, saving us time and money.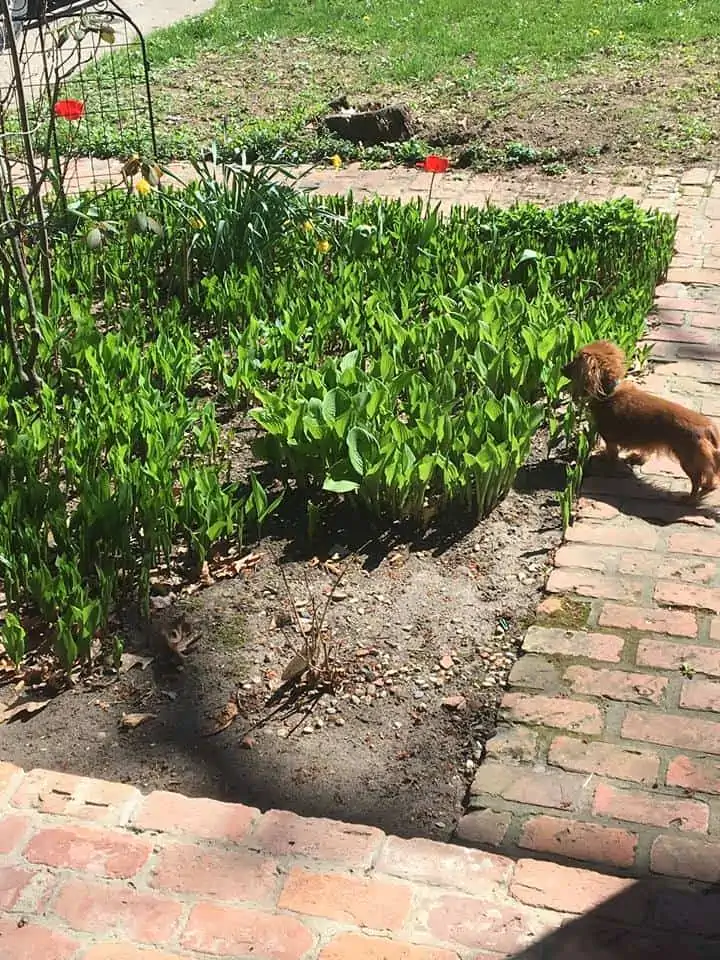 All of my spring flowers are all coming up now.
This is a picture of Copper "hunting" something, most likely a chipmunk that likes to hide in my lily of the valley plants.
Here are a few of the best posts from the past week:
Farmhouse Country Home Decor Ideas
Amazon Prime Membership Prices to Increase
Shouts of Joy Daily Devotion Series
The Best Teacher Appreciation Gift Ideas
You can also catch up on past editions of Monday Meanderings below.