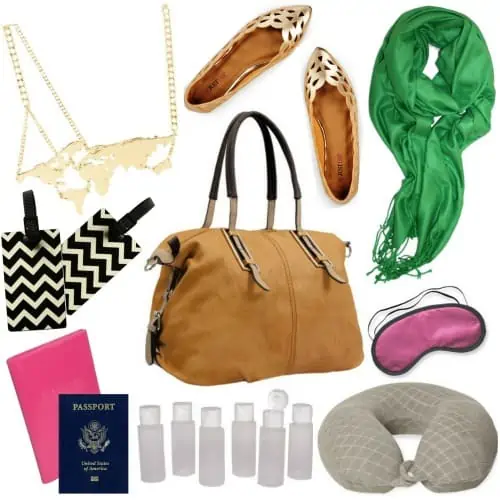 I have several trips coming up over the course of the next several months. I've never considered myself to be very fashionable but I do like to look nice.
Today's Frugal Fashion Friday theme is travel-friendly. It doesn't matter how far your travels will take you, it is important that you choose items that are easy and comfortable.
Best Travel Pants
Wool Clothing
Japanese Inspired Clothing
Best Travel Luggage
You Need To See These Luggage Tags
Unique Passport Covers
Creative Eye Masks
Must-Have Traveling Pillows
Comfortable Traveling Shoes
Check out the rest of the Frugal Fashion Posts for more great fashion inspiration!
1 Top 2 Outfits
Red, White and Blue American Fashion
Summer Neon Fashion
Designer Inspired Frugal Fashion
Frugal Flip Flop Roundup
Floral Fashion
Frugal Summer Sunglasses Roundup