There are many different grocery delivery options out there.
Ever since I started getting some of my fresh produce delivered, I've been excited to try the many other services available to have more of my groceries delivered too.
While some online retailers can send you necessities such as tostada shells and toilet paper, you may still need to use a grocery delivery service to stay out of the store!
There are so many grocery delivery services out there, I can say that these ones are on the top of the list!
Here are the best delivery service to use in 2020.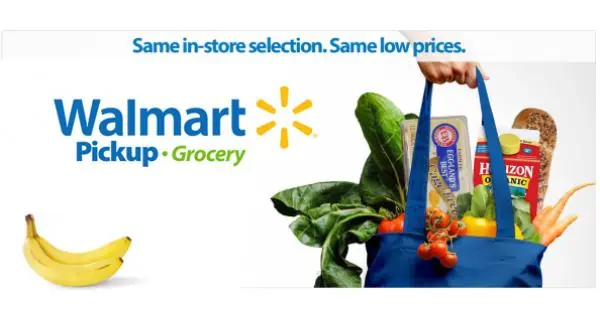 Walmart Grocery
Walmart Grocery makes my top choice because you can still enjoy the great prices that Walmart has to offer without having to deal with going into a Walmart!
They have a competitive delivery price too at only $7.99 for delivery, and you can even do a two-hour delivery option for last-minute groceries!
Their substitutions are pretty good, and they're reliable!
You can get $10 off your first Walmart Grocery Delivery order!
The Cons: No delivery service is perfect, and Walmart is no exception.
Since you can't choose your substitutions, you are stuck with what they give you, even if you don't want it!
You can make a return, but you won't be able to have them swap it for something else.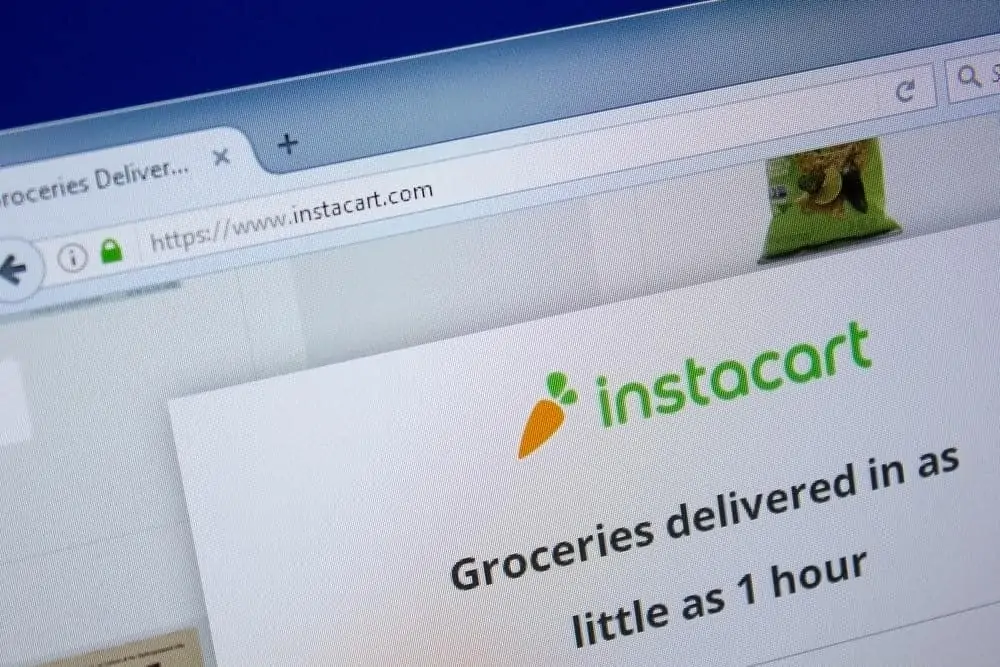 Instacart
Instacart makes the top of my list for a few reasons.
First, you don't need a warehouse membership to shop at places like Costco, Sam's Club, of BJ's and you can still get them through Instacart!
Instacart works with hundreds of different stores, and you can get your groceries delivered in just two hours!
The Cons: Instacart can get expensive after all the fees and tip!
If you're on a tight budget, this one might not be a great option.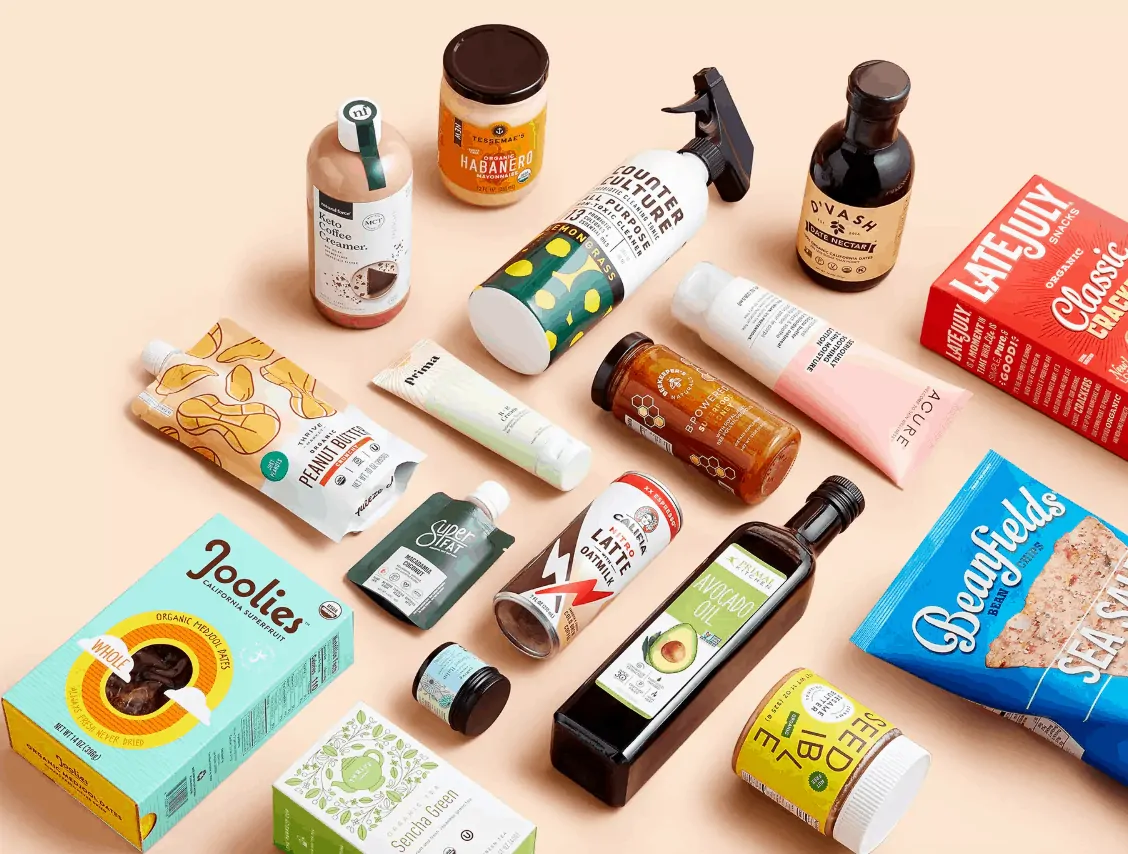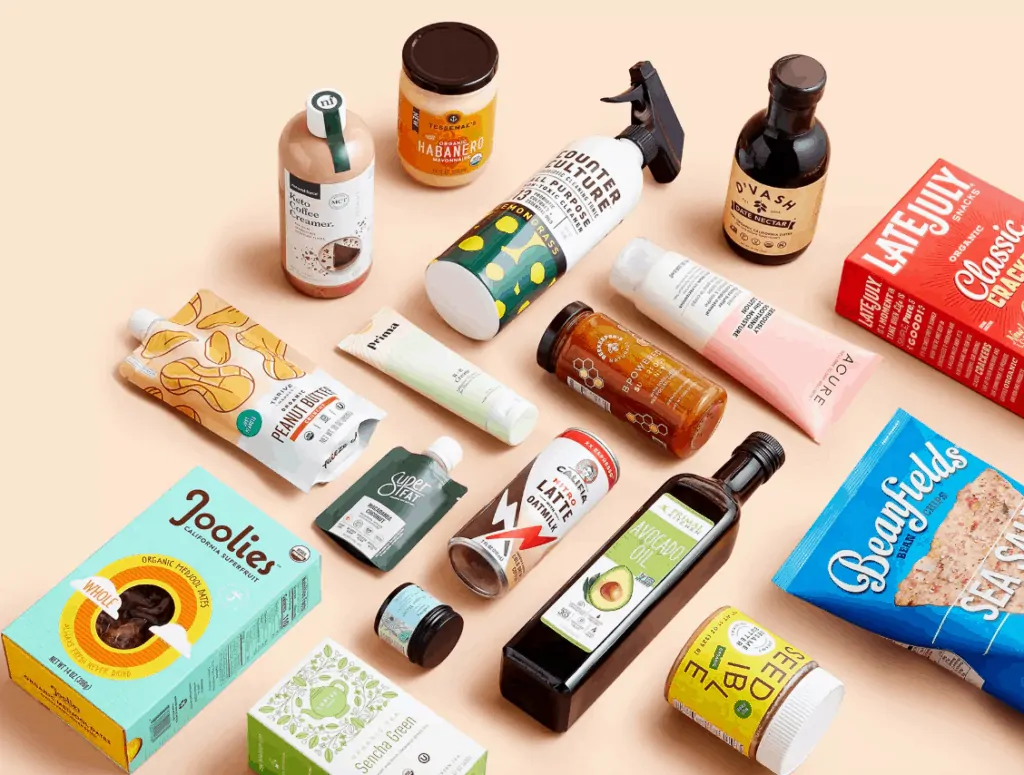 Thrive Market
If you enjoy eating organic or specialty diet foods, Thrive Market is a great option!
You can have snacks and other goodies delivered to your door!
While a membership is required to use this service, the quality is outstanding!
You won't find these deals in any store, and you don't have to leave your house to order!
The Cons: The shipping time and selection are limited.
You won't be able to get milk delivered to your door or anything like that.
But if you need to restock your pantry, this still works well!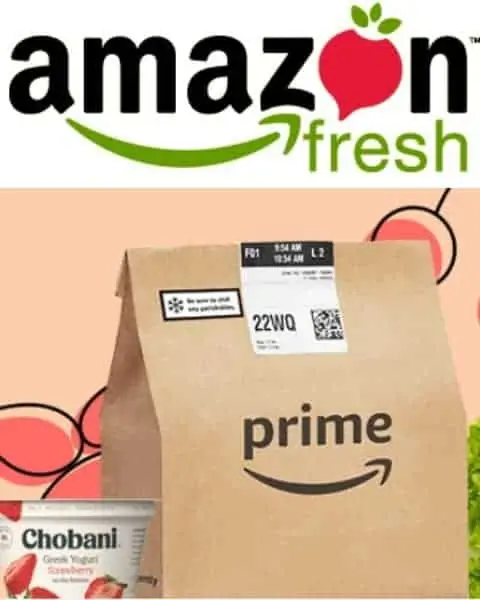 Amazon Fresh
Amazon has paired up with Whole Foods to deliver you fresh groceries in just a few hours!
If you need something quick, Amazon Fresh will deliver!
This is very helpful when you need produce or other healthy foods, but don't want to go to the store to pick everything out!
The Cons: You need an Amazon membership to be able to use Amazon Fresh.
This service isn't offered in every city, so there is a chance you won't be able to use this unless you live in a large city or area.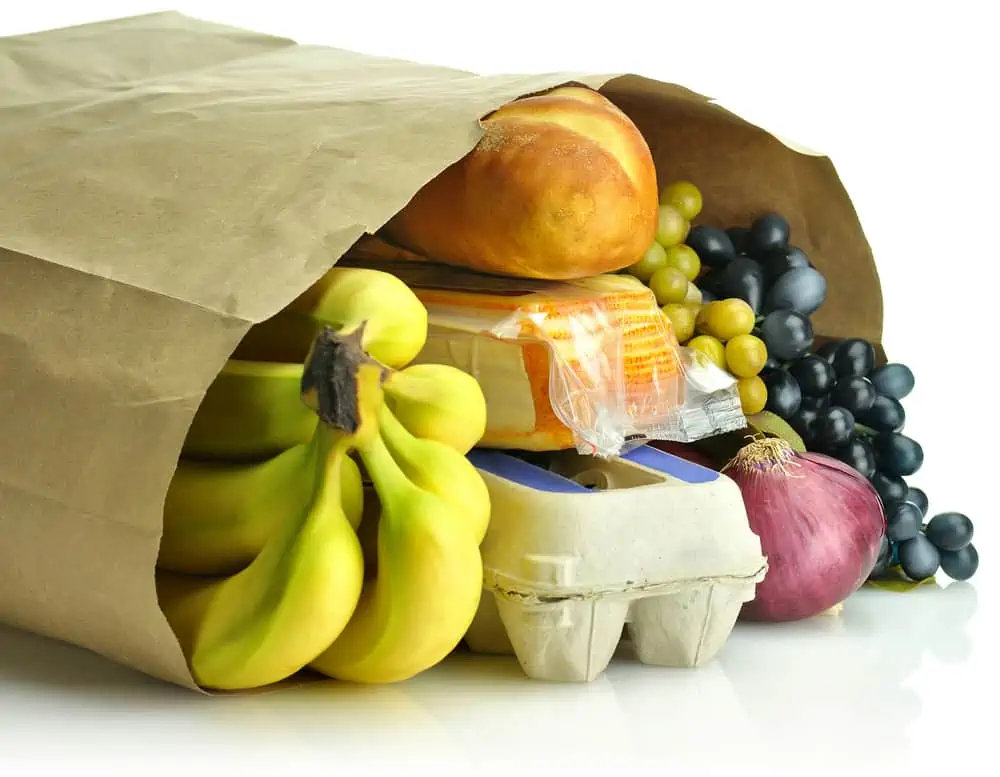 While some experiences can vary, these delivery services are continually providing excellent service and a great experience!
As I mentioned earlier, you can still get essentials delivered to you via warehouse stores or other websites; these are still my best picks for grocery delivery.
Do you know of any other grocery delivery services that I should add to this list?
Check out these other tips for How to Save Money on groceries: