I have had great success using essential oils to replace my old household cleaning products!
Today I thought I would share this super simple, yet highly effective recipe for cleaning your stinky garbage disposal and making it smell fresh again without using any harsh chemicals.
This DIY Garbage Disposal Cleaner is so easy to make and have on hand whenever your sink needs a refresh.
Homemade Garbage Disposal Ingredients
*Saving Dollars and Sense Tip: I LOVE Citrus Fresh myself, and only use the best essential oils in my home with my family.
How to Make Garbage Disposal Cleaner
Combine vinegar, salt, and essential oil of your choice in a small bowl.
Pour into ice cube trays and stick in the freezer.
Once frozen, add a couple to the garbage disposal and turn on the disposal until the ice cubes finish grinding.
I have several other homemade cleaning recipes that you might be interested in as well.
More Homemade Household Products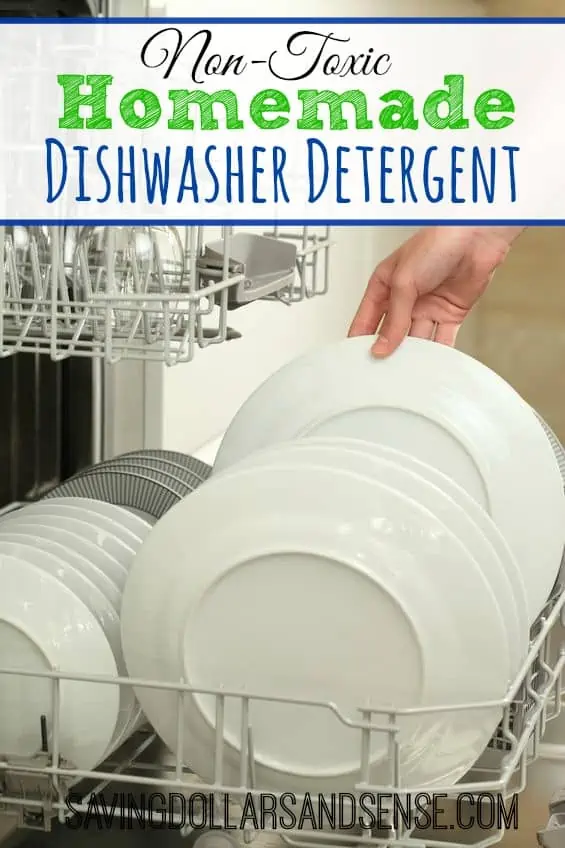 Non-Toxic Homemade Dishwasher Detergent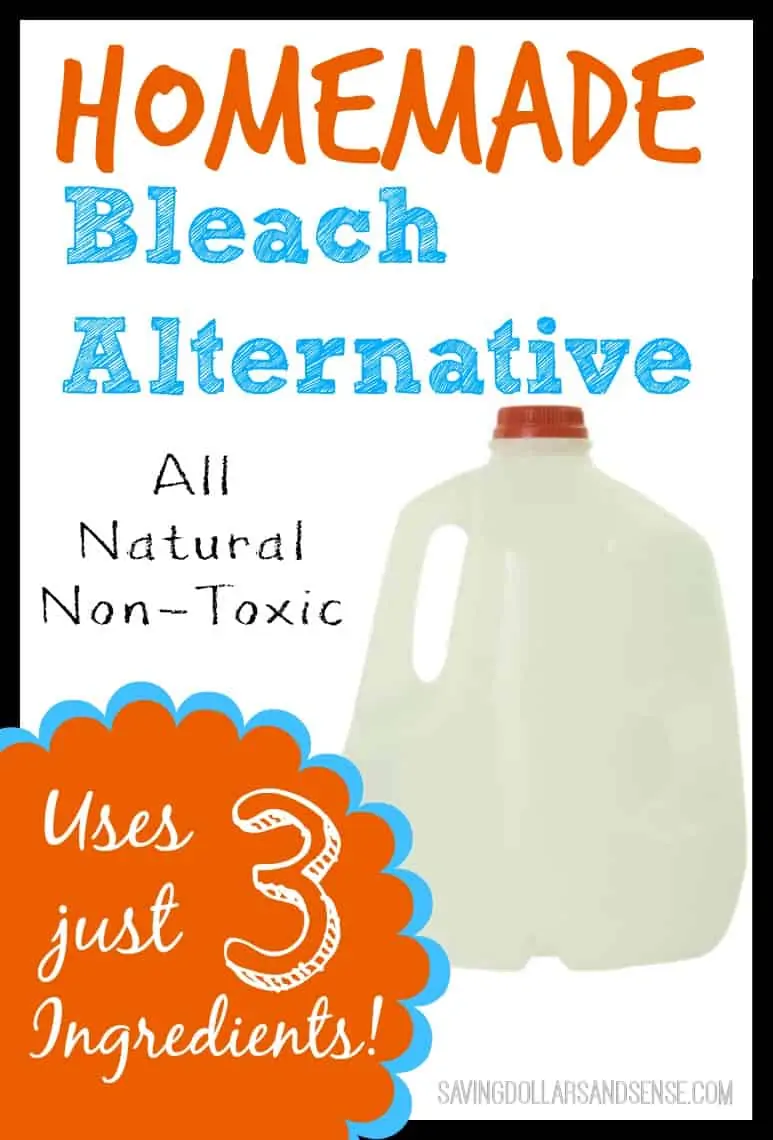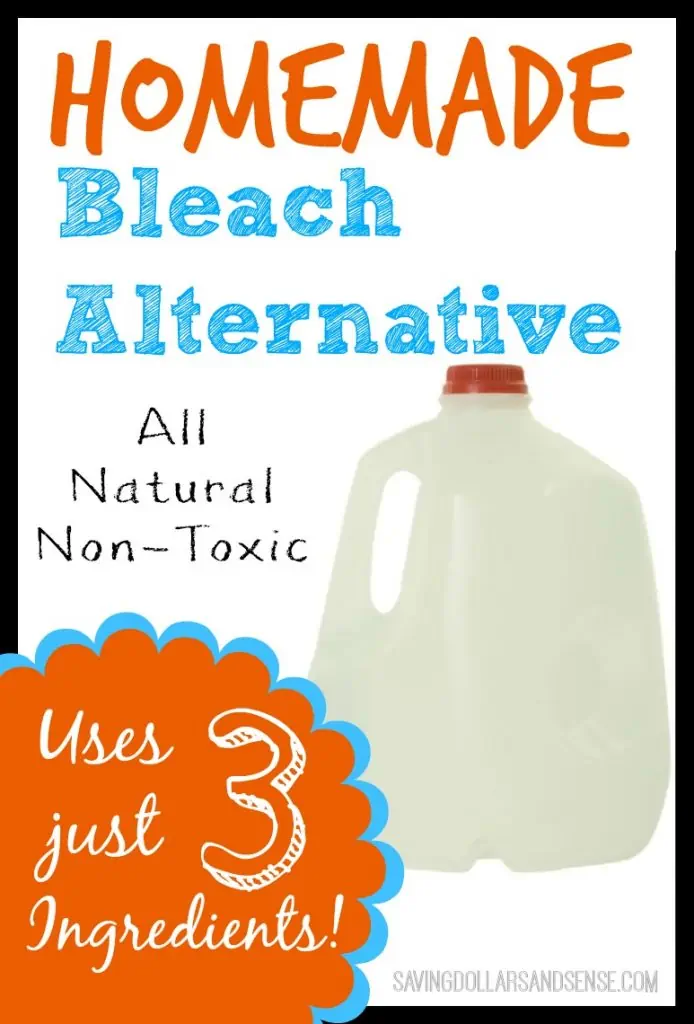 Homemade All Natural Bleach Alternative