This years FREE Proven Winners The Gardener's Idea Book is beautiful!
If you need some garden planning inspiration or just want to take a mental break to a warmer time of year then send for your own FREE Gardening Ideas Book!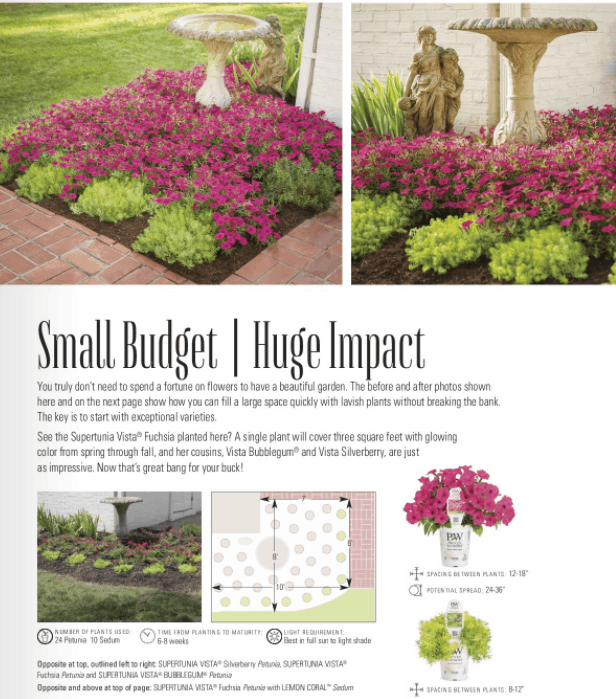 You'll find lots of great ideas including garden plans for all kinds of different garden spaces.
I was happy to see when I checked that it is still available, so if you missed it last time make sure you request yours here.