If you're looking for cheap textbooks, I have so many tips to help you get the best deals!
There are so many different ways to save money on expensive school textbooks.
Before you get started on finding the best deals, you'll need to determine which category of books you're willing to buy.
New Textbooks
Used Textbooks
Textbooks
Years ago, when I was shopping for textbooks for my daughter, I learned that a combination of all three seemed to work best for me.
You can search for the best deals on new and used textbooks using all of the tips you'll find below.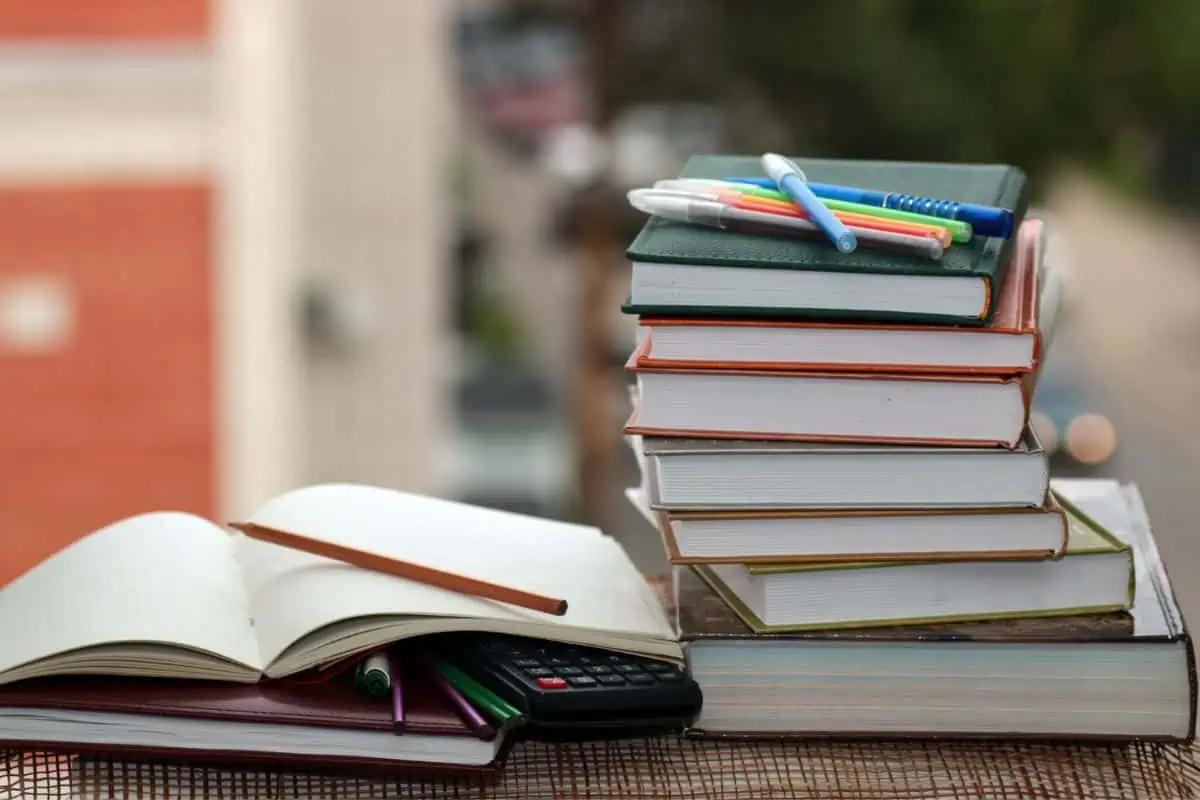 Textbooks – Cheap Tricks to Save Money
If you don't want to buy your books, you can rent textbooks through several different companies for a big discount.
You'll just need to remember to keep the books nice and send them back when you're done using them.
Textbook Rentals
This compares the best companies to rent textbooks from this year.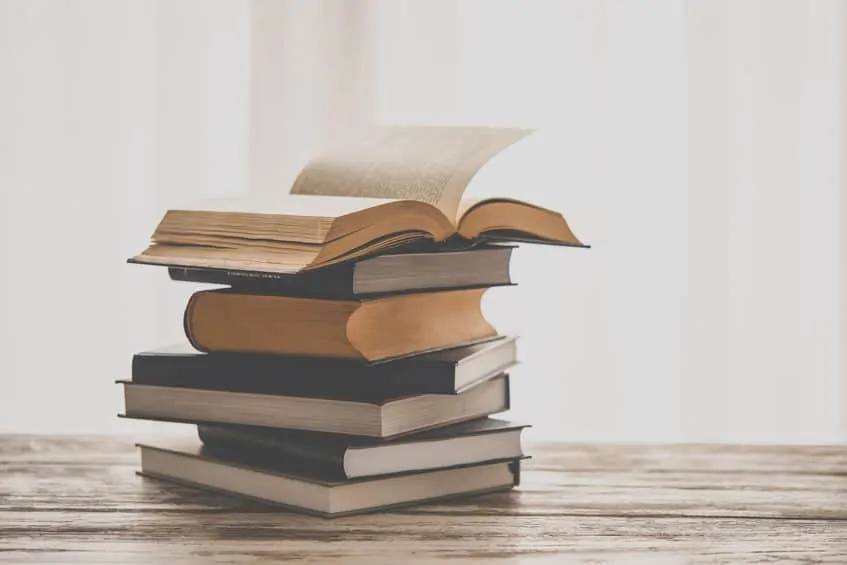 How to Find Deals on Textbooks
You can also search for the best deals on textbooks using Textbooks.com
Put the ISBN number of the textbook you need into search bar and it will list all of the textbooks available.
You'll see where to buy them, along with the different prices that are available and if they are new or used.
You might even get lucky enough to find some online books available for free.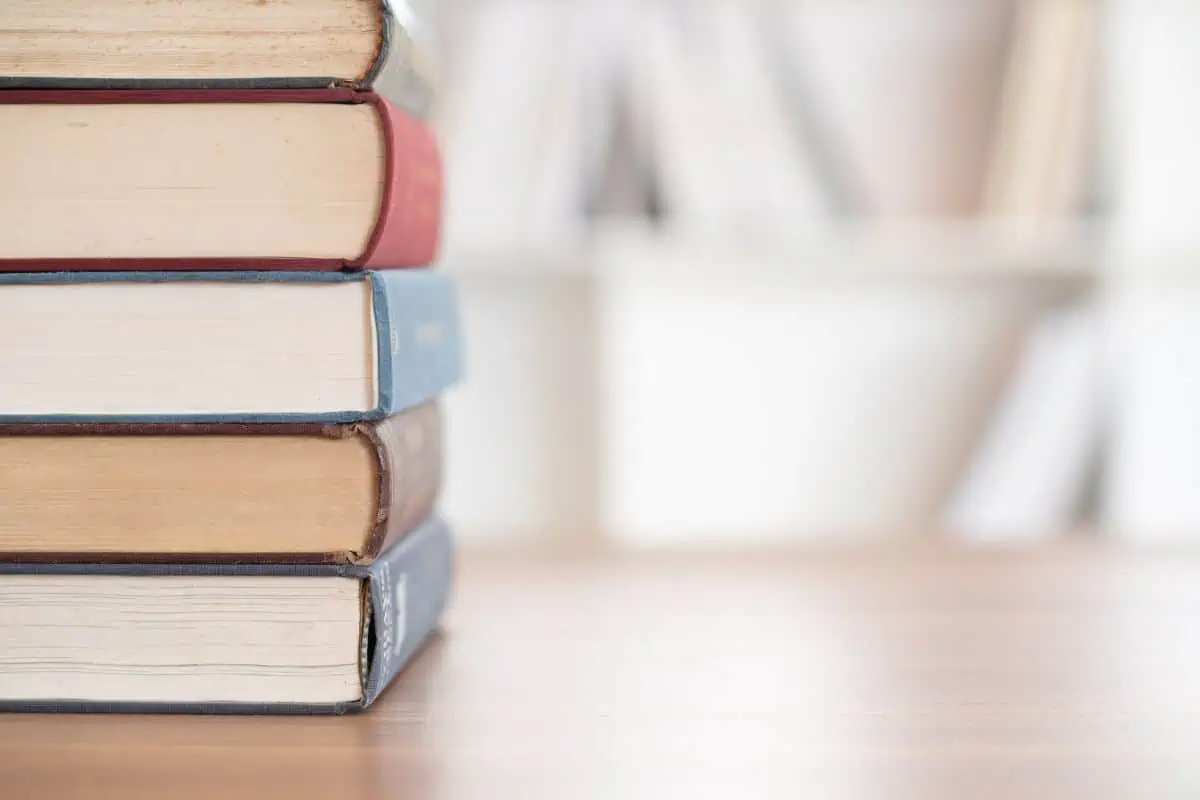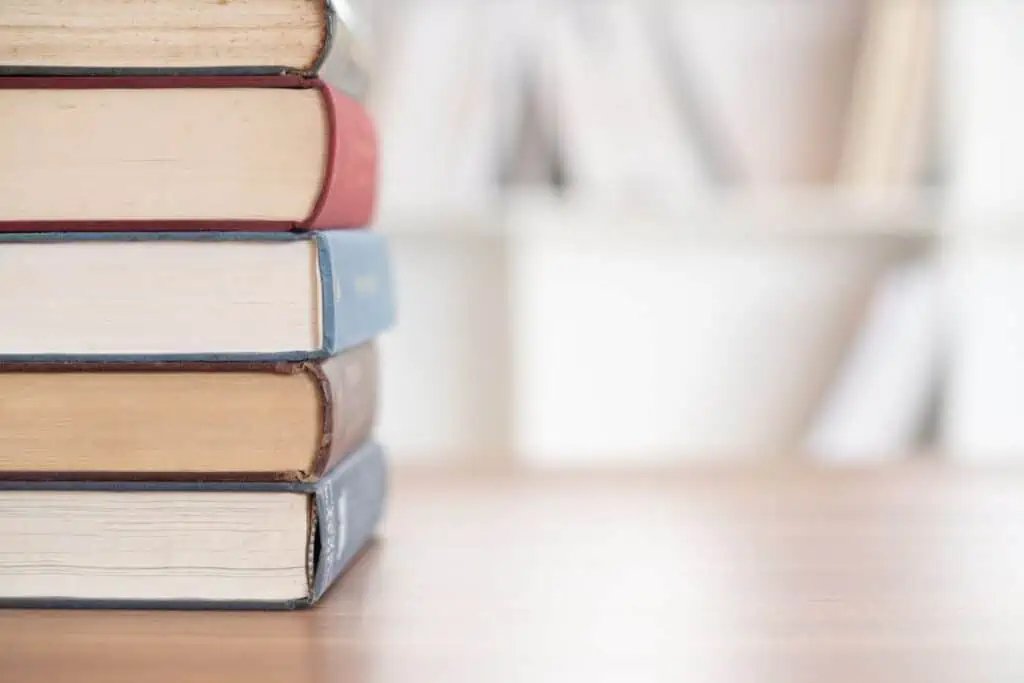 Deals on Textbooks at Amazon
Don't forget to check out Amazon for some great deals on textbooks too!
Save up 90% off your textbook order when you use the tips below.


Amazon is one of the ways that we saved so much money on the cost of college for our daughter.
Amazon has a huge selection of textbooks available at deeply discounted prices.
You can choose to purchase the textbooks outright, or rent them and send them back when you're finished with them.
When our daughter was taking college classes, I always checked Amazon first for textbooks.
I knew I could generally get a better deal that way, instead of shopping at the college campus bookstore.
You just cannot beat the Amazon prices up to 90% off!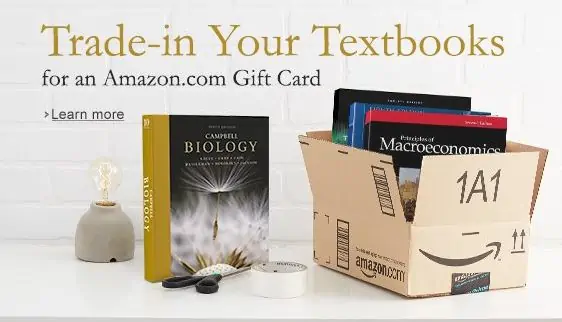 Another thing we did to save on textbooks was to resell them back through Amazon after we were finished with them.
The money we earned would get rolled over into the books needed for the new school session.
And don't forget to grab your free 6-month Amazon Prime membership!
If you like this post on Saving Money, check out these other money saving tips: