There are several ways to SAVE MONEY on textbooks.
Today I want to show you How to Save on Textbooks when you shop Amazon.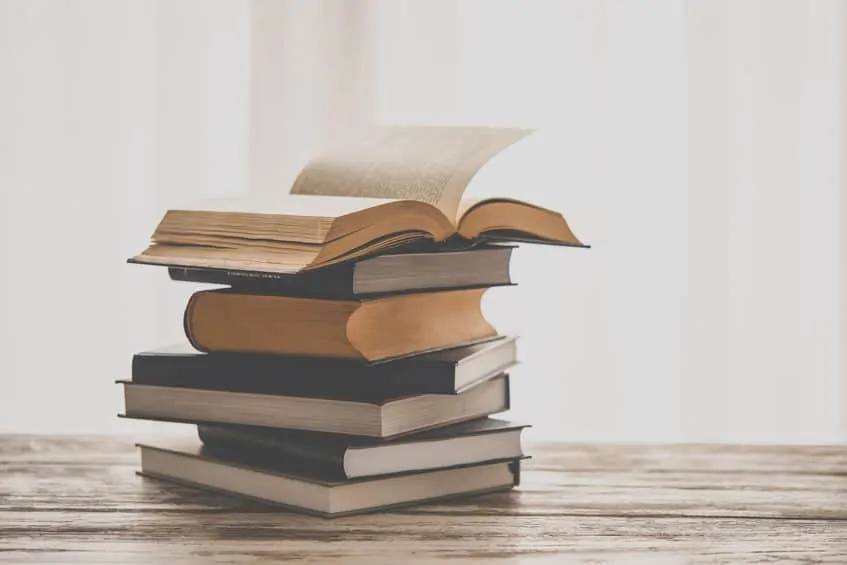 If you want to learn about How to Save Money, read more below.
Save up 90% off your textbook order when you use the tips below.


I want to share one of the ways that we saved money on college.
Amazon has a huge selection of textbooks available at deeply discounted prices.
You can choose to purchase the textbooks outright or rent them and send them back when you're finished with them.
When our daughter was taking college classes, I always checked Amazon first for textbooks because I knew I could generally get a better deal that way, instead of shopping at the college campus bookstore.
You just cannot beat the Amazon prices up to 90% off!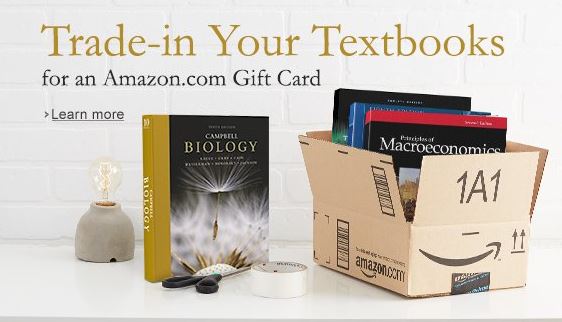 Another thing we did to save on textbooks was to resell them back through Amazon after we were finished with them.
The money we earned would get rolled over into the books needed for the new school session.
And don't forget to grab your free 6-month Amazon Prime membership!
If you like this post on Saving Money, check out these other money saving tips: