When it comes to shopping for grocery items and food, Aldi is a name that many shoppers have come to trust.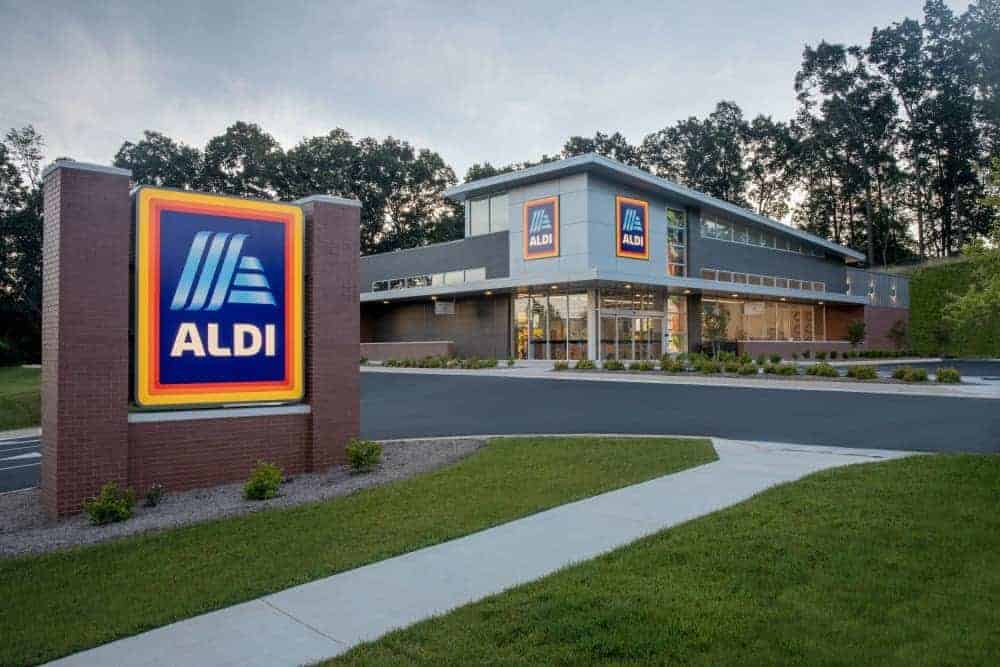 Thanks to their low prices, it's easy to shop for your family's needs all in one store and save money, too.
But did you know that you can save even more money on your Aldi's purchases?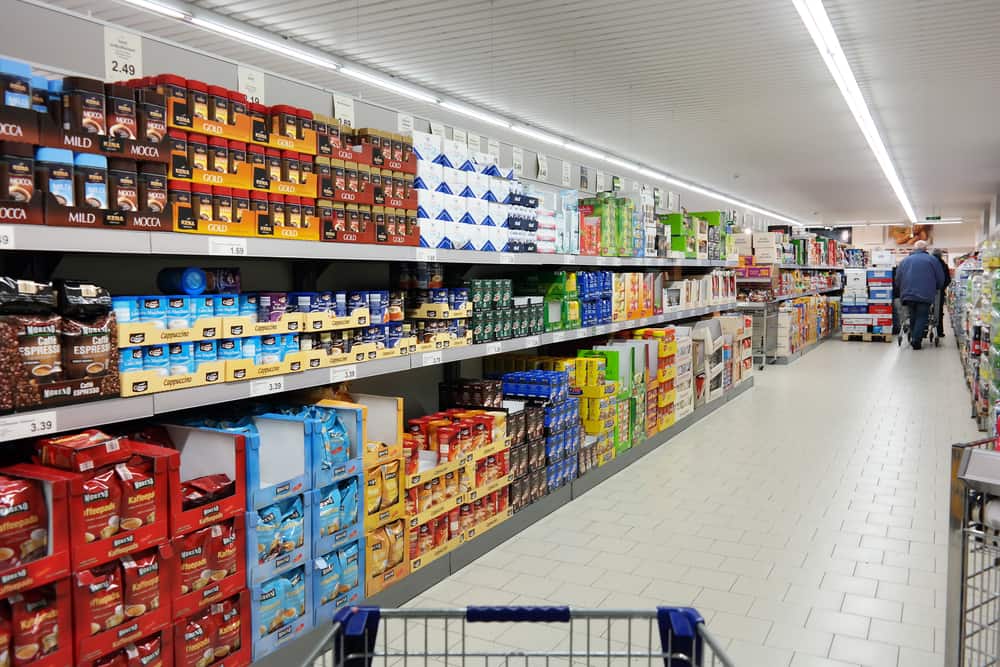 Here are a few tips on how you can be saving even more at Aldi:
ALDI Weekly Flyer
Aldi publishes a couple of circulars regularly.
The first Aldi circular features a week's worth of sale items that start on Sunday.
This circular will let you know about the specials on produce and more or any other discount they are running for the week.
The other circular features what they call "Aldi Finds". This is where you'll be able to spot some new and limited-time deals.
You can find both of these flyers at the entrance and exit of your local Aldi store.
These are also available online so you never have to wonder about the best deals of the week at Aldi's.
ALDI Return Policy
Aldi's also offers the best product guarantee out there and it saves you and makes you money.
If you aren't 100% satisfied with the quality of any Aldi brand product they will replace the item AND give you your money back! What a deal!
All you need to do is take the packaging that came with the product as well as any of the unused portion of the product and the receipt back to the store and return it to the manager to get your replacement and your refund.
This guarantee means you'll always get your money's worth at Aldi.
NOTE: This policy has been temporarily amended.
Discount Apps
Even though you won't be able to find any manufacturer coupons that are accepted at any Aldi stores, you can still save on items.
The trick here is to use apps like Fetch, Checkout 51, ibotta, and Receipt Hog.
When you're done shopping, you can upload a photo of your receipt to get real cash back for your purchases.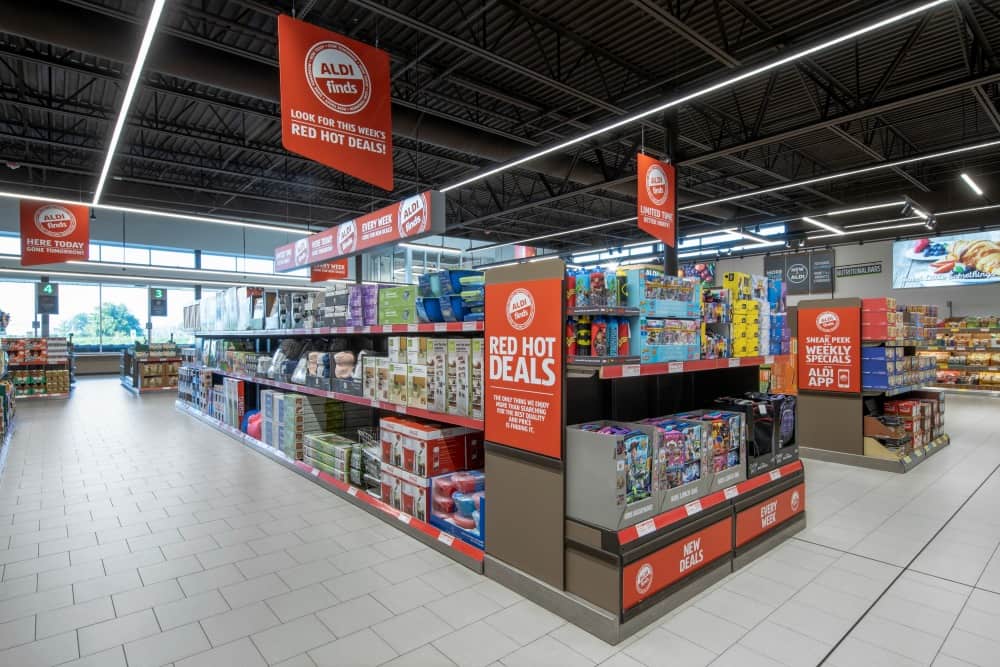 Aldi Finds
On top of keeping any eye out for Aldi Finds in the circulars, you can also manually check the Aldi Finds aisle to see what jewels they have hidden there for you.
The items on this aisle can be almost anything, so be sure to check it out, you never know what you'll find.
The good thing is that these items come with an unbelievable price tag.
Just remember to buy the things you need and not the things you think are a good deal.
Just because an item is on sale, doesn't mean you have to have it.
Remember to be wise about your money and to shop smart.
Bring Your Own Bag
You can save money on your Aldi shopping when you bring your own bag.
This is because each bag you purchase from Aldi will cost you 5 to 10 cents.
To save on these costs, you can take your own reusable bags or take home the empty cardboard boxes that they offer around the store.
With these tips, you'll be able to score the best deals and save even more money when you choose to shop at Aldi.
ALDI Quarter Keeper
You should also know that you will need to make sure that you bring a quarter with you.
The carts are locked up at the entrance and it takes a quarter to unlock one to use.
You will get your quarter back when you return the cart, by locking it up again.
This is just one of the brilliant ways they have been able to cut their costs and pass those savings onto us.
There are a bunch of really cute quarter keepers that you can buy to hold a quarter, but I just make sure to keep one in my car console and only use it for Aldi shopping trips.
ALDI Organic Foods
Local produce stocked daily. Never frozen fish. Quality meats without additives.
Shop ALDI, and you'll discover everything fresh you need to make every meal spectacular.
They have also removed certified synthetic colors, added MSG, and partially hydrogenated oils from all of their exclusive brand food products in 2015.
These reformulated products are the exact same high-quality and taste you expect from ALDI exclusive brands.
I have been a long time Aldi shopper and have only had one bad experience.
I love how nice and small the store is, so I can get in and out quickly.
They always have a nice stock of everything I need…and a few things I didn't know I needed.