Everybody loves Target and it is such a great place for savvy shoppers to find good values on quality products, especially with the savings secrets you'll find below.
You'll find smart savings on things far beyond the Dollar Spot which you can find in the front of the store, filled with great items starting at a dollar each.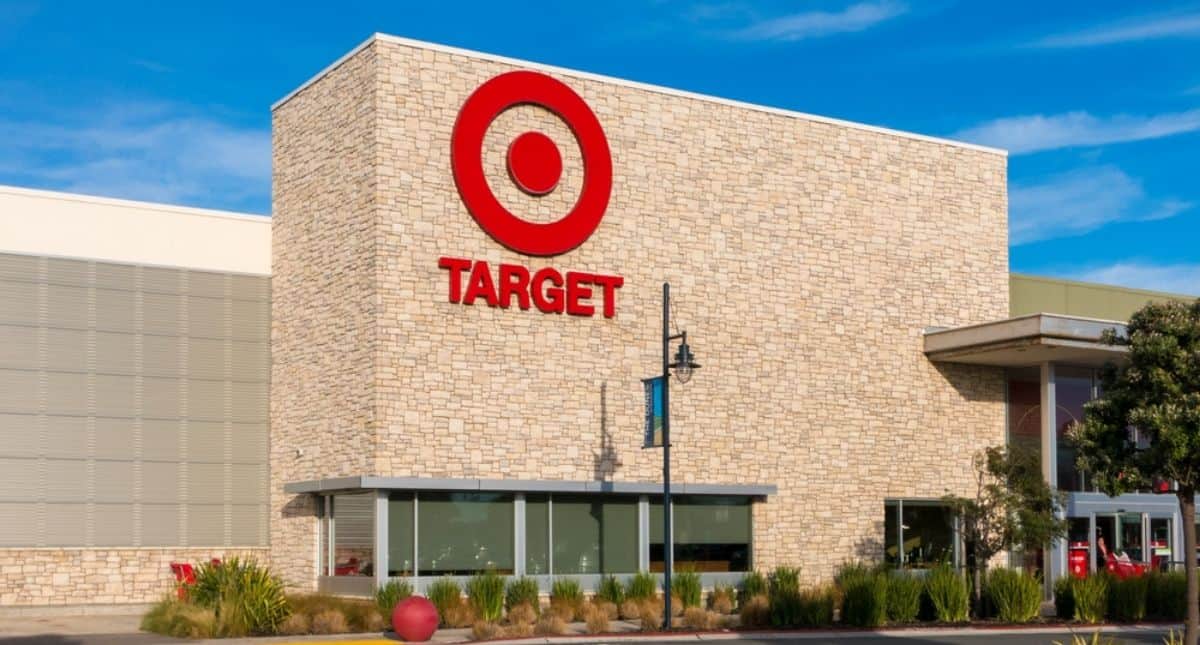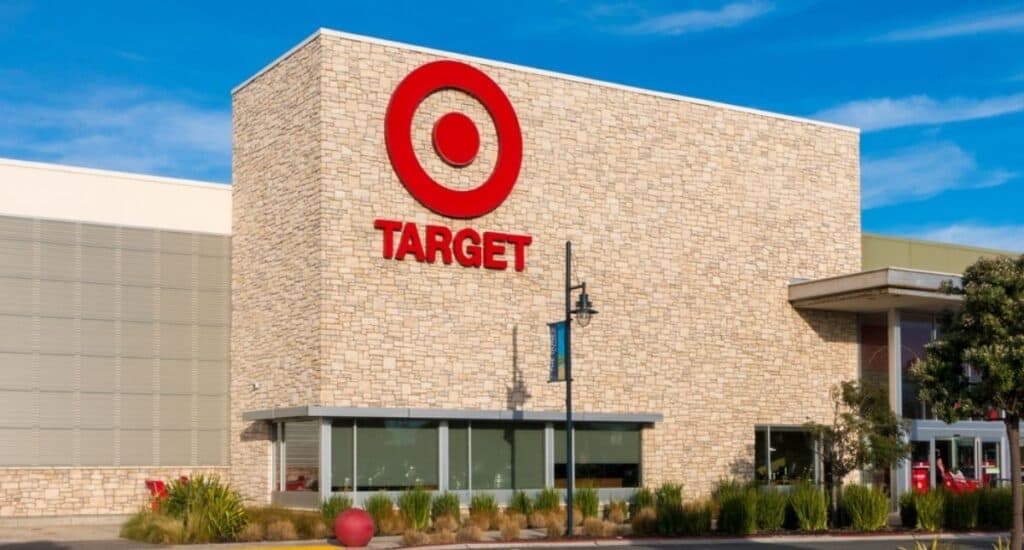 How to Save Money at Target Stores
Here's a short guide to help you save even more money at Target.
With just a few key principles in mind, you can get more out of your Target shopping experience with the shopping secrets I am sharing with you today.
Use a RedCard Every Time You Shop
The Target RedCard is a lot like a store loyalty card. It helps you save money every single time your shop and use it.
You can choose between a debit card or a credit card, and a lot of times they have a special Target coupon available right when you sign up.
If you are like me and do not want to get locked into another credit card, just choose the debit option to take advantage of all of the additional savings available only to card holders.
Use All the Coupons
It is a fact that coupons save money.
Using coupons at Target is so easy and the amount you can save is too good to ignore.
Especially when you consider how many coupons you can use and even stack together against one item. Before you leave for your Target run, head online to snag coupons from Target.com.
Store coupons are a free and convenient way to save, plus you can add manufacturer coupons and cartwheel savings together to make a critical dent in the final price.
In addition to those coupons, be sure to look at your receipt after you shop. The receipts also carry coupons that you can use on your next visit.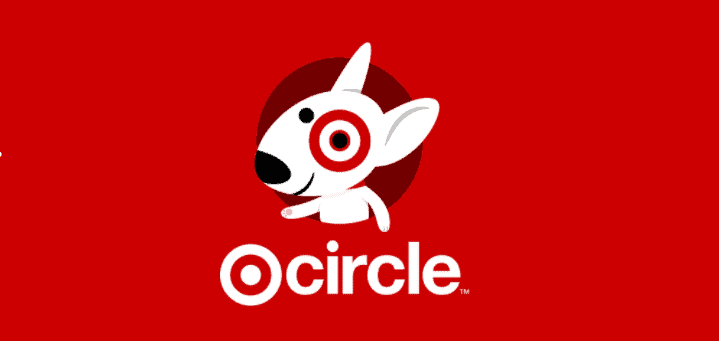 Target Circle
The official online hub to gain every pricing advantage at Target is called Target Circle.
Target Circle is free to join and every regular Target shopper should do it.
You earn 1% back automatically and you have access to hundreds of deals. Cartwheel is now part of Target Circle and it's just one of the ways to get more from your Target shopping experience.
You can also save 5% on your birthday and see daily recommended deals before you shop.
Online Clearance and Deals
Target always has items marked down for clearance, so be sure to look around for savings on marked down items before you venture into the aisles.
It's even more convenient for online shoppers who can save on clearance items without leaving home.
Target.com has an online clearance section as well as top deals that go live every day.
Make sure you check the online store before you leave the house and you could save a lot without even putting your shoes on.
Don't forget that coupons can be used on clearance items too!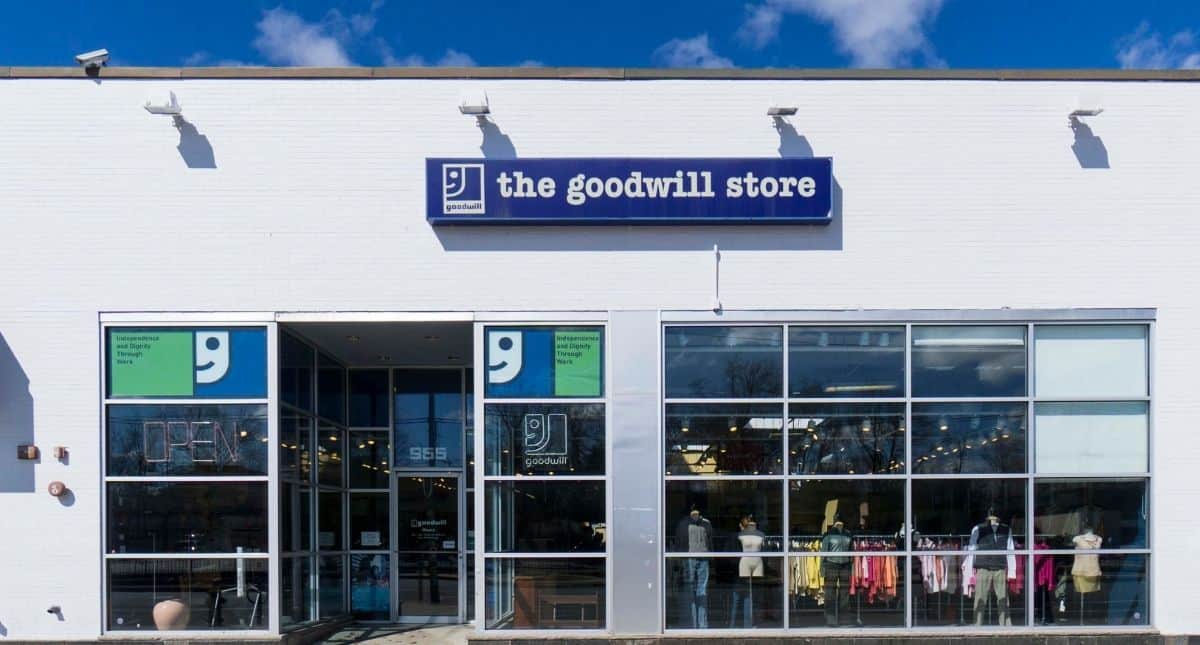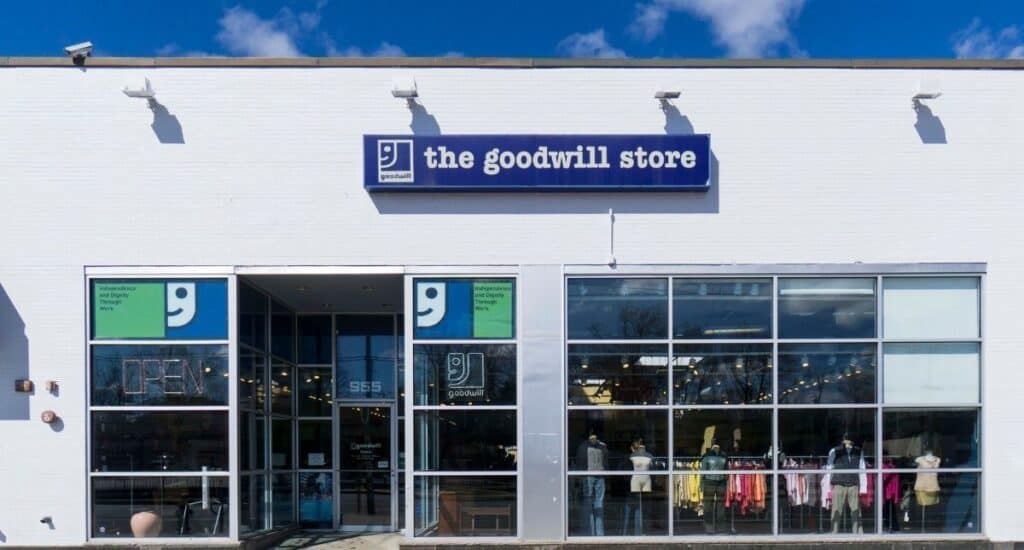 Buy Target Items at GoodWill
Target donates lots of unsold goods to the GoodWill, so you can find brand new toys and other Target exclusives at heavily marked-down prices just by going to the thrift store giant.
Aside from those unsold items, Target stores regularly contribute to their communities and Target shoppers get a chance to vote on where those dollars are spent.
That's another advantage of joining Target Circle.
It doesn't save you money, but it is nice to know you can have a say in where your spending goes.
Follow the Rotation
According to various sources like All Things Target, Target has a hidden markdown schedule.
Once you know the code, you can pick which days to visit the store based on what products you want to save money on. For example Kids' clothes go on sale on Monday, followed by Women's clothes on Tuesday and Men's on Wednesday.
Thursday is the day for Lingerie and shoes.
On Friday, Jewelry gets marked down.
Electronics and Books, Pet and Pantry items, Garden and Health products, Toys and Sporting Goods, and Auto and Hardware each have a part in that same rotation.
Knowing what days to go for the best prices on these items is essential to helping you save money at Target.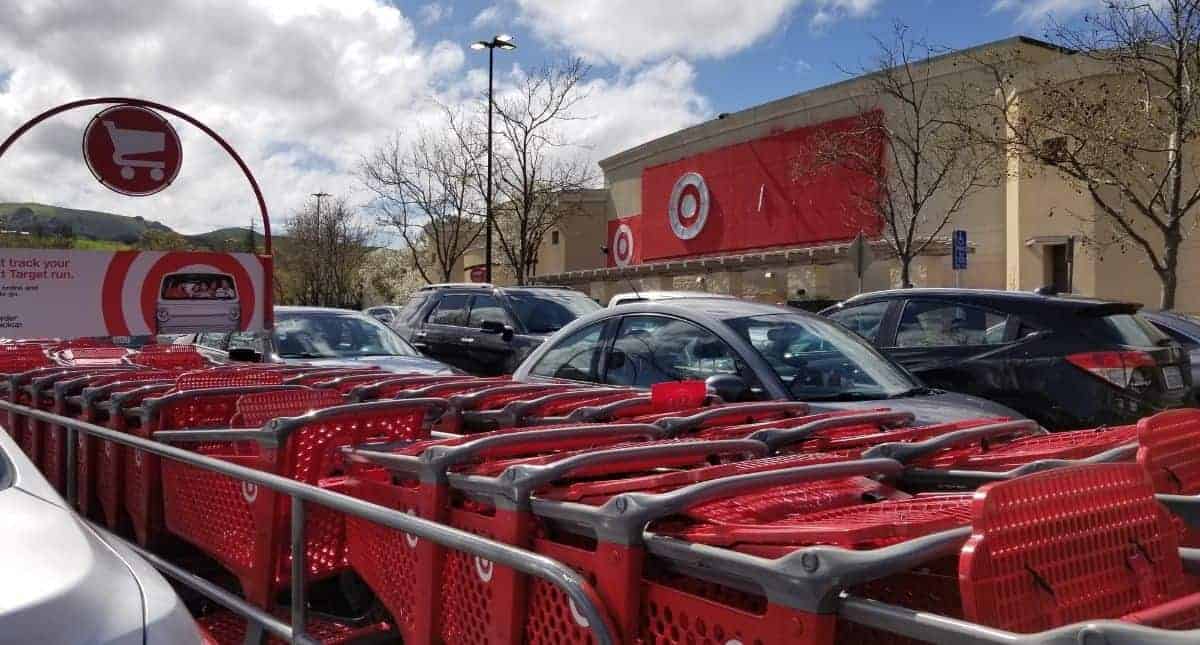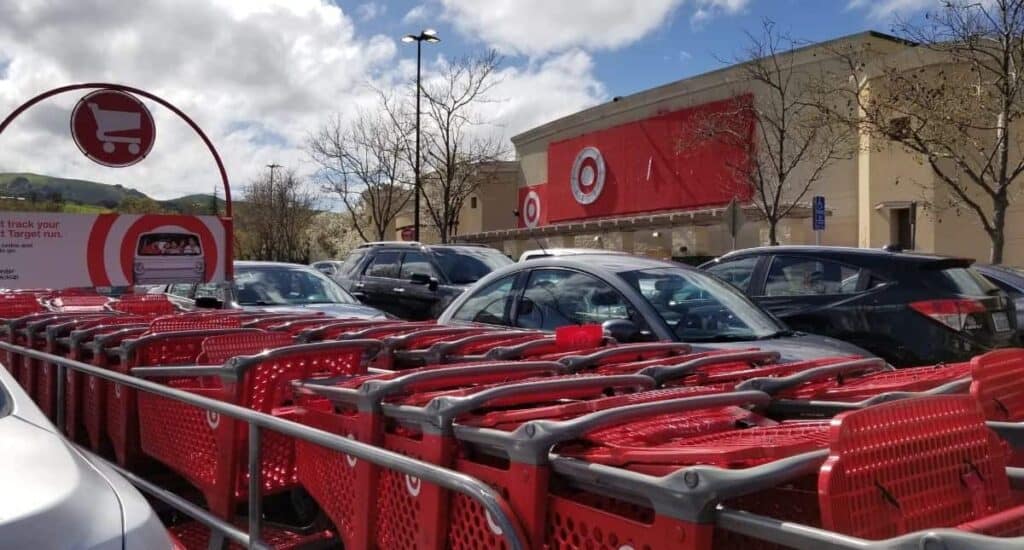 When you take advantage of all of the money saving opportunities that Target has, you will find it becomes so easy to get all of your household needs at a discount.
Oh! And you'll enjoy your regular shopping excursions to Target even more when you are saving more money too!