Did you know that there is a whole entire day dedicate to pizza?!
National Pizza Day is officially happening this year on February 9th and I have all of the pizza day deals and pizza recipes for you below.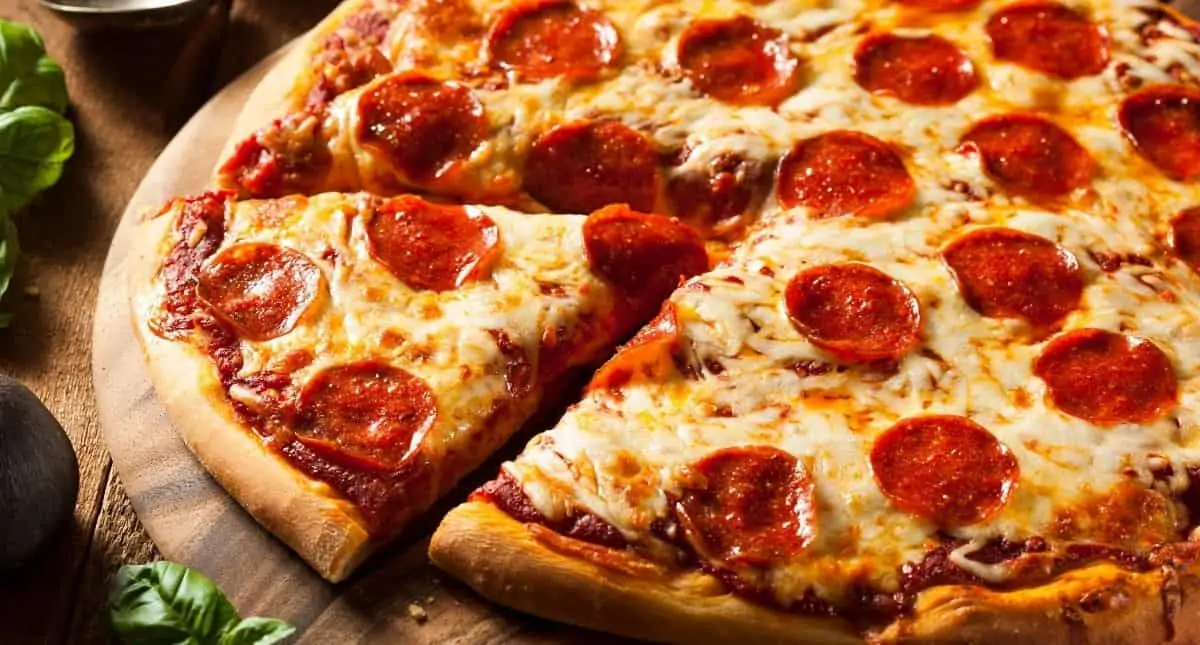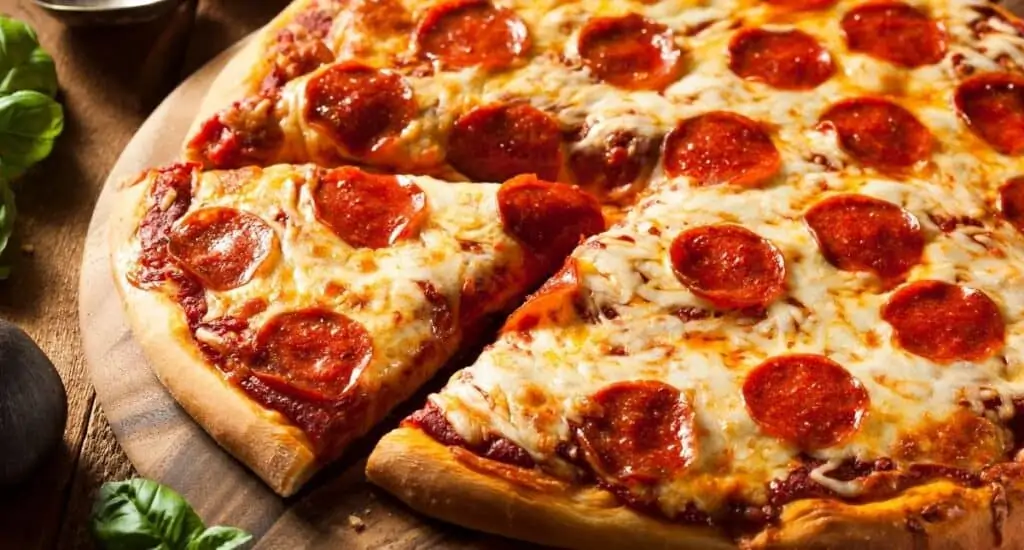 Don't want to order out? You can also make your own homemade pizza with this homemade pizza dough recipe.
Top it with some homemade pizza sauce, cheese and any other pizza toppings that you like.
When is National Pizza Day 2023? 🍕
National Pizza Day is Tuesday, February 9, 2023.
What National Pizza Day Deals are available?
For the most up-to-date information on where to get the best pizza deals this week, make sure to check out RetailMeNot's complete guide: https://www.retailmenot.com/blog/national-pizza-day-deals.html
More fun pizza recipes: