I love giving my kids Easter Baskets that I have put together myself.
Being able to custom design each basket makes it extra special for each person that I gift them to.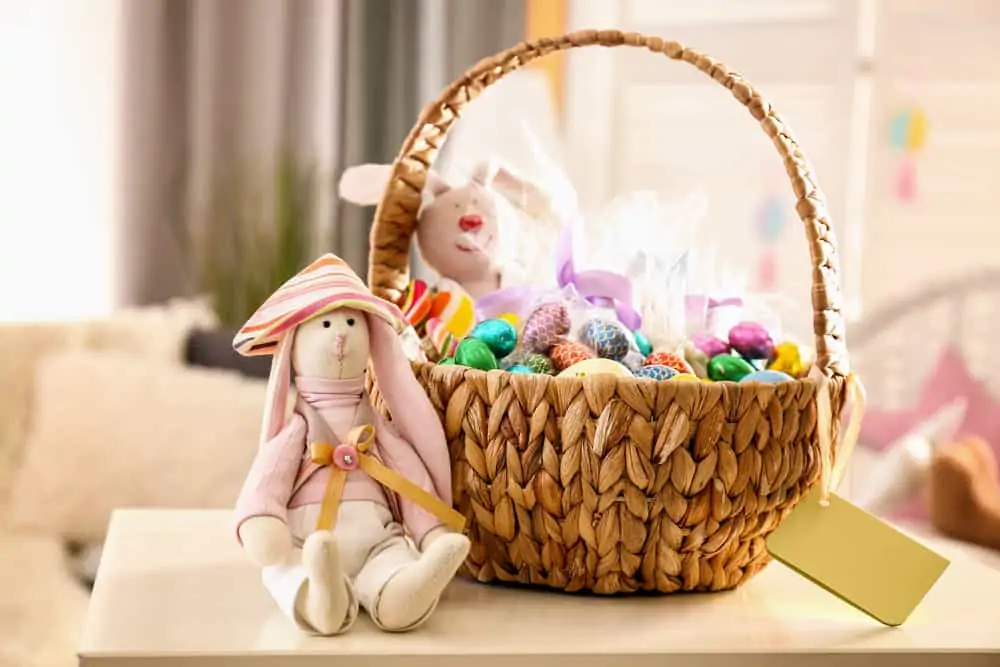 Easter Basket DIY
It's not too hard to learn how to make Homemade Easter Baskets.
All you really need is a great idea and a few of the simple basket making tips like the ones I am sharing below, along with some candy of course!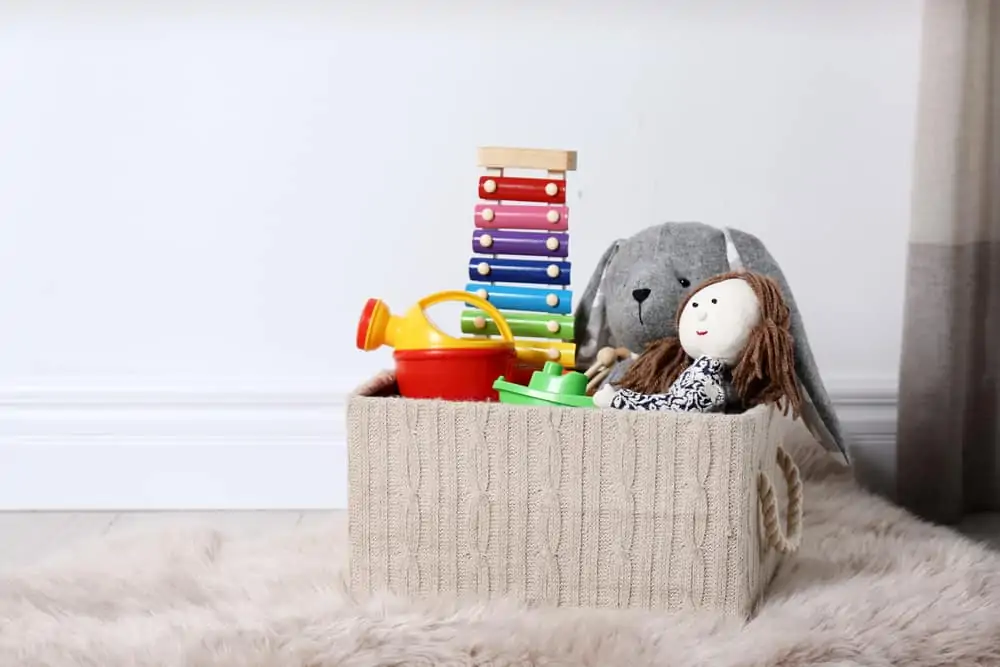 There is just something so special about making homemade memories with your family.
I've always looked for ways to create memories and make Easter a special time for my family.
Easter activities such as Resurrection Eggs, Resurrection Rolls, Creating Easter Eggs and Homemade Easter Baskets are all ways that I have done just that over the years with my kiddos.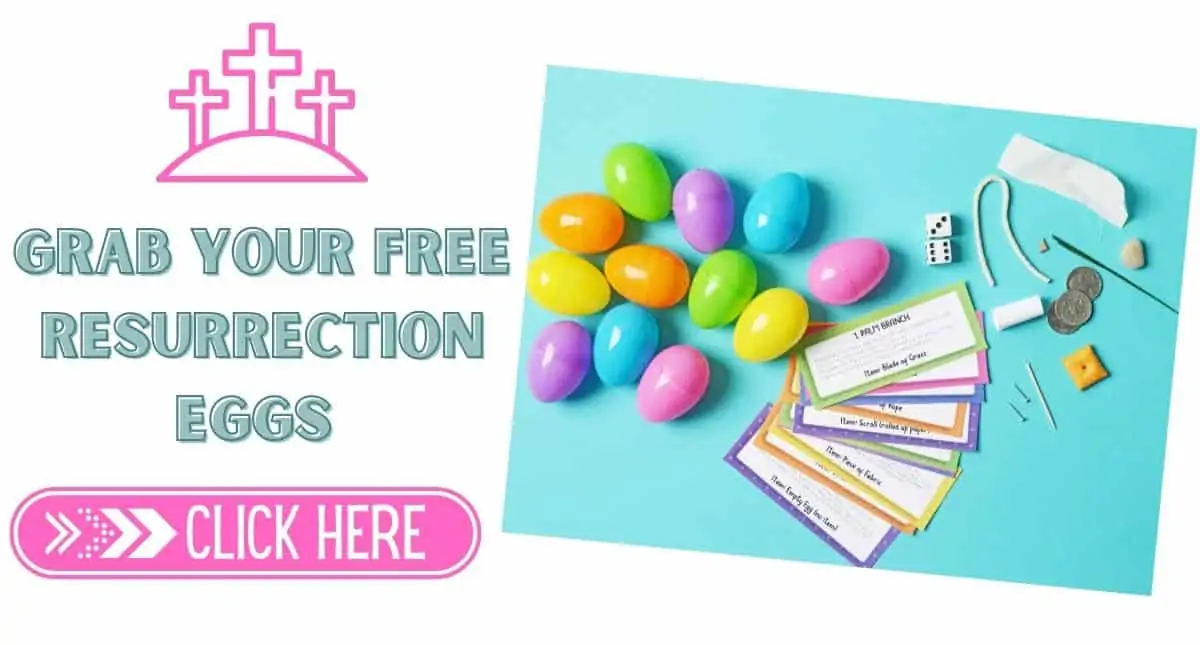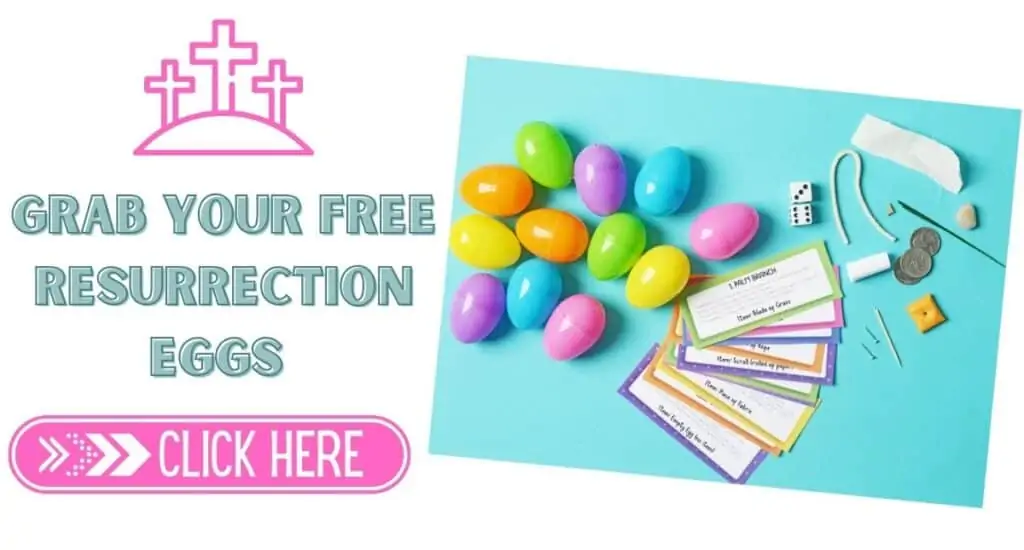 We have gathered up some of the very best Easter Basket Ideas and tips for you today.
How to Make Homemade Easter Basket
Choose a theme for the person you're giving the Easter basket to.
Pick out the perfect "basket" to hold the candy and gifts you want to give to them.
Add "grass" to your basket.
Arrange the candy and gifts so that the bigger items are towards the back.
Fill in the rest of the basket with jelly beans and smaller items.
Wrap your basket in cellophane and tie a pretty ribbon around the top to secure it all.
Easter Basket Themes
I loved making themed baskets for my kids, especially as they got older.
Here are just a few of the themes that would work great as a homemade basket for Easter this year.
Fishing Basket
Car Washing Basket
Craft Basket
Pet Basket
Sports Basket
Movie Basket
Favorite Color Basket
Beach Basket
Essential Oil Basket
Gardening Basket
Outdoor Basket
If you're looking for ideas of trinkets and gifts to add to your Easter Baskets, we have over one hundred ideas for you!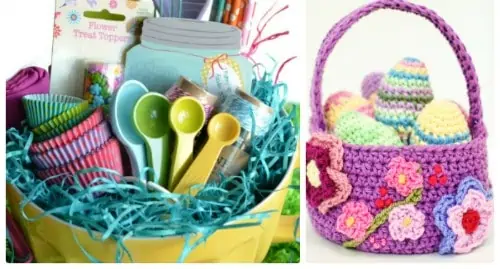 Creative Easter Basket Ideas
This is such a cute idea and I love how this basket made from paper grocery bags turned out!
These adorable fabric Easter baskets are so much fun to make and they make a wonderful keepsake you can take out year after year!
You'll love the way these baskets look, being able to reuse fabric or sweaters is an added bonus too!
It's hard to belive that these baskets are made using plain old red solo cups. SO cute!!
Turn an old plastic tablecloth into a fun new crocheted Easter basket! Full instructions on how to make your own cute basket from brightly colored plarn.
These cute Carrot Easter Baskets only take a few minutes to make with the free printable cut out to make it really easy.
This is a great idea for those older kids that you still want to give baskets to.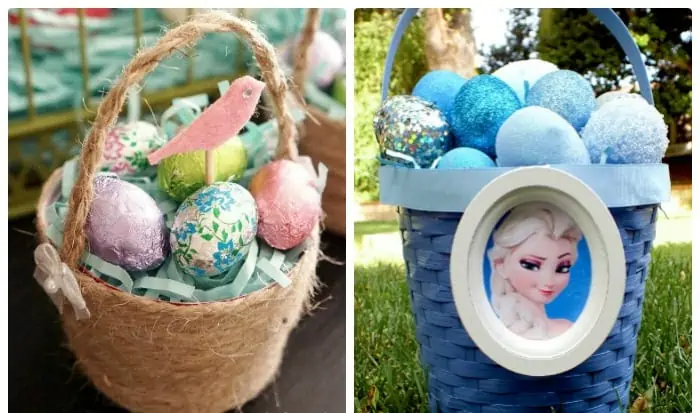 DIY Easter Baskets
Here are some more fun DIY Easter Basket Ideas: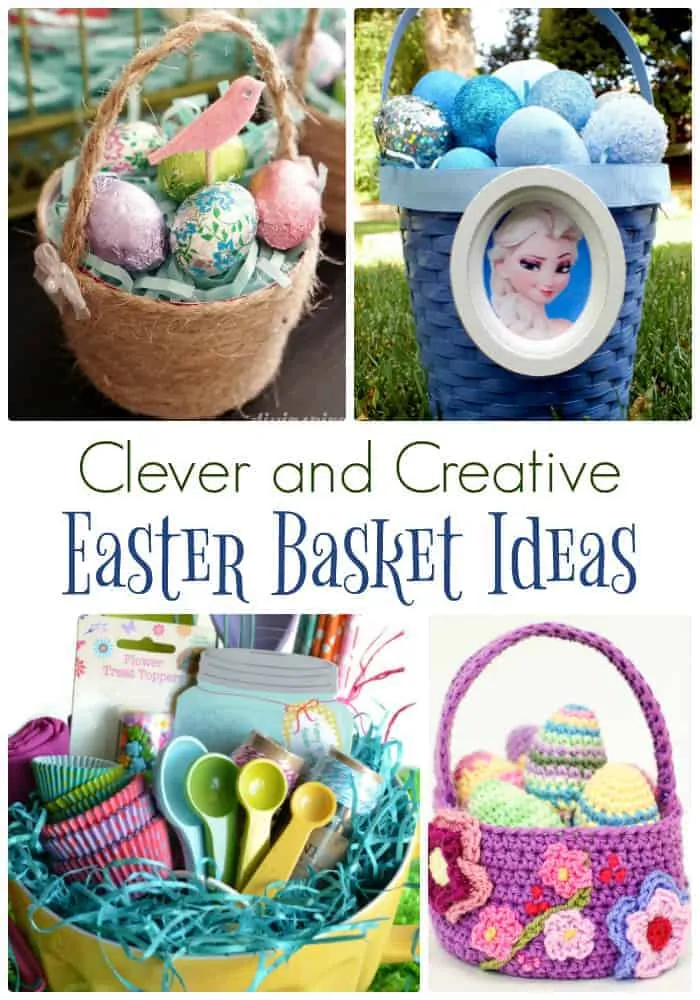 More Homemade Easter Ideas
If you liked these Homemade Easter Ideas, you'll love these ones too: