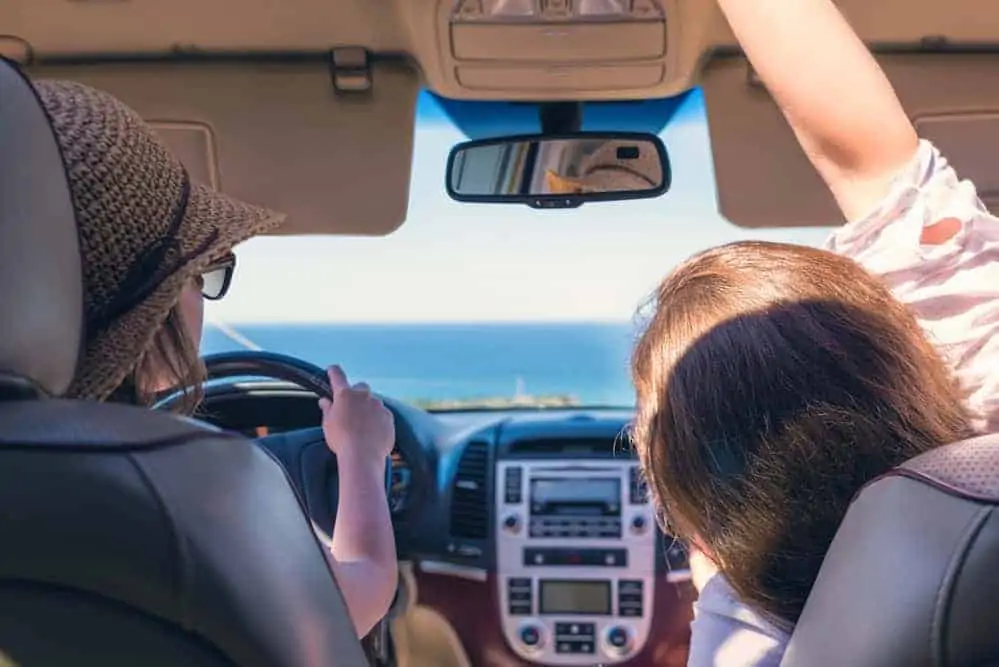 Whenever I am traveling, the biggest cost I incur is food!
If you want to learn about How to Save Money, read more below.
Drinks, appetizers, and even simple meals can add up quickly when you start to eat most meals out.
How to Save on Food When Traveling
Rather than spend your whole budget at the dinner table, take to heart these five ways to save on food when traveling, and put some of your hard earned money back in your pocket.
Pack Your Own Food
Taking a road trip?
Pack the car with drinks, snacks, and easy fixings for lunch (like sandwiches).
Not every meal has to be gourmet or memorable.
Have a fancy dinner when you arrive at your rather than spending your money on the road.
Shop Local Grocery Stores
Whether you are on the road or already at your destination, head to a grocery store to get food for simple meals to eat at the hotel or in the car.
Even premade sandwiches from a grocery deli are less expensive than a sandwich shop or fast food place.
If your hotel room has a kitchen or microwave, you can prepare meals there as well.
Some grocery stores even have delivery for free or a for a small free.
Use this service when you're at your destination to save on transportation costs like gas or car rentals.

Visit Local Restaurants
Avoid chains and try a local restaurant.
Quite often, they have lower overhead which allows you to save money and have some fresh eats with cultural flare.
Good places to check out the hometown faves are by asking locals or looking online at Yelp, TripAdvisor, or in Facebook groups.
If you're staying at a hotel, ask the concierge or other hotel staff where they like to eat.
Share Your Meals
Order one meal for two.
Restaurants often serve portions large enough to take home leftovers, and who needs to deal with extra food that you have to reheat when you're traveling?
Split your meal with your travel companion to cut down the bill.
Really hungry? Check and see if the restaurant already has a sampler platter or meal for two, or share an appetizer and a meal.
You may even have room to split a decadent dessert!
Skip the Soda
Drink water with your meals to save on drink costs.
Dehydration is often an issue when traveling, so you can kill two birds with one stone.
For most destinations, tap water is fine to drink.
Traveling out of the country?
Check ahead if you have questions about water quality.
Keep in mind, fountain drinks often use the same water.
Budgeting for vacation is hard enough, but when you add in food, your costs can go through the roof.
You won't worry about overspending when you consider these five ways to save on food when traveling.