This Complete List of FREE Educational Resources for Kids is constantly being updated with more and more great learning programs being added everyday!
Check back often to find new things for kids to check out while they are home from school.
Updated: April 4th
Bluprint is providing free access to their full slate of content; including more than 1300 classes and series and hundreds of step by step project tutorials and patterns making this the perfect time to learn a new craft or hobby.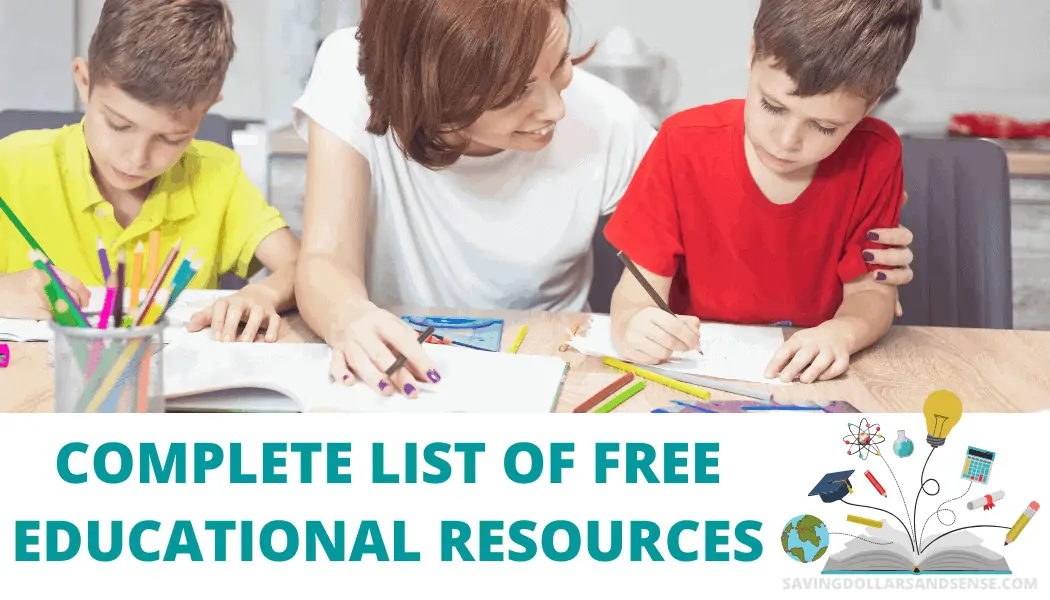 I know a lot of us are dealing with our kids schools closing this week, and looking for ways to make the most of the time while we have them home with us.
I also wanted to put together a list of the best educational resources available on the web for you, that you can use to keep your kiddos busy and their brains engaged, over the next several weeks.
Don't forget that you can also use this unexpected moment in time, as an opportunity to make some great memories with your family.
Grab this 30 Days of Family Date Night Ideas printable, filled with great ideas for the next thirty days.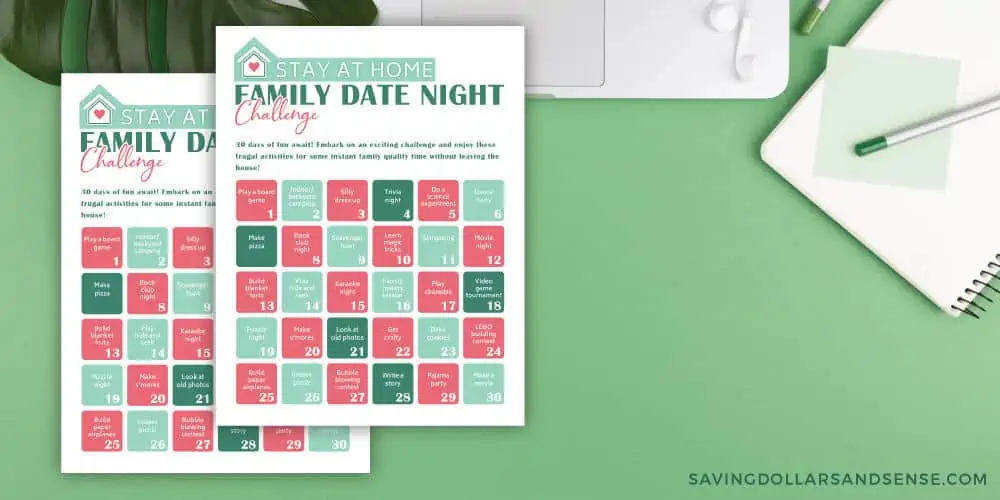 I personally have used many of these educational programs when I was homeschooling my own kids.
You'll find there is something for every age, grade and school subject listed below.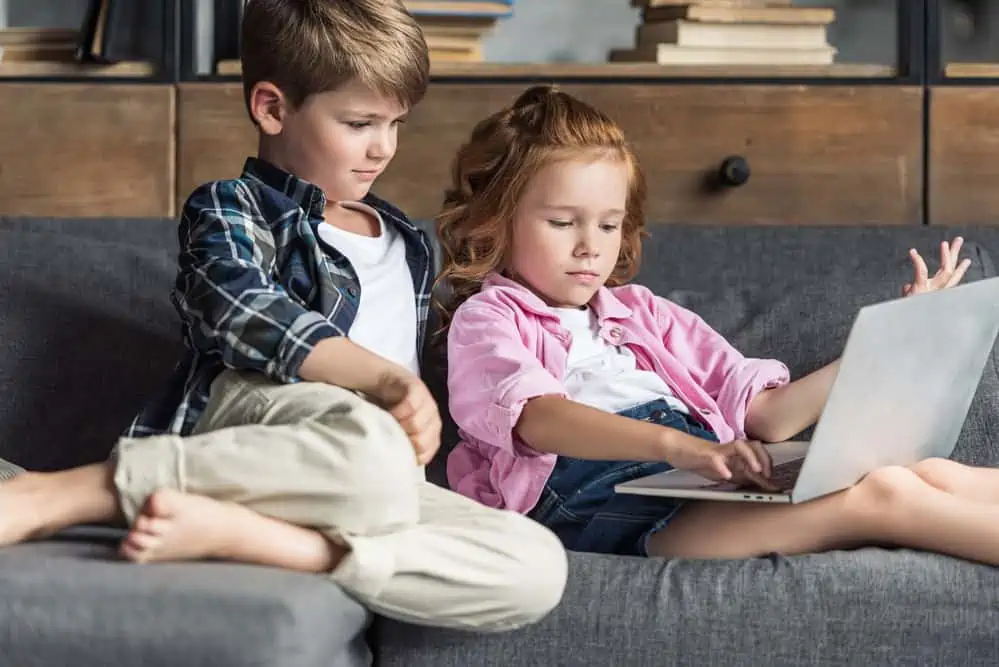 Educational Resources for a small free:
ABCMouse – Get a full year for $45
Hooked on Phonics – Full access for 30 day for $1
100% Free Educational Resources
Canva Free Creativity Tools
250 FREE Ivy League Course – Brown, Cornell, Harvard, Colombia, Yale, Princeton and More!
2Simple
American Chemistry Society
BrainPop
CanFigureIt Geometry
Check Math
Circle Time Fun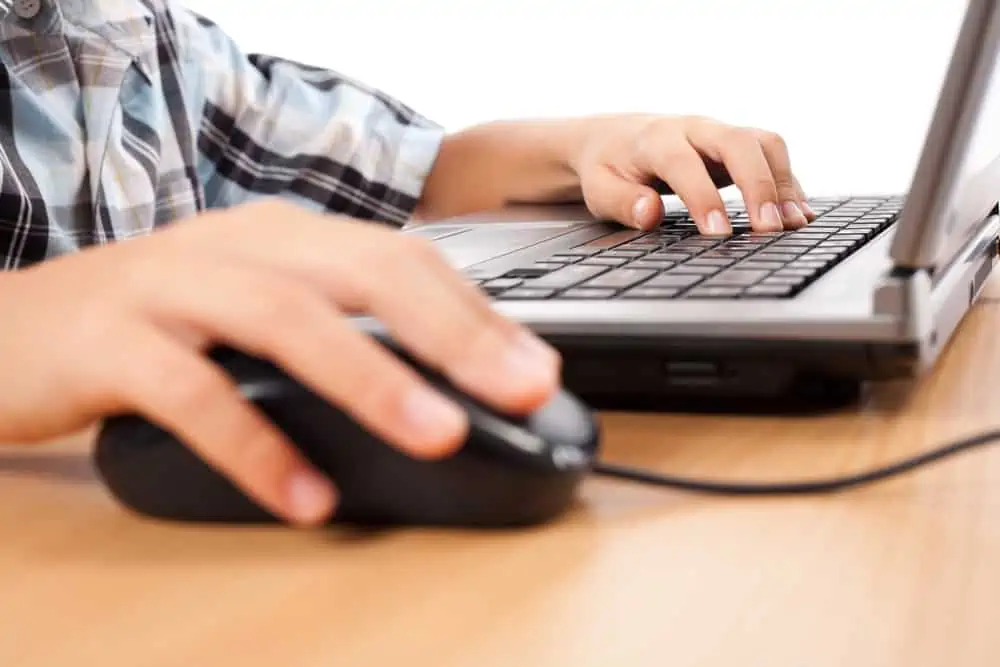 Everyday Earth
Minecraft Education Edition
Nitro Type
More Free Online Activities for Kids:
Harry Potter Hogwarts Virtual Escape Room
There are so many other free resources that you can use to keep your family from saying they are bored during the coming weeks.
Kindle Unlimited – Access 700,000+ eBooks and Audiobooks from Amazon FREE for 2 months!
Libby App – Borrow thousands of eBooks and audiobooks FREE through the library system.
Thanks to Amazing Educational Resources for this huge list of resources.