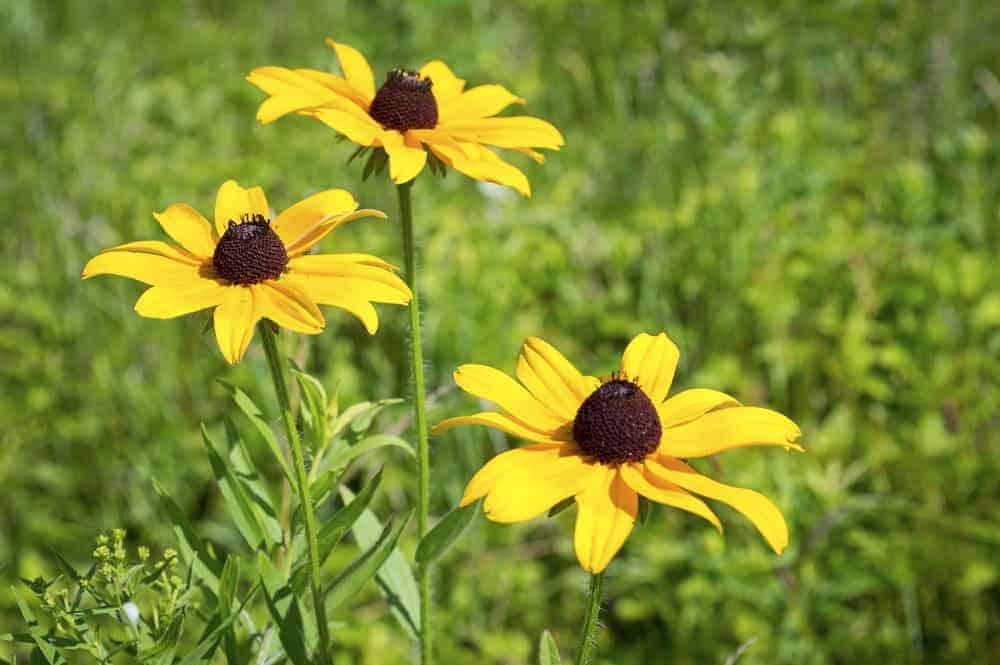 Available again!! I have a couple free wildflower seed offers to share with you today!
Be sure to scroll down for the other free wildflower seeds offer, it is a great one!!
First you can request one of these FREE Packet of Seeds from Alt National Park Service.
You can choose between the following seeds:
Black-Eyed Susans
Butterfly Milkweed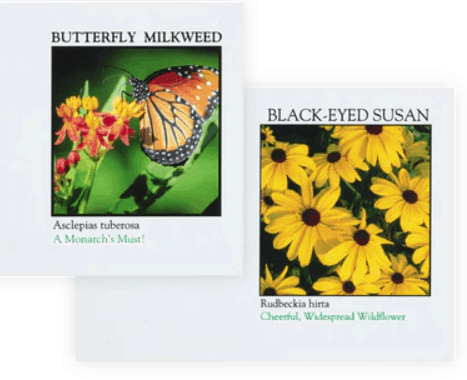 You can also request up to 20 packets of wildflower seeds here.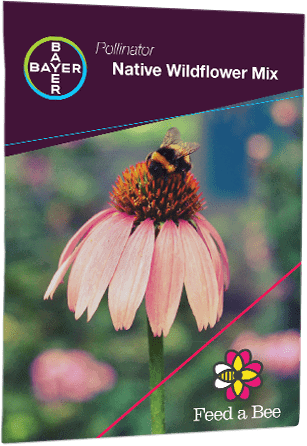 The seeds are a mix of wildflowers, including partridge pea, black-eyed Susan and purple coneflower, that will grow well in most regions.
These plants are the perfect ones to add to your Bee Friendly Garden too!
Get your seed packet to plant and support pollinator health in your own neighborhood. Don't forget to check back in for planting tips.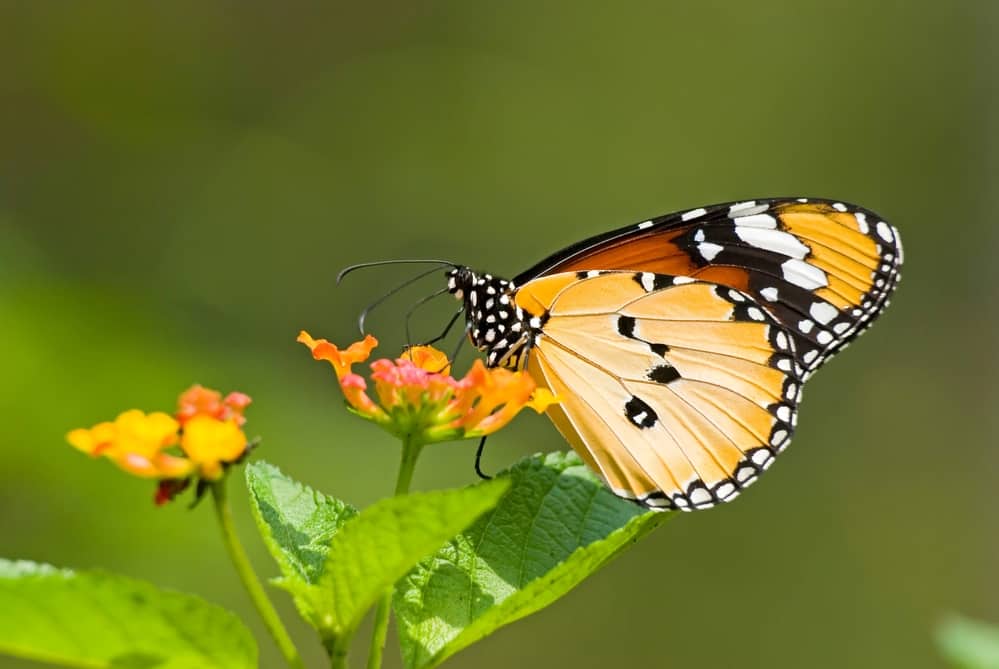 Check out this post I shared last year all about my new bee house and why it is so important that we continue to plant healthy things!