I love this offer for FREE Wildflower Seeds that you can grab today!
That's right! You can choose between two different kinds of free flower seeds today, and have them ready to plant once spring arrives.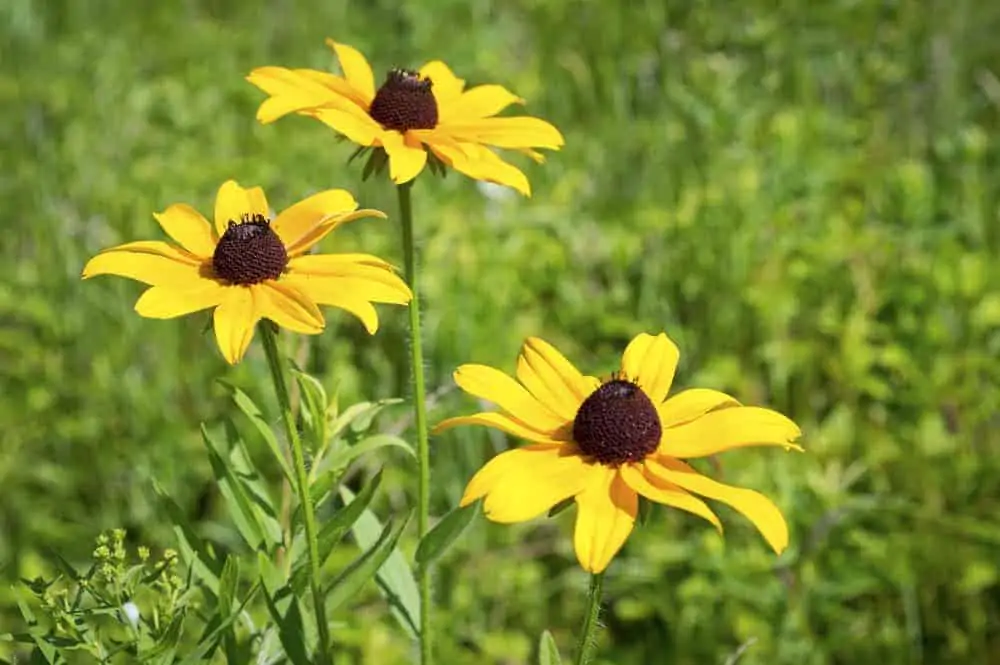 Attract Pollinators
Using your flower seeds is a great way to help attract pollinators like butterflies and honey bees to your area.
In the past 5 years, bee and butterfly have declined remarkably.
Saving these creatures is imperative to humankind since approximately 75% of the fruits, vegetables, and nuts we eat are courtesy of pollinators.
Be sure to scroll down for more info on how to use your free seeds to attract pollinators to your gardens or simply to enjoy the beauty of the flowers.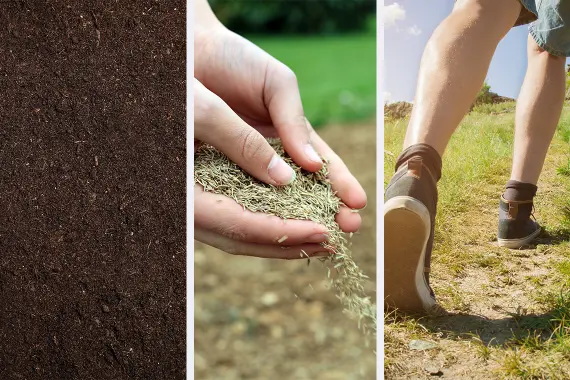 Free Flower Seeds
Then make sure to request one of these FREE Packet of Seeds from Alt National Park Service.
You can choose between the following seeds: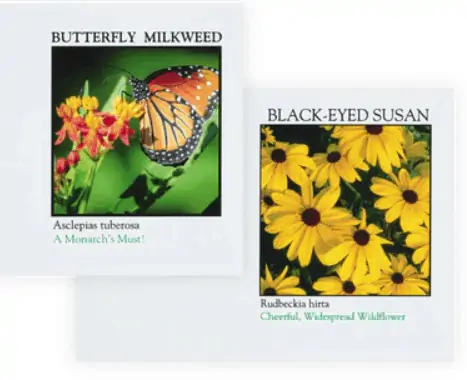 These plants are the perfect ones to add to your Bee Friendly Garden too.
I always like to plant the milkweed because my honeybees LOVE those flowers.
Get your free seed packet today and then when they arrive you can plant and support pollinator health in your own neighborhood.
What else can you do?
Avoid using pesticides in your garden.
Leave them alone – bees won't harm you if left unprovoked and butterflies should never be captured.
Buy local and eat more organic, pesticide-free foods to encourage healthy agriculture.
Purchase local honey prepared by local beekeepers.- Encourage your local council to implement pollinator – friendly policies and to maintain and enhance pollinator habitats.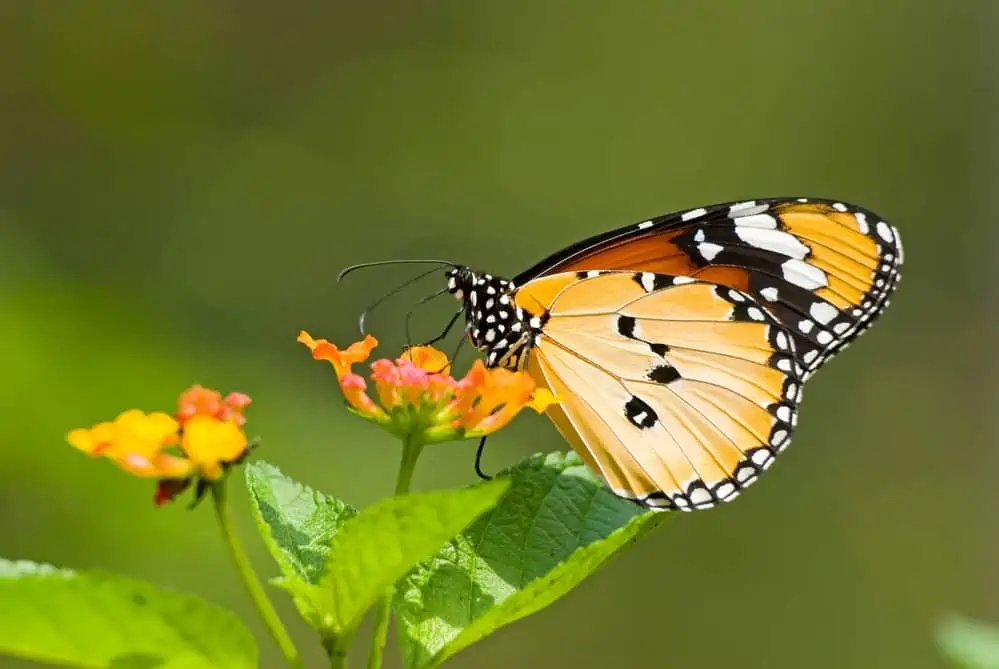 Check out this post I shared all about my new bee house and why it is so important that we continue to plant healthy things!