Reindeer Cam allows you to watch Santa feed his reindeer LIVE!
Discover what over 5 million people already have–that Santa is real! See Santa's reindeer live online and on your mobile device.
Watch with your own eyes as Santa himself feeds the reindeer!
You never know what will happen during the live feedings, sometimes Santa even tells Christmas stories!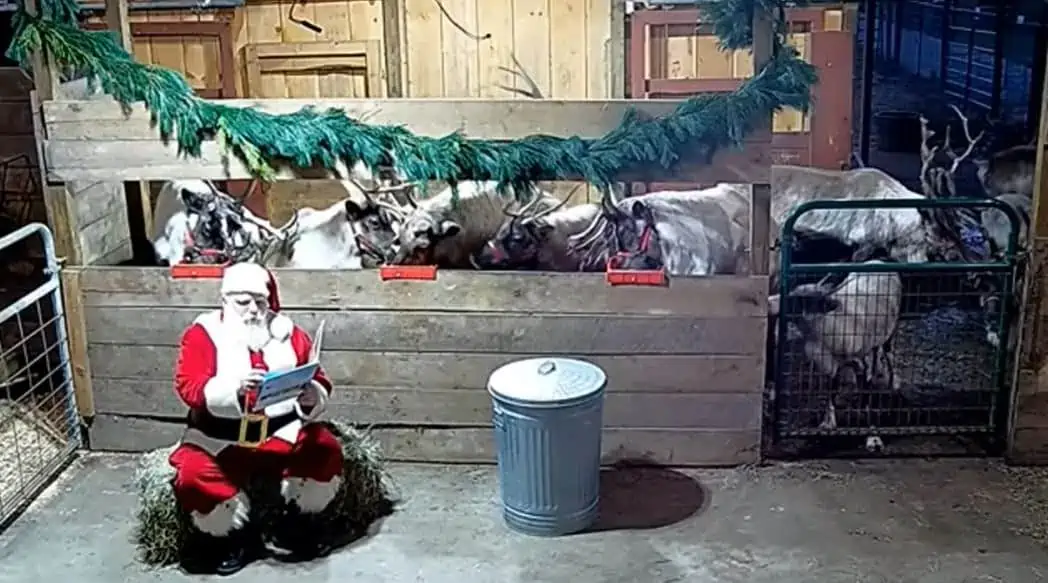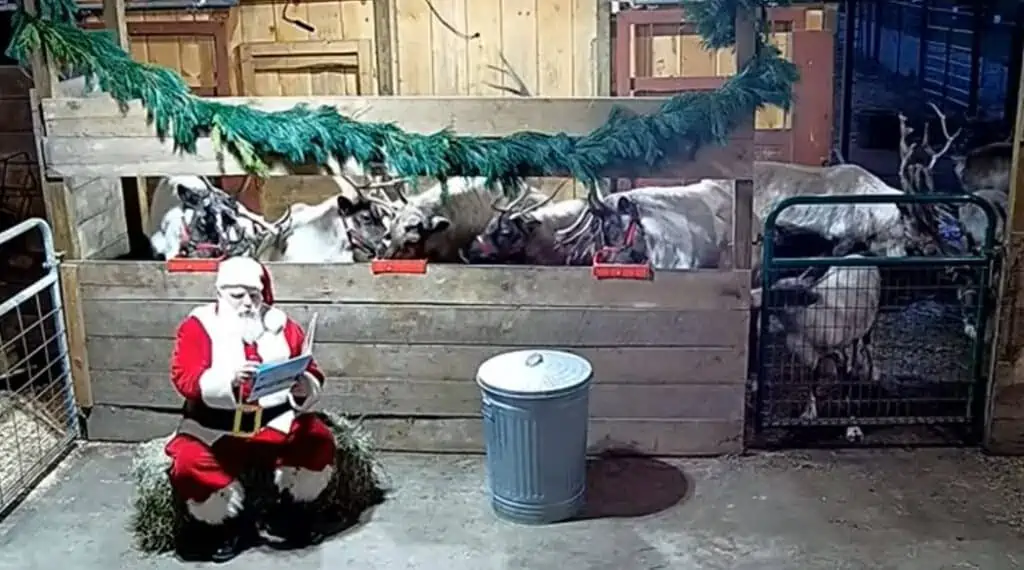 ReindeerCam Schedule
Santa will be feeding his reindeer LIVE everyday, now through December 23rd from 8:30 pm – 8:45 pm Eastern time.
ReindeerCam App
You can watch ReindeerCam online or using the FREE App which is supposed to have improved video quality.
iOS (Apple): CLICK HERE
Android: CLICK HERE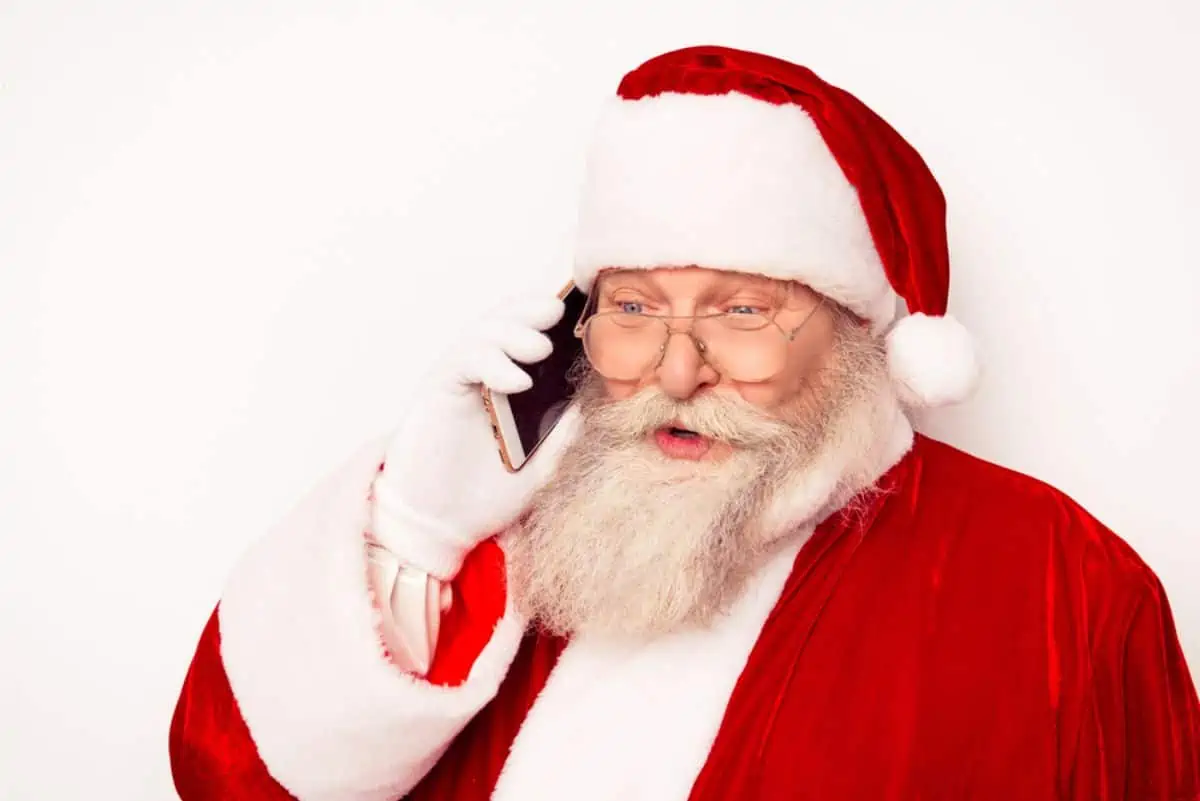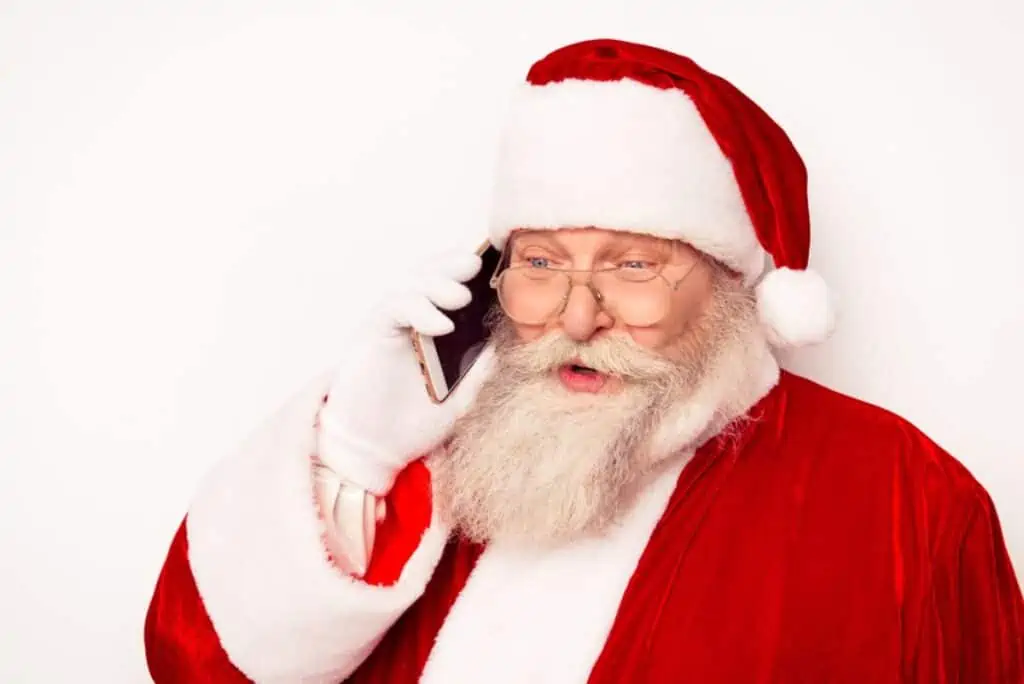 Don't forget you can call Santa Claus on the phone too!
Go here to get Santa's Phone Number and leave him a message to tell him what's on your gift wish list this year.
You'll love to hear the message he has just for you when you call him today!
More Christmas Activities for Kids
Looking for more fun & free activities for kids this Christmas? We've got a bunch for you below: