Gone are the days of writing letters to Santa.
Below, you'll find Santa's Phone Number, so you can skip mailing your letter and just call Santa directly with your wish list instead!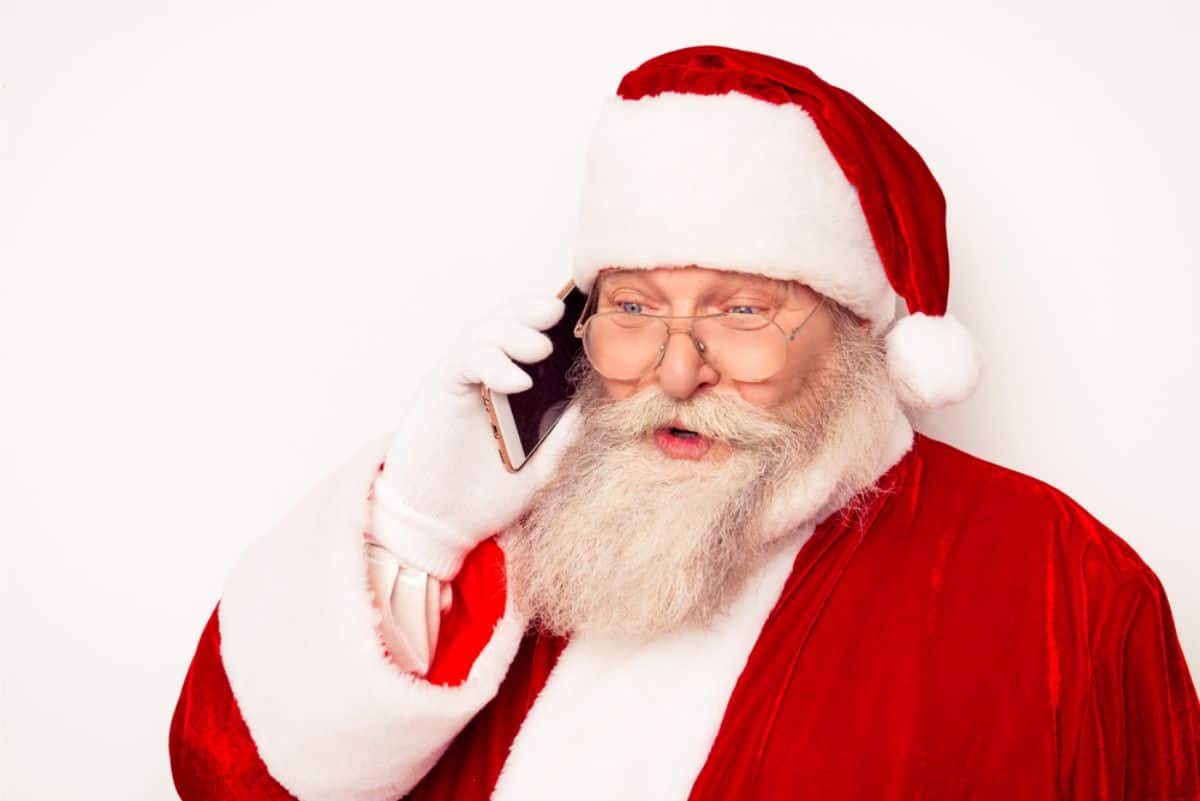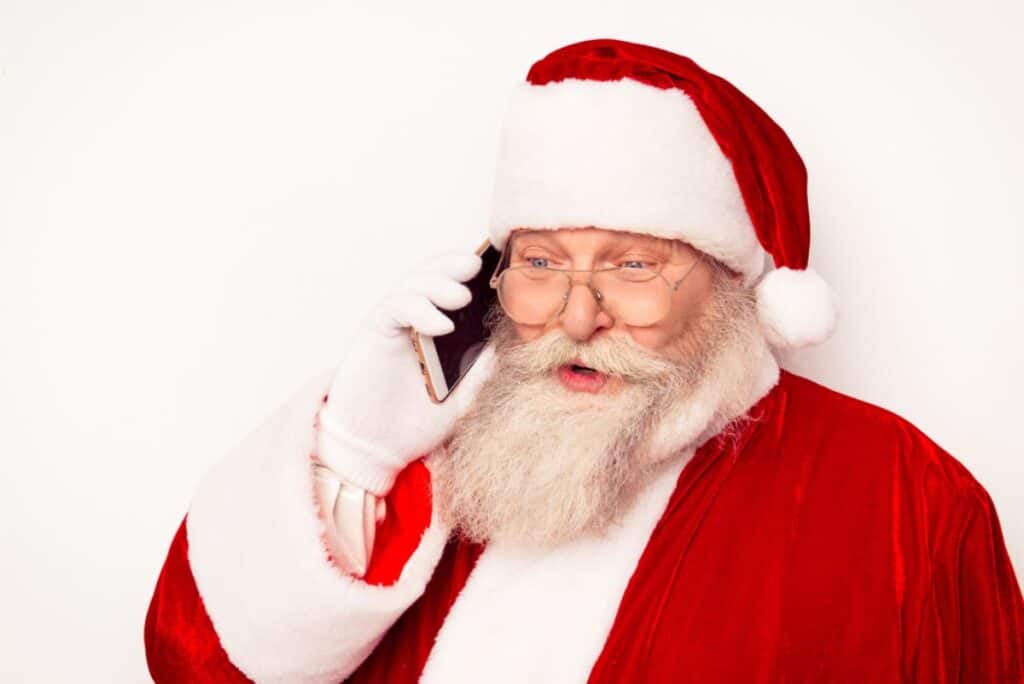 Call Santa?
As Christmas is getting closer, there's a lot to get excited about during the upcoming holiday season!
From fun Christmas activities like baking Christmas Cookies, doing Christmas crafts, decorating your home and the Christmas Tree, to family friendly Christmas traditions like Christmas Cookie Exchanges, playing Christmas games and watching Christmas movies, there's something for everyone during the holidays.
And since we all knows that Santa Claus is real (wink, wink), why not include calling Santa to your family's to do list in December along with watching Santa Feed His Reindeer Live!!
You can still make a visit to see Santa in person at your local mall if you want to.
But why not give St. Nick a call and leave him a message with your gift wish list as well?
Parents will just love the message that Santa Claus shares when he answers the phone.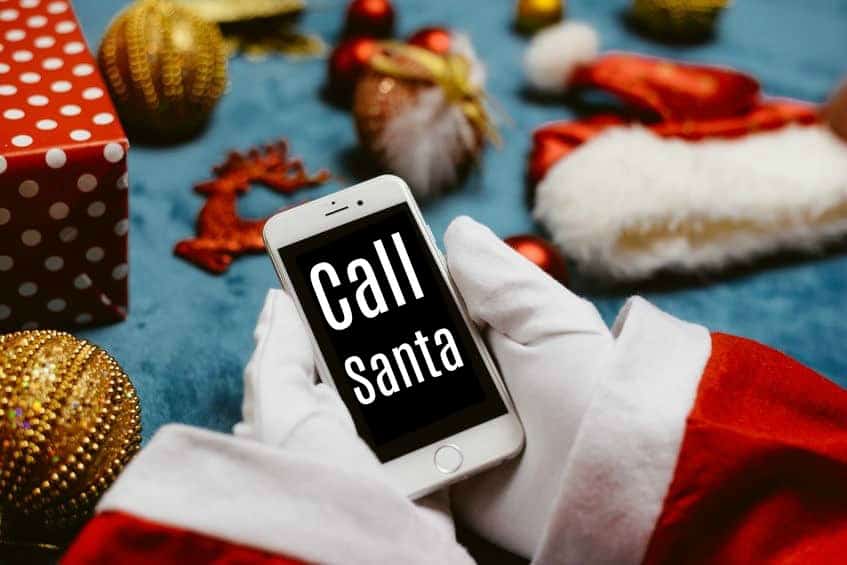 Santa's Phone Number
The phone number for Santa Claus in 2022 is: 605-313-4000.
You can also visit FreeConferenceCall.com/Santa-Hotline to call the Santa Hotline through the official website.
Of course Santa is very busy this time of year so you get his answering machine. When you call Santa Claus phone number, you will listen to an answering machine message from Santa, because he is SO busy preparing for the big night.
Santa will personally remind your kiddos to be on their best behavior and then ask them to leave a message with what they are hoping to find waiting for them on Christmas morning.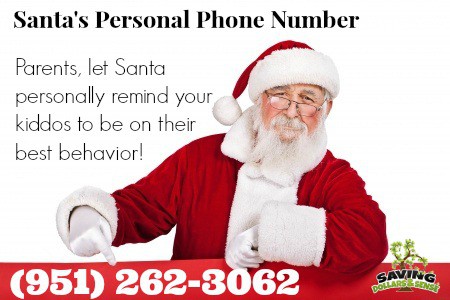 What is Santa Claus's Phone Number
The phone number for Santa Claus in 2022 is: 605-313-4000.
If for some reason that number doesn't work for you, try the other one below. This is the original number that I've had for Santa for years now. It's only recently that he has added another new number as well.
Santa's Phone Number (951) 262-3062
This could certainly come in handy on one of those days when you need a little help convincing your children to behave 🙂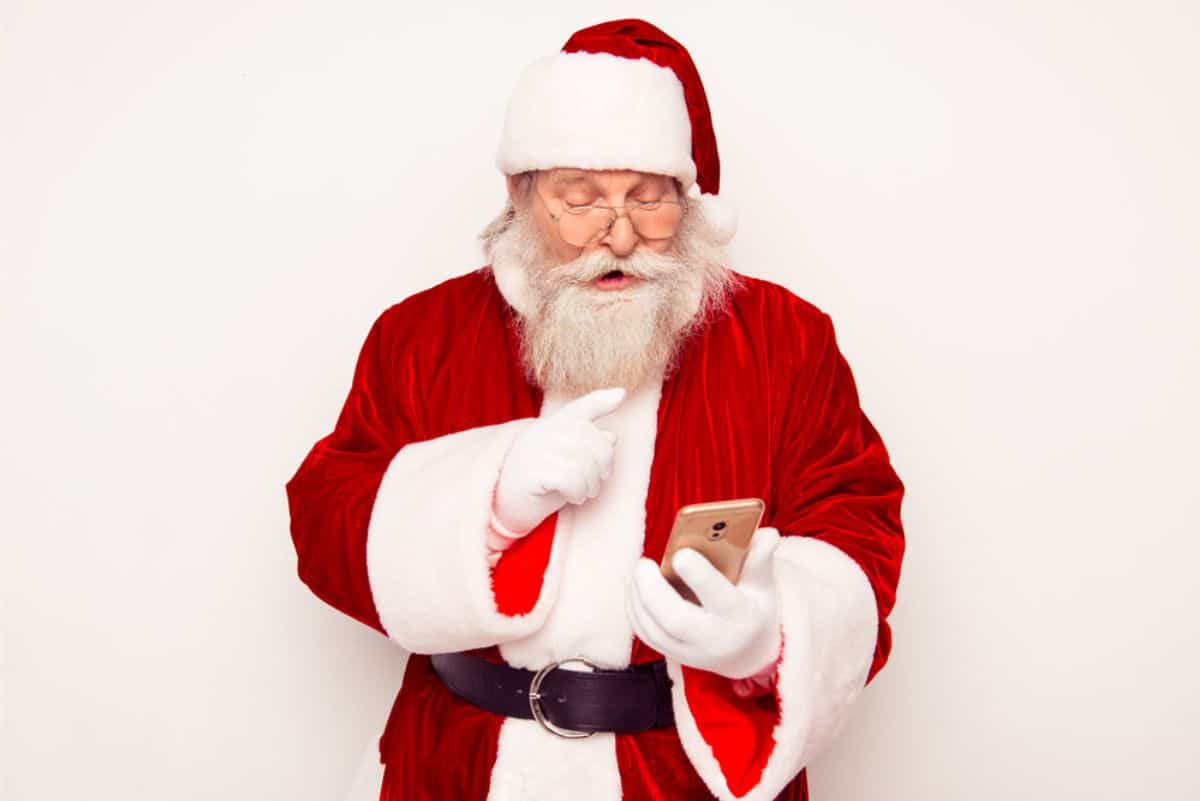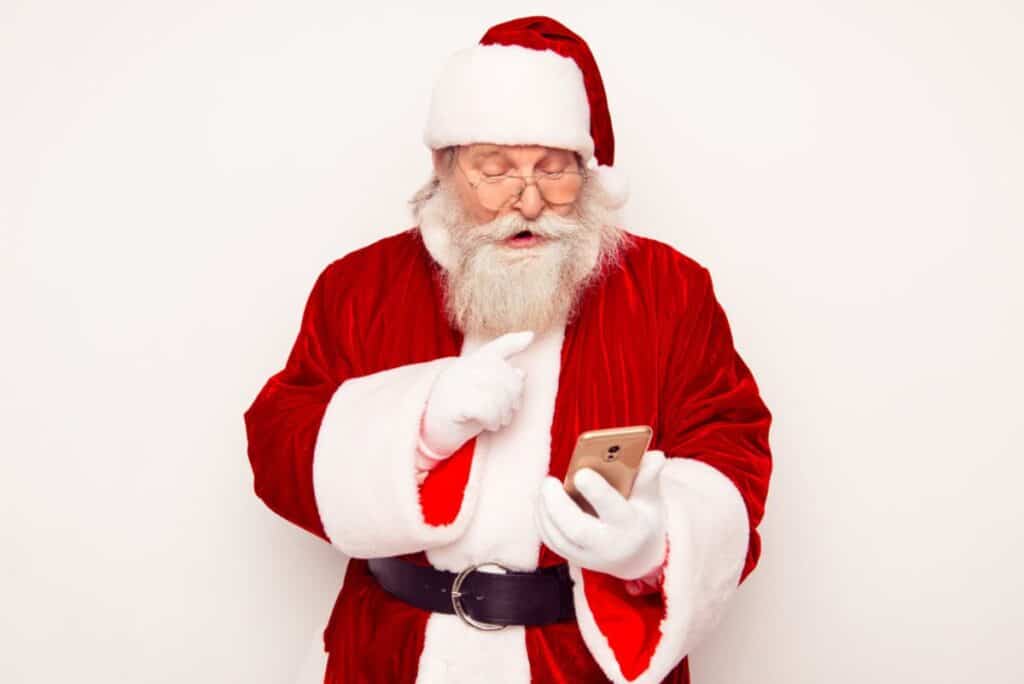 How to Call Santa?
Just dial 605-313-4000.
When you call Santa's phone number, he will answer with lots of Jolly Ho, Ho. Ho's!
"Merry Christmas!" he continues. "This is Santa Claus and you have reached my personal hotline."
He lets the caller know he's been busy making toys to deliver on Christmas morning. Santa then reminds children that their parents love them very much, and tells them that it's important to listen to them. "When you hear the tone, leave me your Christmas wish list and holiday cheer," he concludes.
Then after the tone, your children can leave a message telling Santa what they are hoping to get for Christmas this year.
When Can I Call Santa?
The direct line to the North Pole is open 24 hour a day, 7 days a week, from now through Christmas Day.
Is it free to call Santa Claus?
Yes, it is free to call Santa via FreeConferenceCall's Santa Hotline. Just note that standard calling and messaging charges may apply based on your telephone service.
Kids will be happy to know that you can still reach the North Pole via U.S. Postal Service.
You'll just need to make sure to get those lists in the mail by December 10 if you want to receive a response.
You can even use this FREE Printable Letter to Santa which makes it so easy, just fill it out and stick it in the mail.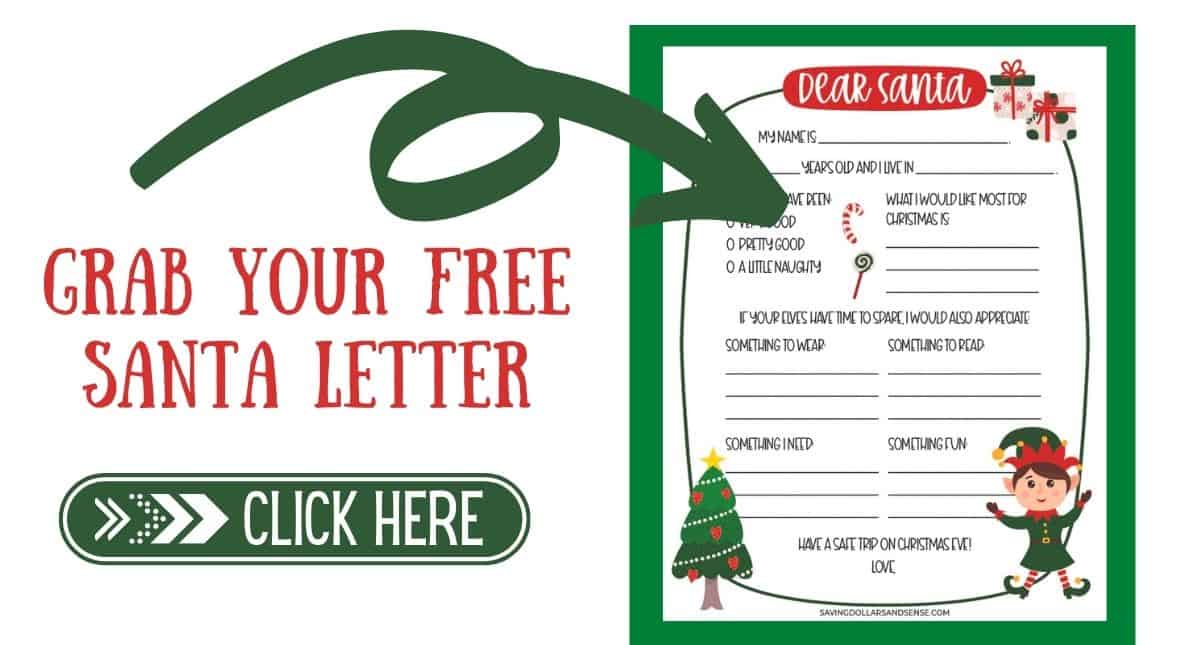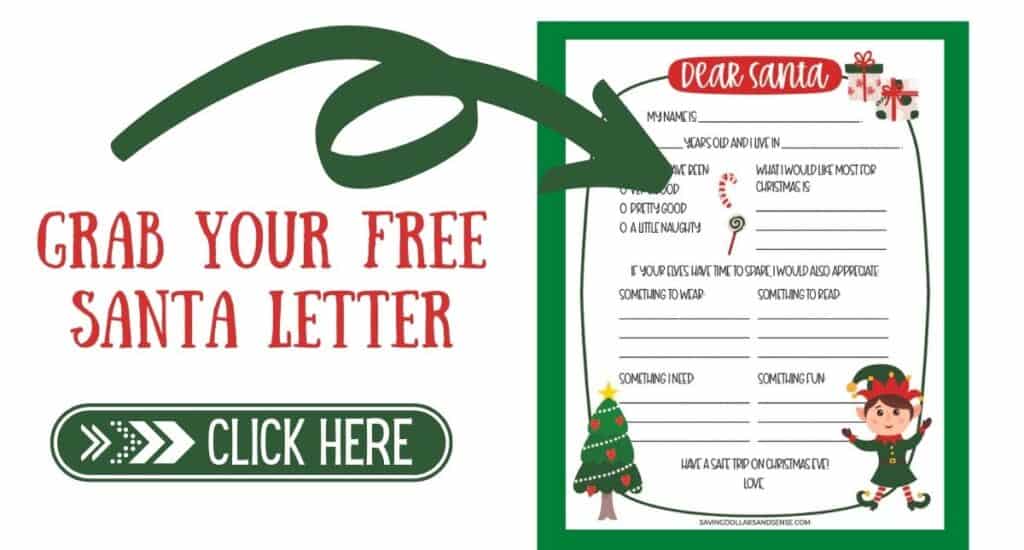 More Christmas Activities for Kids
Looking for more fun & free activities for kids this Christmas? We've got a bunch for you below: