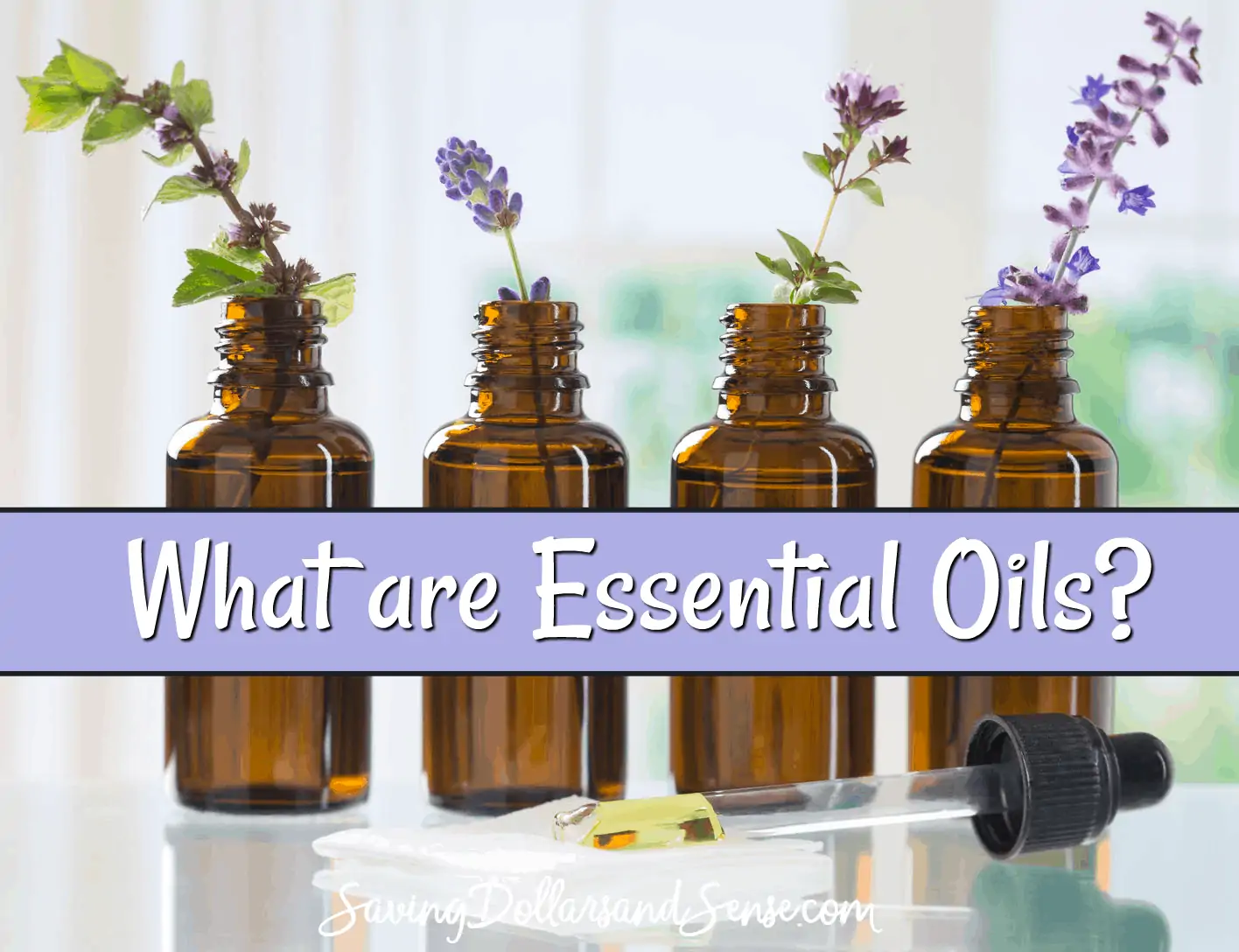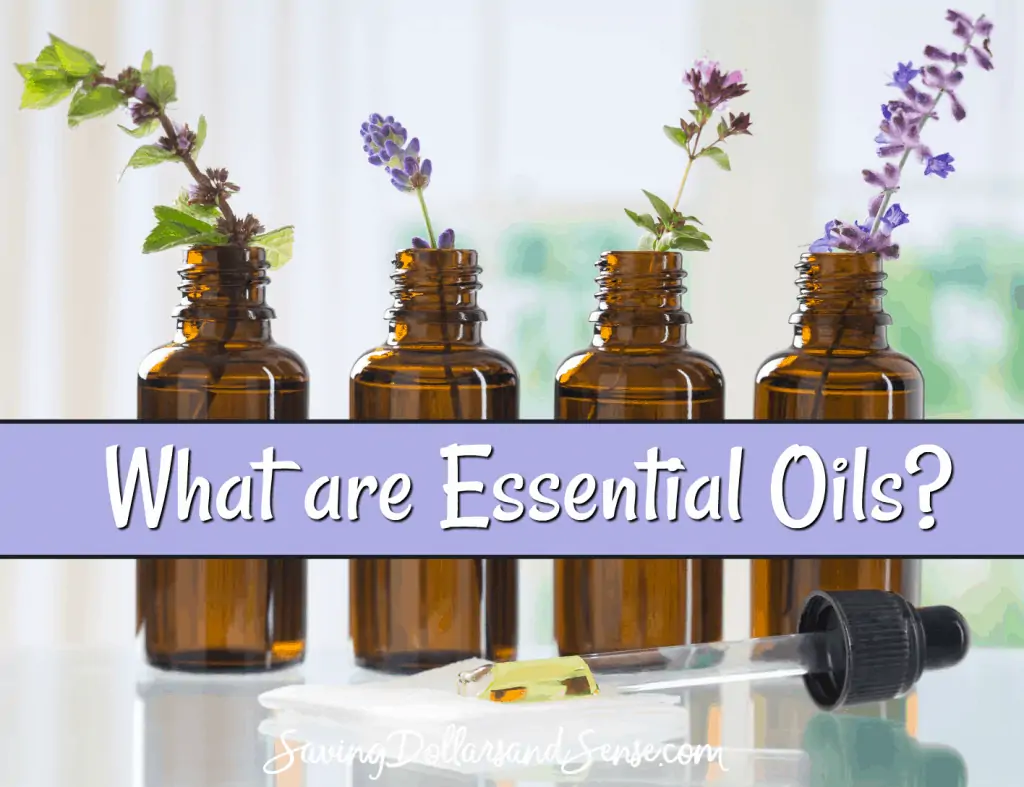 This is the first question I usually hear while talking with a friend and the topic of essential oils comes up for the first time.
When I first learned about essential oils I thought surely some plant juice is not going to solve all my needs the way I was hearing my friends talk about them like they would. I mean I hadn't used essential oils in my life and I was totally fine, so why start now?
Maybe you've thought the same thing?
I know it seems like essential oils have recently become the new fad and everyone is selling them everywhere I go (it's like the adult version of the fidget spinner craze), but the truth is that essential oils are not new at all. In fact there is one company that I know has been in the essential oil business for over twenty years!
They are taking the world by storm right now because more and more people are learning the truth about our health, beauty and wellness products and the junky ingredients inside them and finding essential oils to be a wonderful replacement for the junky chemical ingredients.
More About Essential Oils
They are the oldest known form of personal care, dating back to the beginning of time.
Let's talk real quick about what essential oils are exactly and then you will better understand how powerful they can be, better understand exactly what are essential oils for and how you can start incorporating them into your health and wellness regime.
Essential Oils are the purest, most potent form of an herb or plant.
Essential oils are the volatile liquid of a plant, meaning that – unlike fatty oils – they will evaporate quickly, so you don't have to worry about them feeling oily.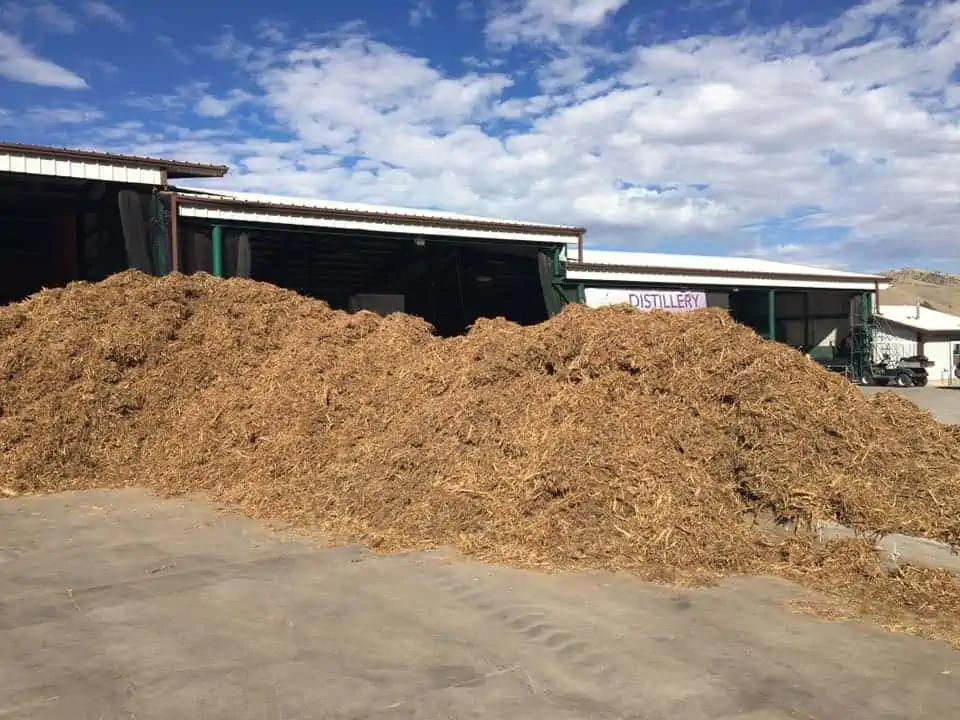 They are distilled from plant material like trees, shrubs, fruit rinds, shrubs, flowers and herbs.
Extracted through careful steam distillation, resin tapping, and cold pressing, the purest essential oils are far more powerful than the botanicals from which they come.
I was blessed to have the opportunity to visit one of the farms that distills the essential oil that I use and can tell you it was quite an amazing sight to see!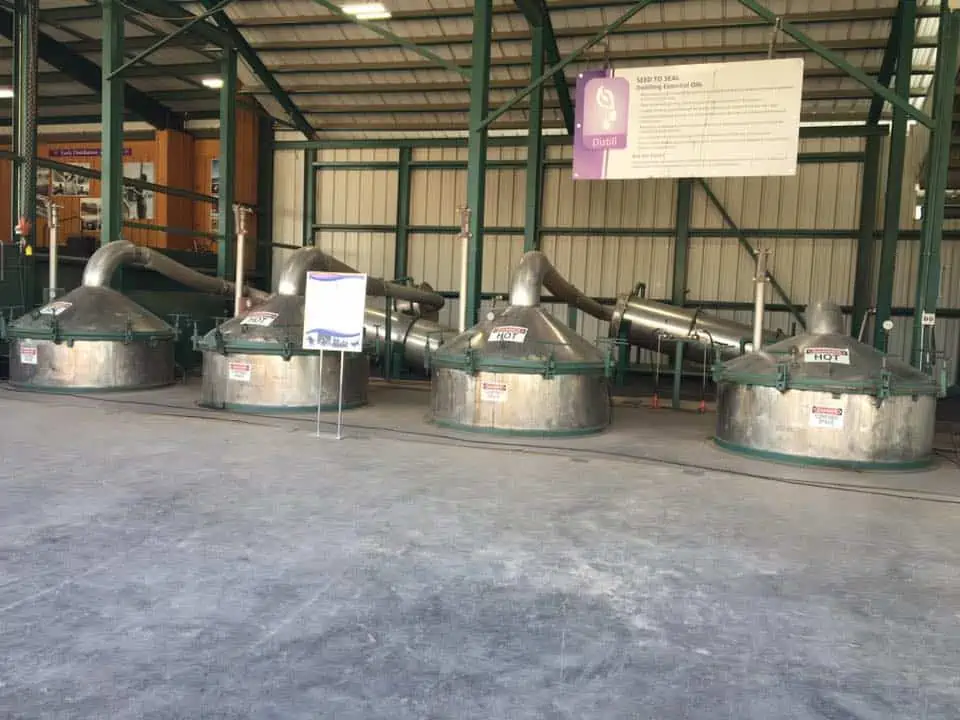 The care that goes into every single bottle of oil that we receive is astounding.
This is where the essential oil gets separated and rises to the top.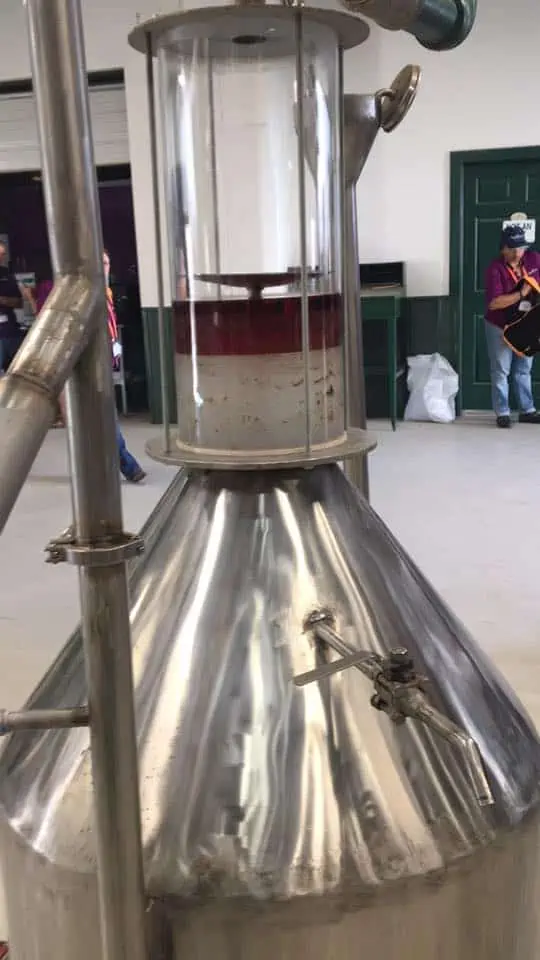 Essential Oils can support healthy body systems:
Immune System
Respiratory System
Muscular System
Circulatory System
Cardiovascular System
Digestive System
Nervous System
Skeletal System
Endocrine System (Hormones)
They support healthy weight, brain and emotional health.
Essential oils are helpful for supporting ALL body systems – skeletal, muscular, cardiovascular, digestive, endocrine, nervous, respiratory, lymphatic, urinary, reproductive, and integumentary body systems – as well as the structures and functions of the body.
Real "pure" essential oils never expire!
*Saving Dollars and Sense Tip: If your oils have an expiration date on them it means there is something else in the bottle with the oil that will expire.
Why do we need essential oils?
Poor diet, lack of exercise, and an overabundance of environmental toxins can leave the body unbalanced and diminish energy levels. From weight management to supplemental support, these essential oils and essential oil-infused products can provide the targeted solutions you need to restore balance and feel your best.
So what are essential oils for anyway?
Now that you understand the health benefits of essential oils you should probably also know that they can be used in simple DIY health, beauty and cleaning recipes to majorly reduce your toxic load.
Basically I have yet to find an area in my life that I can't use essential oils for.
I have been really focusing on my personal health since the first time I heard I might have cancer. At thirty six years old I was facing three DIFFERENT cancers in my body!!
I thought I was pretty healthy. I never even heard about a toxic load or how the multiple products I was using every day could be adding way too much of the chemical ingredients to my body and ultimately my brain, nerves, cells and fatty tissue like breasts.
Once too much of the toxins build up they can shut down organ functions and cause cells to go rogue like they had in my case. Cervical, skin and breast cancer all at once?
My cells were definitely rebelling!
I knew that could not be just a coincidence, and that started my journey to getting healthy.
And then one day I came to the realization that I had some personal responsibility that I needed to accept in my own situation.
All of the health and beauty products I had used all through my teens and twenties had come back to haunt me when I learned I had cancer. Read more about why I am Thankful for Cancer today 🙂
Anyway the more I learned the more I knew I had to make some changes right away.
We began eating a lot cleaner. I eliminated as much sugar (all forms, even artificial) as possible and started drinking a lot more water in an attempt to clean out the junk that had built up in my system and get my organs functioning properly again.
Then I got rid of our household cleaner for a plant-based cleaner that works well on all surfaces and it THE BEST glass and stainless cleaner I have ever used!
Next came the addition of some essential oil infused supplements, and today both my husband and I are doing great! We have lost over 100 pounds this year between the two of us and our energy levels are through the roof!
Now every single time I use essential oils I smile because I know that it is one less toxic chemical that I am exposing myself and my family to.
Also I have learned how many extra cleaning, health and beauty products I was using before that I didn't even need, just because that was the way you did things. I wasted So much money n that stuff 🙁
Seriously think about how many things you put on your body throughout the day.
Now that you know what essential oils are for, you might be asking yourself where to buy essential oils?
While you can find them pretty much everywhere, I want to warn you that all oils are not created the same.
After much research, these are the essential oils I got started with and I am so glad that I did!
If you would like to jump right into this lifestyle of wellness, you can choose a Premium Starter Kit (go ahead and order a kit that comes with everything you need to get started including a diffuser of your choice!)
In fact this essential oil starter kit and the wholesale 24% off all orders that comes with it, is one of my secret tips on how to save money on essential oils.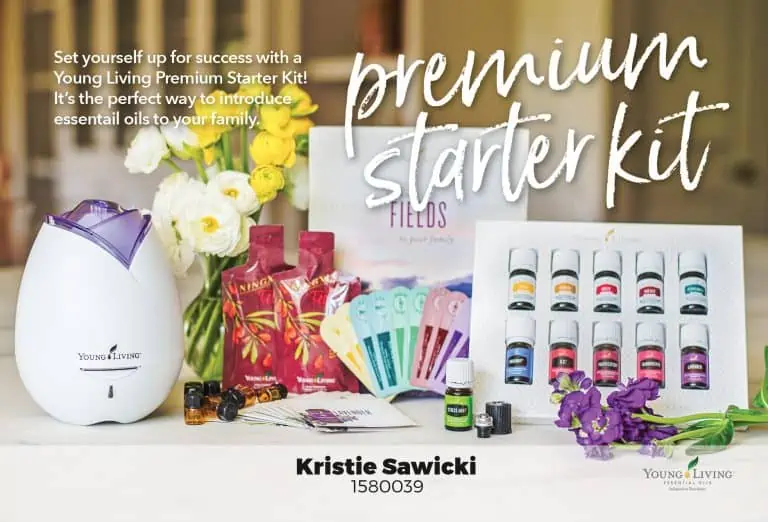 Don't worry if you aren't sure how to use them yet. That is what I am here for 🙂
As soon as you've gotten your kit using my member #1580039 in the enroller and sponsor section, I will send you a gift filled with all of my favorite oily tools and books. I will also get you added you our private community with thousands of others on this journey of wellness with us. It is great because no matter what time it is I can ask any question I have and get an answer fairly quickly.
I promise you won't be left alone on your journey (unless you tell me to leave you alone lol).
You can also read how to get a free essential oil kit.