I saw a recipe on Pinterest and knew right away that I needed to try it using Essential Oils.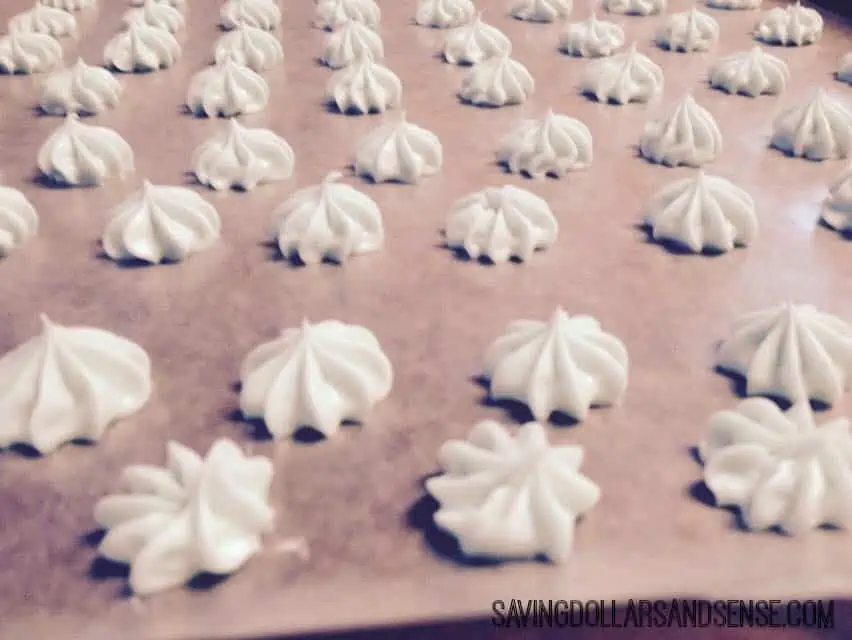 Last week while I was visiting at my mom's house we decided to give this recipe a try with our favorite essential oil.
I chose Peppermint Essential Oil because, well I wanted a Cool Christmasy flavor.
You could easily use Lemon, Orange, Cinnamon, or any other essential oil flavors.
This recipe is SO easy, but you will need to follow each step exactly otherwise your creamy mints will end up a mushy mess.
*Saving Dollars and Sense Tip: I only recommend Young Living Essential Oils when using in food.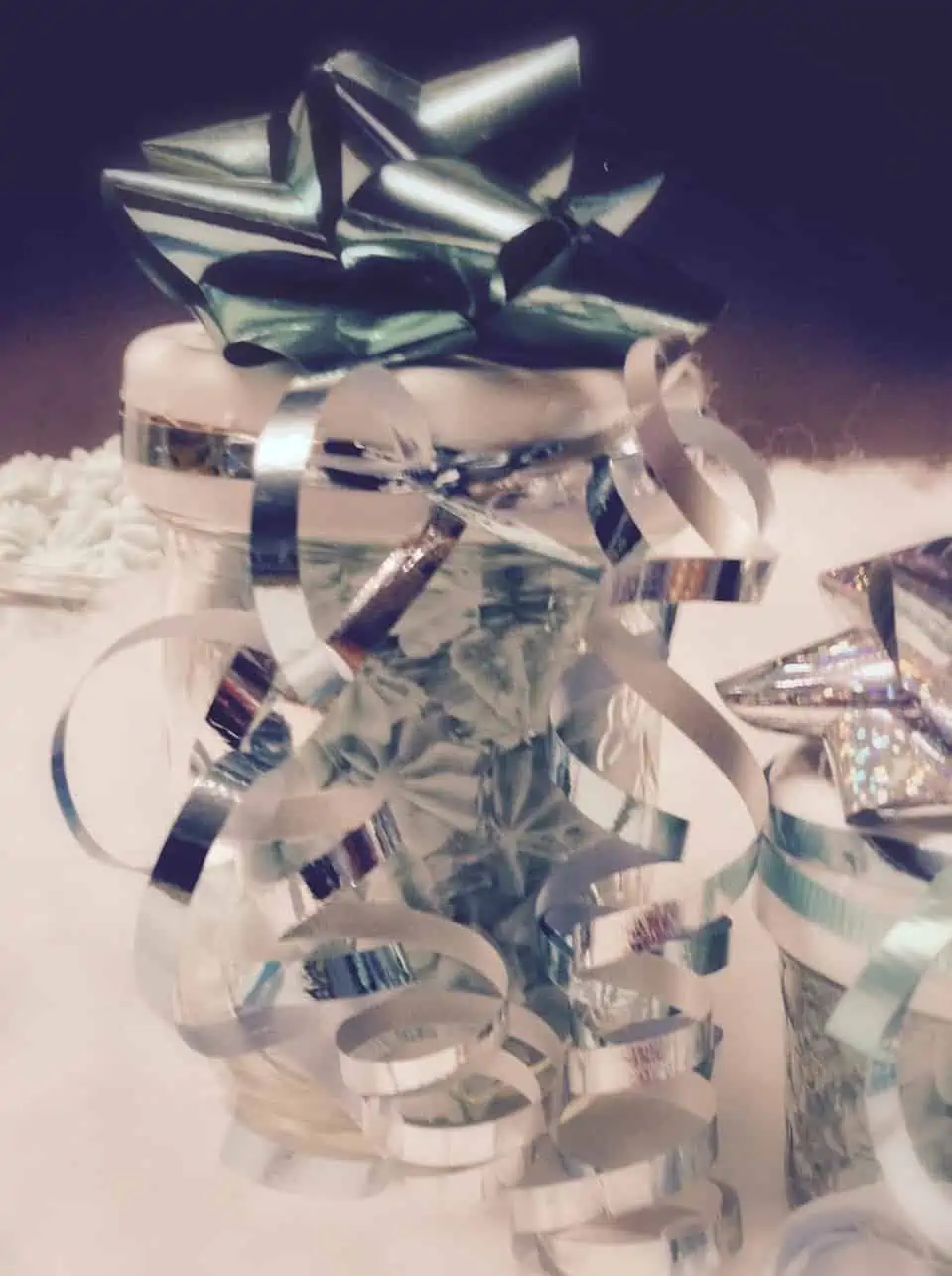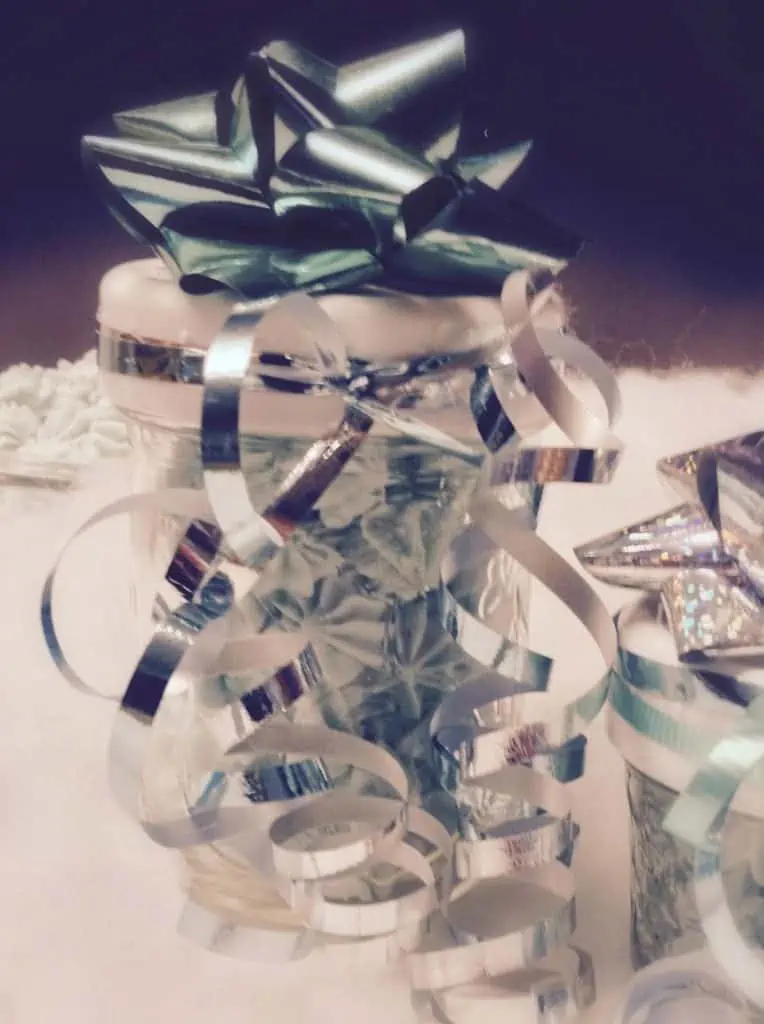 Creamy Peppermints Recipe
INGREDIENTS
8 oz cream cheese, softened at room temperature
5 cups powdered sugar
1-2 drops of Peppermint Vitality oil
1-2 drops food coloring
You'll need an icing bag like this and a star tip to make these mints.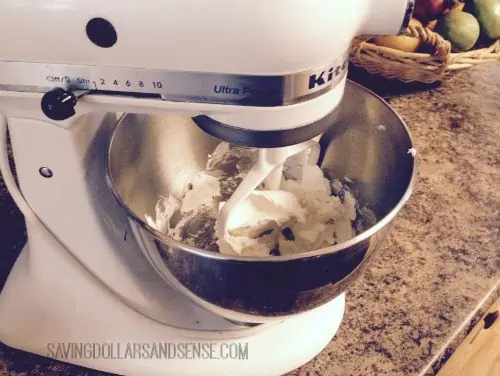 DIRECTIONS
Beat softened cream cheese with a mixer.
Slowly add in powdered sugar until stiff peaks form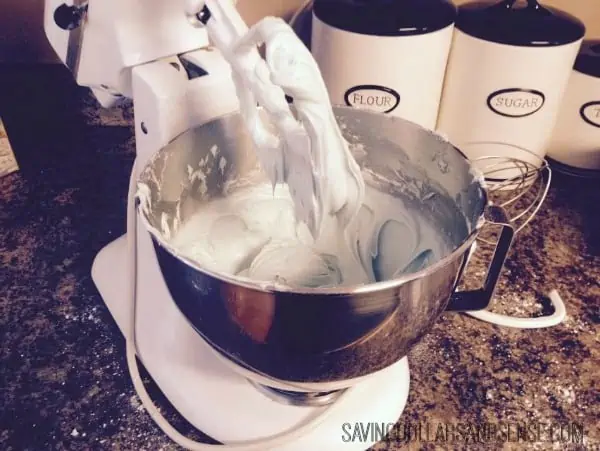 Add in Peppermint Oil and Food coloring as desired.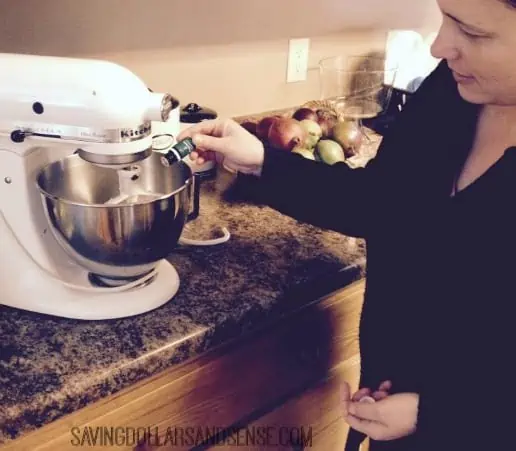 Note: Peppermint Oil is very potent, a little goes a long way!
Now prepare your icing bag and star tip.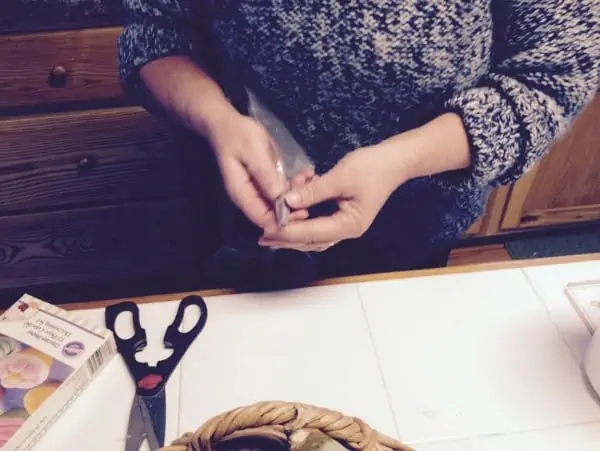 Fill the bag with your mix and you'll be ready to start piping out the mints.
Make sure to cover your cookie sheet with wax paper.
*Saving Dollars and Sense Tip: It helps to tape it down if you don't have someone to hold it still for you.
Thankfully, I was making these with my mom so we took turns piping out the mints and holding the wax paper still.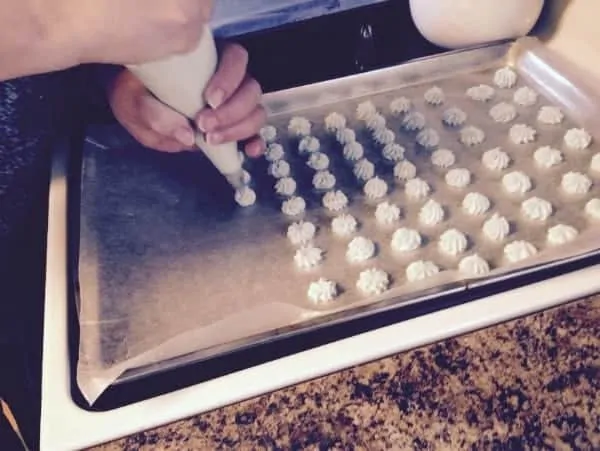 What I love most about these mints is how unique each one comes out looking.
Our first few tries didn't look so pretty, but it didn't take long to get the hang of it.
Allow your mints to sit for an hour or so, until they form a "crust" and carefully flip them using a butter knife so the bottom can harden a little too.
Store these in the fridge for up to a month, or the freezer for up to 4 months.
These Creamy Mints melt in your mouth!
I am planning to make a bunch and put them in mason jars and tie some ribbon and a Young Living Peppermint Essential Oil sample to them for gifts this Christmas.