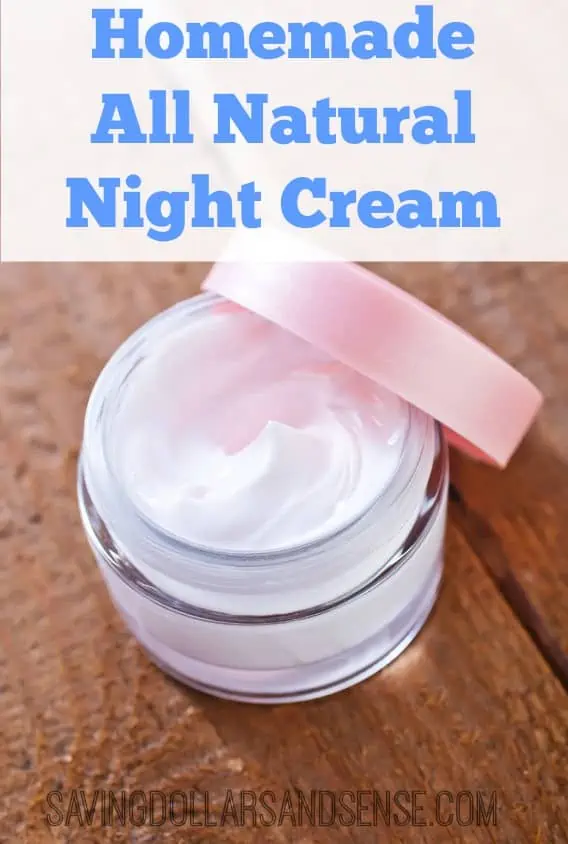 Today I want to introduce you to Frankincense Essential Oil, one of my favorites that are included in the Premium Starter Kit.
I hope you are finding out some new things about oils and how they work through this Everyday Essentials Series.
You can catch up on the oils I have already shared below:
Thieves Essential Oil
Lavender Essential Oil
Lemon Essential Oil
Purification Essential Oil
Valor Essential Oil
Peace & Calming Essential Oil
Joy Essential Oil
Peppermint Essential Oil
Most of us know of Frankincense as one of the very valuable gifts that were given to the baby Jesus by the three wise men.
But there is so much more to learn about this special oil that has been used since Bible times!
Let me tell you that the reason I finally signed up for Young Living Essential Oils and ordered the Premium Starter Kit was for this one oil!
I am beginning to use this Homemade Night Cream and will update you in a couple of weeks on how I like it.
Homemade All-Natural Night Cream
1/3 Cup Whipped Coconut Oil
10 Frankincense
10 Drops Lavender
10 Drops Lemon
This stuff is amazing for all kinds of things!!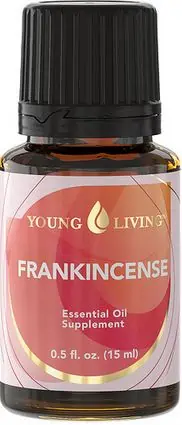 Frankincense has a sweet, warm, balsamic aroma that is stimulating and elevating to the mind. It has comforting properties that help focus the mind and overcome stress and despair.
Frankincense is considered the holy anointing oil in the Middle East, where it has been used in religious ceremonies for thousands of years.
More recently, it has been used in European and American hospitals and is the subject of substantial research. Frankincense is also a valuable ingredient in skincare products for aging and dry skin. The ancient Egyptians used it in rejuvenation face masks.
Essential Oils 101: Everything You Need to Know to Start Using Them Today!
I personally recommend the Premium Starter Kit which includes these 11 of my favorite oils.
Frankincense, Lavender, Peppermint, Lemon, Panaway, Valor, Purification, Thieves, Peace & Calming, StressAway, and Joy
Order the Premium Starter Kit and I will send you a bunch of bonus freebies!
Please let me know if you have any other questions at all and I will do my best to answer them!
Disclaimer: These statements have not been evaluated by the Food and Drug Administration. The information on this site is not intended or implied to be a substitute for professional medical advice, diagnosis or treatment. Please confirm any information obtained from or through this web site with other sources, and review all information regarding any medical condition or treatment with your physician. Never disregard professional medical advice or delay seeking medical treatment because of something you have read on this website. This information is not intended to diagnose, treat, or cure any disease.