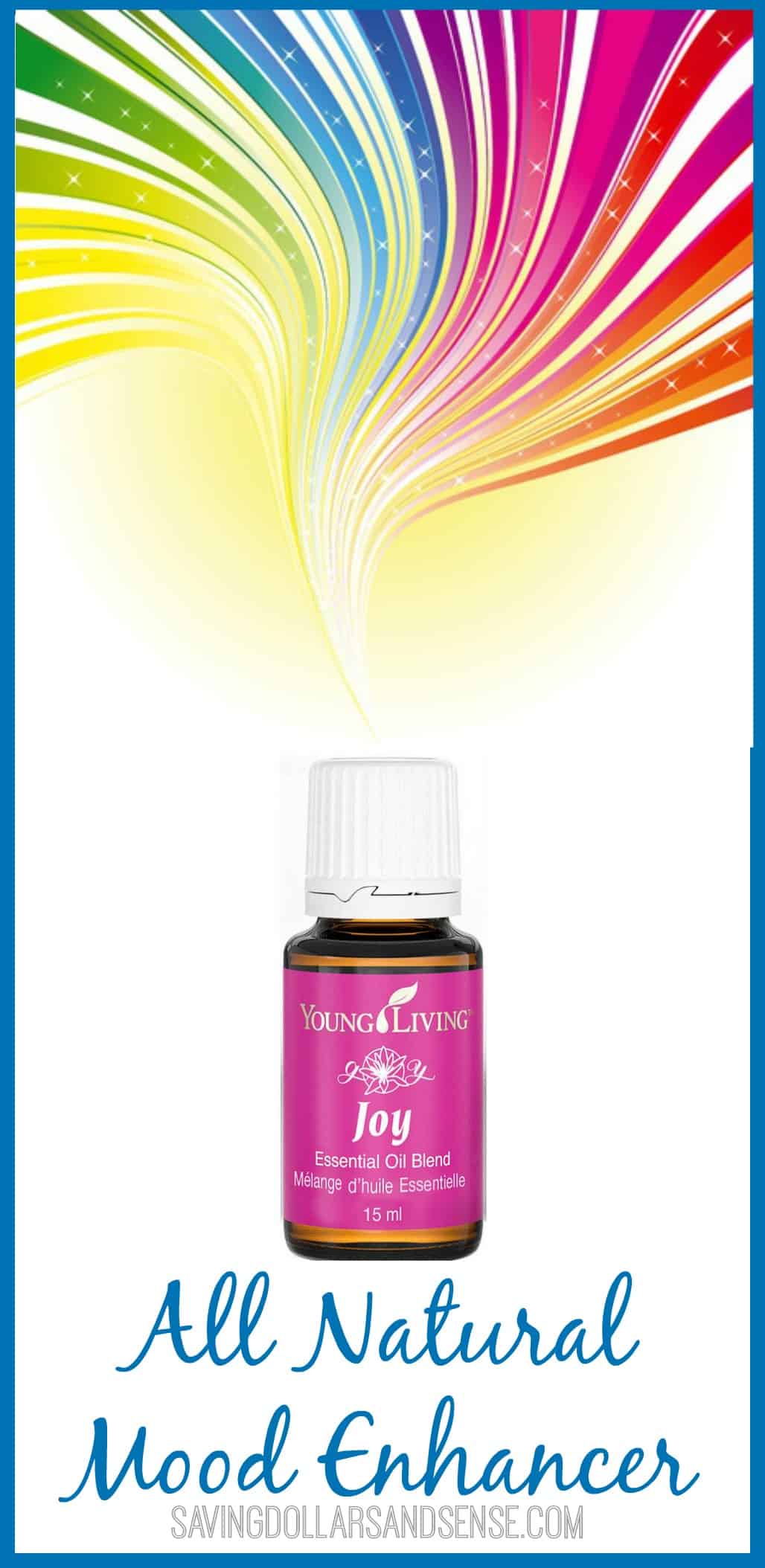 I hope you are finding out some new things about oils and how they work through this Everyday Essentials Series.
We are only halfway through all of the Essential Oils that you will receive when you choose to order the Premium Starter Kit!
If you haven't read the other posts in the series, you can do so below.
You can catch up on the oils I have already shared below:
Thieves Essential Oil
Lavender Essential Oil
Lemon Essential Oil
Purification Essential Oil
Valor Essential Oil
Peace & Calming Essential Oils
Alright, on to Joy the next Essential Oil in the Premium Starter Kit that I want to share with you.
But first allow me to share my own personal testimony with this particular Essential Oil.
I woke up one morning feeling grumpy.
Has that ever happened to you? For no good reason at all, you find yourself in a bad mood?
I am of the belief that the saying "If mama ain't happy, no one is happy" is true to an extent. I didn't want to ruin everyone's day just because I woke up on the wrong side of the bed that day.
I decided to give Joy a try and I put a little Joy Essential Oil on my wrists before heading out to church.
I began to feel an attitude adjustment taking place, and assumed it was because we were at church and that usually does force a mood change one way or another 😉
I didn't really put the two together until my family accused me of being overly happy – to the point of being almost annoying.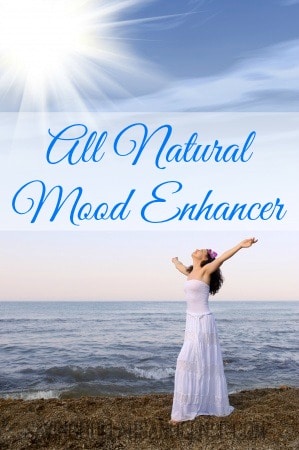 Since that day, I like to diffuse Joy in my bedroom each morning as I am getting ready for the day!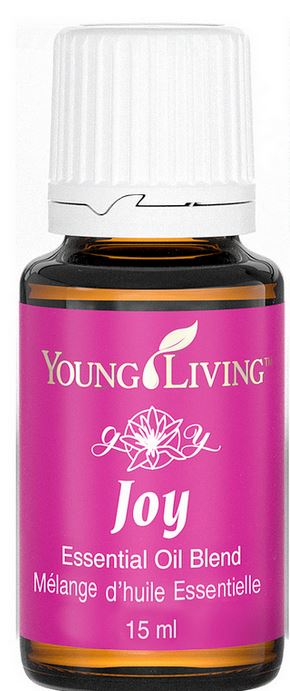 Joy Essential Oil Blend includes:
Bergamot
Ylang Ylang
Geranium
Rosewood
Lemon
Mandarin
Jasmine
Roman chamomile
Palmarosa
Rose
Essential Oils 101: Everything You Need to Know to Start Using Them Today!
I personally recommend the Premium Starter Kit which includes these 11 of my favorite oils.
Frankincense, Lavender, Peppermint, Lemon, Panaway, Valor, Purification, Thieves, Peace & Calming, StressAway, and Joy
Order the Premium Starter Kit and I will send you a bunch of bonus freebies!
Please let me know if you have any other questions at all and I will do my best to answer them!
Disclaimer: These statements have not been evaluated by the Food and Drug Administration. The information on this site is not intended or implied to be a substitute for professional medical advice, diagnosis or treatment. Please confirm any information obtained from or through this web site with other sources, and review all information regarding any medical condition or treatment with your physician. Never disregard professional medical advice or delay seeking medical treatment because of something you have read on this website. This information is not intended to diagnose, treat, or cure any disease.