Without a doubt, Amazon Subscribe and Save is an awesome way to get extra discounts and rewards.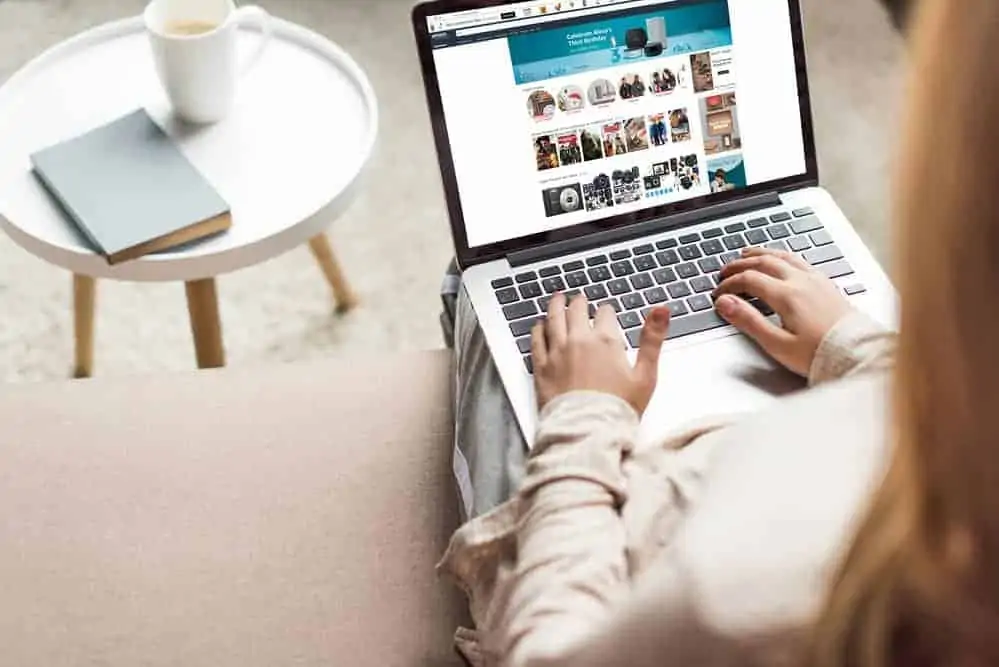 The program allows you to save money on your basic home necessities and have them shipped directly to your home automatically, based on the delivery schedule that you set up.
This is like having an easy button for your household products, unlike Amazon Prime Pantry which requires you to manually place orders each time you need something.
It's a pretty amazing way for you to get all your basic needs sent to your home without you having to think about it.
I am sharing how you make the most out of this program to make sure you are getting the best deals.
Amazon Price Check
Before you sign up for the subscribe and save delivery program, a good piece of advice is to do some price checking.
Head to your local grocery store and make note of some of the prices of the brands that you typically purchase for your home on a regular basis. Once you have that list, you can start comparing the products on your list with Amazon's prices.
This will give you an idea of how much you can expect to save on the purchases that you normally make. The end goal is to see which option will save you the most money.
It's also wise to perform a regular price check on these same items so you know you're continuing to get the most out of the program.
Amazon Cart Check
Since Amazon will be sending you regular shipments, you want to make sure that a price jump doesn't catch you off guard.
Don't rely on your shopping cart to be exactly the same every shipment.
It's a good idea to do an item price check on the products in your cart, before your shipment ships, so you're up to date with how much you're spending.
You have to remember that the prices under Amazon's Subscribe & Save program change along with the Amazon list prices.
If the price goes up, it could throw your whole budget off and make you pay more than you were expecting on your subscribe & save order. 
This is why it is a good practice to log into your account each month to adjust your subscribe & save subscriptions, and to make sure you're not paying more for an item than you were prepared to pay.
Add At Least Five Items
To get the most out of your Subscribe & Save account, a good rule of thumb is to have at least five subscribe & save items on your list.
In doing so, you can get between 5 to 15 percent subscribe & save discount on the items you have set up for regular delivery.
A good thing about Subscribe & Save is that there are plenty of household basic products available.
You'll be able to spot the ones you use regularly and add them to your account.
Amazon Coupons
You can save even more on your purchase when you add virtual coupons to your shopping cart.
Amazon lets you clip available virtual coupons. 
While most coupons are usually applied on your first order, you might be able to score some that could get you a good deal on your purchase.
Skip Order
If you find that you overestimated how often you need a certain item replenished, you can click edit to change the frequency of an order, skip an order or cancel subscription of the item altogether.
You'll also get a reminder email before each shipment, so make sure to look out for that.
That way if you end up with more dish soap than you can store or if you find that you're having to make a run for tissue paper before your shipments arrive, you can make adjustments before your order ships.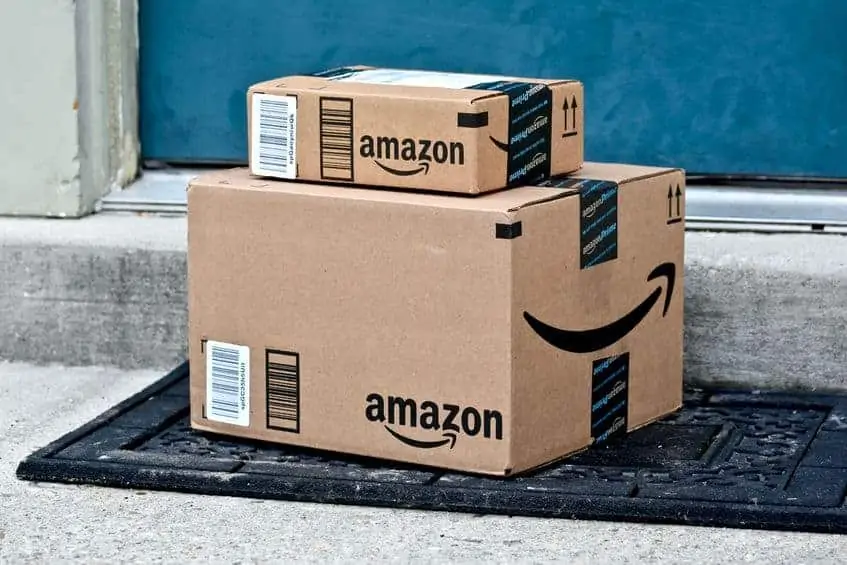 Amazon's Subscribe & Save program is a really convenient way you can have your household basics delivered to your home.
It can save you money, as long as you know how to use the program to your advantage. 
Other Amazon Programs: