Are you ready to fill your week full of amazing foods and recipes?
This is the exact reason why I started this weekly meal plan journey!
I saw how much time I was freeing up at my house by meal planning for the week, and I knew that this was too good to keep to myself.
I hope that this post helps you discover your love of cooking, eating, and having more time to crack open a good book and put up your feet to relax!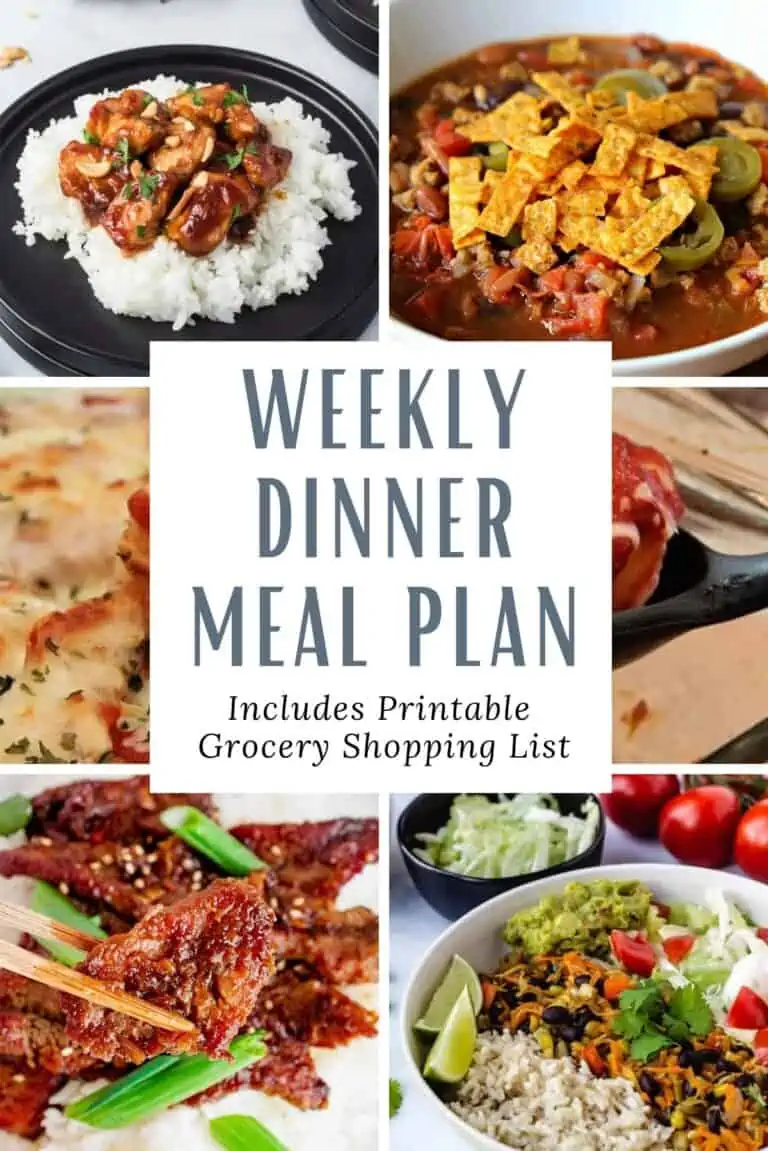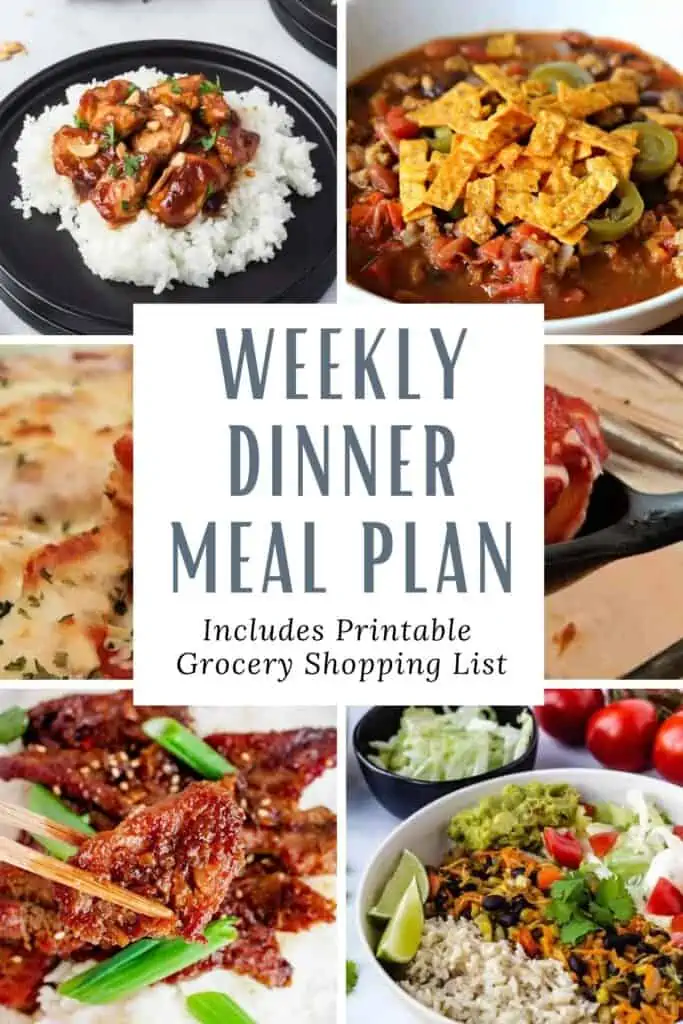 There's a misconception that meal planning is hard and expensive when actually, it's the opposite.
Now that I've been meal planning for years, I can't even begin to tell you how much money I've saved.
I no longer spend extra money at the store on those impulses that really add up over time!
I just fill out my meal plan for the week, and then buy what I need at the store. It's really as simple as that.
What is the hardest part about meal planning?
I would say that the hardest part about meal planning is getting started.
Once you meal plan for a few weeks, it becomes super simple after that!
Do you meal plan for breakfast?
Nope, I don't. It's such a chaotic time in my house and an added stress that I just don't want to have to worry about.
I just keep the cabinets stocked with cereal and bread for toast, and everyone seems super happy with those options.
Do you meal plan for lunch?
Nope, I don't. I use lunch as a time to enjoy cold sandwiches, salads, or leftovers.
Easy peasy and a great way to be sure that we're not wasting food.
Do you meal plan for dinner?
Yep! This is the only time that I meal plan!
My reasoning behind this is that it's the one meal that we're all together, sitting at the table and enjoying.
This also means that I'm just figuring out what to make and buy for a few meals, which is so much less stress!
Monday: Burrito Bowls
Tuesday: Peanut Butter Chicken
Wednesday: Baked Stuffed Shells
Thursday: Taco Soup
Friday: Mongolian Beef
Saturday: Open
Sunday: Bonus Night (make sure to scroll down to the bottom to find out what a Bonus night is!)
Printable Grocery List
Check out this grocery list printable. It's the perfect way to get the groceries that I need without grabbing a whole bunch of other junk at the store.
Meal Planning Hacks
Buy what's on sale – Grab the sale add for the week and base your dinner plans off that.
Make two similar dishes close together – Cook up a bunch of chicken and use it a few different ways in meals.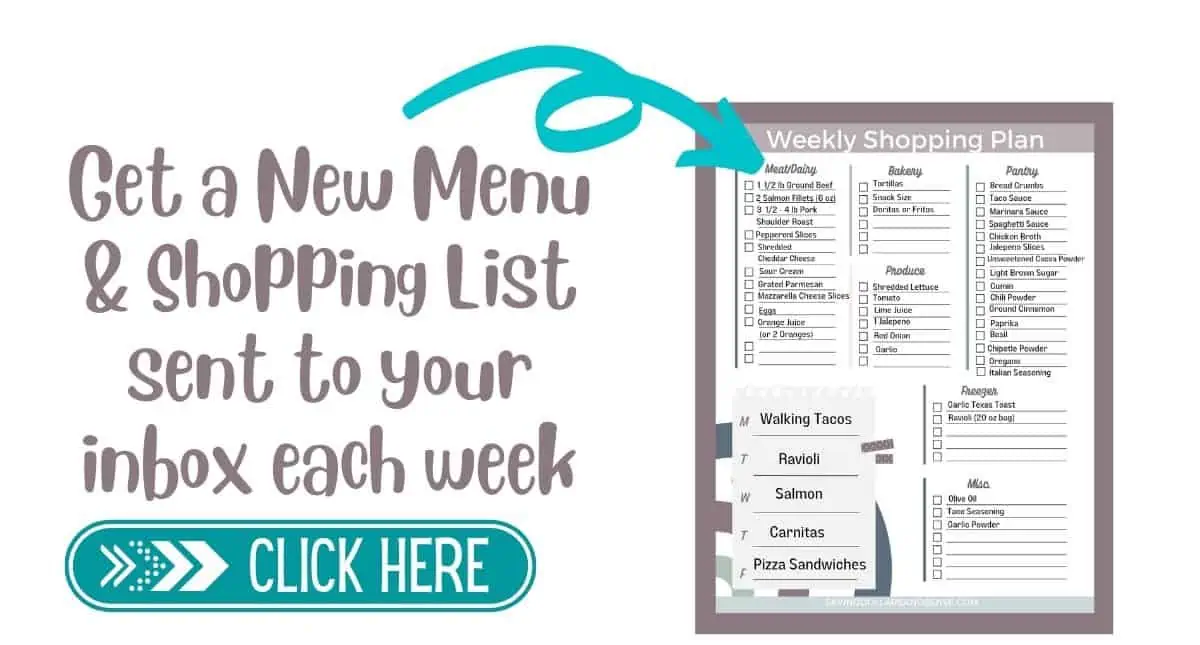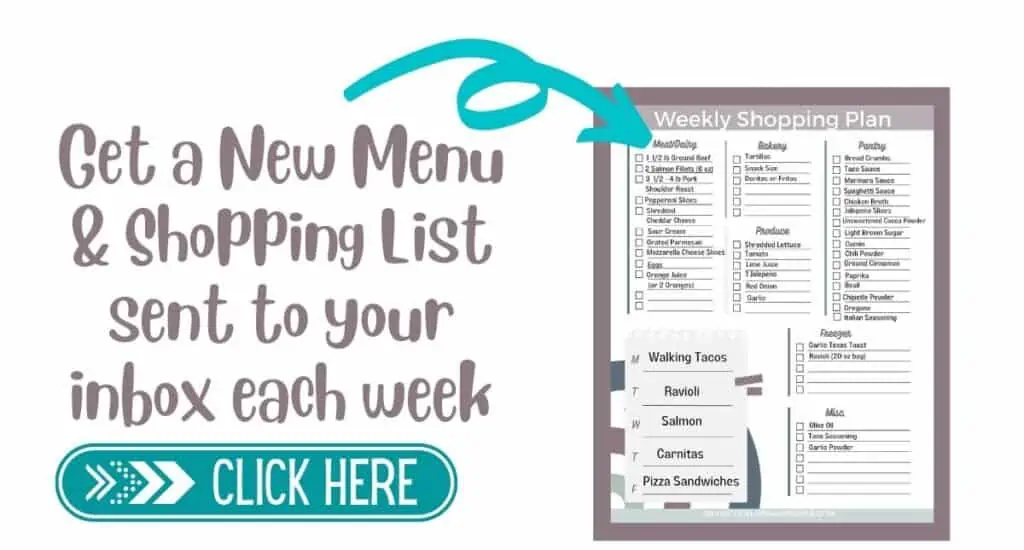 Meal Planning Weekly Schedule
Grab your free printable shopping list below and use it to stay on track with your shopping needs!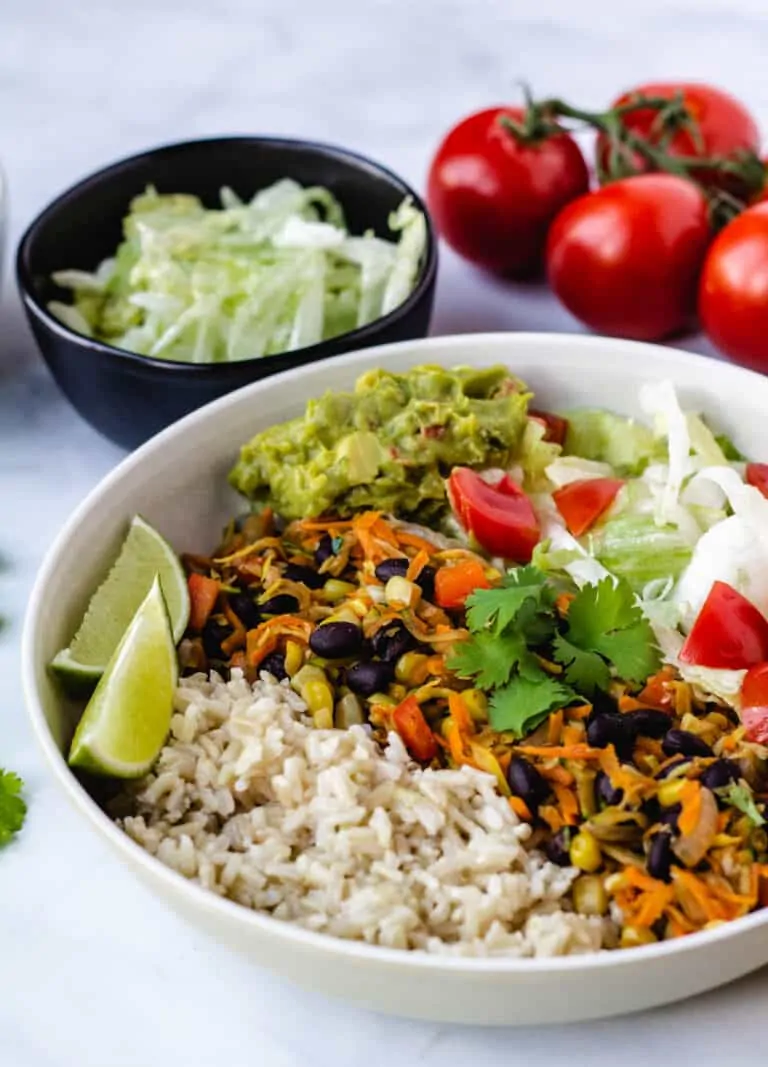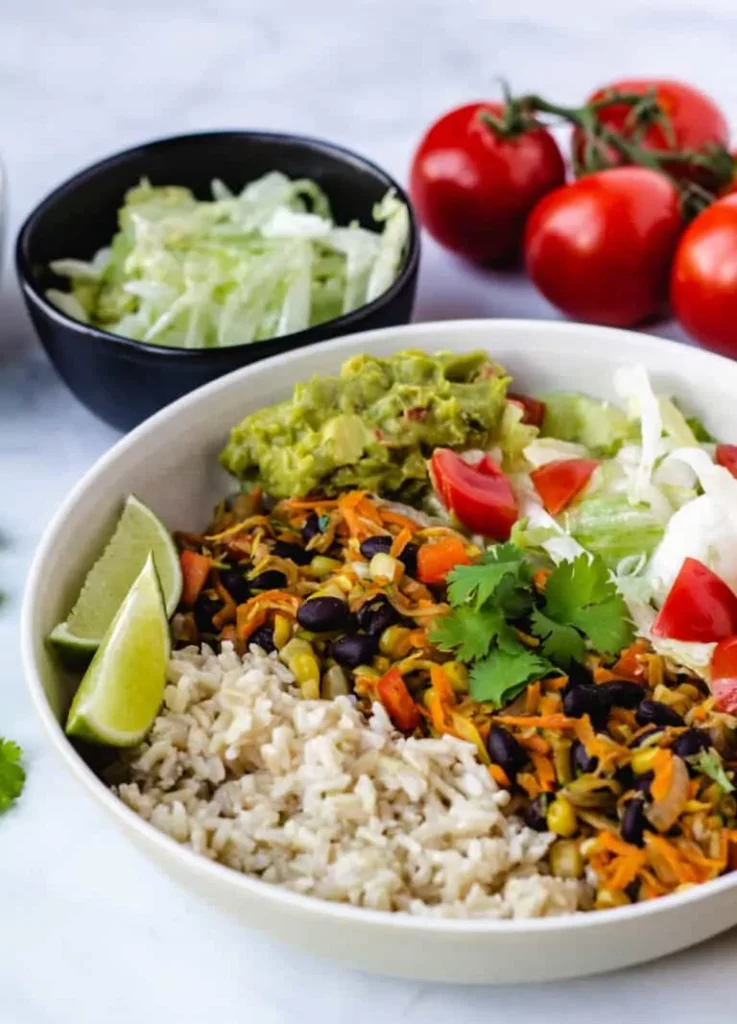 Continuing with our meatless Mondays, this burrito bowl is packed with beans, rice and veggies.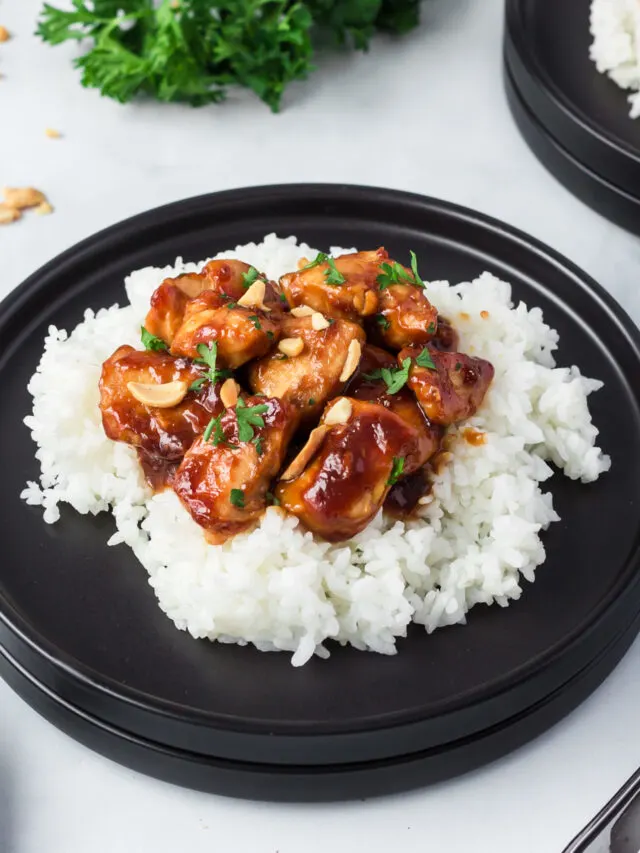 This is sure to become a dinner favoe for your family!!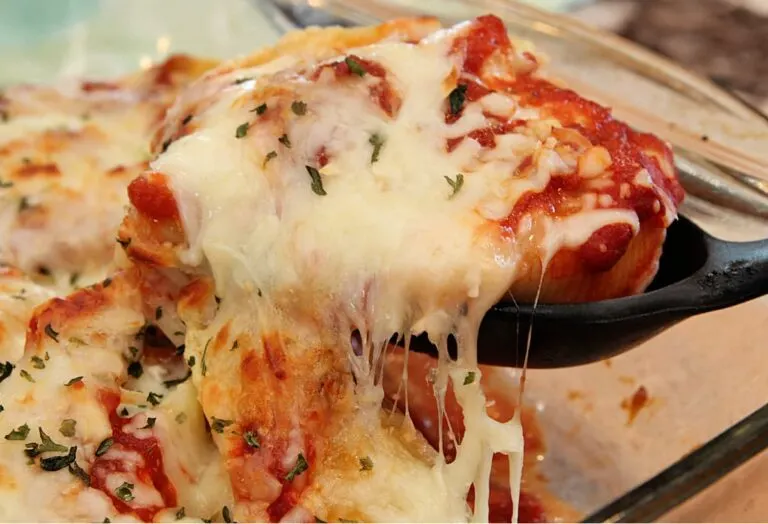 What's not to love about about this meal. I like it even better when I let the cheese topping brown a little in the oven. SO GOOD!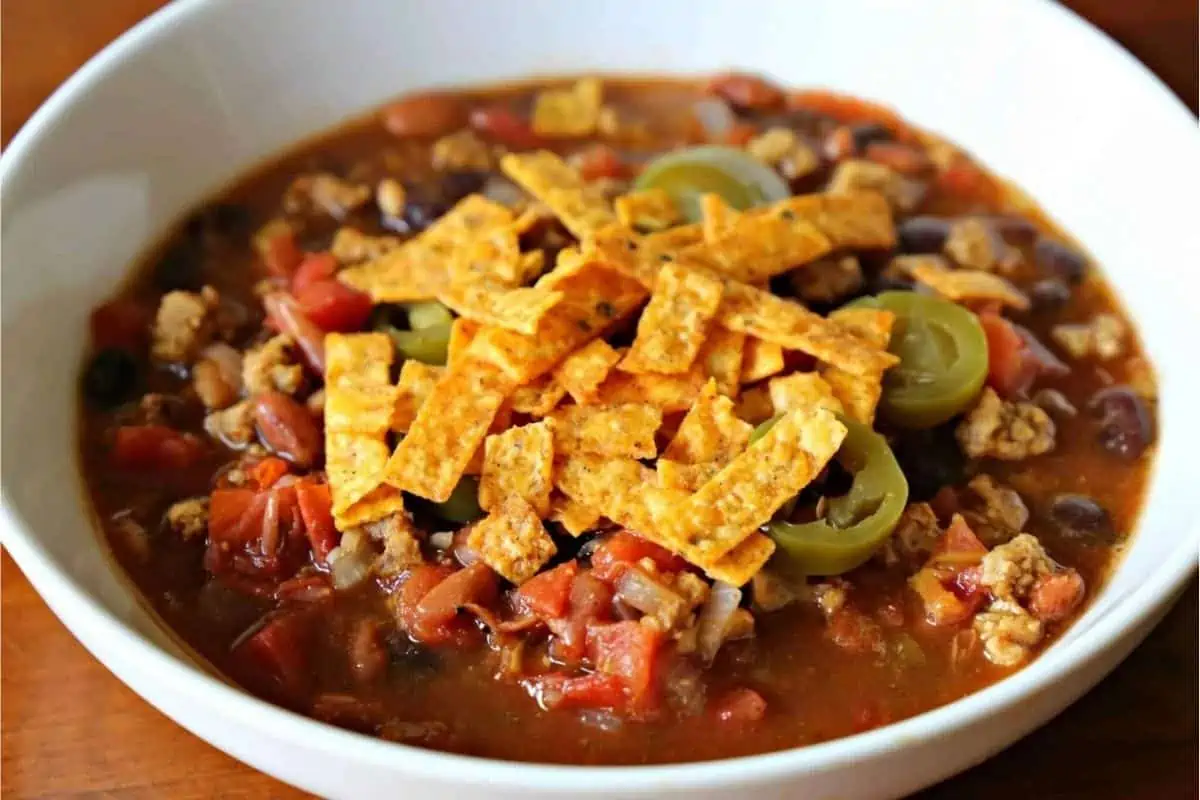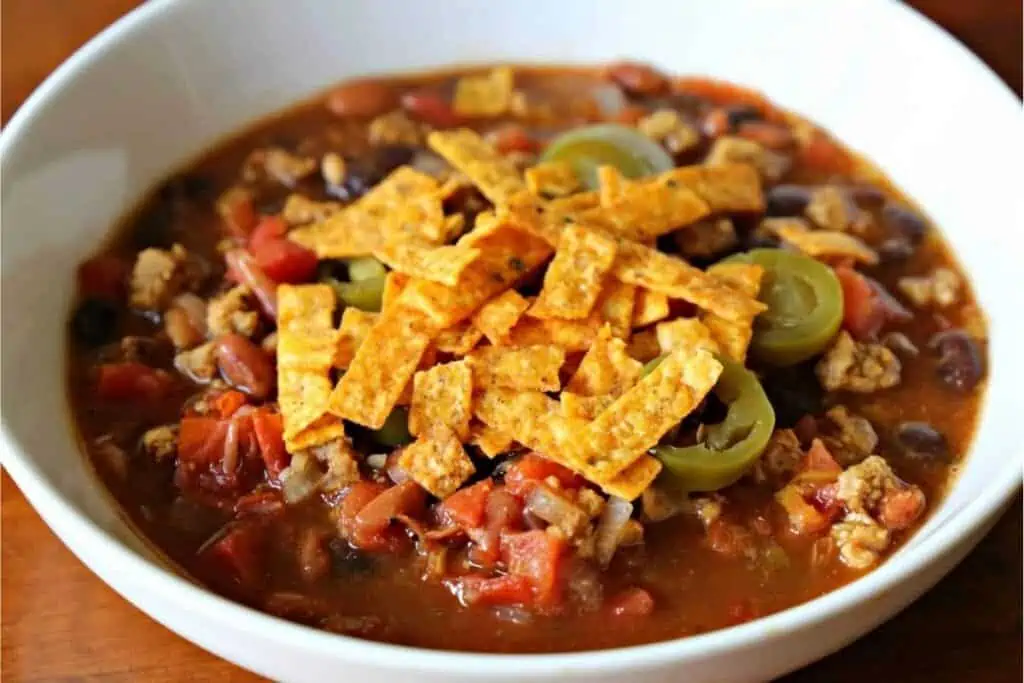 This is one of my favorite meals. I love making fresh bread sticks to eat with it too.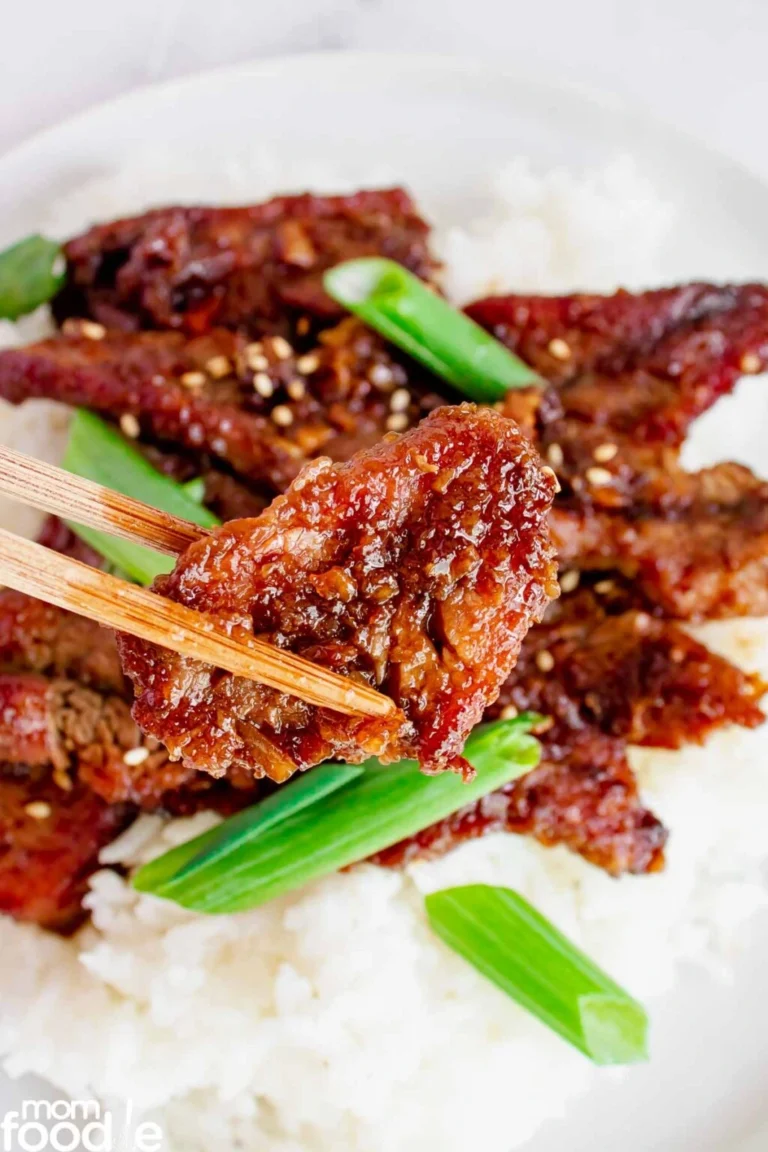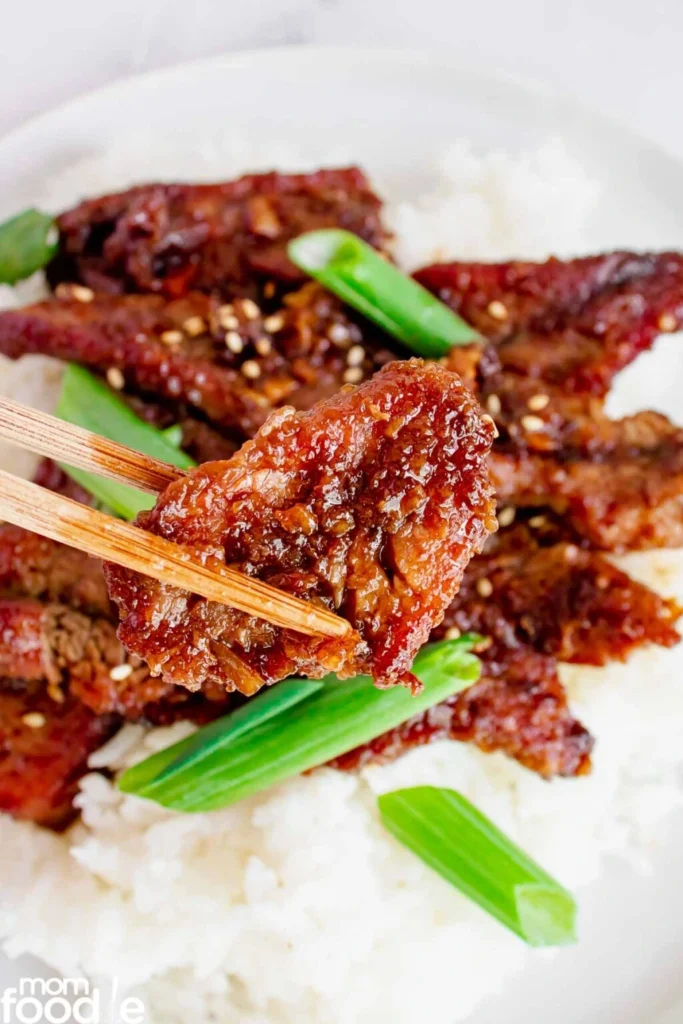 Mongolian beef is so easy to make and tastes delicious too. You won't have any leftovers with this meal.
Dessert of the Week
Sweet tooth talking? Here is a great dessert that is sure to please!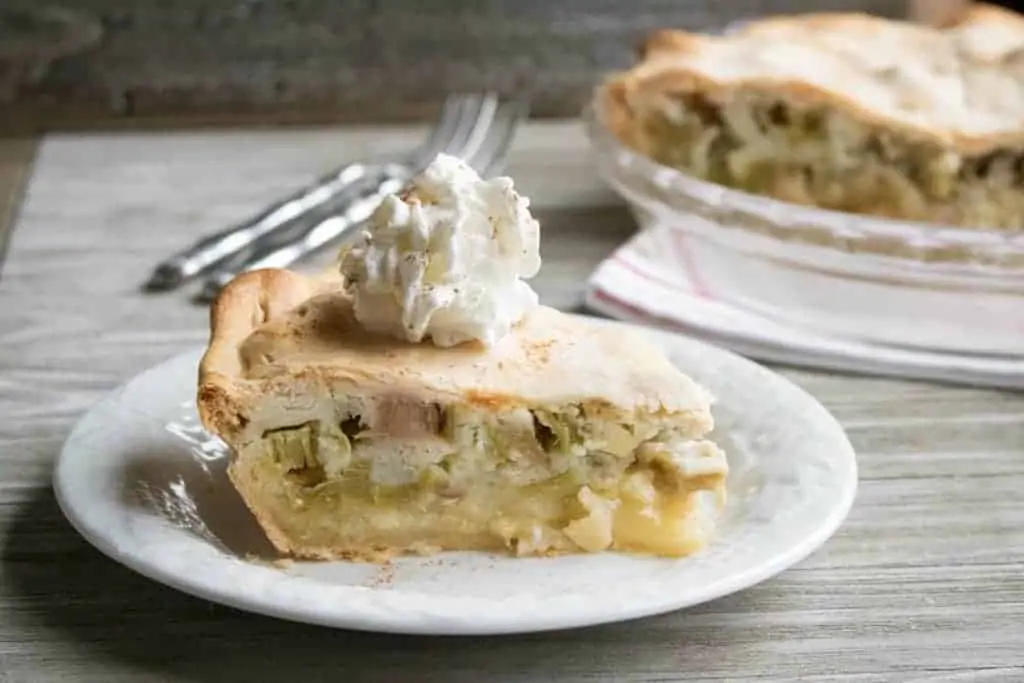 This classic Old Fashioned Rhubarb Custard Pie is so creamy and delicious.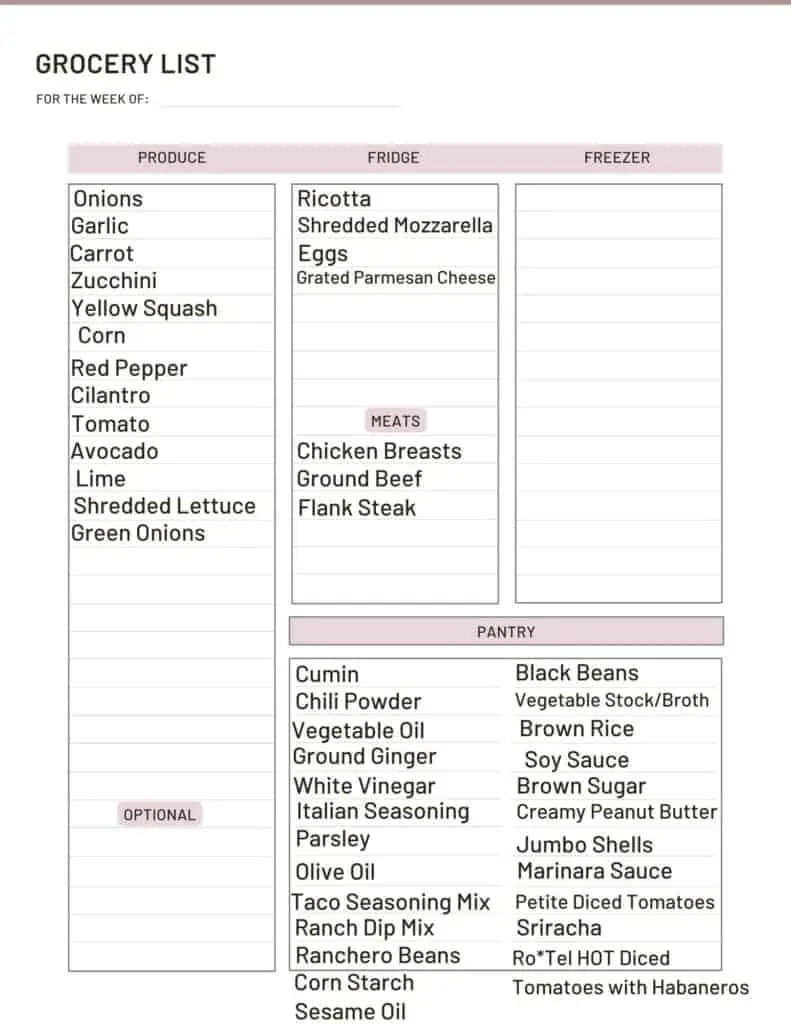 I never meal plan on the weekends, either. Those are my "off days" and for good reason. We like to support local businesses these days and just treat ourselves, too.
Bonus Day Fun Tips
For the bonus day, let the kids call the shots! Have them order pizza or tell you the toppings that they want for you to order!
Or you can use this night to try any of the recipes from our Recipe Index that you want.


If you make any of these recipes, I would love to hear how you liked them.
Feel free to join us in the private Cooking Club FB Group here and share a photo of any of your meals with everyone else. This is a great place to get or give encouragement to others on the same mission to Saving Dinner!