You are going to be surprised by How A No Spend Challenge Can Change Your Money Mindset.
Your attitude and the ways in which you think about money have a tremendous effect on your financial health.
Many of us acquire certain ideas about money from our parents or during our early years that can stick with us for a lifetime.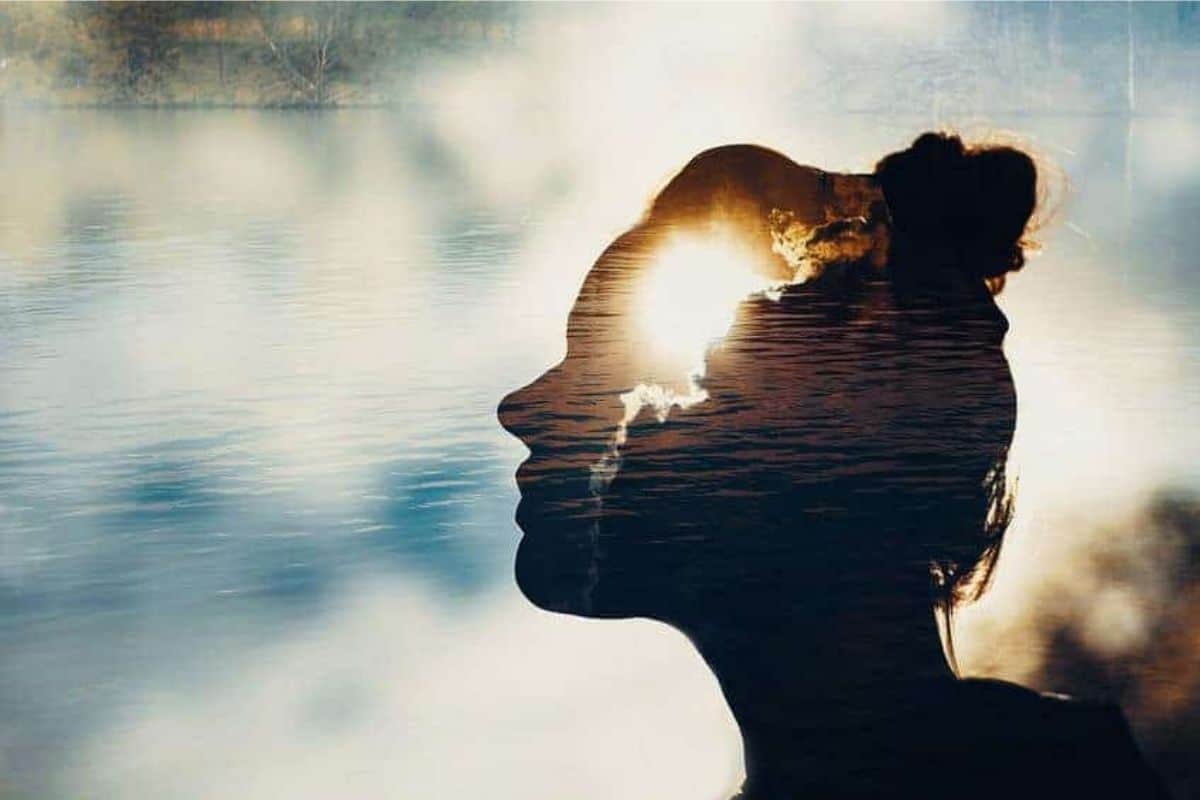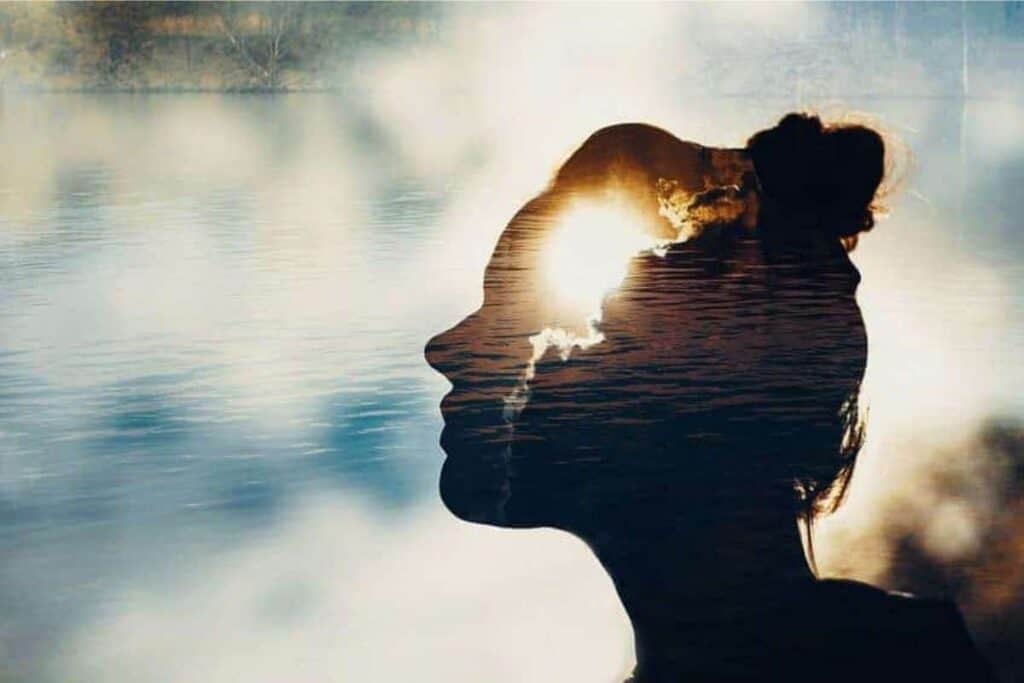 Unfortunately, not all of these beliefs are healthy.
They can contribute to poor spending habits, along with unhelpful emotions like guilt and shame.
Take a look below to learn what a money mindset is and how to cultivate positive thinking about how to handle your finances.
What Is a Money Mindset?
Your money mindset is simply the attitude you have toward your finances that impacts the financial decisions you make throughout your life.
This attitude can be positive and allow you to view money in ways that are beneficial to your success.
Unfortunately, it can also be problematic and cause you to struggle around the issue of money.
If you believe your mindset may be holding you back, keep reading. Some simple changes to your perspective can make a world of difference and help you to view money as a resource that can enrich your life, rather than as scarcity or stressor.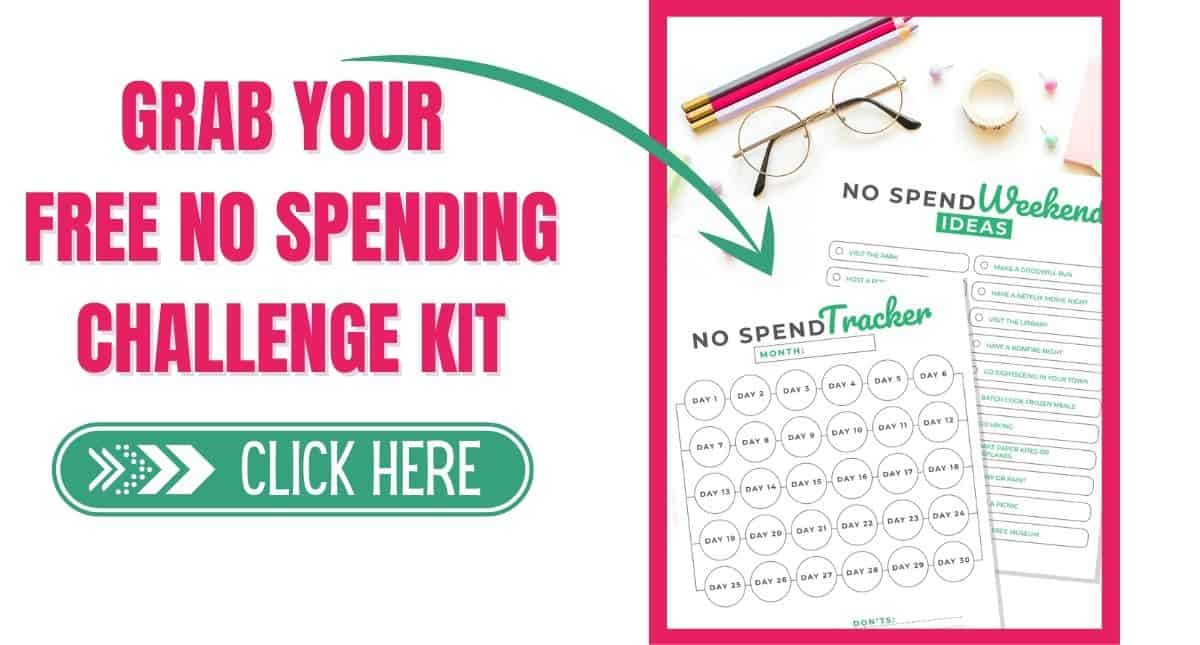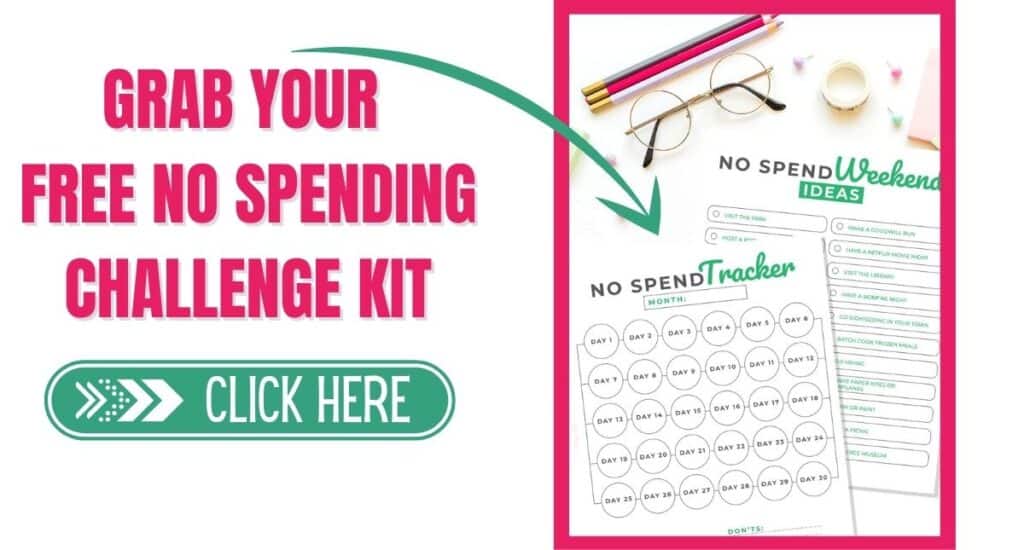 Thoughts to Consider Before Your Money Challenge
A no-spend challenge is meant to help you view your finances in a positive light.
By the end, the goal is to understand your financial priorities and to not feel deprived when cutting back.
In order for this to happen, you'll need to prepare your mindset a bit before the challenge. Then, you can expect to go in with a realistic attitude and to expect the most significant results.
First, you'll need to determine what it is you hope to achieve through the challenge. Try to be realistic and to choose goals that will move you forward.
In addition, be sure you understand your minimum budget before you begin. There are expenses that must be paid, after all.
Consider allowing yourself to spend on special occasions and to maintain spending on things that are of particular importance to you such as a gym membership.
Prioritizing in this way ensures you won't feel deprived and discouraged.
Abundance Mindset
You can expect to see a shift in your mindset regarding money after you've taken on a no-spend challenge.
When you stop spending on impulse buys and things you want at the moment, you begin to gain an appreciation for what you have.
Gratitude is a concept that has been proven to have a significant positive effect on both emotional and physical well being.
You'll also gain perspective on what's truly important to you.
This type of challenge causes you to reframe your relationship with money. You gain self-discipline in spending on only what will greatly improve your life. Taking the time to determine what matters most is empowering.
These are some of the main money mindset benefits that can come from a no-spend challenge.
You'll become intentional in your views on finances, which can be quite rewarding.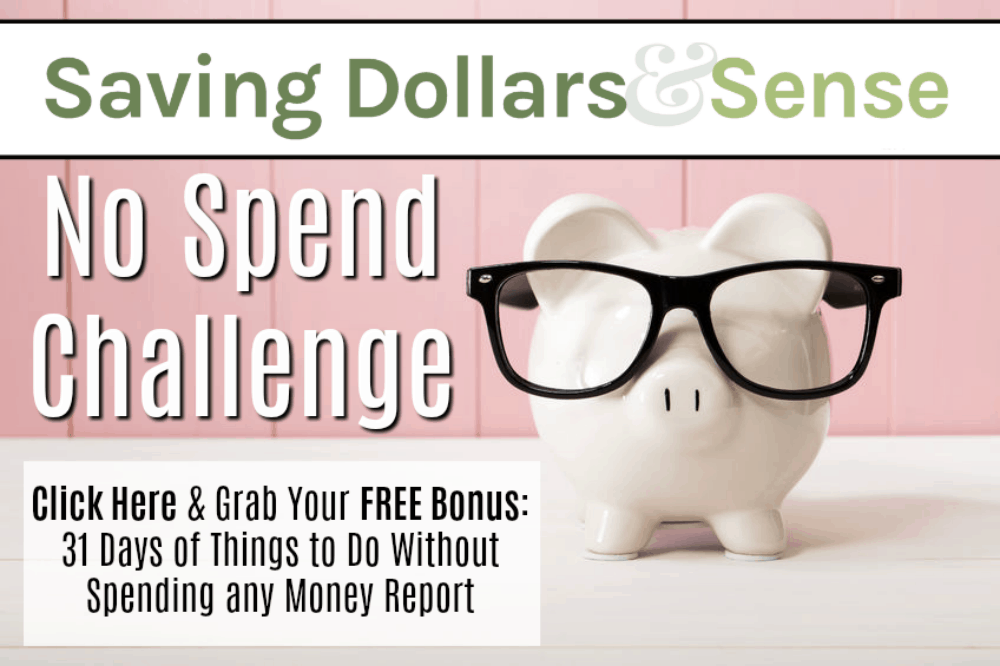 If you like this Challenge, you'll love our other challenges too:
More No-Spend Challenge Articles: