You will find lots of Important Financial Advice For Dealing With The End Of No Spend Challenge And Beyond below.
All good things must come to an end, and that goes for your no-spend challenge.
You may be excited and happy it's all over. It's also possible to feel a bit of fear, apprehension or loss during this time.
After all, you've come so far and learned so much. You probably worry that you might fall back into bad habits and lose all the progress you've made.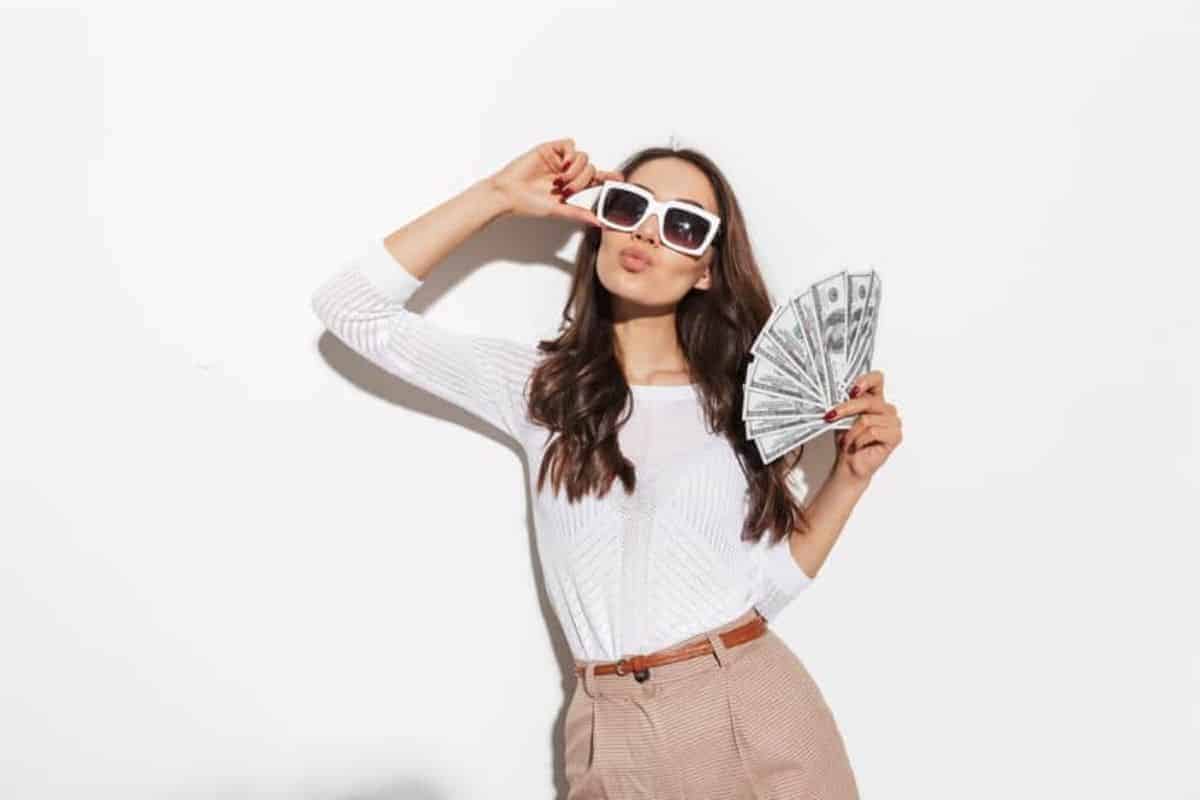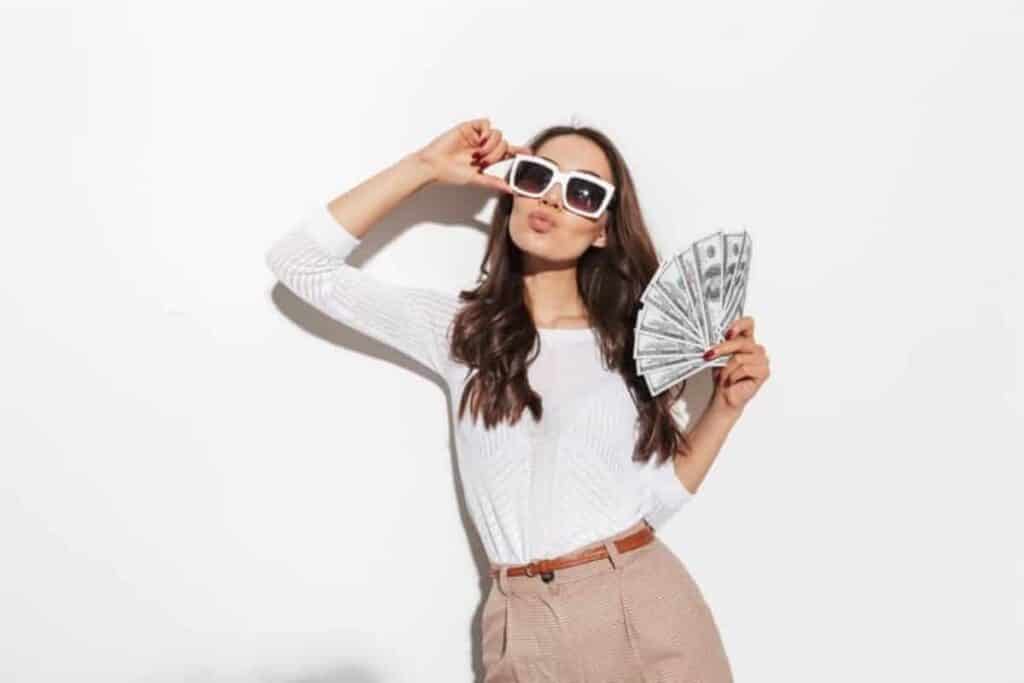 Never fear.
If you take some precautions and are prepared, chances are good you can take what you've learned and apply that knowledge toward creating new and healthy financial practices.
Read on for some advice on dealing with the end of your no-spend challenge and beyond.
Take Stock
As you're coming to the end of your challenge, take some time to write down the lessons you've learned.
Ask yourself important questions and be honest. Determine what was hardest for you and what wasn't as difficult as you'd expected.
How did you feel during the process and how does it feel to have saved so much?
The answers to these questions will help you determine how you want to move forward.
Decide What to Use
Next, it's time to decide what to take you with you as you move forward.
Perhaps you've decided to give up that expensive morning coffee habit for good now that you see that brewing a drink at home is almost as good.
Maybe you've decided that treating yourself on occasion is more rewarding than indulging every day.
Whatever the lessons, take stock of them and keep them in mind as you move past your challenge.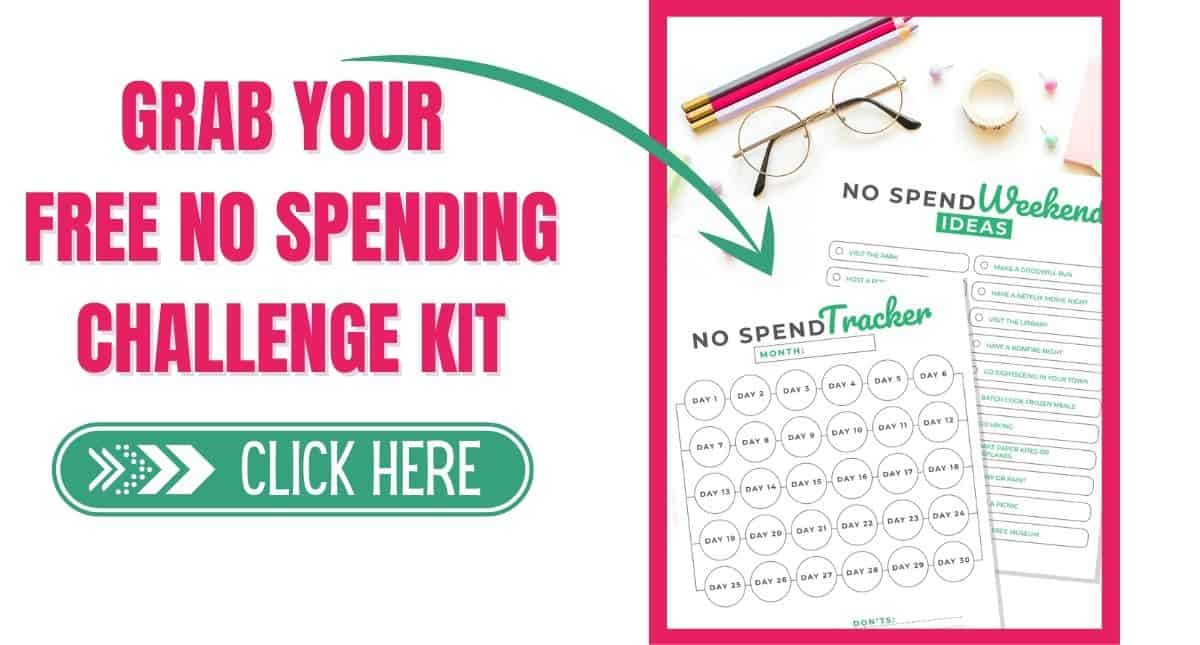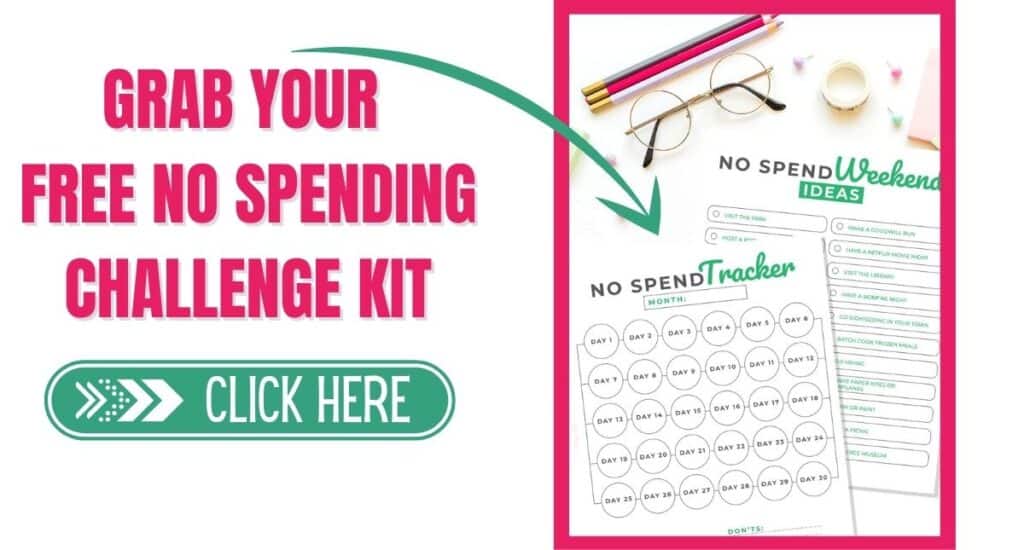 Avoid Going Overboard
Take it slow as you move out of your challenge period.
Don't jump right back in and go overboard with your spending. After all, you've lived this long without spending a dime on the fun stuff. Why go wild and ruin all your progress?
Avoid the temptation to run to the mall or book a weekend getaway with your friends.
Instead, allow yourself smaller indulgences. It's okay to reward yourself for all your hard work.
Doing so responsibly and in moderation will feel better than going all out.
Consider Another Challenge
Bear in mind that this doesn't have to be the last no-spend challenge you do.
You can opt to try again any time you feel like your spending is getting out of control.
Perhaps a weekend re-set may be all you need. Or maybe you'll want to take on an even longer challenge now that you have the confidence you can succeed.
Do what fits your lifestyle and your needs best.
Keep this advice in mind when your no-spend challenge comes to an end. It will help you to avoid going right back to your old habits, and you'll be better able to use the lessons you've learned during this time.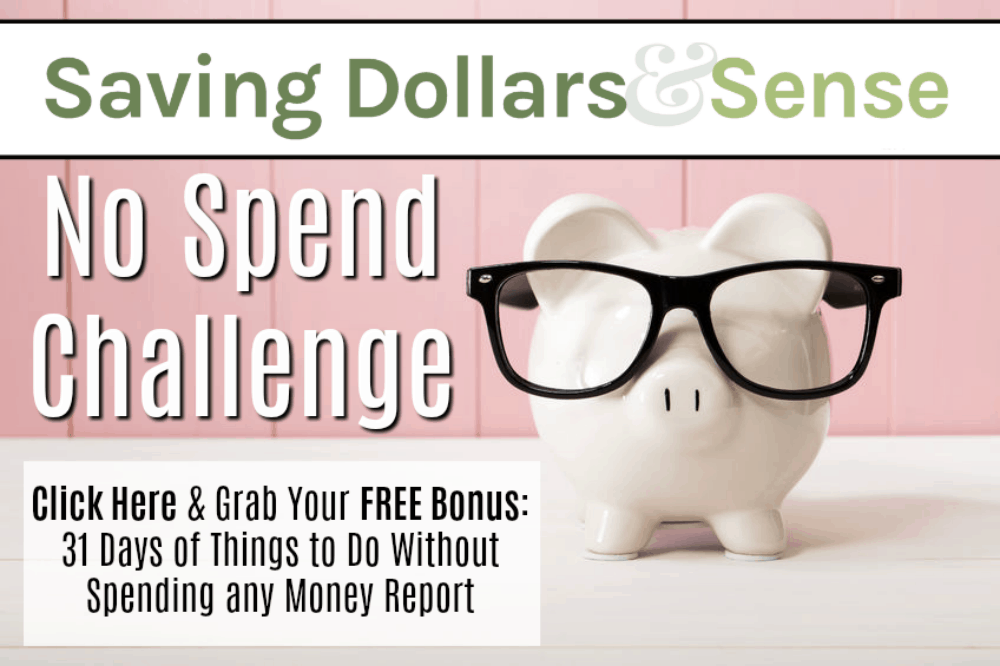 If you like this Challenge, you'll love our other challenges too:
More No-Spend Challenge Articles: