Below you will find some simple Tips To Set Yourself Up For Success With A No Spend Challenge.
As noted in yesterday's post, a no-spend challenge will be far more successful if you prepare for it ahead of time.
Your mindset matters.
This type of challenge is new for many of us. Taking time to consider what's involved and deciding on certain parameters can help you experience less stress throughout the experience and reach your specific goals in the end.
Keep reading for tips to set yourself up for success during your no-spend challenge.
But first, make sure to grab your FREE 31 Day No-Spend Challenge Printable filled with free activities you can do every single day!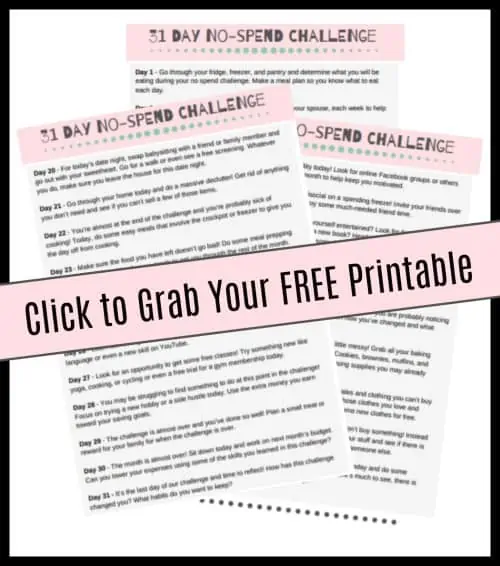 Know Your Purpose
First, it's absolutely of utmost importance that you know why it is you want to do this challenge.
Determining your goal will help you to stay motivated and increase your chances of feeling satisfied in the end.
Do you want to save a certain amount of money to pay down debt? Maybe you wish to find free and inexpensive entertainment ideas or learn to have more willpower when it comes to impulse buys.
Knowing your purpose lets you be intentional during the challenge.
Set Your Budget
You probably have a general idea of what you spend on necessities each month. If you don't, now is the time to figure it out.
Knowing what you need to get by will allow you to determine how much you hope to save during your challenge.
Be realistic with this goal. You probably shouldn't aim to put away more than half of your take-home pay.
You don't want to sabotage yourself with a goal that's too difficult to attain.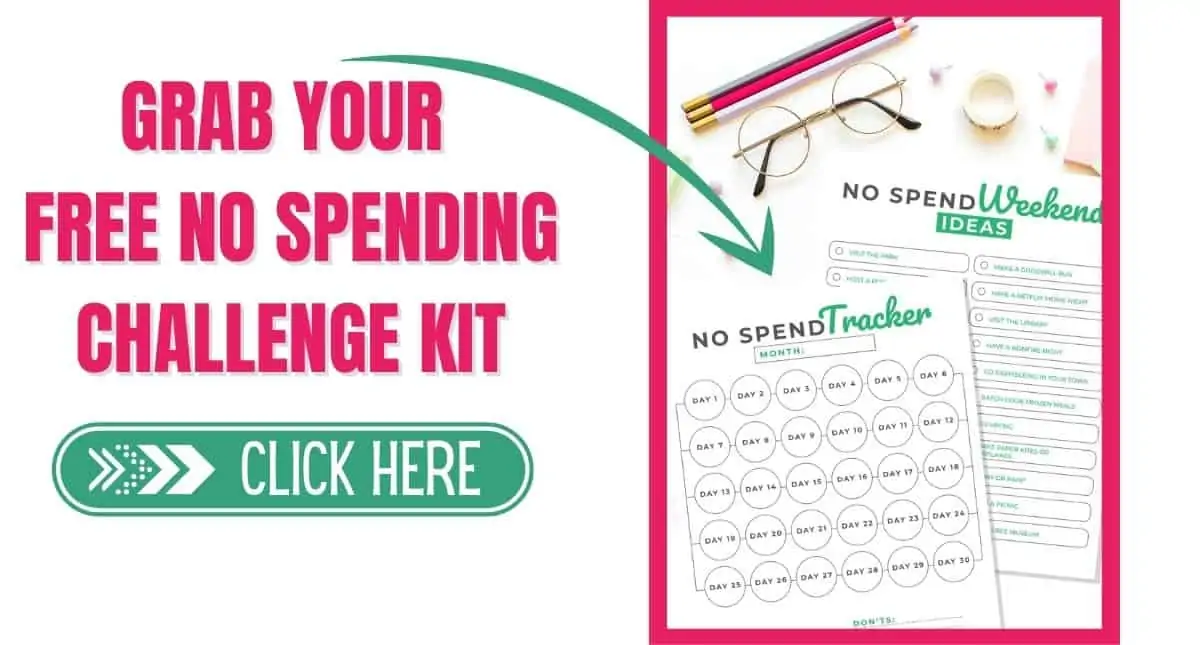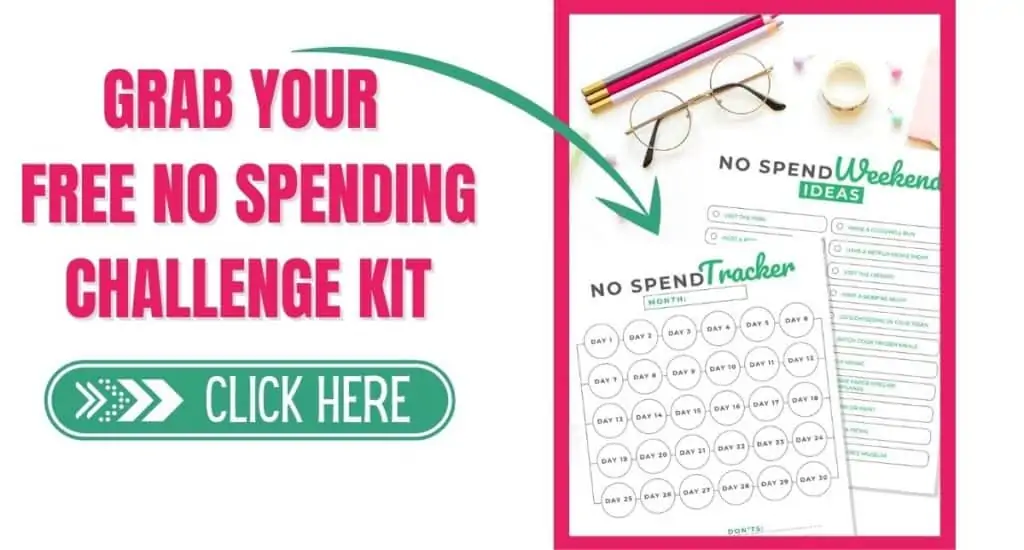 Leave Some Space
Allow yourself some wiggle room when planning your challenge budget.
Remember, stretching yourself too thin can derail your progress or cause you to abandon the challenge completely.
Go ahead and add special events or occasions into your budget.
Keep things that are important to your well being and life goals.
For example, you may determine your gym membership is worth keeping because it helps you keep anxiety at bay and improves your mood.
A budget isn't meant to make you feel deprived.
Brainstorm Alternatives to Spending
One of the most proactive things you can do to increase your chances of success in your no-spend challenge is to have some ideas for how you will use your time.
A lot of our free time is used on things that require money.
Think about it. Many leisure activities such as concerts, trips, and dinners out cost money.
We drop cash on clothing, electronics, and items for the home.
In fact, you don't even have to leave the house to make impulse buys anymore thanks to Amazon.
Instead of spending on these things, come up with a list of alternatives.
A quick internet search should give you a ton of ideas to inspire you.
Use these tips to plan for your no-spend challenge. With some forethought and preparation, you'll have a much more successful and enjoyable experience.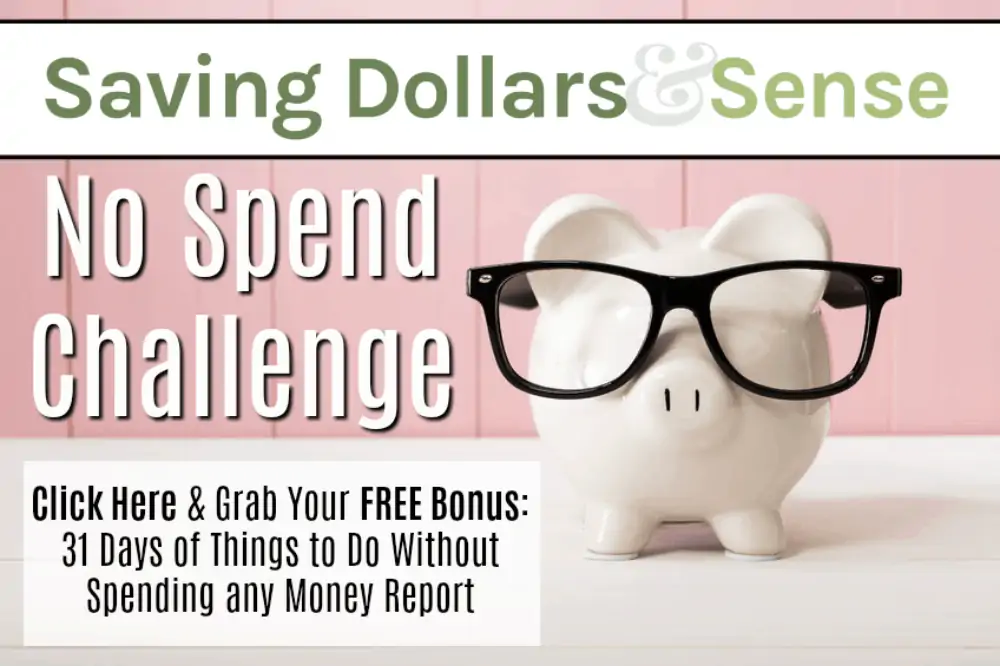 If you like this Challenge, you'll love our other challenges too:
More No-Spend Challenge Articles: