You'll need these Tips For Dealing With Negative People During Your No Spend Challenge.
Hopefully, you're starting to get excited about your no-spend challenge.
This is a time of great possibilities. There's so much to learn by taking on such a challenge, and you'll have the tangible reward of increased savings when you're done.
Unfortunately, not everyone will be supportive of your new endeavor.
There are people who might not like what you're doing or who may try to derail your progress.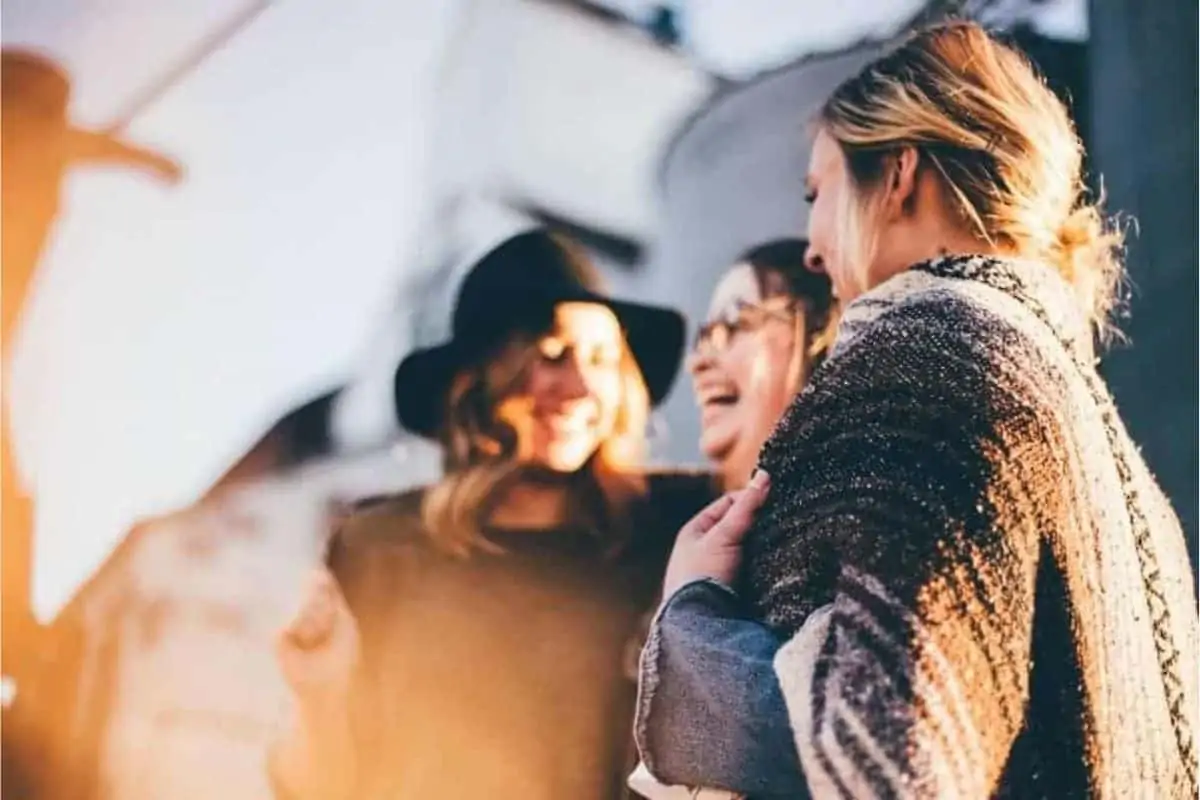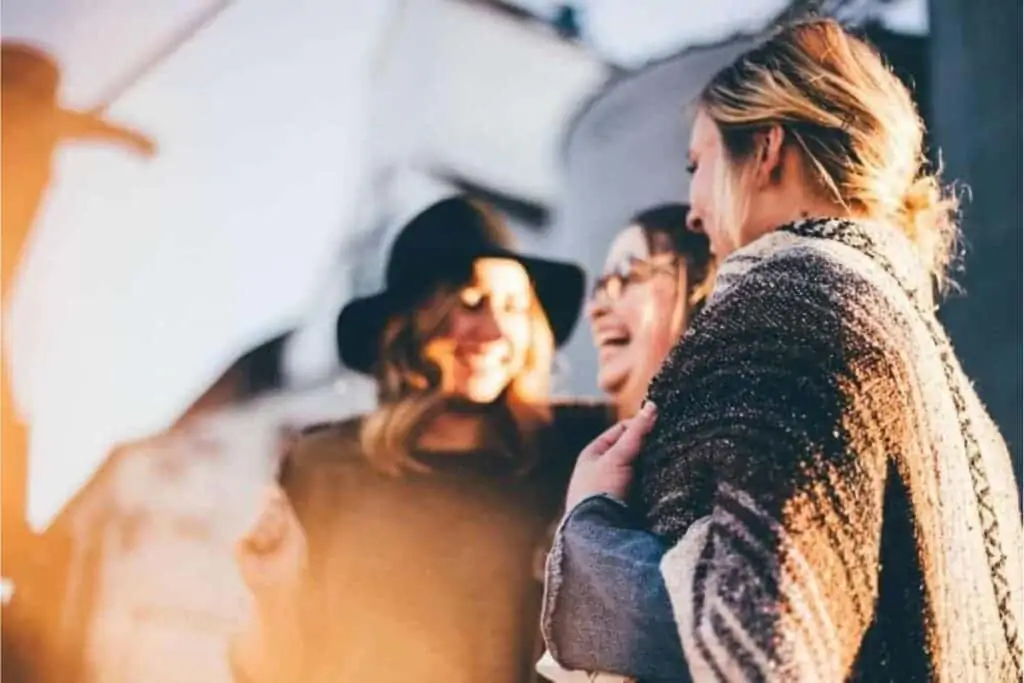 I know you don't want to think about your friends being less than supportive, but it's good to prepare for the possibility.
Read on to learn some great tips for dealing with negative people during your no-spend challenge.
What to Expect
Your friends, family or co-workers could react negatively to your challenge or be unsupportive in a number of ways.
Some may put down the idea, believing it's not a worthwhile pursuit or that you're wasting your time.
There might be people who will try to deter you from your goals by inviting you out for drinks or to go shopping when they know you're trying not to spend money.
Still, others will not want to spend time with you because they wish to take part in only activities that require money.
Reasons for Negativity
Unfortunately, there's not much you can do about unsupportive folks beyond explaining why this challenge is important to you and asking that they understand that.
There are a number of underlying reasons folks might not be enthusiastic about your new goals. It can help you to understand these reasons.
People may be intimidated by your desire to save money.
This could cause them to question their own spending habits or they may be afraid you won't want to spend time with them anymore.
Sometimes people are threatened by the goals and success of others or maybe they don't like change.
It's possible they may just not want to give up their shopping buddy or bar pal.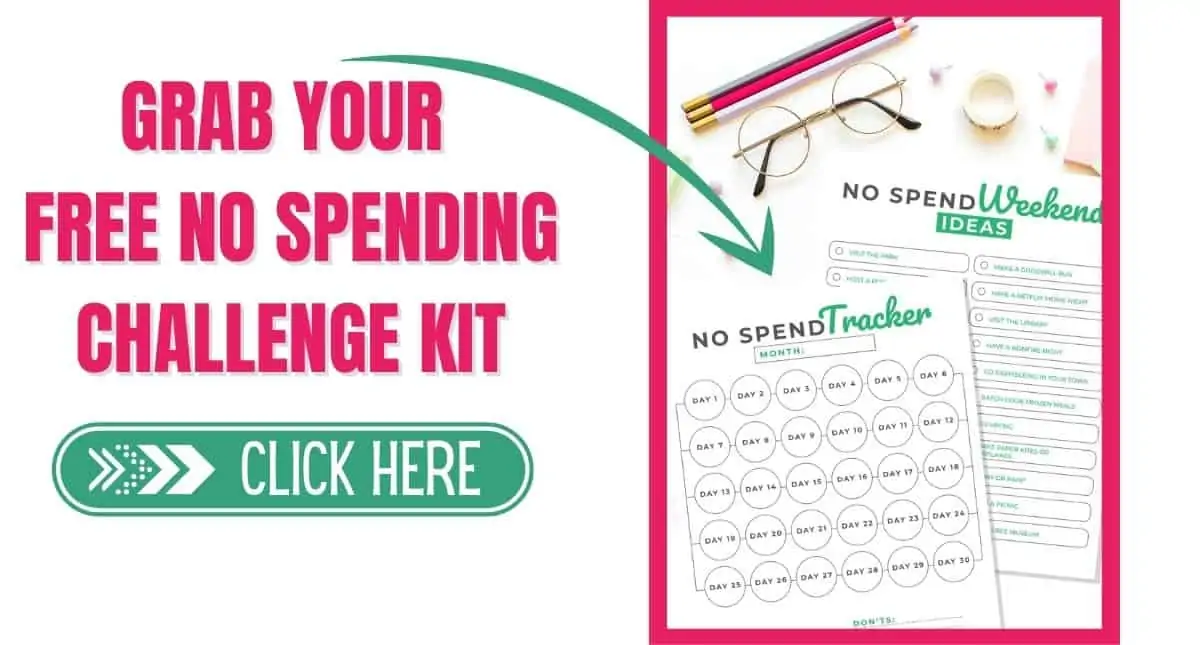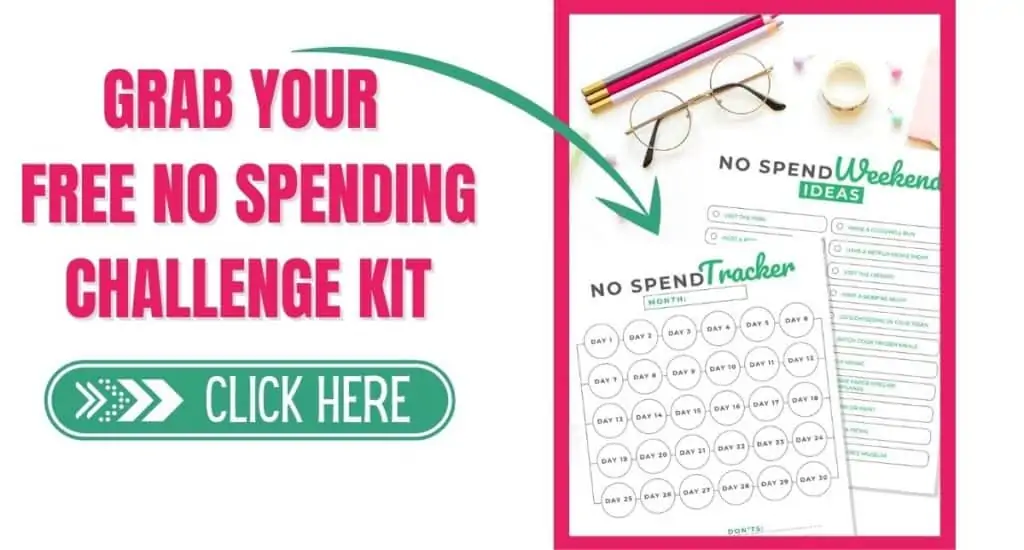 What to Do About Negativity
The ultimate decision on how you wish to interact with such individuals is up to you, though.
You don't have to put up with someone who is unsupportive of you. It's within your rights to walk away from such relationships.
If you don't wish to take such drastic measures, you may at least want to let them know how you feel about their behavior.
In the meantime, look toward supportive friends to help you enjoy some no-spend fun.
Rely on those people who consistently have your back and reach out to them when the going gets tough.
In today's connected world, you can even find support and information online. Virtual networks and groups are a great way to talk to people who understand your motivations and who can help you find balance.
Your no-spend challenge shouldn't be stressful. Use these tips to help you deal with any negativity you encounter and to keep moving forward on your journey.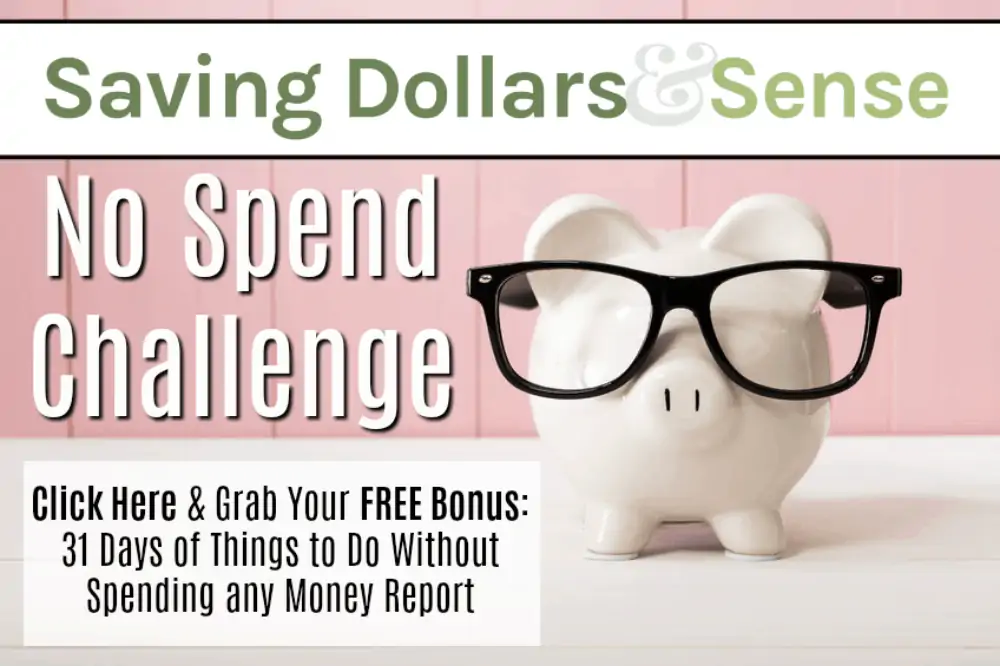 If you like this Challenge, you'll love our other challenges too:
More No-Spend Challenge Articles: