I have an amazing essential oils Young Living starter kit offer to share with you for Black Friday this year!

Order your Premium Starter Kit today –>> CLICK HERE TO ORDER
If you are looking for the very best Young Living Black Friday deals, then you have come to the right place today! If you just want the deal, scroll to the bottom…otherwise read a little about why November is a special month for me and Young Living.
It's crazy to think that this is my 5 year anniversary since the day I finally decided to get that kit my friend was telling me all about. I told my hubby that this kit was the only thing I wanted for Christmas that year and I am SO thankful that I did!
I use all of the oils from that kit practically every single day for all kinds of things.
I love being able to be proactive with my health and use some natural plant juice to help me stay healthy and well, so that I don't have to find myself sitting at the doctors office or running to the drug store for medicine.
In fact, I can honestly say I cannot remember the last time I had to do either of those things.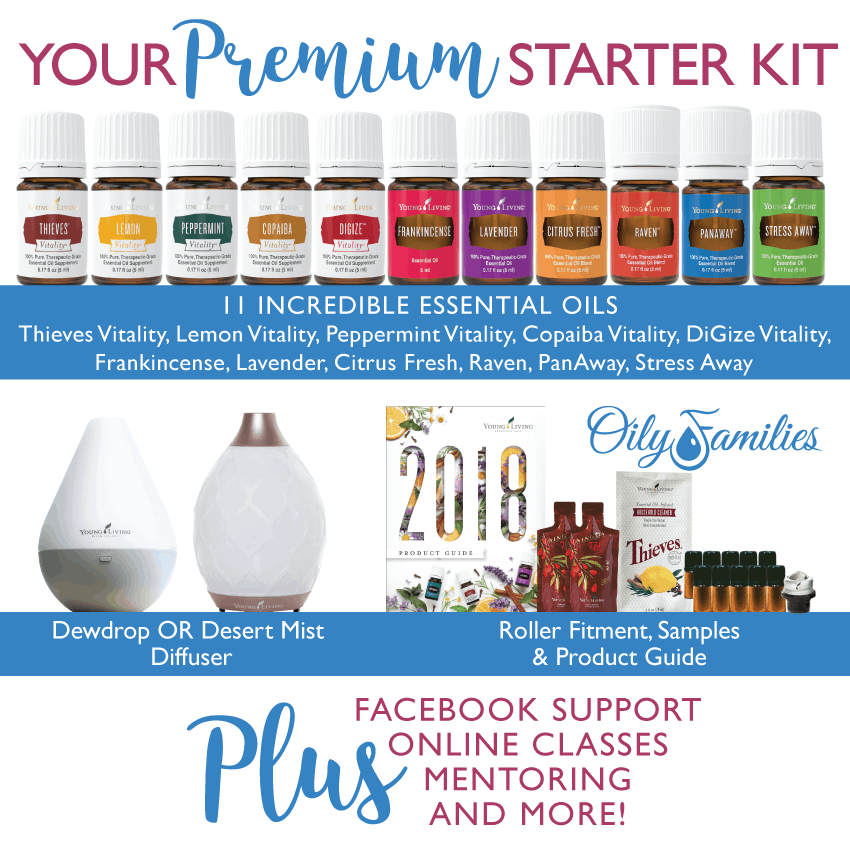 I am offering anyone that orders their essential oils Young Living Premium Starter Kit through me, using my member #1580039 the deal of a lifetime…okay well maybe not, but I really do believe these oils can help everyone so I am using any commission I might earn to send you a welcome gift jam packed with my favorite things to help you find success with oils.
Before I tell you what I am going to send you, let me show you what Young Living is going to send you when you order the Premium Starter Kit.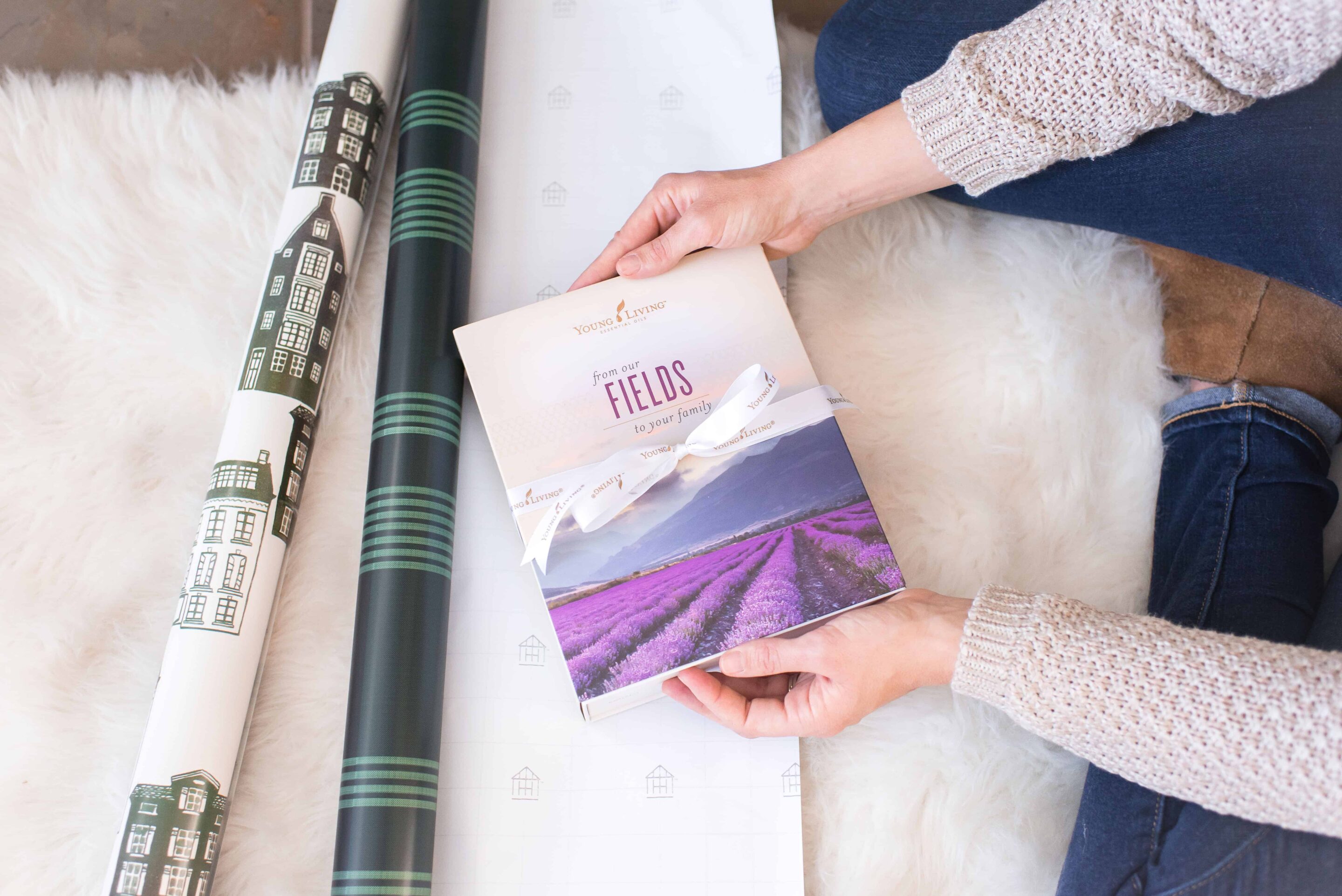 This essential oils kit comes with ELEVEN full sized bottles of the most popular Young Living essential oils!
Plus a bunch of samples and reference materials, a magazine, travel/share bottles, and the diffuser of your choice.
So you really do have everything you will need to really experience these oils in your home.
Your Premium Starter Kit Includes:
Diffuser of your choice.
Premium Essential Oils Collection;

Lavender 5-ml
Peppermint Vitality™ 5-ml
Lemon Vitality™ 5-ml
Copaiba Vitality™ 5-ml
Frankincense 5-ml
Thieves® Vitality™ 5-ml
Citrus Fresh™ 5-ml
Raven™ 5-ml
DiGize™ Vitality™ 5-ml
PanAway® 5-ml

Stress Away™ 5-ml
AromaGlide™ Roller Fitment
Thieves Household Cleaner 1-oz. sample
10 Love It? Share It! Sample Business Cards
10 Love It? Share It! Sample Oil Bottles
2 NingXia Red® 2-oz. samples
Product Guide and Product Price List
Essential Oils Magazine
Essential Edge News
Member Resources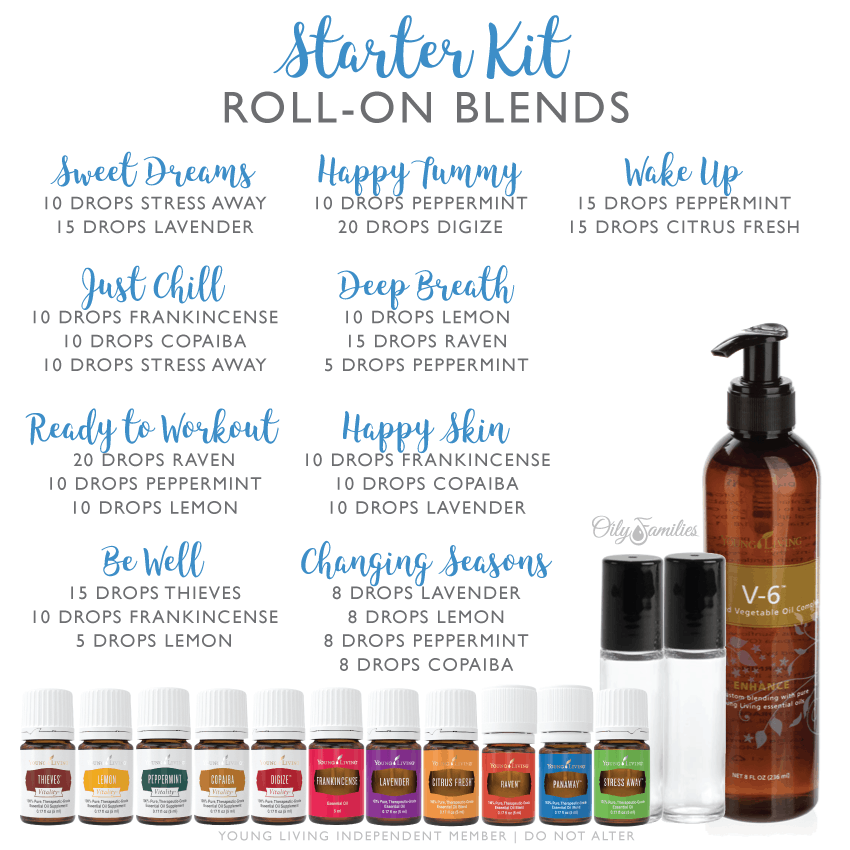 Order your Premium Starter Kit today –>> CLICK HERE TO ORDER
What I am Giving Back to You:
Plus I am going to give you $25 back and send you some of my favorite tools and reference materials.
Order your Premium Starter Kit today –>> CLICK HERE TO ORDER
Once you have Chosen "Member" and made sure my #1580039 was entered in both the Sponsor ID and Enroller ID boxes, than you can move onto choosing your starter kit and which diffuser you'd like to have added to your kit.
I chose the Premium Starter Kit with all of the essential oils and the Home Diffuser when I got started and I still think this is the best deal, although I have all of the diffusers now and love them all!
In fact the Premium Starter Kit is the only thing that Young Living offers that is half price! If you were to buy all of the stuff separately it would cost over $300, so getting the starter kit really is the best option if you like to save money like I do 😉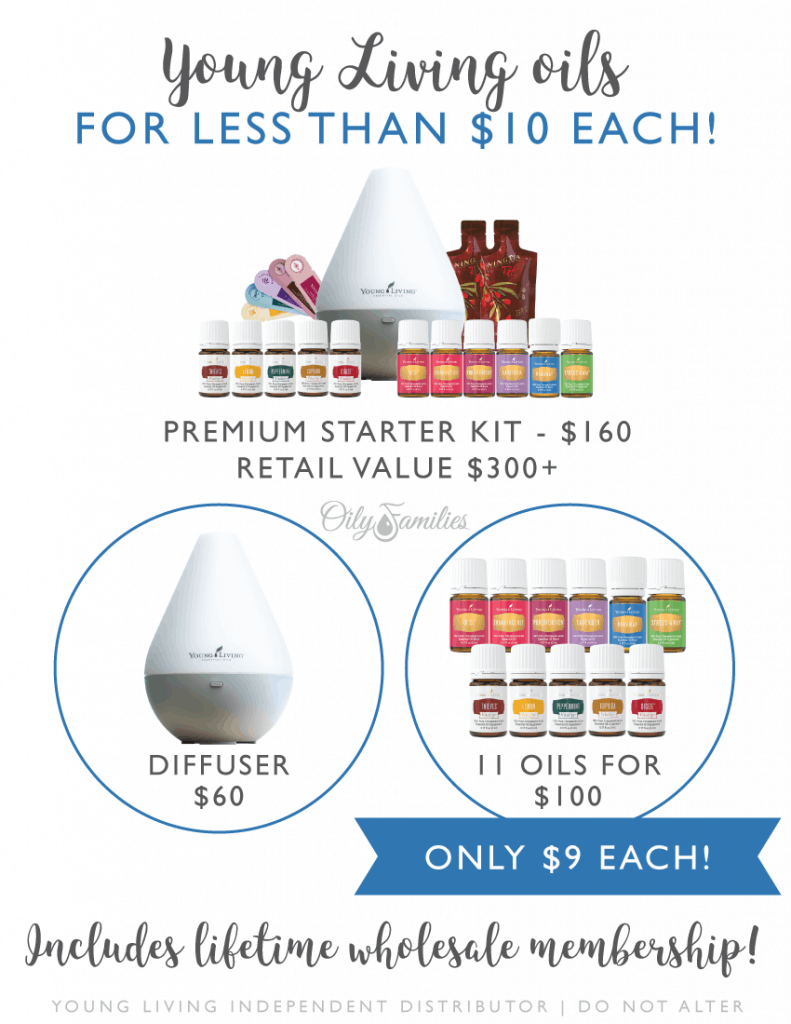 Once you complete your order, I will get an email from Young Living telling me that you did so. Once I get that email I will send you your Welcome Kit right away so you will have it once your essential oils arrive.
Also you will be able to access all of our members-only groups, recipes and community where you can join thousands of others who are using essential oils in their homes too <3
Order your Premium Starter Kit today –>> CLICK HERE TO ORDER