These Free Entertainment And Gift Ideas For Your No Spend Challenge will help keep the challenge fun and exciting!
A no-spend challenge can get difficult if you decide to try it for the long-haul, such as for a period of months to a year.
You'll have to get really creative when it comes to keeping yourself and your family entertained.
Giving presents and showing your appreciation for others also becomes a bit tricky.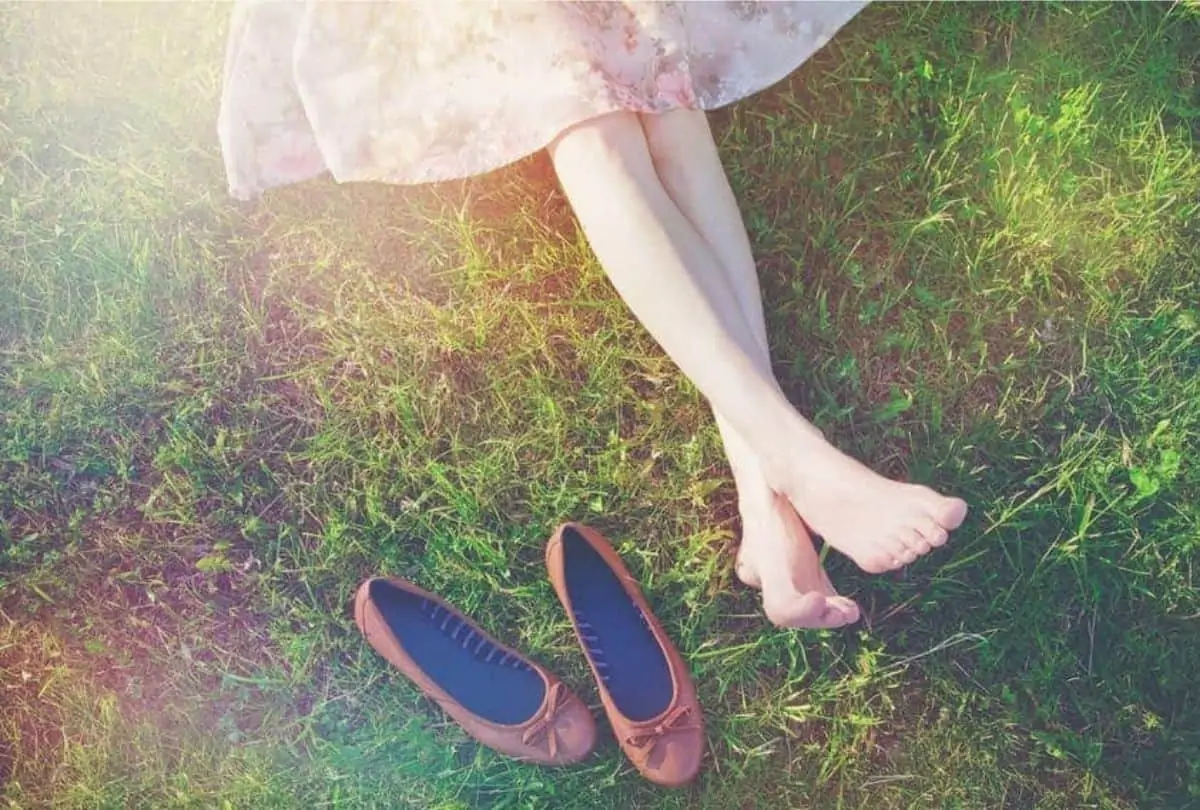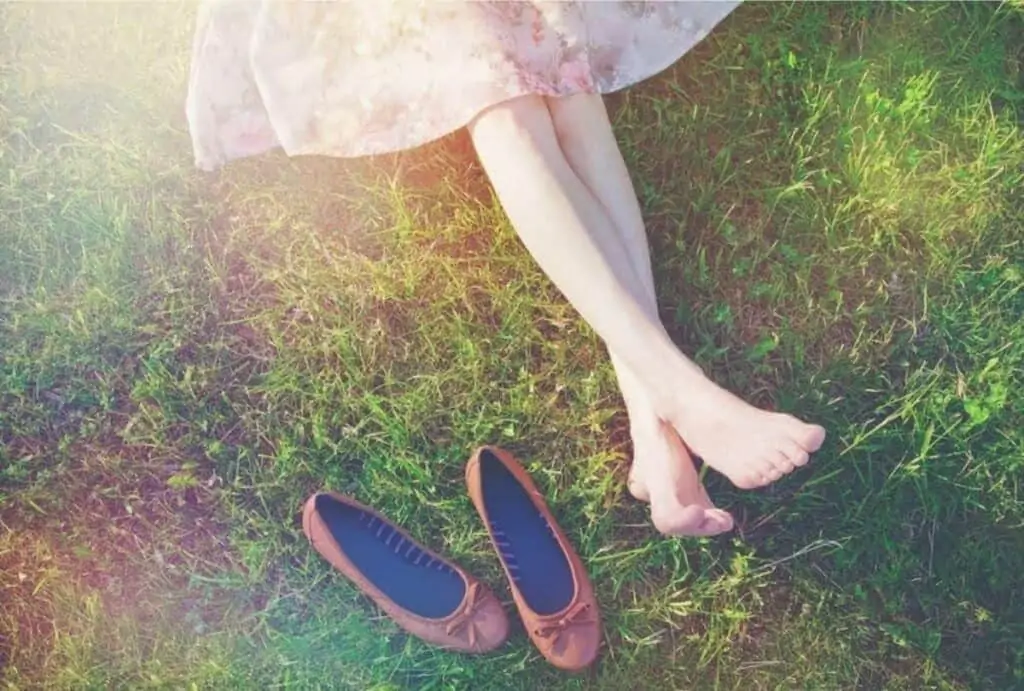 But that doesn't mean you cannot still have fun or give your loved ones gifts when you trying not to spend money.
You'll just need to be a little more creative in what you do and what you give as gifts.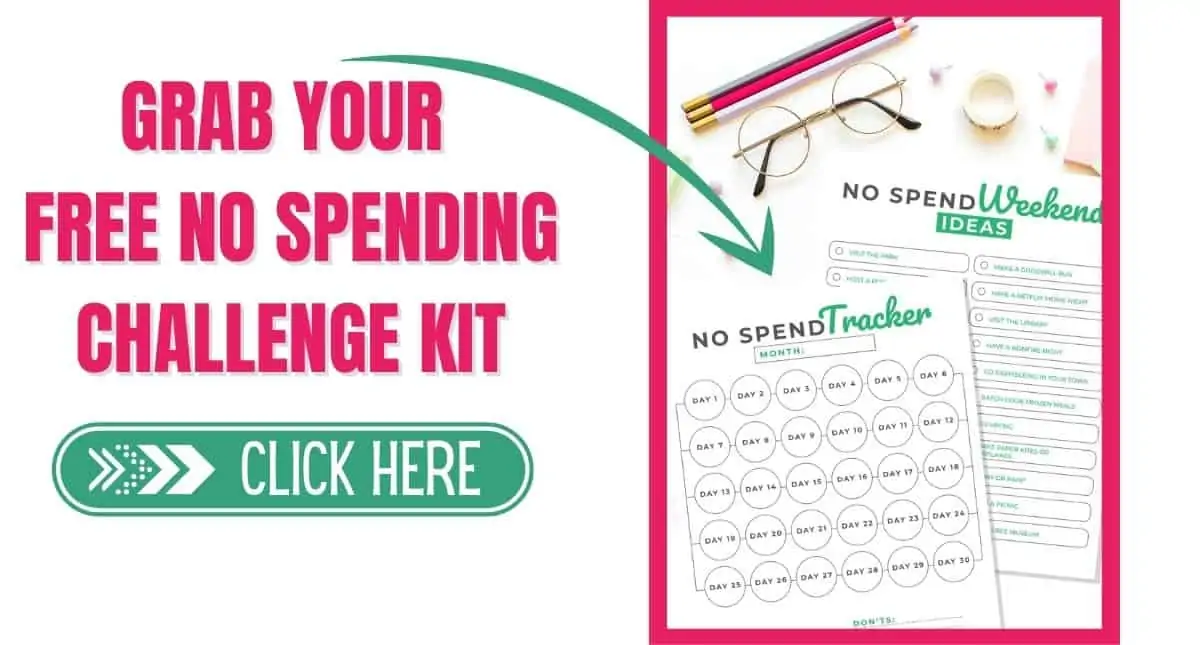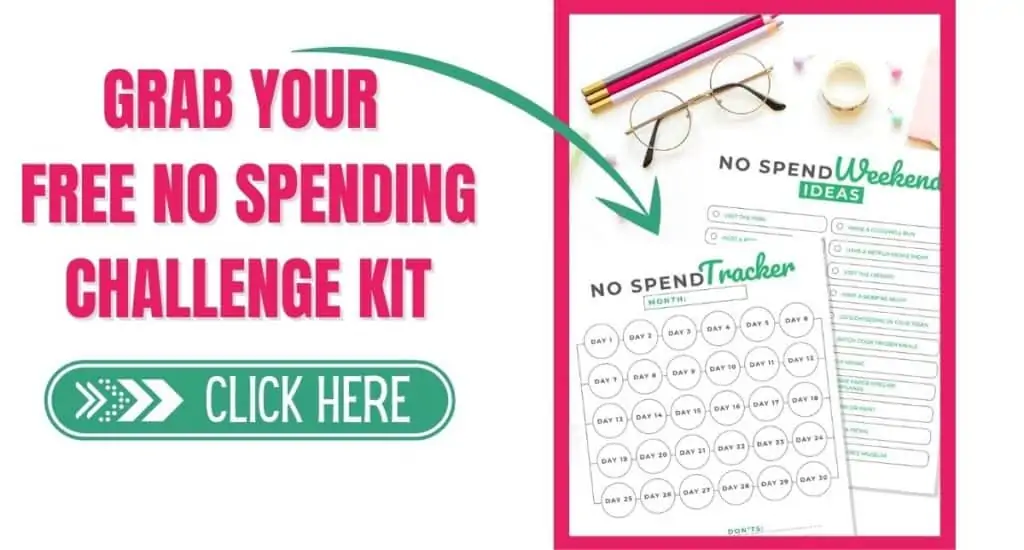 Free Things to Do and Give
You can pull it out when you feel stuck for or need inspiration.
Go to a free museum, park or other venues
Have friends over for brunch
Use any points you have such as a hotel or frequent flyer miles
Stay with friends
Make presents with materials you have
Host a game night
Camp out in the backyard
Check out free programs at the library
Learn something new online
Give coupons for services as gifts
Organize your home
Clean out closets and donate items
Have a yard sale
Head to the park
Take a hike
Re-gift unused items
Host a potluck
Pick up a hobby like blogging
Read free books through Kindle or your library
Go for a bike ride
Volunteer for an organization you're passionate about
Play cards
Watch free videos if you have Amazon Prime
Rearrange the furniture and artwork in your home
Look at the stars
Roast marshmallows and make s' mores
Check out your town's community website for free events
Join an intramural sports league for fun
Find new podcasts to listen to
Read books you own but haven't had a chance to delve into
Host a potluck dinner with your friends
Give unused gift cards as presents
Use unused gift cards as entertainment for yourself
Tour your town or local attractions
Go for a picnic
Research your family tree
Organize a neighborhood party
Learn to take better photos on your phone
Find free classes online or watch TED talks
Digitize your old photos
Have a date night at home
Try geocaching
Make handmade cards
Do yoga or meditate
Call an old friend
Learn a foreign language with a service like Duolingo
Give baked good as gifts
Take on small home maintenance tasks
Do jigsaw puzzles
Get involved in your community or church
Work out at home or find ways to exercise in nature
Start a journal
Help a neighbor or friend
Have a spa night at home with your girlfriends
Read blogs of interest to you
Swap videos or games with friends
Plan for how you'll best use your savings at the end of the challenge
These are just some of the many ways you can find entertainment and gifts for free.
It just takes some outside-the-box thinking, and you'll surely be able to add your own items to this list. Have fun with it and know you don't have to feel deprived when saving money.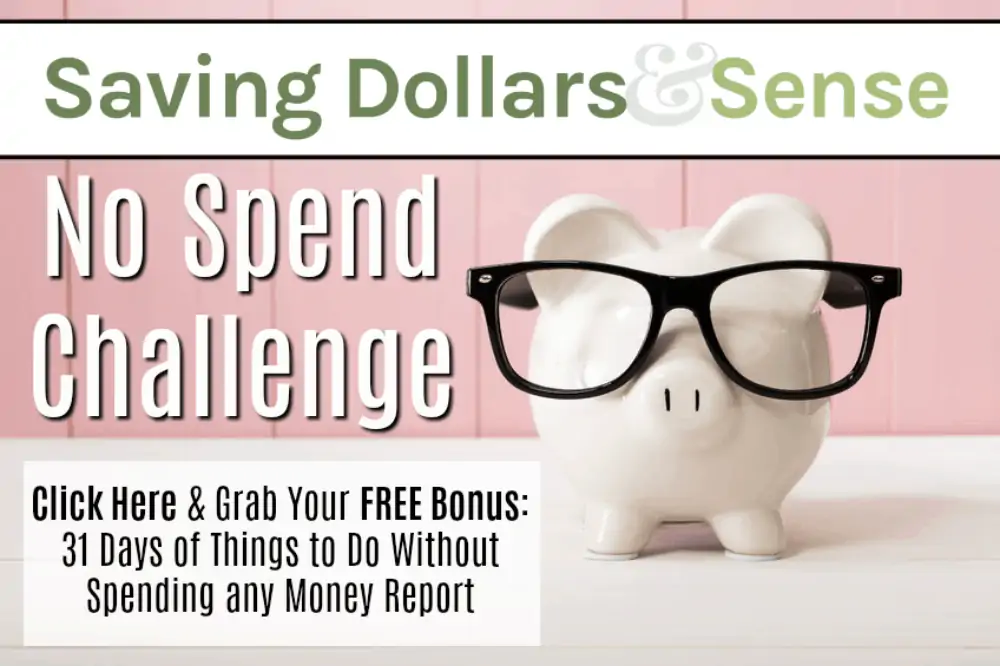 If you like this Challenge, you'll love our other challenges too:
More No-Spend Challenge Articles: