Updated: Sept 2019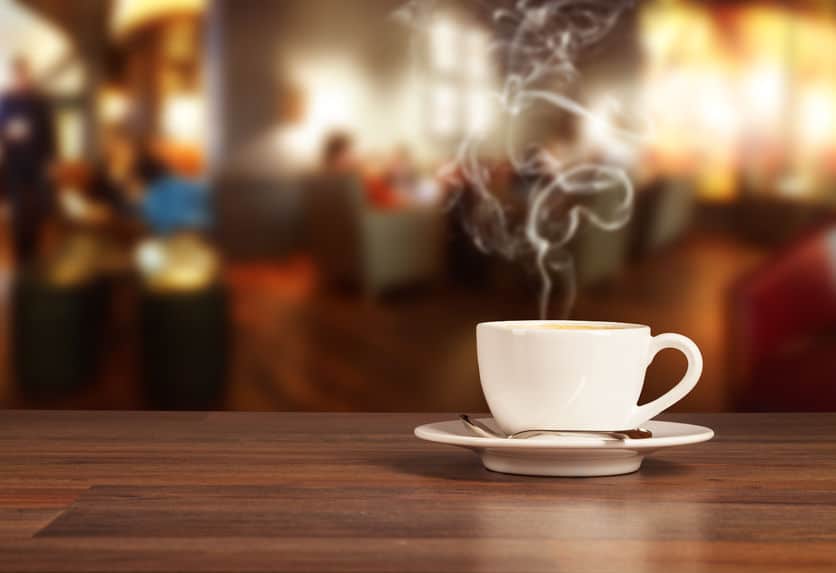 Here is where you will find all of the latest National Coffee Day Deals and Freebies.
How Did National Coffee Day Get Started?
The first time I heard about National Coffee Day was a few years ago when Starbucks announced the they would be offering FREE coffee to customers looking to celebrate with them on September 29th!
Unfortunately, Since that year I have not heard anywhere that Starbucks is planning to repeat this again. But the good news is that there are others who take National Coffee Day serious and will offer FREE coffee to all to celebrate!
National Coffee Day is September 29th and there are lots of great coffee deals and freebies for you to take advantage of below.
If you know of any other National Coffee Day Freebies available that I do not have listed here, please leave a comment below and share it with all of us.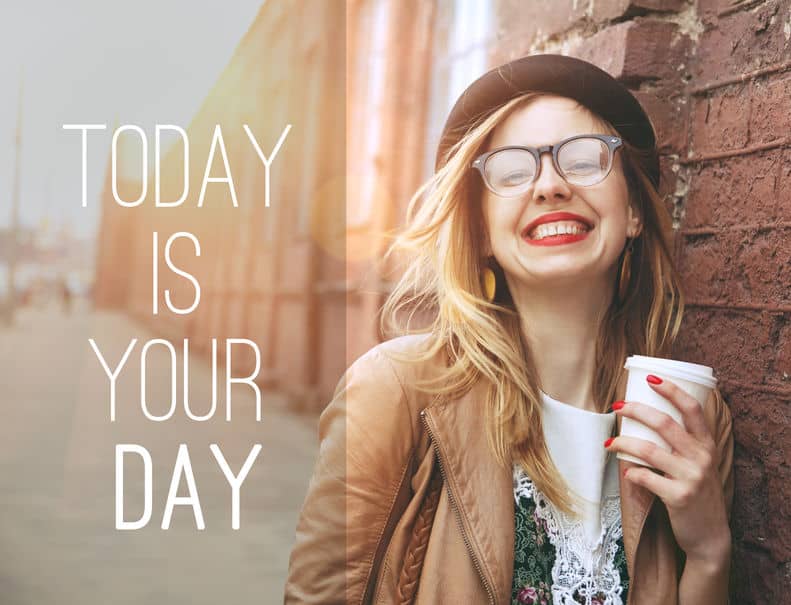 Thanks to my friend, Mary from Mission to Save for sharing this list with us!
Free Starbucks Gift Card: Verizon is offering $3 Starbucks Gift Card for FREE for Verizon UP Rewards Members.
Krispy Kreme National Coffee Day 9/29: FREE Krispy Kreme coffee, any size, at participating locations, no purchase necessary, + free doughnut for rewards members. See the official announcement here.
Dunkin Donuts: BOGO- get a FREE Hot Coffee when you purchase a Hot Coffee on 9/29. (equal or lesser value)
Pilot/ Flying J: Guests can grab a free cup of any hot or cold coffee (any size!) on Sept. 29 through the Pilot Flying J app
Cumberland Farms: Get a free Farmhouse Blend or Bold coffee in any size (hot or iced) – or the choice of tea, cappuccino or hot chocolate on National Coffee Day, when you text the word FREECOFFEE to 64827 . The coupon is valid only on National Coffee Day, Tuesday, 9/29. PLUS get Free Coffee on Fridays starting October 12th. 
Bruegger's Bagels: 9/23- 9/29 all Bruegger's Bagels Inner Circle members will get one Free Medium Coffee with purchase each day (resets after purchase for next day)
Circle K: On 9/29, get a free medium Simply Great Coffee with a free Belvita Breakfast Biscuit via the Circle K app.  Also, buy a coffee and get a free biscuit any time from 9/23-9/28.
LaMar's Donut's and Coffee: Free small cup of coffee on 9/29.
QuickCheck: Get a free hot or iced coffee on 9/29! Just download the QuickChek mobile app to receive a coupon for a free hot or iced coffee (any size), including Fall favorite Pumpkin Spice! Valid for first time QuickChek Mobile app downloads.
Cinnabon: FREE 12oz coffee on 9/29. (Not updated yet for 2019)
Duke and Duchess Shoppes: Registered Crown Rewards members get a Free coffee on 9/29. See details here. (Not updated yet for 2019)
Caribou Coffee: Free coffee with purchase offer, See details here. (Not updated yet for 2019)
No offers listed yet for Starbucks, Tim Hortons. Let me know if you see anything!
As always I suggest calling ahead to make sure you location is participating. Take a minute to check out all of these other FREEBIES available today!
Don't feel like heading out to grab any of the coffee day freebies? We've got you covered!
Check out one of our Homemade Recipes below: