Updated: Sept 2021
Scroll down for all of the current Coffee Day Deals & Freebies!!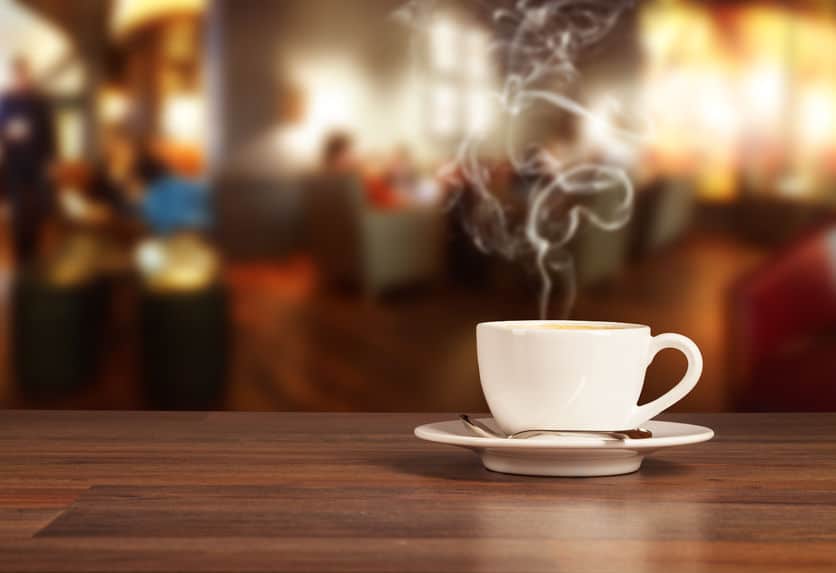 Here is where you will find all of the latest National Coffee Day Deals and Freebies.
How Did National Coffee Day Get Started?
The first time I heard about National Coffee Day was a few years ago when Starbucks announced the they would be offering FREE coffee to customers looking to celebrate with them on September 29th!
Unfortunately, Since that year I have not heard anywhere that Starbucks is planning to repeat this again.
But the good news is that there are others who take National Coffee Day serious and will offer FREE coffee to all to celebrate!
National Coffee Day is September 29th and there are lots of great coffee deals and freebies for you to take advantage of below.
If you know of any other National Coffee Day Freebies available that I do not have listed here, please leave a comment below and share it with all of us.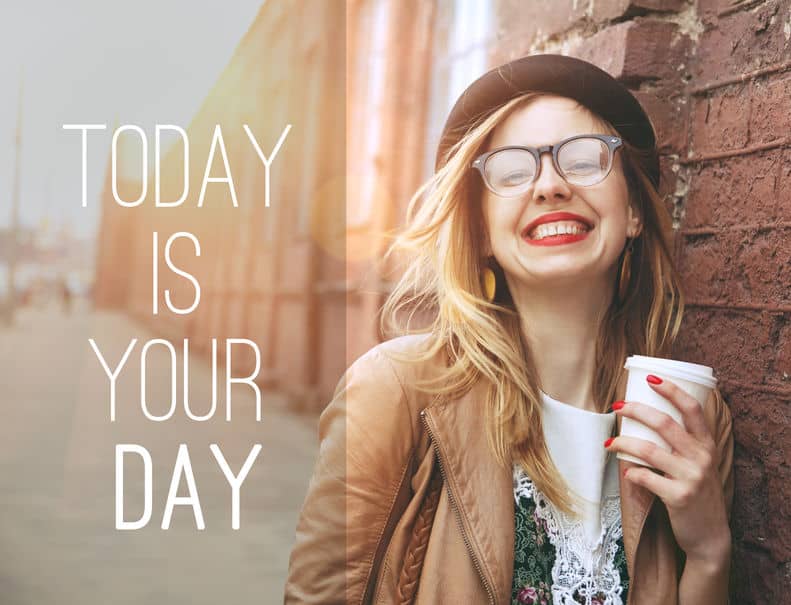 Amore Coffee: Get a FREE Bag of coffee delivered to your home. Just pay for the cost of shipping.
7-Eleven: All 7-Rewards members can get $1 any-size coffee on National Coffee Day!
Baskin-Robbins: Get in on the Cappuccino Blast® deal going on right now at Baskin-Robbins. The Cappuccino Blast® is real coffee blended with your favorite ice cream. And for a limited time only, Baskin-Robbins is offering this frozen treat for a sweet price. Get a small for $4, a medium for $5 or a large Cappuccino Blast® for just $6.
Circle K: At Circle K, get signed up for the monthly beverage subscription they are calling Sip & Save. This will get you one beverage of your choice, including hot or iced coffee, EVERY DAY for 30 days for just $5.99 a month. The subscription is for any size cup, including refills up to 64-ounces. The rule is ONE per day. To sign up, just head to your participating Circle K Store, enter your mobile number at checkout and start enjoying your one beverage per month.
Cumberland Farms: Get a flavor shot for FREE, and still pay only $0.99 for a Cup o' Joe.
Krispy Kreme National Coffee Day 9/29: On September 29, you can pick up a free Original Glazed Doughnut and one free brewed coffee with no purchase necessary.
LaMar's Donut's and Coffee: Free small cup of coffee on 9/29.
QuickCheck: FREE 20-ounce hot or iced coffee when you download the chain's app
Smoothie King: You are definitely going to want to celebrate National Coffee Day with the limited-time Pumpkin Coffee Smoothie at Smoothie King. And exclusively on Sept. 29, get FREE delivery when purchasing $10 or more on the Smoothie King website or the Smoothie King app.
Starbucks: Starbucks is offering free Pike's Place if you bring a cup (Up to 20 Oz.)
The Coffee Bean & Tea Leaf: On Sept. 29 get a FREE regular-size brewed coffee with any food or bakery purchase of $2.00 or more.
Tim Hortons: Sept. 29 through Oct. 26, place your order through the Tim Hortons app or online and receive any size hot or iced coffee for only $0.99 cents. Just to make the offer entirely irresistible, between Sept. 29 and Nov. 9, Tims Rewards members can enjoy a FREE donut with the purchase of any coffee beverage.
WAWA: Wawa is giving away free coffee Wednesday at the company's more than 940 locations in Pennsylvania, New Jersey, Delaware, Maryland, Virginia, Florida and Washington, D.C.
As always I suggest calling ahead to make sure you location is participating. Take a minute to check out all of these other FREEBIES available today!
Don't feel like heading out to grab any of the coffee day freebies? We've got you covered!
Check out one of our Homemade Recipes below: