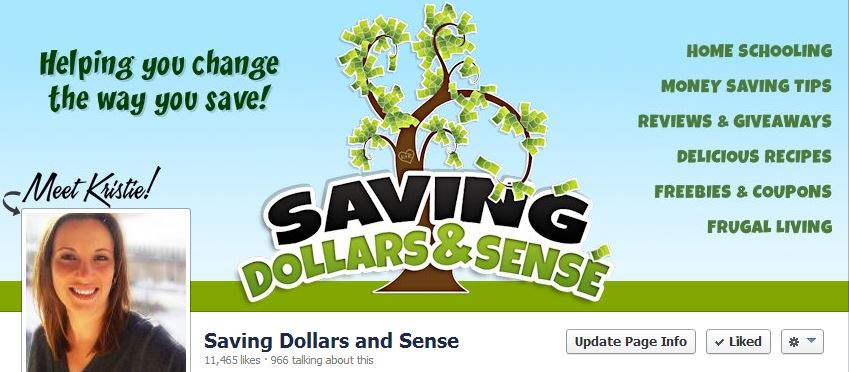 Looks like Facebook is at it again!
They've decided that pages like mine will no longer be shown to everyone 🙁
Even if you have chosen to LIKE and see the posts I share, there is a very BIG chance you won't be seeing them for long. Or you just might not see all of them anymore.
I'll never understand why Facebook thinks it is a good idea to tell us what we want to see or not see, but it's their business and they are allowed to do what they want even if that means telling you what you should want lol.
If you like keeping up with Saving Dollars and Sense on Facebook, you will want to check out these tips to ensure that you are not missing anything.
Facebook seems to think it is a fun game to constantly change the way you use their services. There have been several new updates recently and I wanted to make sure you have gotten lost in the shuffle.
Follow these tips to make sure Facebook is working the way you want it to be.
Login to your Facebook account.
Go to the Saving Dollars and Sense Facebook page and make sure you have already clicked the LIKE button.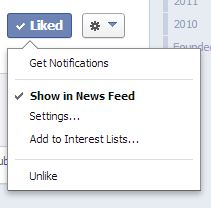 Hover over the LIKE button until you see this drop down list and click on "Show in News Feeds" or "Get Notifications"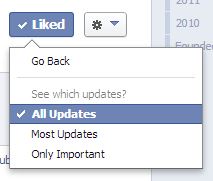 Hover over the LIKE Button again and click on "Settings" and then click on "All Updates" and that's it!
Now you can be sure that you'll never miss any of our posts!
You might also be interested in joining our special Facebook Group where you will get a notification the moment a new post goes up. A lot of you have said you love the group because it gives you instant updates without filling your Facebook stream with posts.
It is really up to you how you like to get your deals? Choose the community if you like the interaction that takes place, or the group if you want just the deals without any of the other stuff. Or choose both!