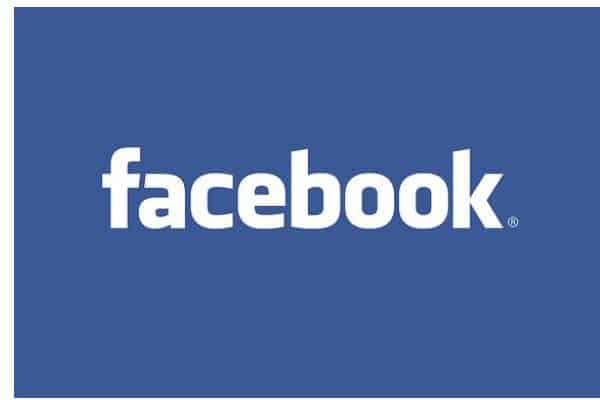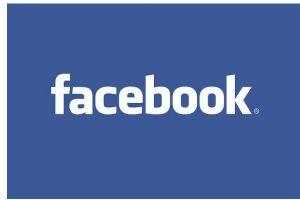 So it looks like Facebook has changed it's settings.
So if you are a Fan of Saving Dollars and Sense on Facebook you may have noticed you are not seeing our updates any longer – or your friends for that matter.
Here is how to fix this:
At the top of your Facebook home page click Most Recent.
Then click the down arrow next to Most Recent and select Edit Options.
A small box will pop up, and you want to choose the All of your friends and pages option.
If you aren't already a Saving Dollars and Sense Facebook Fan, why not join us? We would love to have you join us!
You can find us on Facebook here.
Thanks For the Mommas!