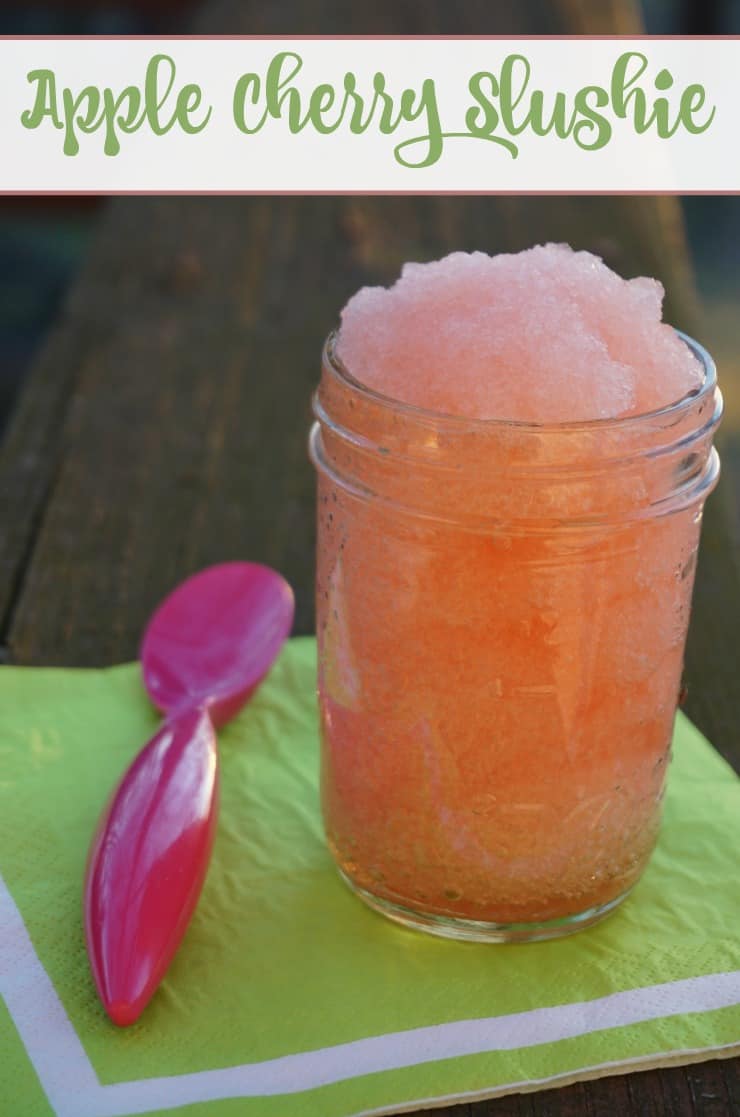 I was feeling nostalgic the other day and found myself thinking back to all the summers that have past, especially the ones when my kids spent everyday playing in outside without a care in the world.
That quickly got me thinking about how it won't be too long before I will get the opportunity to share all the things I did with my kids when they were little all over again, with my grandchildren.
When my kids were little I could not keep enough Mott's® products in the house.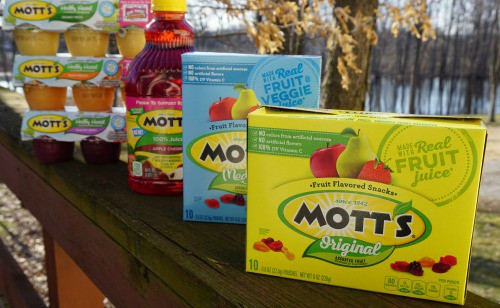 They loved them all and I loved offering them good choices when it came time for a drink or snack. My son loved applesauce and my daughter loved her fruit snacks.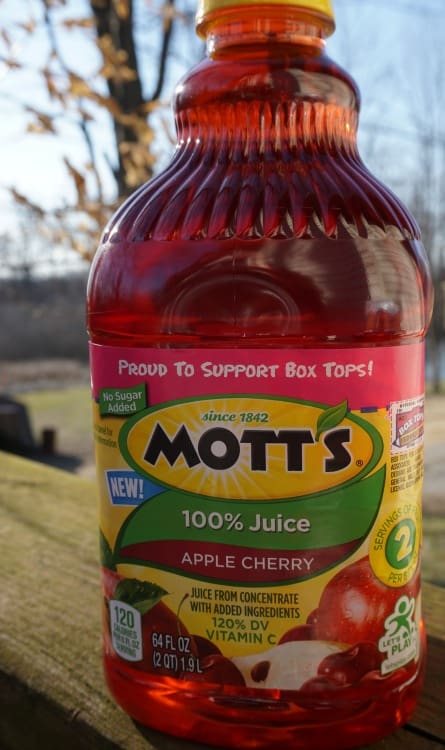 And of course all kids love juice, right?!
Although it has been a while since my kids were little, I know that Mott's® and childhood are almost synonymous. This will always be my go to drink for kids all summer long.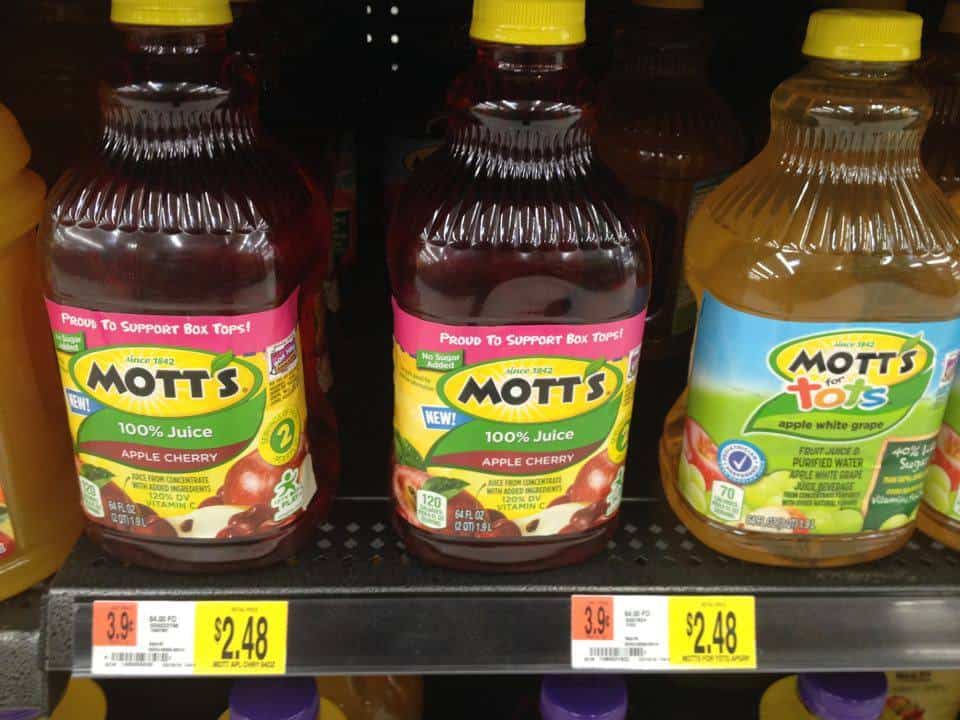 The other day I saw Mott's® Apple Cherry Juice at Walmart and I knew I had to have it. I had never tried this variety before, but I was fairly confident that it would taste great because every other Mott's® product that I have even brought into this house was delicious!
I was right, Mott's® Apple Cherry Juice is SO tasty!
It is just the right amount of sweet, and very fresh tasting too. I couldn't help but think it would taste great frozen on a hot summer day.
When my kids were young it was a challenge to make sure that they were getting the right amounts of fruit and veggies. I would always choose Mott's® because I could rest assured knowing that my kids were getting the very best even if they themselves thought they were just eating candy.
Between juice, fruit snacks and applesauce they had more than enough good stuff each day.
Right now when you buy Mott's® Apple Cherry Juice and other Mott's® products you can win a $100 Walmart eGift card!
How to enter the giveaway: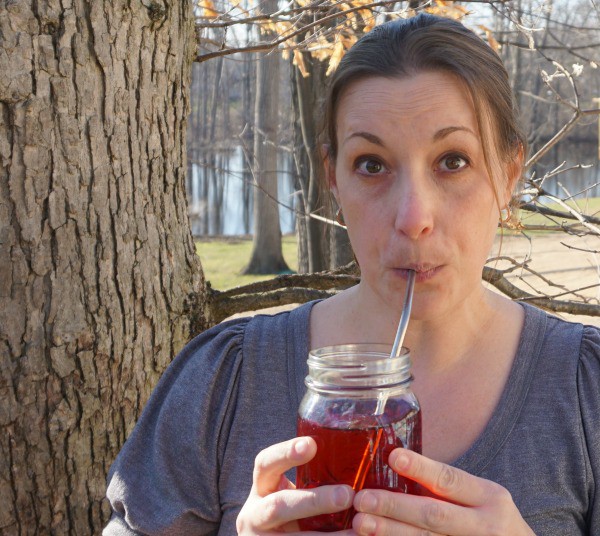 1. Take a photo and make a post on Twitter and/or Instagram and share why you think Mott's® is your perfect health partner – include the hashtags: #MottsMoments and #sweepstakes
2. Register here with your Instagram/Twitter handle and name/email
3. Get Lucky! The lucky winners will win a $100 e-gift card to Walmart!
This contest runs 5/2/2016 – 6/2/2016, so you have lots of opportunities to enter.
So the next time you are at Walmart, make sure that you pick up this Mott's® Apple Cherry Juice and then take a few minutes to enter to win a $100 Walmart eGift Card!
And then when you get home, make sure you give this simple recipe a try!
*Saving Dollars and Sense Tip: Add a couple drops of Lime to your Mott's® Apple Cherry Juice for a delicious Cherry Limeade!
That's right. We also blended this up with some ice and it turned out to be a nice and refreshing treat!
Add a little less juice and you have homemade snow cones. Add a little more juice and you get a icy drink.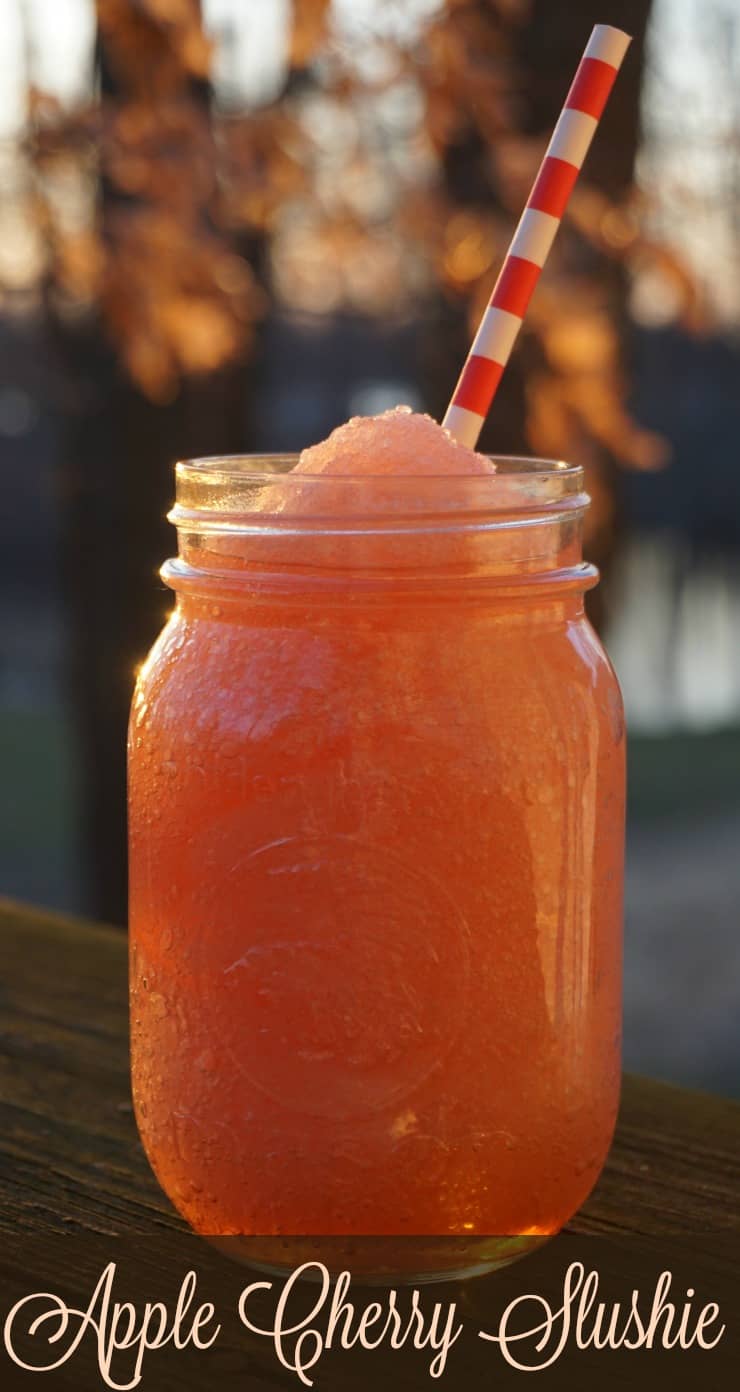 This is a sponsored conversation written by me on behalf of Mott's®. The opinions and text are all mine.