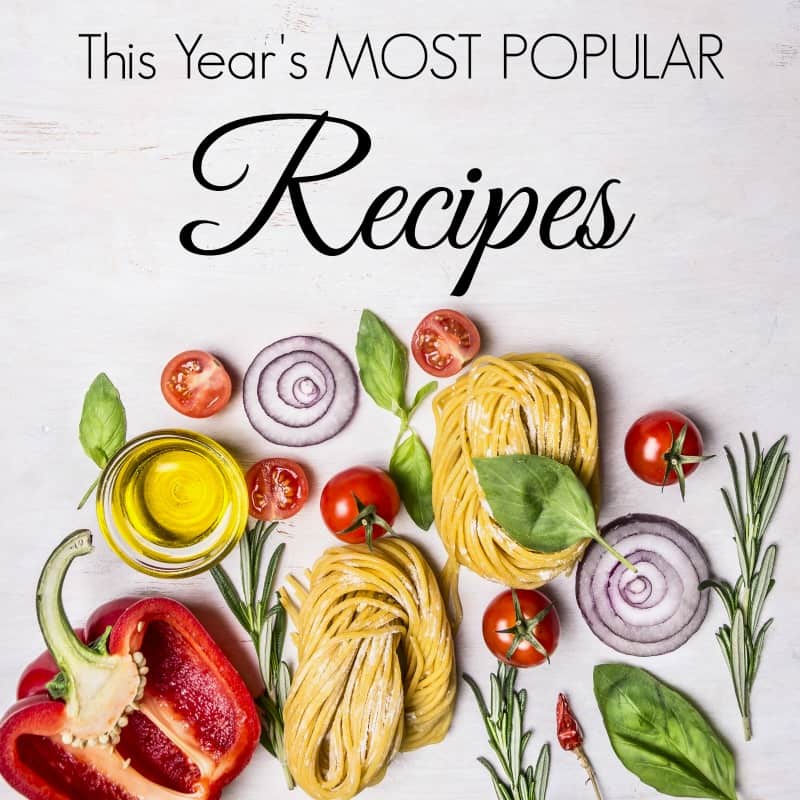 I am once again teaming up with some other recipe bloggers to share our top recipes of 2016, you can see the complete list of the most popular recipes of the year.
I share a lot of the best easy recipes here on Saving Dollars and Sense each year and I wanted to take a moment to highlight the top five recipes from 2016 in case you've missed any of them.
I love hearing from those of you who have tried one or more of the food recipes that I have shared here with you.  It is my hope that my recipes will be helpful to you and that your family will begged for more.
Top Five Best Easy Recipes from 2015
The truth is that the more healthy cooking you do at home the better your health will be for it.

Sand Pudding is one recipe that I bring to every summer gathering because I just know everyone will love it!
You will also love this homemade slurpee recipe that I shared a while back and many love!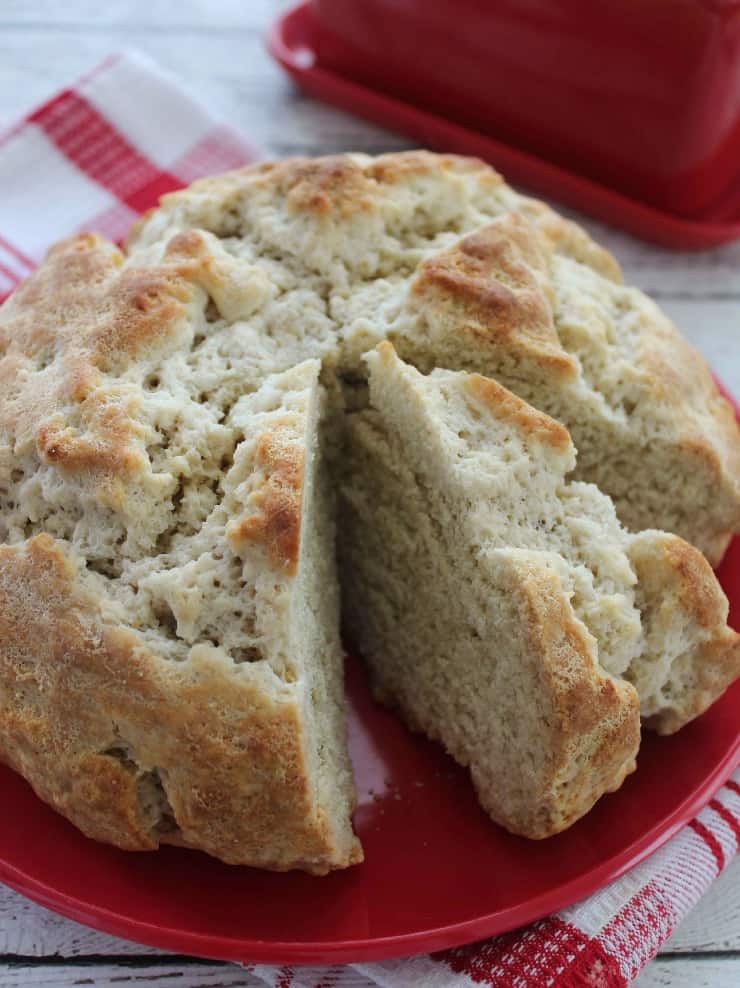 This Guinness Bread recipe is another perfect addition to your St. Patrick's Day celebrations.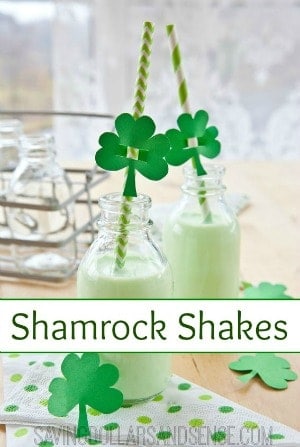 This Copycat Sonic Limeade is another refreshing choice if you're looking for something a little lighter.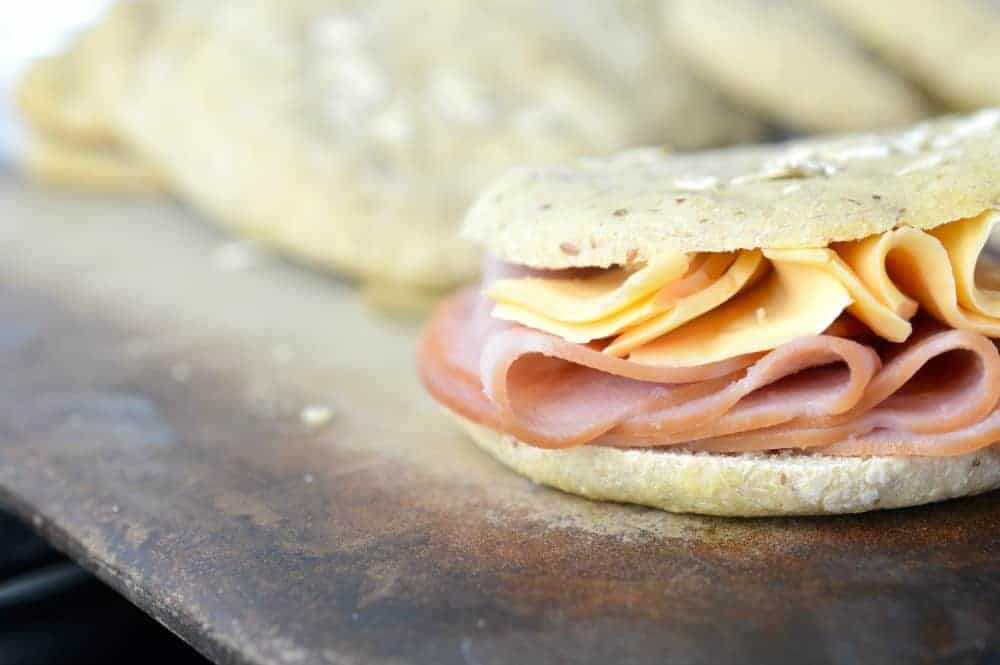 If your looking for a great lunch time treat for your little ones, try these Minions Granola Bars!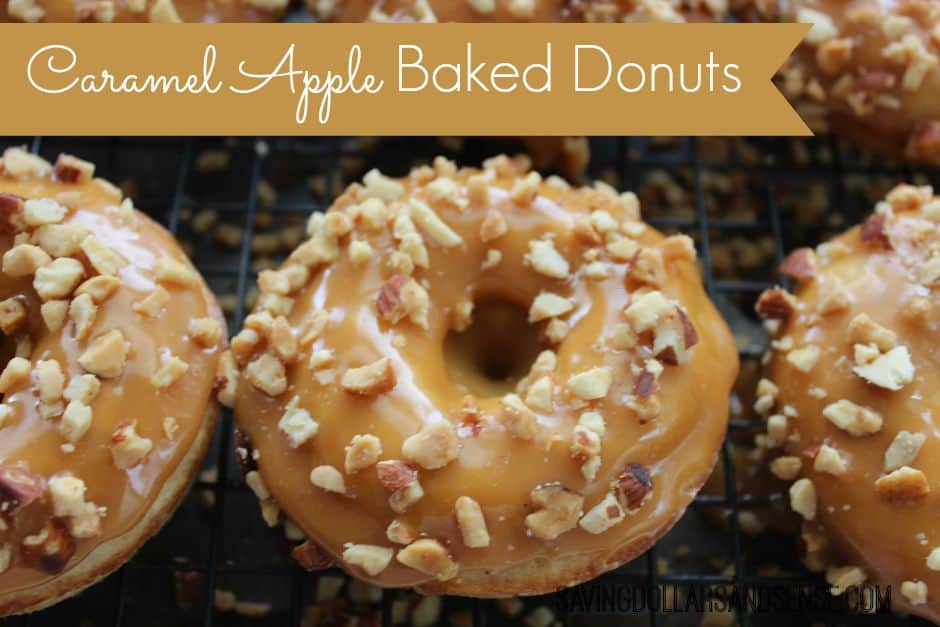 If you love these donuts, you'll also love our Caramel Apple Taquitos Recipe!
Bonus: Copycat Chipotle Cilantro Lime Rice
This continues to be Saving Dollars and Sense MOST POPULAR RECIPE year after year!
I am looking forward to another year sharing the best easy recipes with you!
Is there something specific that you would like to see me post here?