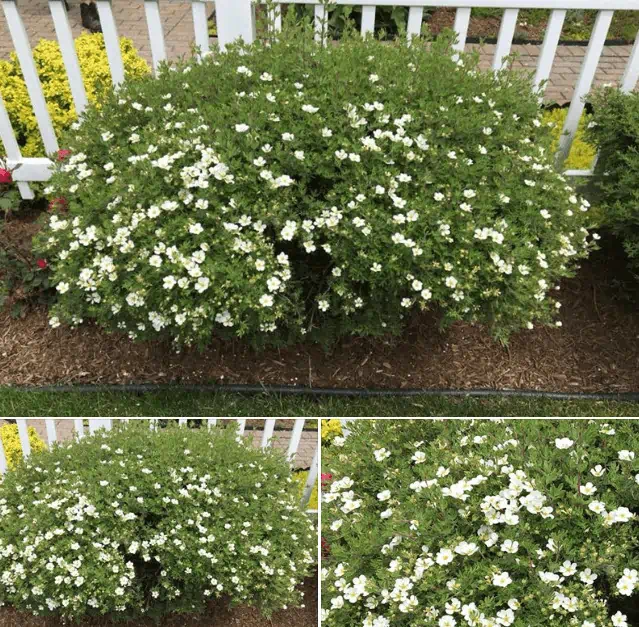 Do you happen to know the name of this flowering bush?
Last week I spent some time working on a job with my hubby and they had several of these in their landscaping, and I just fell in love with them. The little white flowers resemble apple blossoms.
Believe it or not, we really enjoy spending time together even after over twenty years and I find some strange sort of satisfaction in working on projects with him. So I have been helping him on a lot of projects lately and really enjoying this time together and this season of life that we are in together.
I should add that it really helps a lot when you get to enjoy views like this one while you're working too.
We stopped in at a local feed store again this week and saw that they had discounted all of the ducklings down to just $1 each.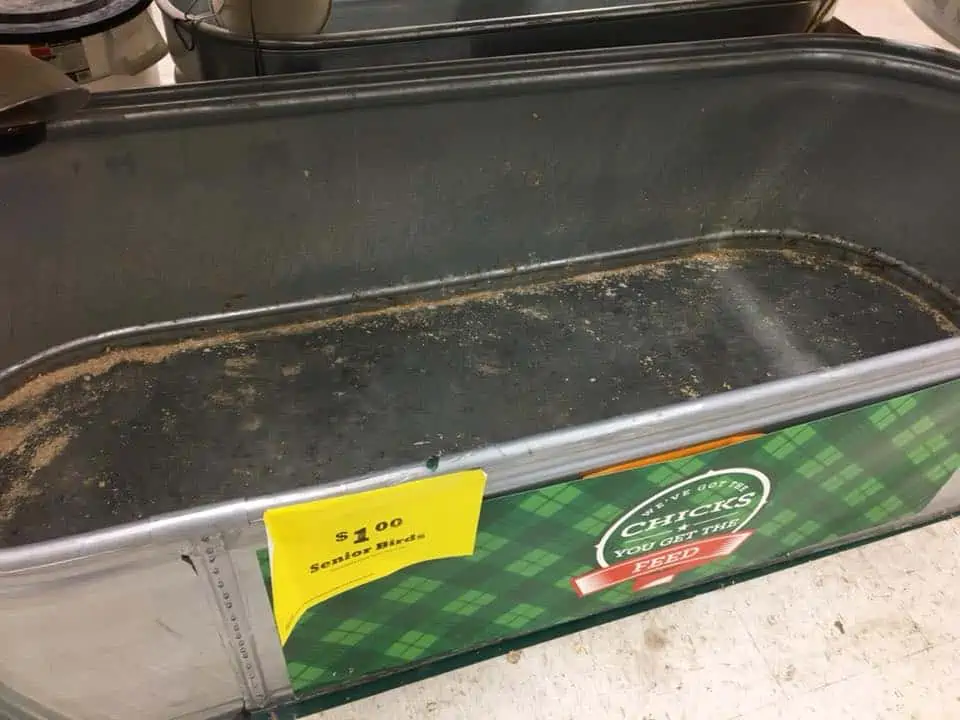 We contemplated getting all of them and just bringing them home, but ultimately decided to spend a day researching how to care for them before we just made an impulsive decision.
When we returned the next day, they were all gone!
I admit that I was a little sad, but also glad at the same time that someone had bought them all.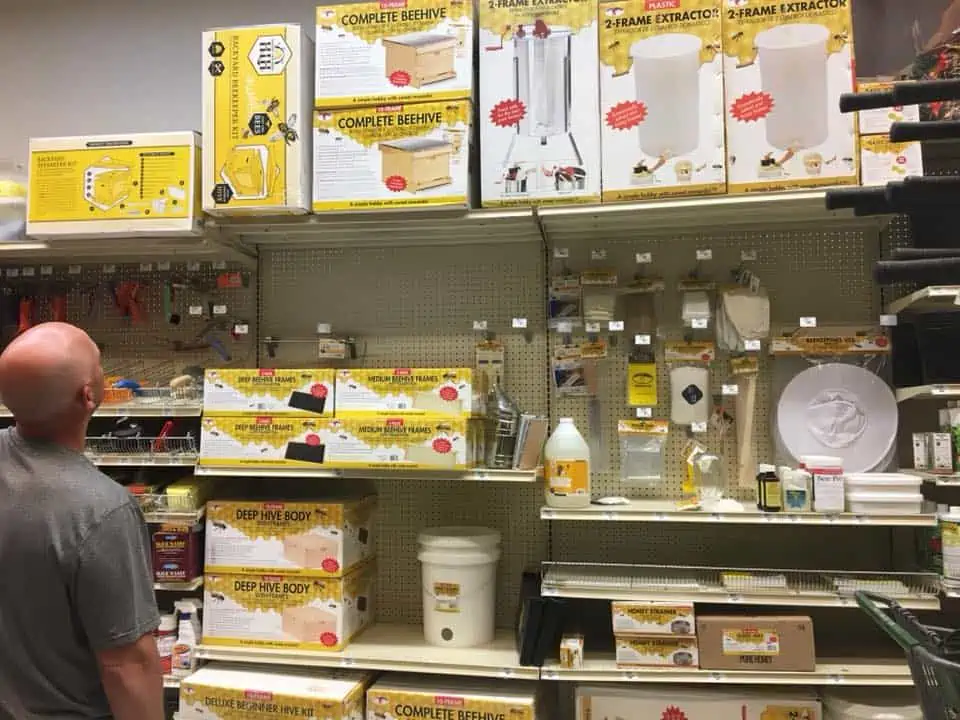 While we were there, Rich wanted to check out the beekeeping section.
Looks like we might be getting some new pets after all.
Have you ever done beekeeping before? What are the things we really need to get started?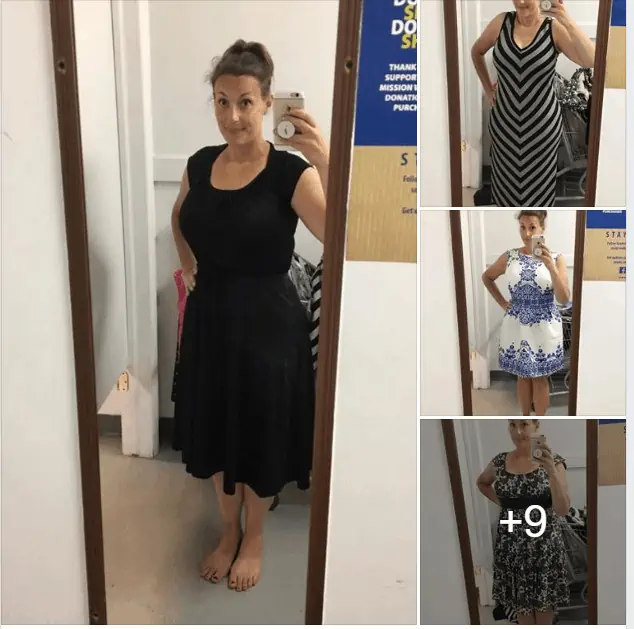 We also stopped at Goodwill this weekend and I picked up a few great deals. I loved hearing everyone's answers when I asked which dresses I should get.
You can see all of the dresses that I tried on here.
If you aren't in our Facebook Group yet, you can join us in all the fun here.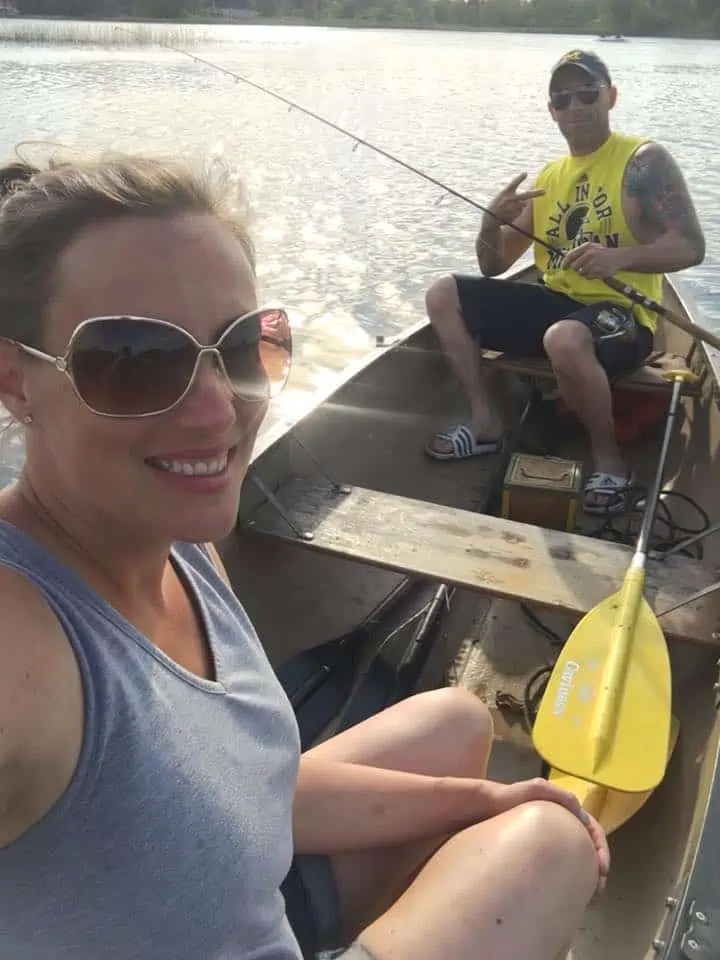 We are really learning to take advantage of any opportunity that we can find to relax and that usually involves a fishing boat.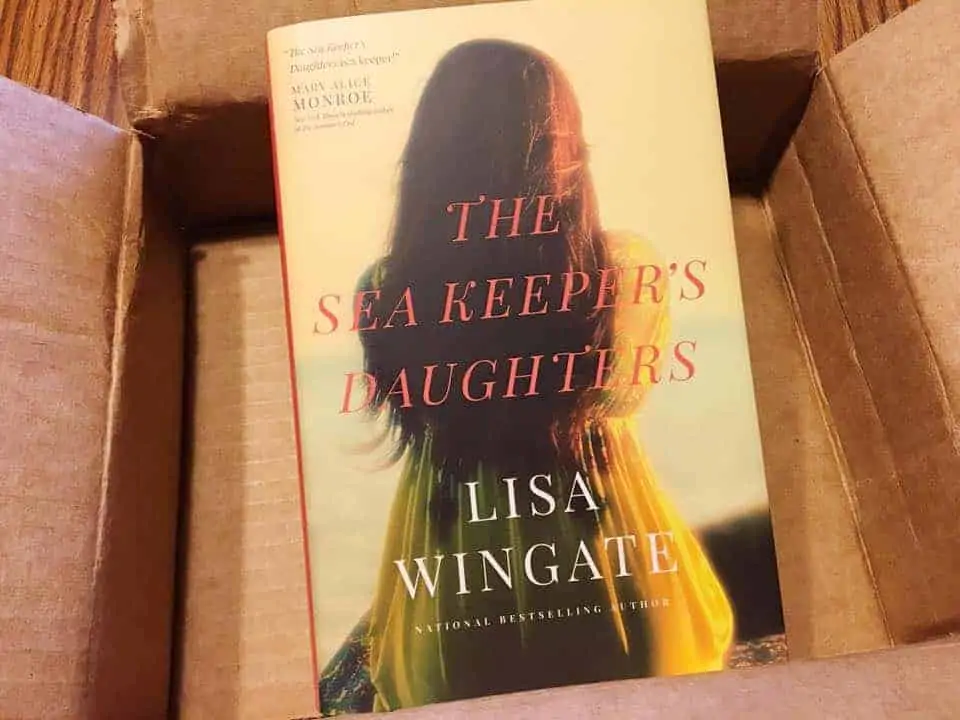 I was excited to find this book I got for free waiting on my porch steps when I came home one day.
This is one of the books I got free from the My Reader Rewards Club program that I shared with you here.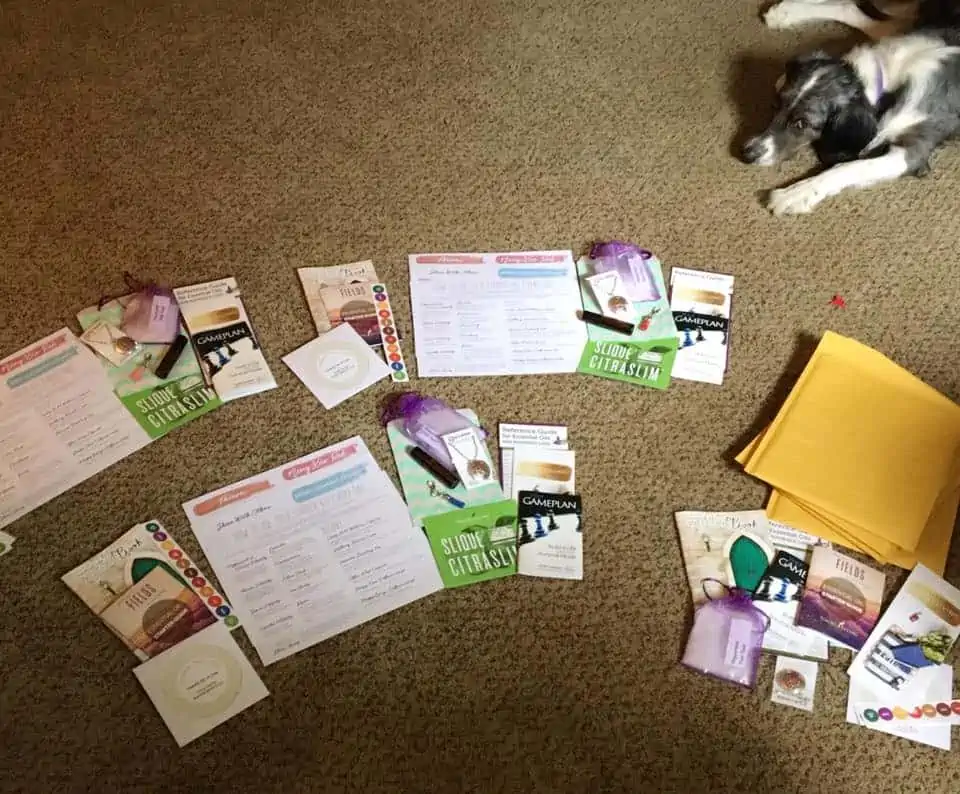 Molly kept me company while I was putting together some fun gifts to send out to my newest friends that are joining me on my oily journey.
If you aren't sure what I am talking about, you can learn more about it here.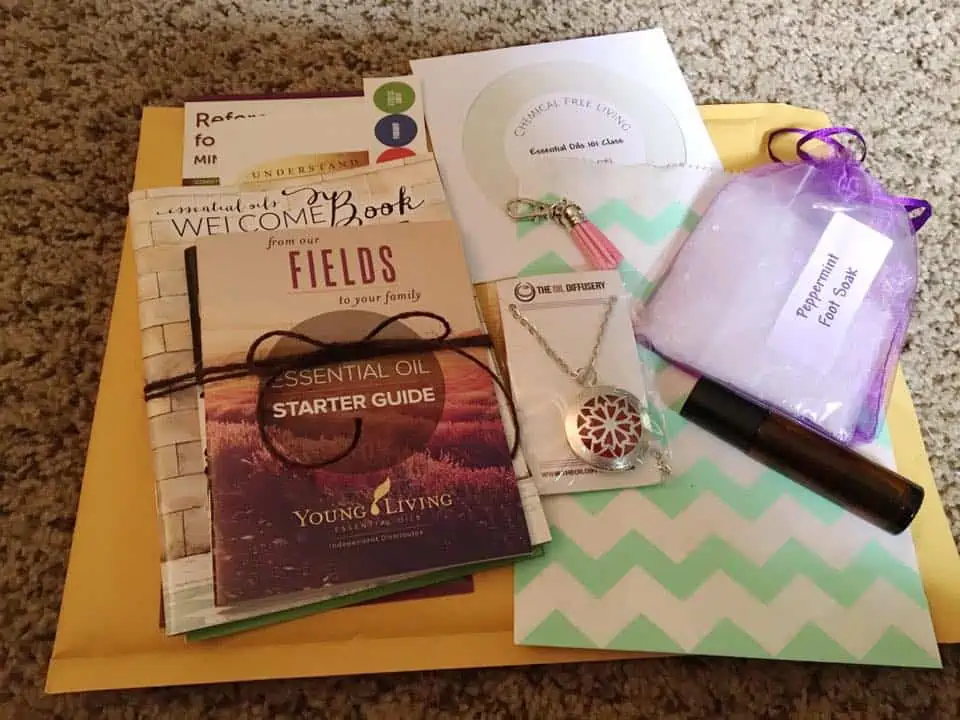 Learning to eliminate as many toxic ingredients from my home and life as possible has been a fun and exciting challenge. I am feeling so much better with each small change that I have made over the last several years and I love being able to share my journey.
I love being able to be proactive with my health and use some natural plant juice to help me stay healthy and well so that I don't have to find myself sitting at the doctor's office or running to the drug store for medicine.
In fact, I can honestly say I cannot remember the last time I had to do either of those things.
It's even more fun with friends!!
I like to send this kit filled with some of my favorite books and tools, to anyone that chooses to get one of the Premium Starter Kits through my referral link.
*Remember that I earn a small commission when you use my referral links. I use that commission to pay for all of the things that you see in the photo above, and then I send it to you!!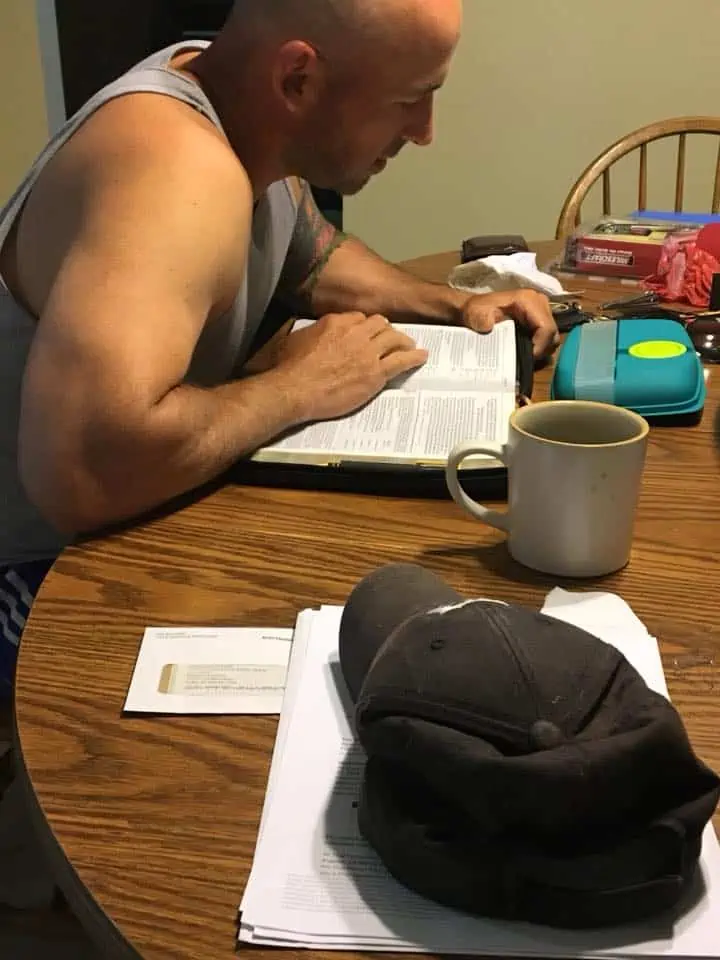 I have to tell you that one of the sweetest things that Rich has ever said to me is "Hey Kris, come here I have to read you something…"
Posts you may have missed last week:
French Toast Gift Card Giveaway
You can also catch up on past editions of Monday Meanderings below.
Animals and Apple Trees Edition