This week was pretty great, even though it began with freezing rain and snow.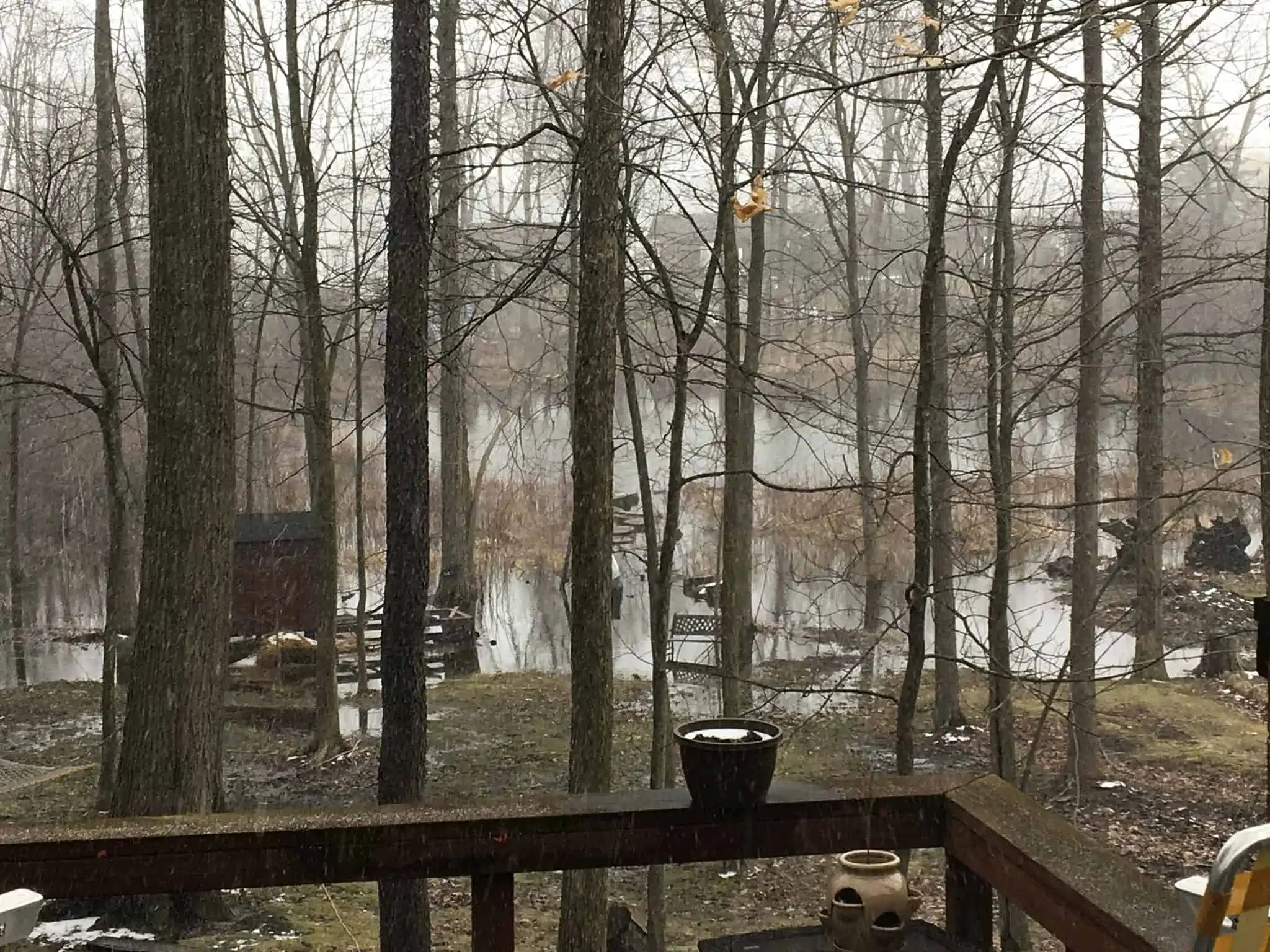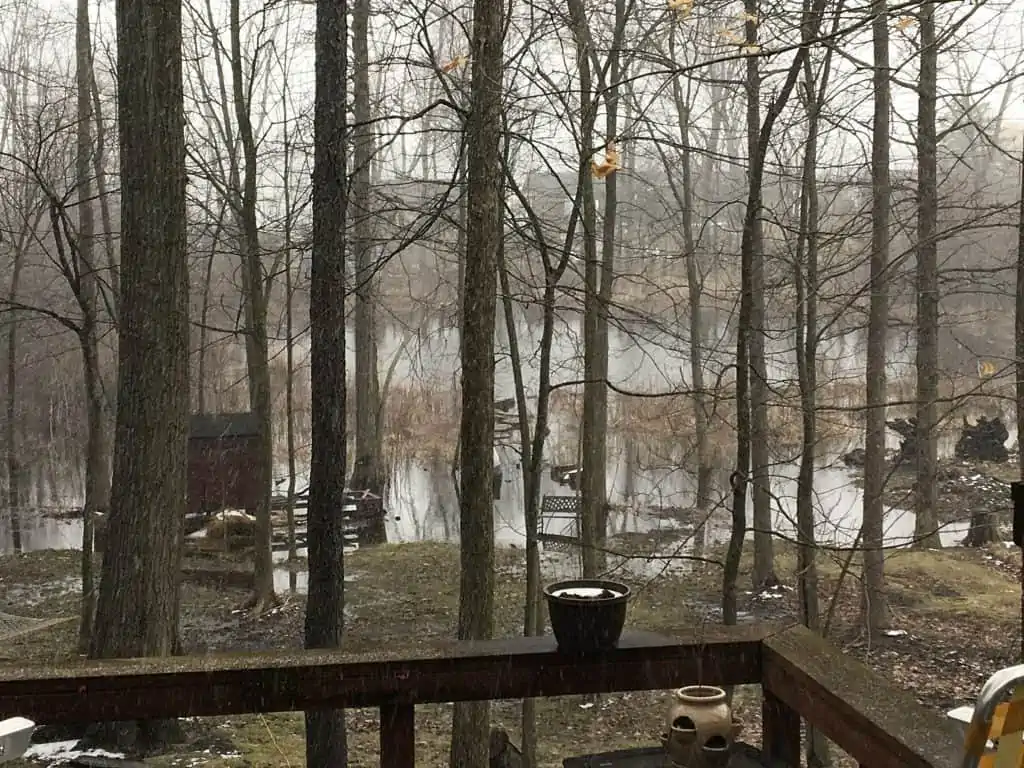 The weather finally caught up to the fact that spring is here.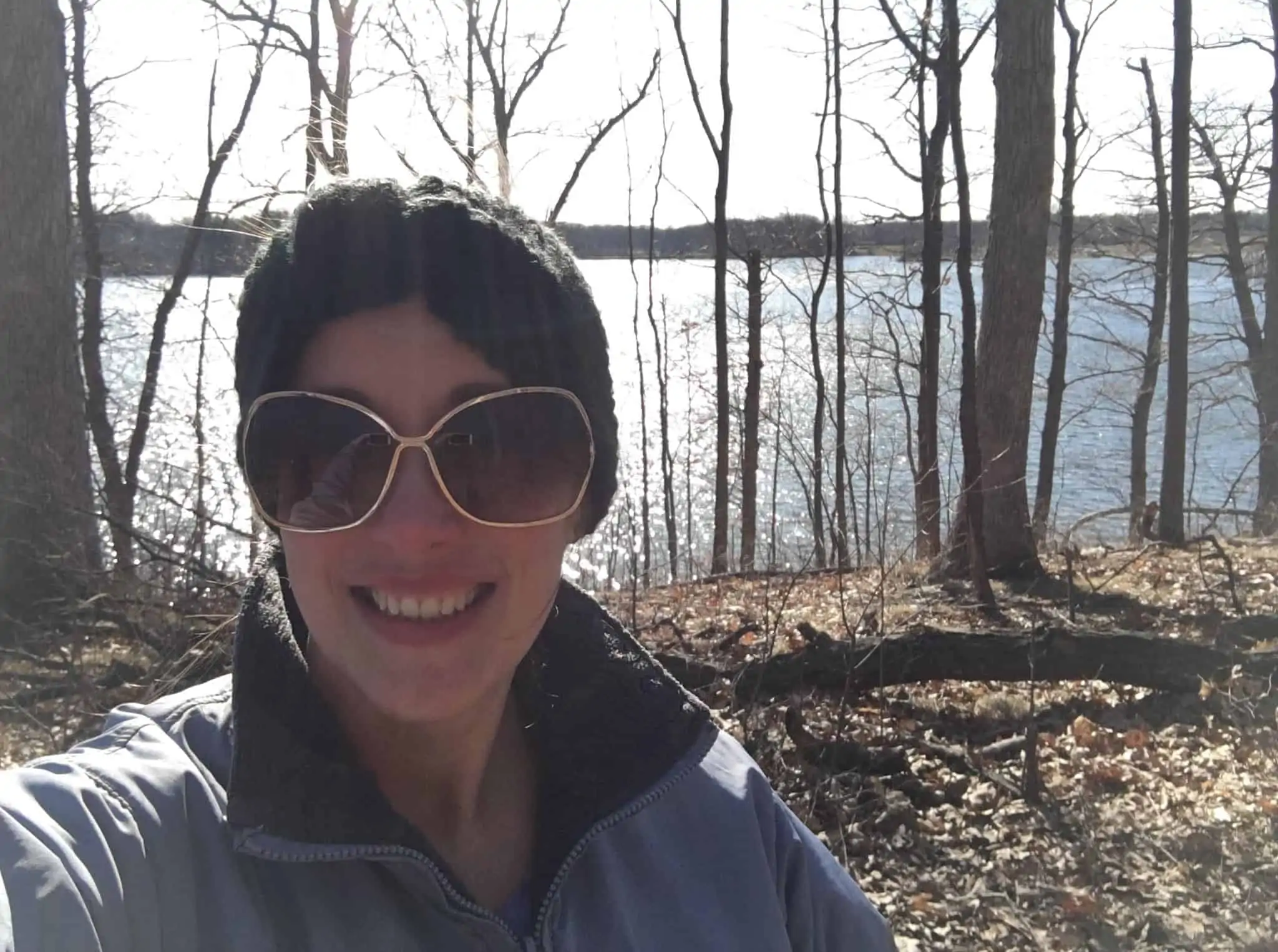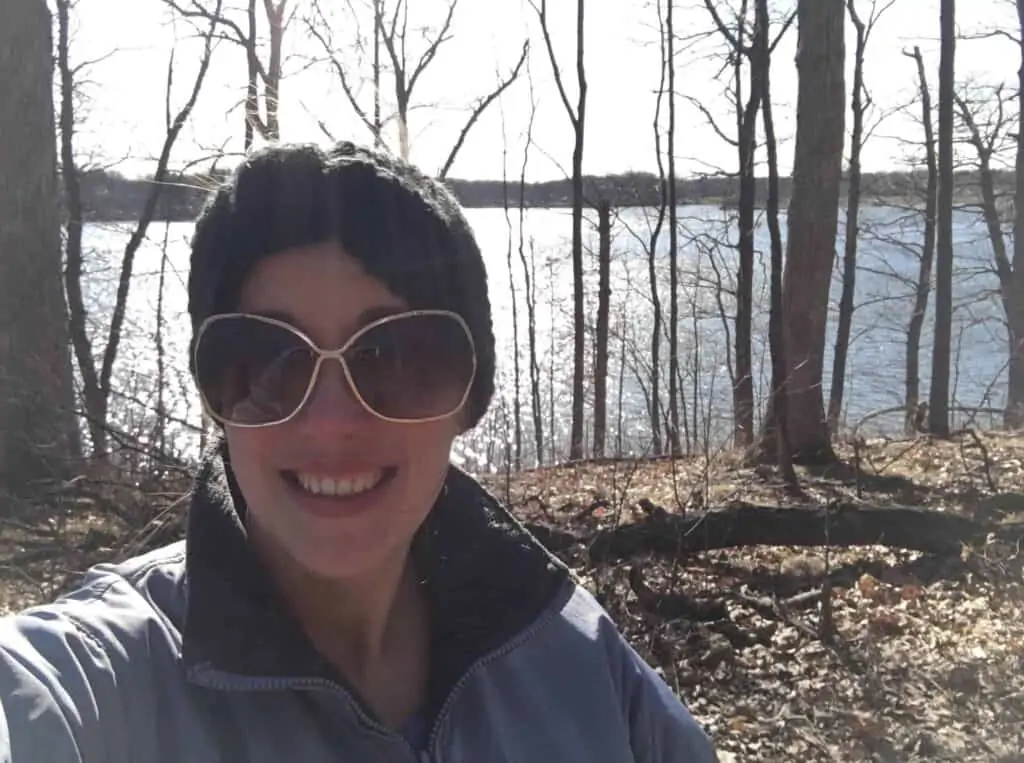 We spent some time at our favorite local park.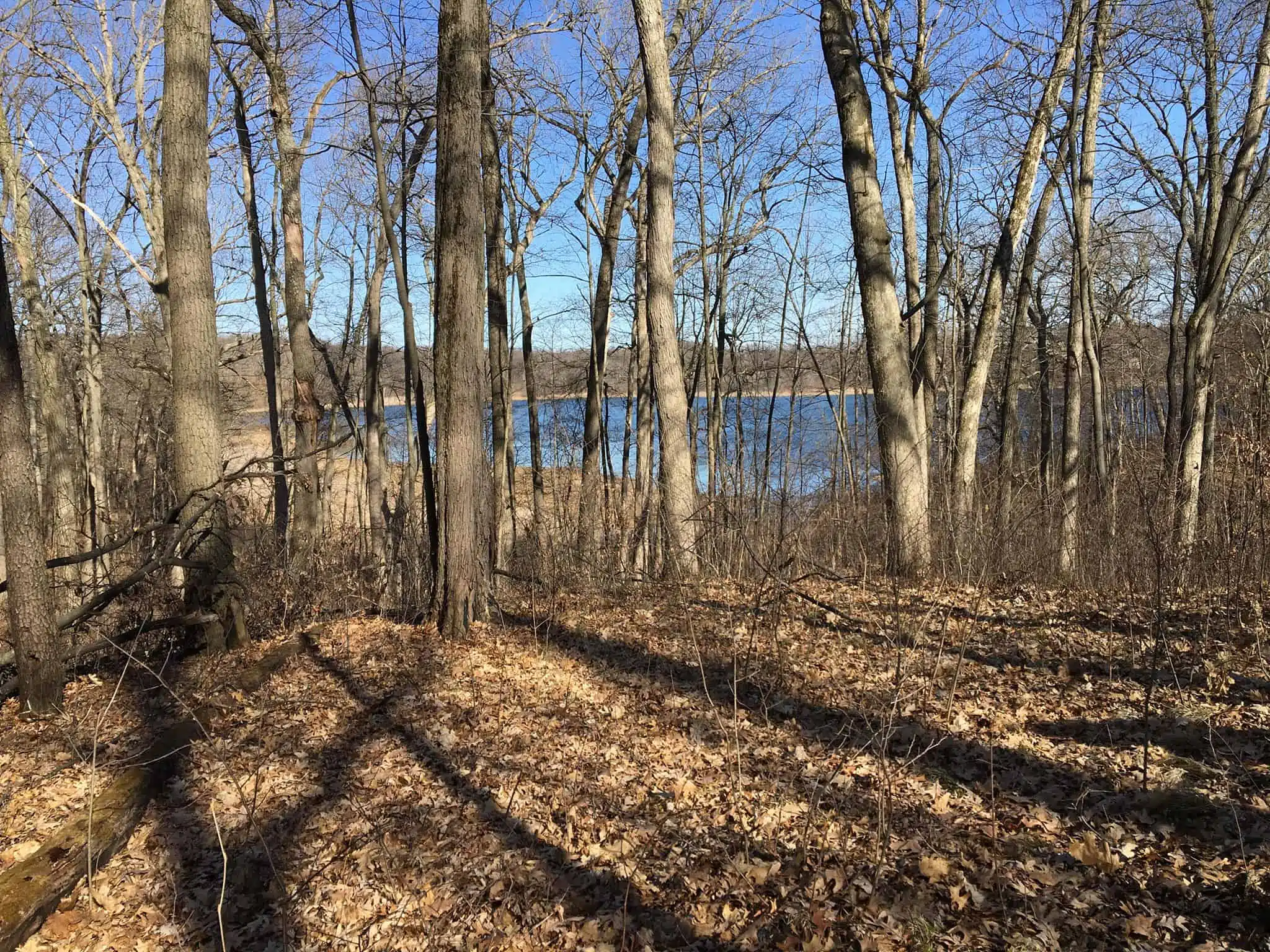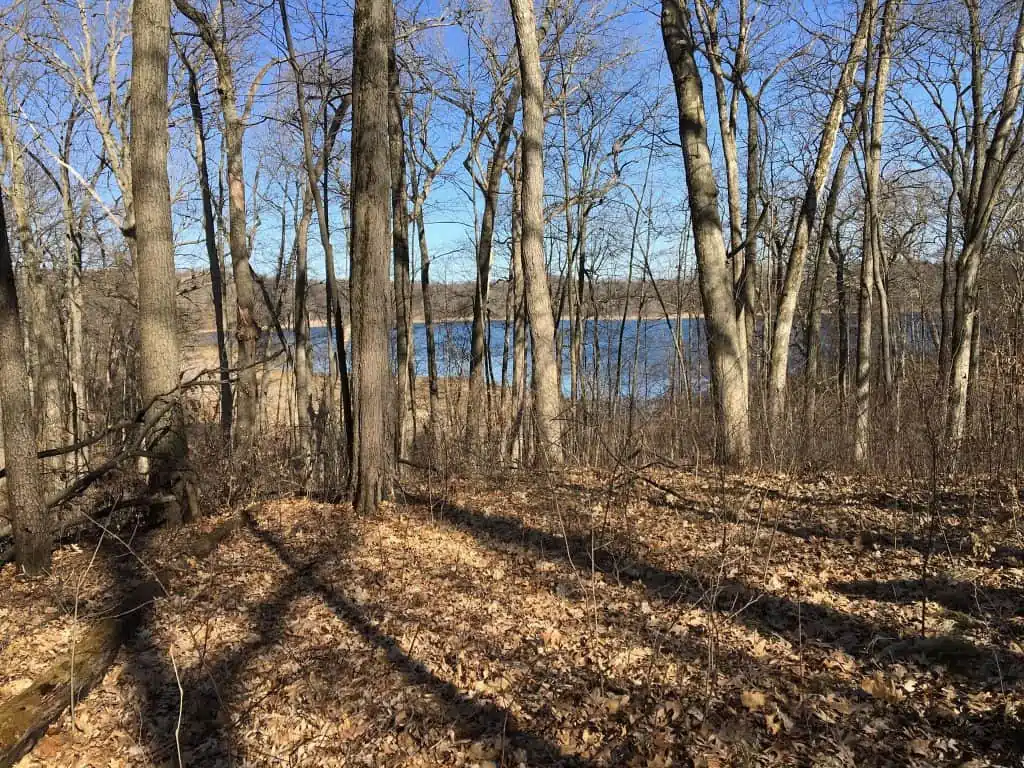 In fact, we headed there a few times this week, since it is so close and we love being able to "get away" even for just 30-60 minutes.

It's amazing what a bit of sunshine and fresh air can do for a person.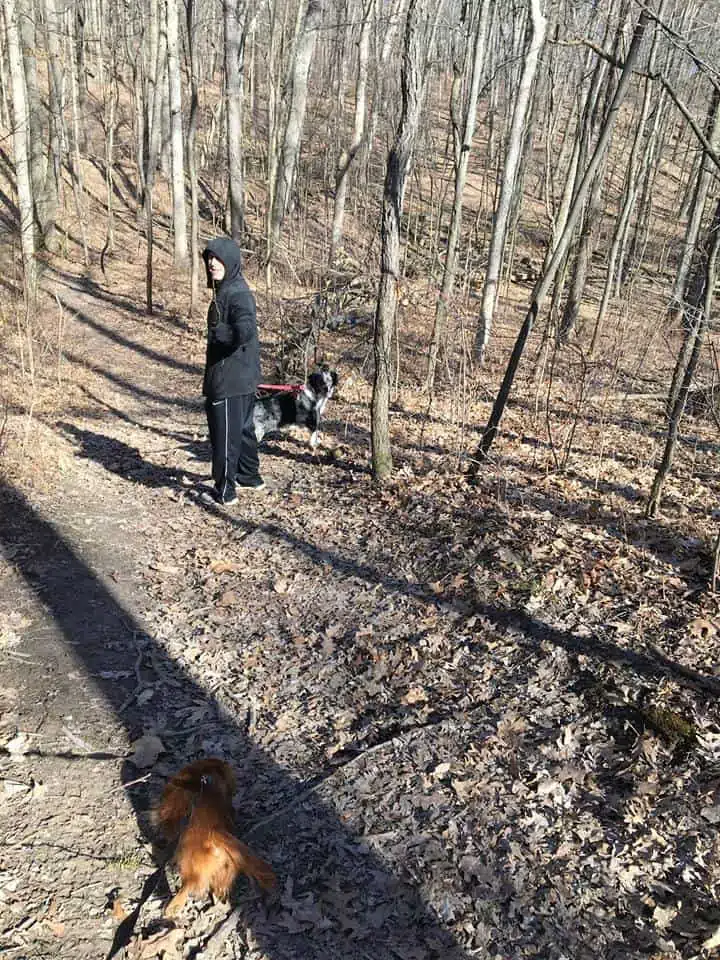 We found a hiking trail that we had never been on before and it was filled with the most awesome views!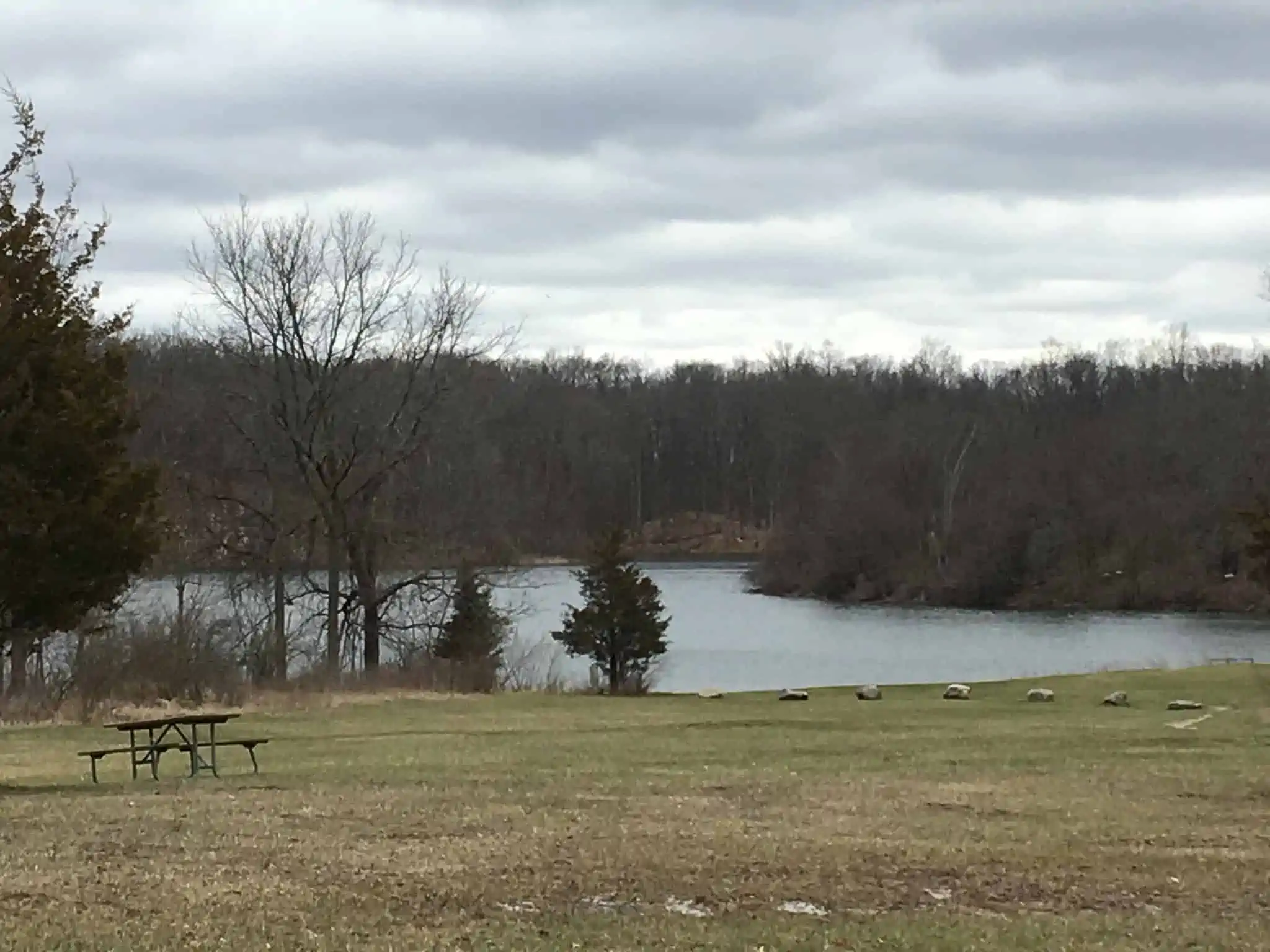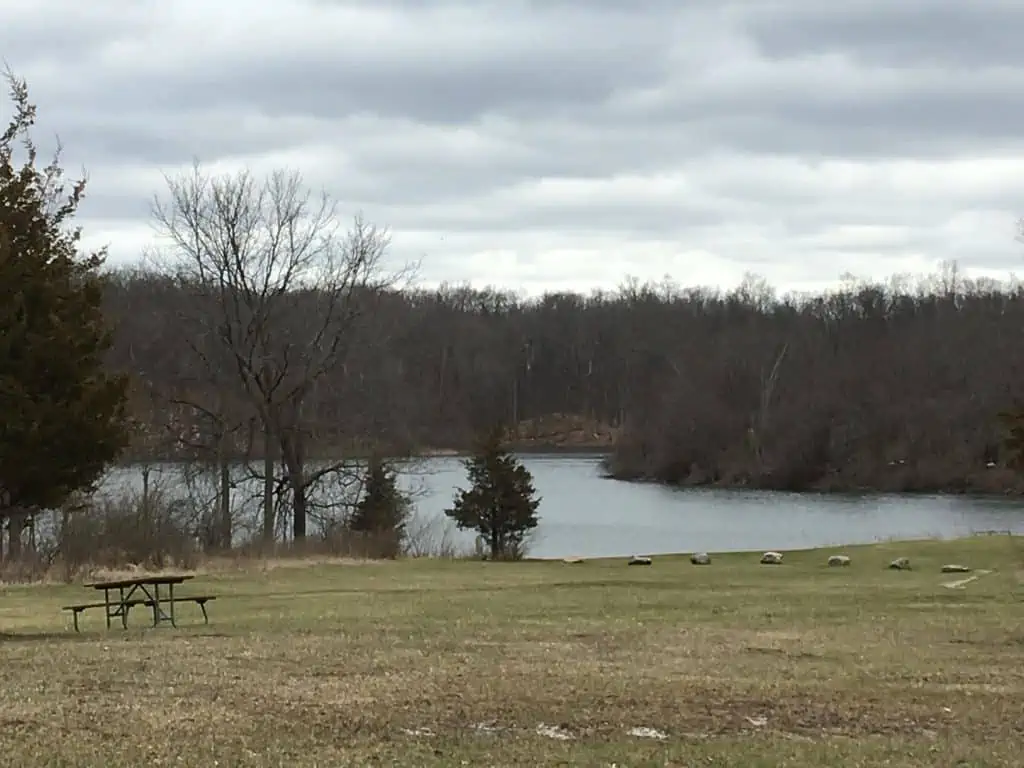 Michigan has wonderful parks and recreation program here that allows us to access so many parks around the state for the low cost of just $11 per year.
I highly suggest looking for a park and rec program in your area.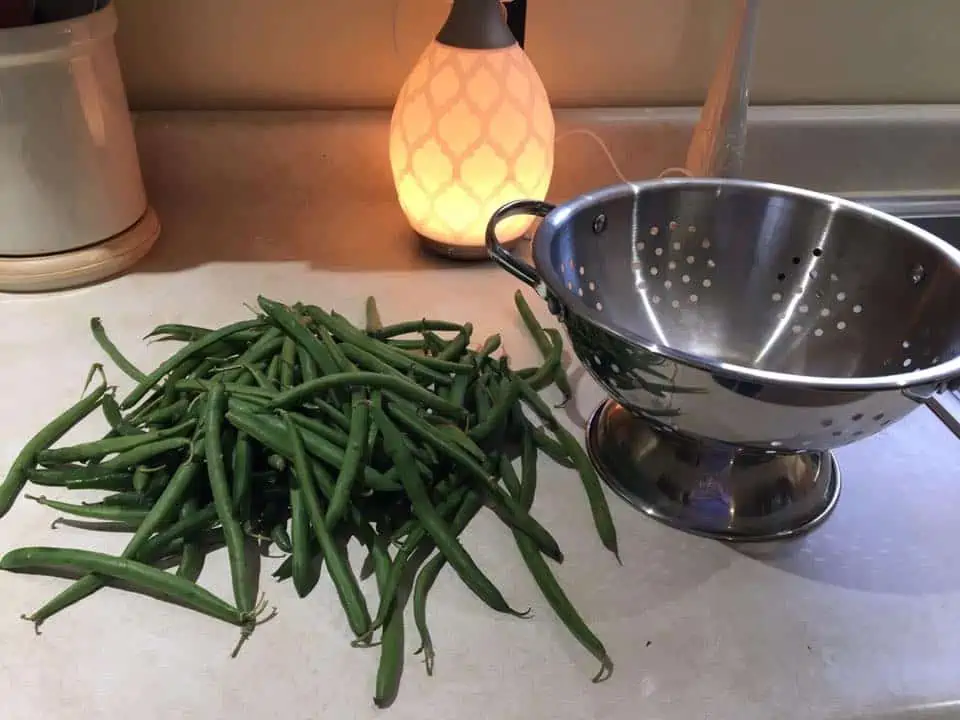 This has become one of our favorite dinners these days, and it is super easy to make!
You just fry up some bacon and drain the bacon grease..most of it anyway. Whatever you don't get out of the pan will help flavor the dish.
Throw in some fresh green beans, a chopped onion, and fresh mushrooms, garlic, salt, and pepper.
This time Rich decided to add some shredded chicken we had leftover in the fridge and it turned out to be an excellent idea!
Have you heard about the massive recall on Romaine lettuce? I was surprised to see this at my local grocery store.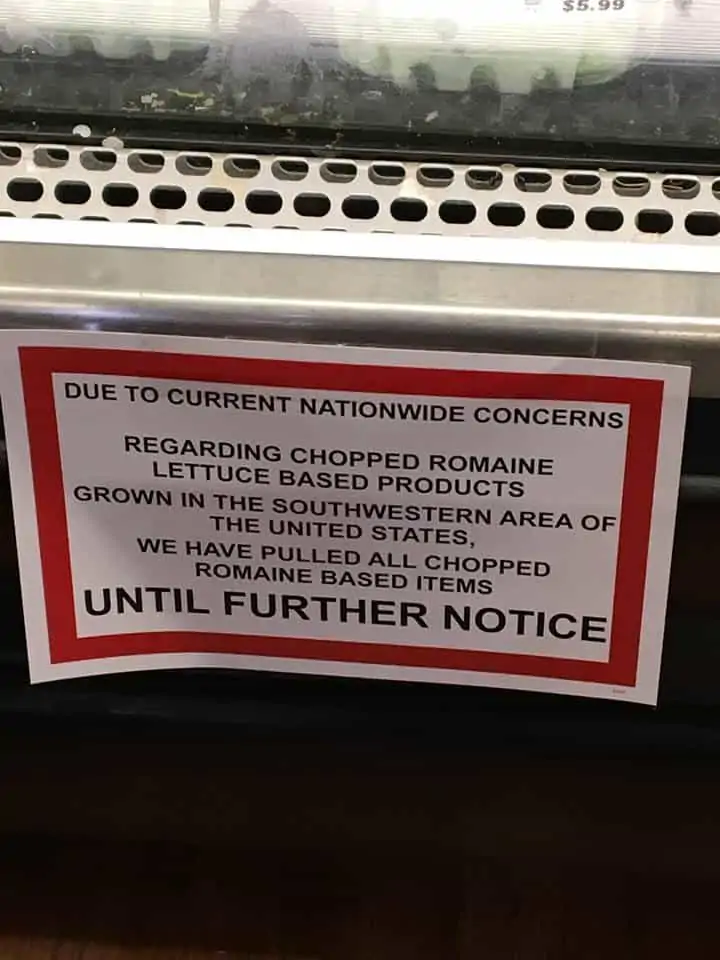 In case you haven't heard the news, stay away from ALL Romaine lettuce until further notice. There has been a massive recall issued by the CDC due to the e-Coli outbreak.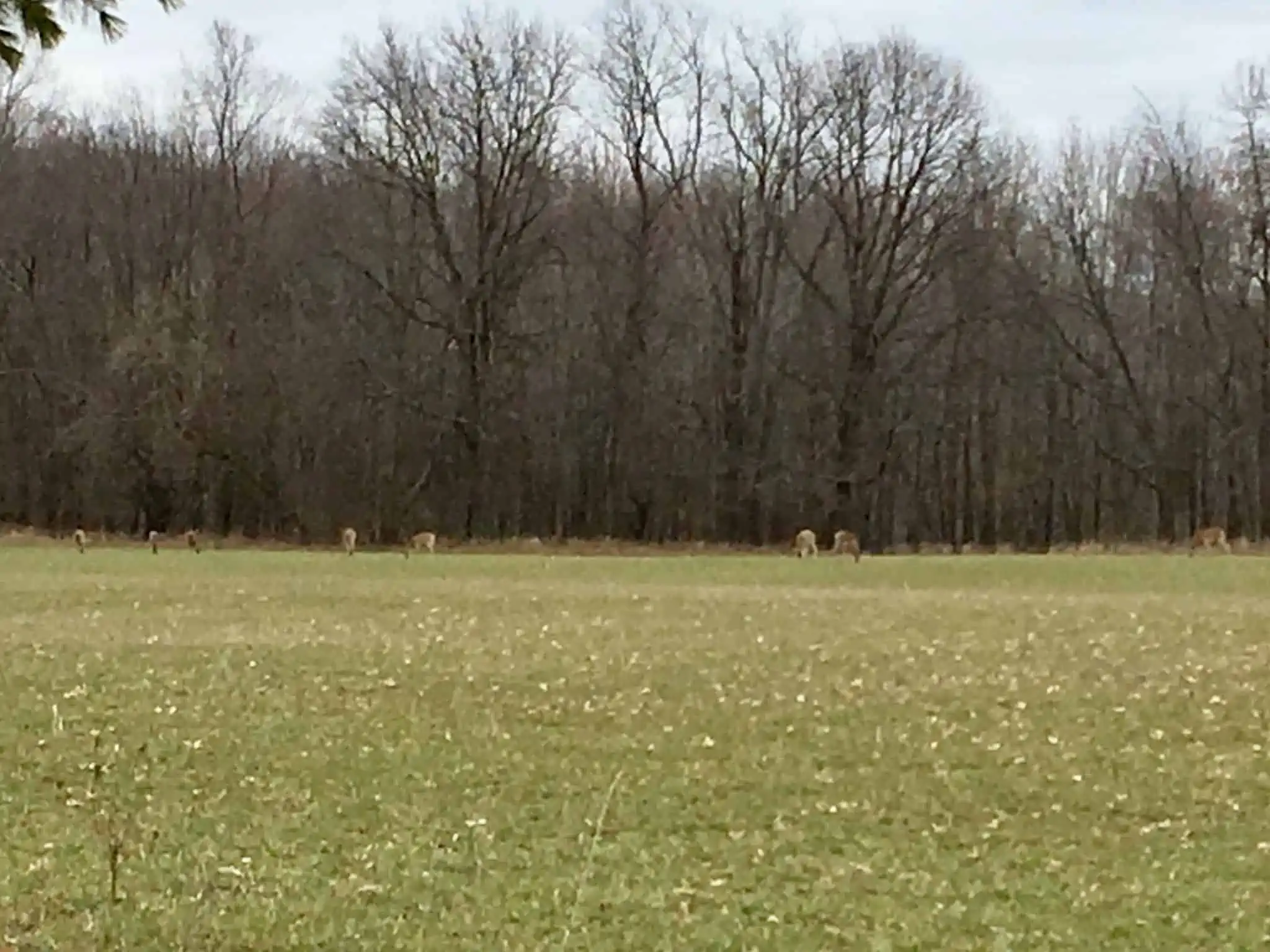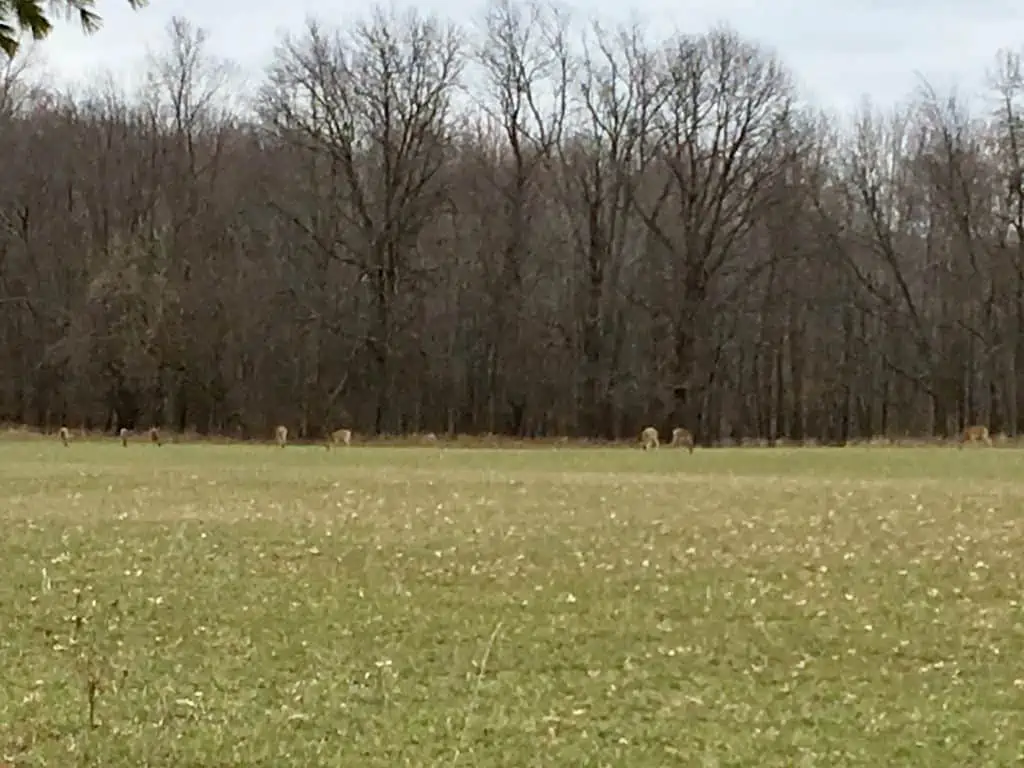 I apologize for the picture quality, but I spotted this herd of deer out frolicking in a field without a care in the world as we were driving home one day.
They are probably pretty happy that spring has finally arrived as well. In fact, I spotted so many animals out this week!!
I'm pretty sure I even saw a bald eagle but unfortunately, I couldn't get a picture quick enough to share it with you.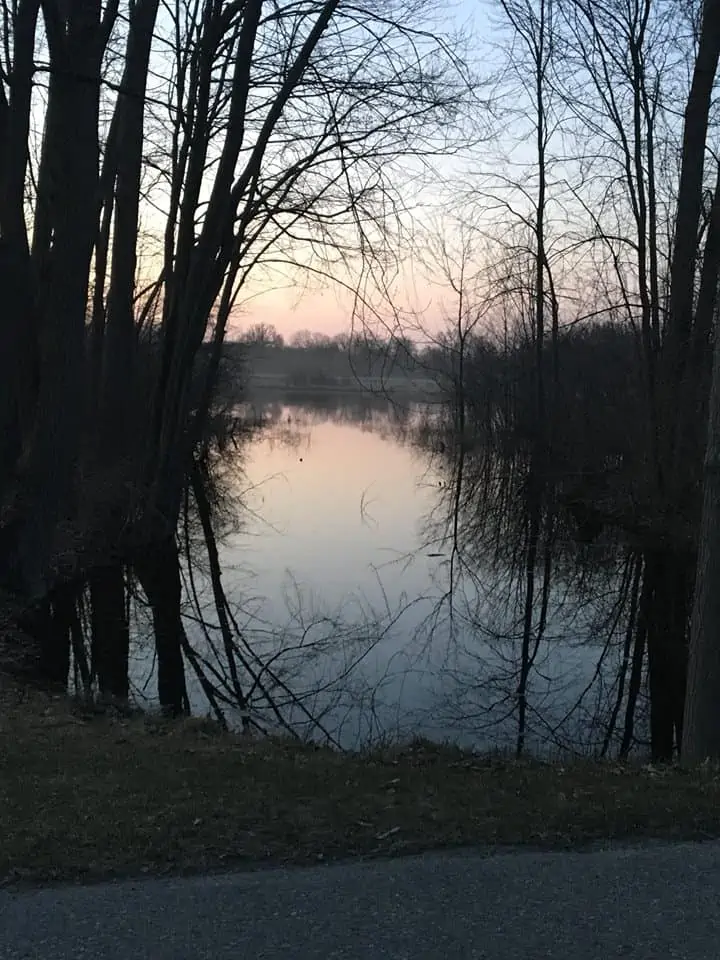 We went for a walk one evening in our neighborhood and I grabbed this picture of the fog on the lake.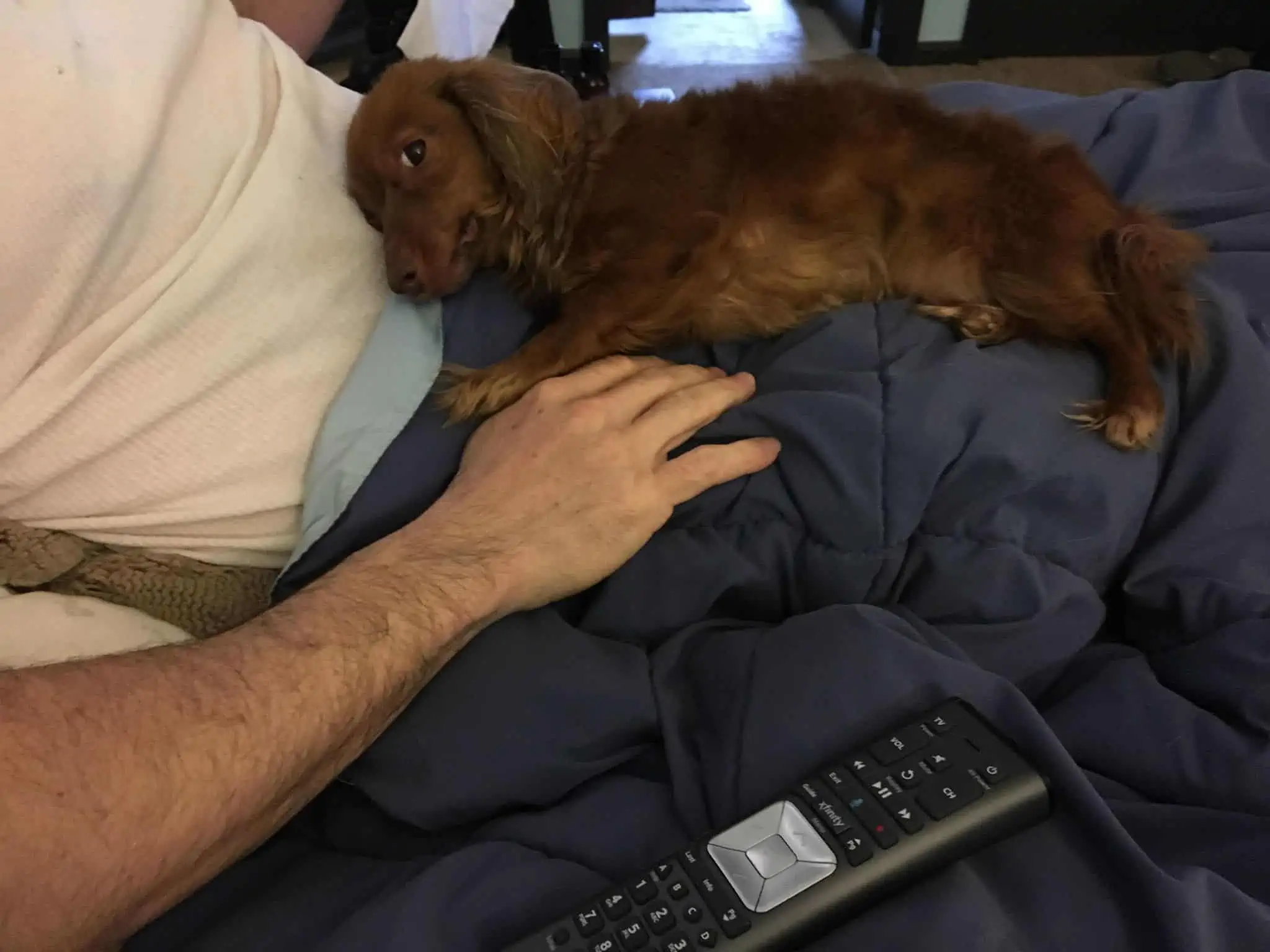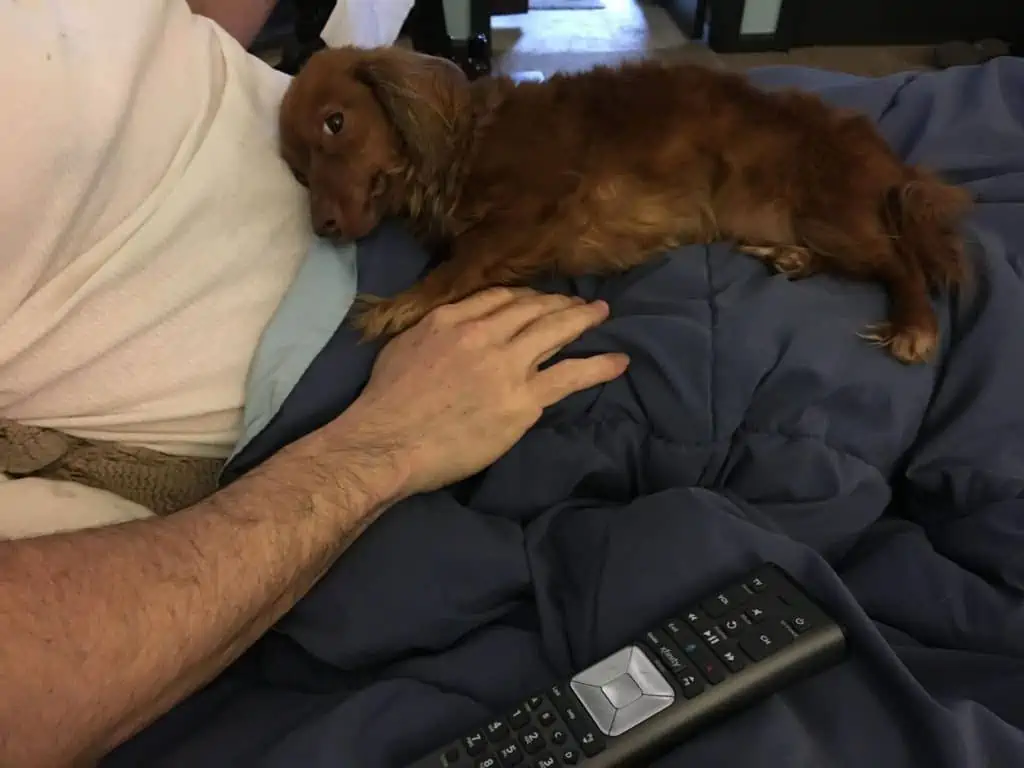 Most days we get up and moving pretty early, but Copper was not having it this weekend.
She makes it hard to resist enjoying some extra cuddle time with her before getting up and going for the day. Thankfully we didn't have any reason not to oblige her.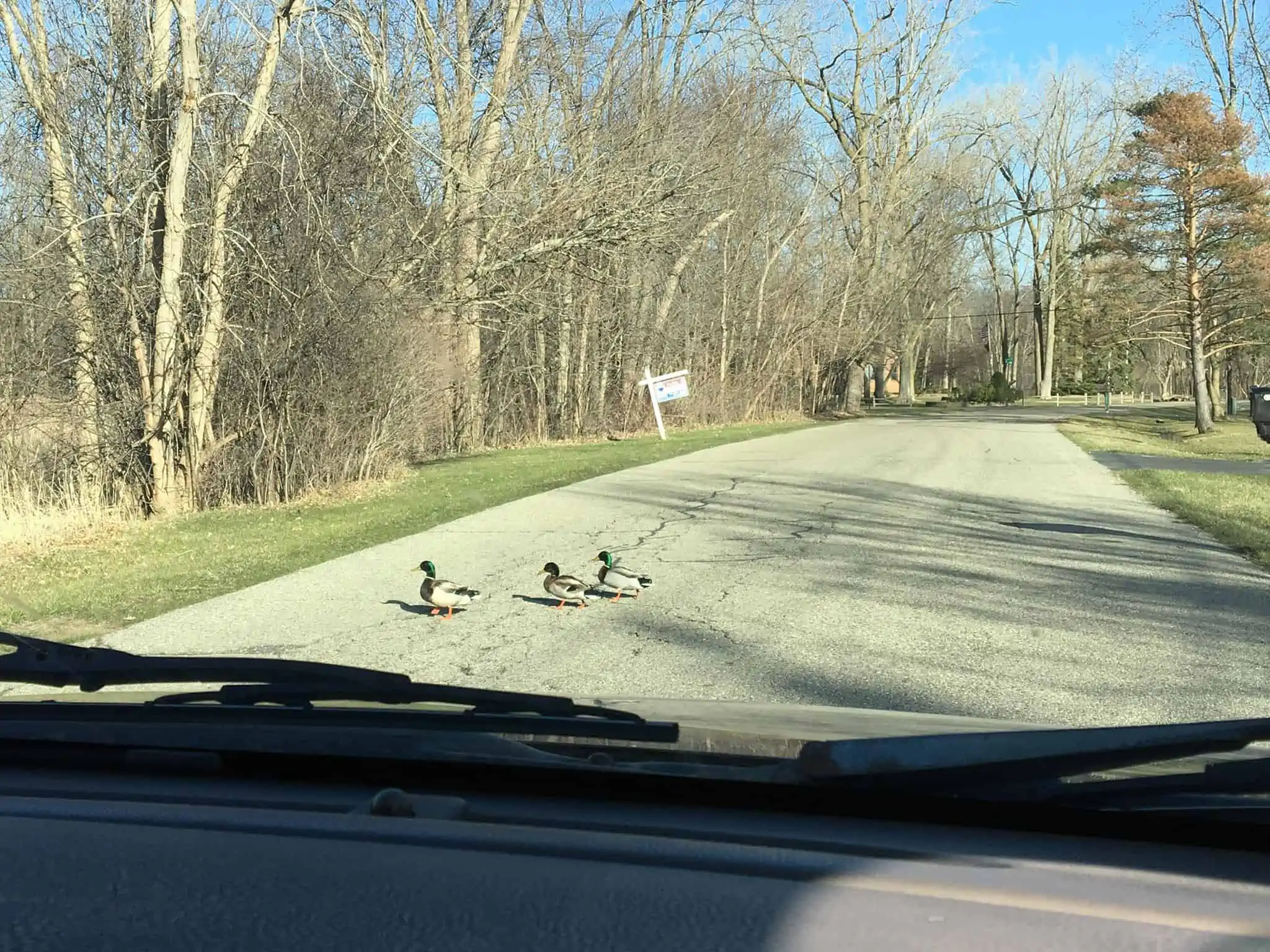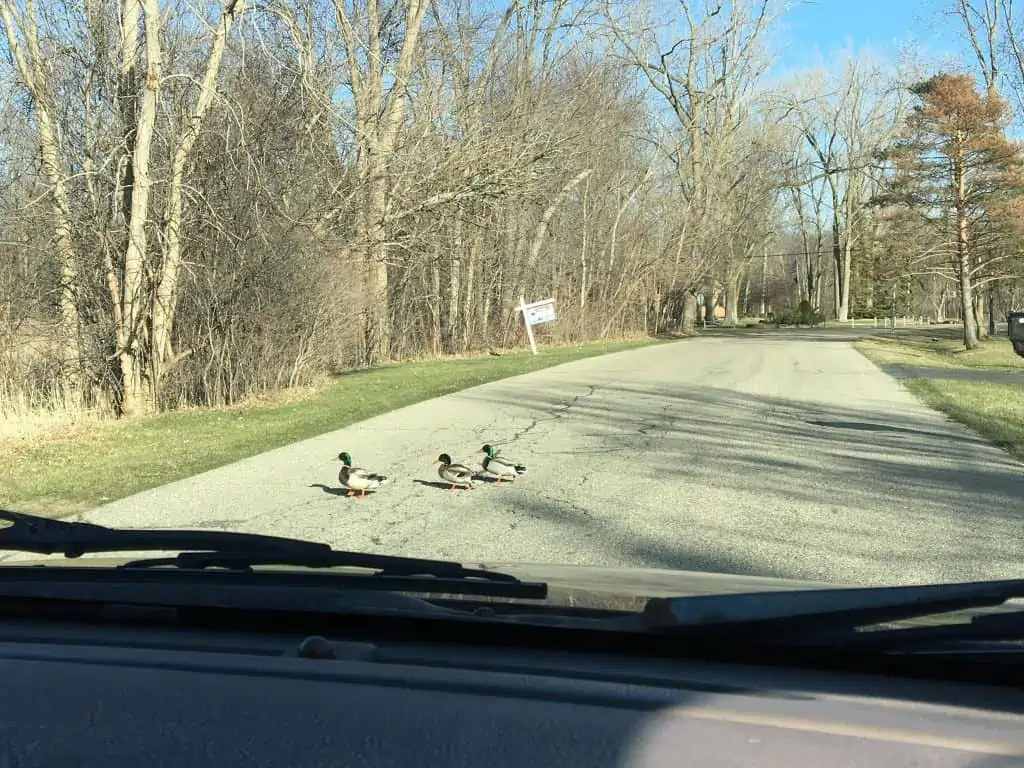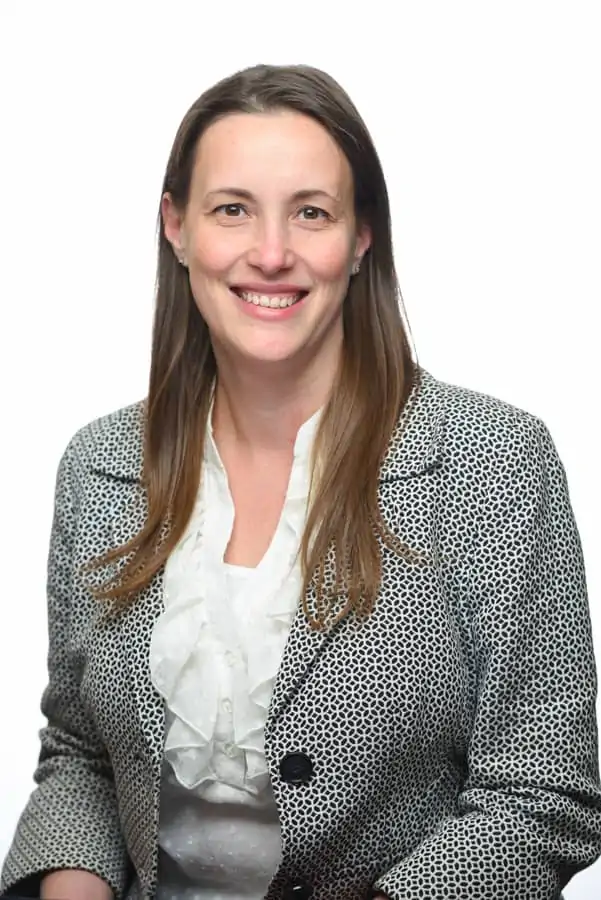 I don't think I will ever tire of having to share the road with these guys, even if they do take their sweet time crossing it.
A few weeks ago, I was in Chicago for a work trip/conference and they offered free professional headshots to all of the attendees.
To be perfectly honest, I hesitated having mine done because I can be so critical of myself and I wanted to avoid the negative self-talk I anticipated would surely come once I saw the pictures.
Then in a moment of courage, I walked over to the photographer and went for it!
I could easily pick apart this photo of myself and find all of my flaws, but instead, I am choosing to love it and myself instead. I'm learning that my flaws don't have to be negative, I can see them as the very things that make me the unique person that I am!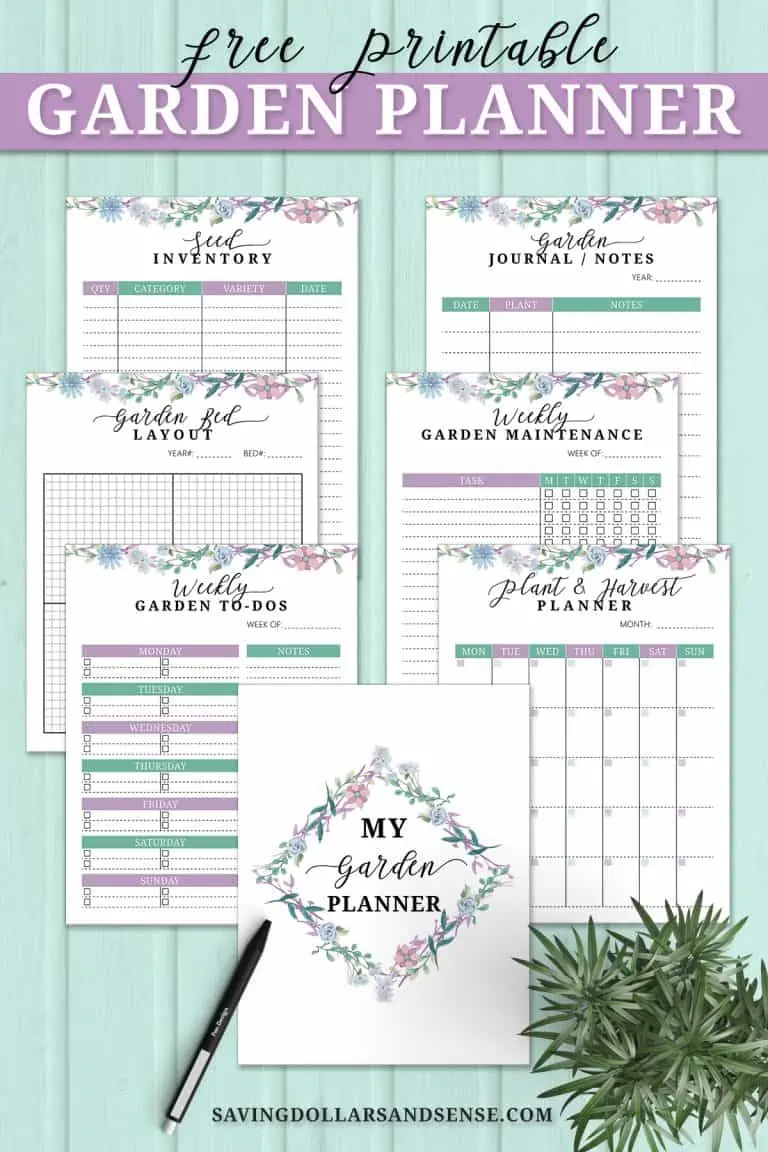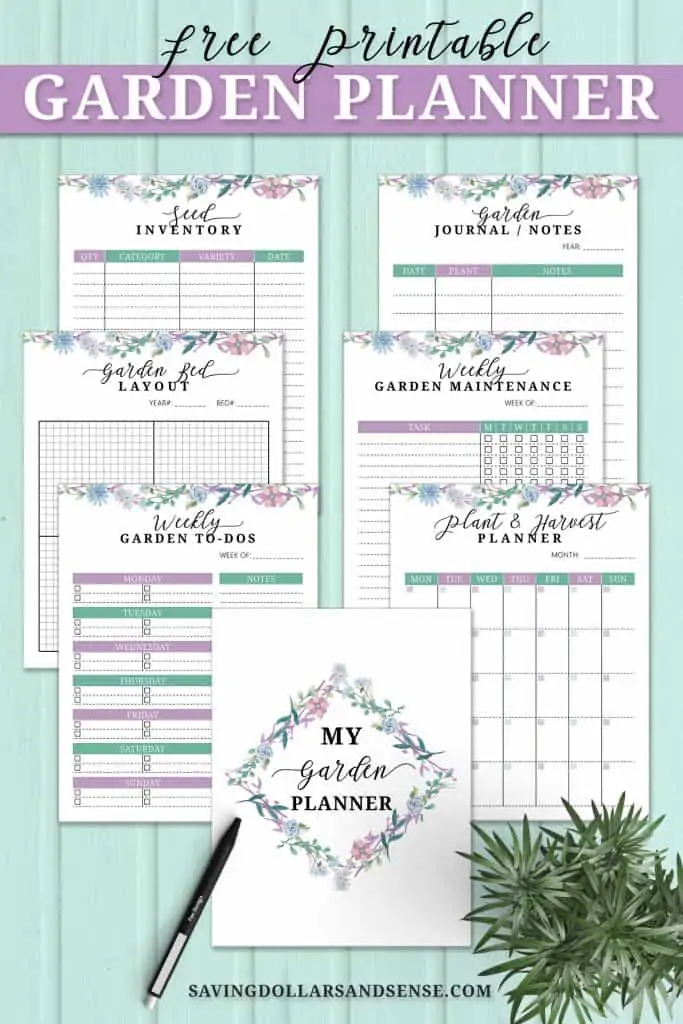 In case you missed it, shared this on the blog last week but I want to mention it again.
Please go and get your Free Garden Journal that I am offering to all readers of Saving Dollars and Sense to say thank you for being here and for always continuing to be so helpful, encouraging and supportive to me each day.
Now that the weather is looking like it will stick around we spent several days cleaning up the yard. Spring cleanup is NO joke when you live in the middle of a wooded area.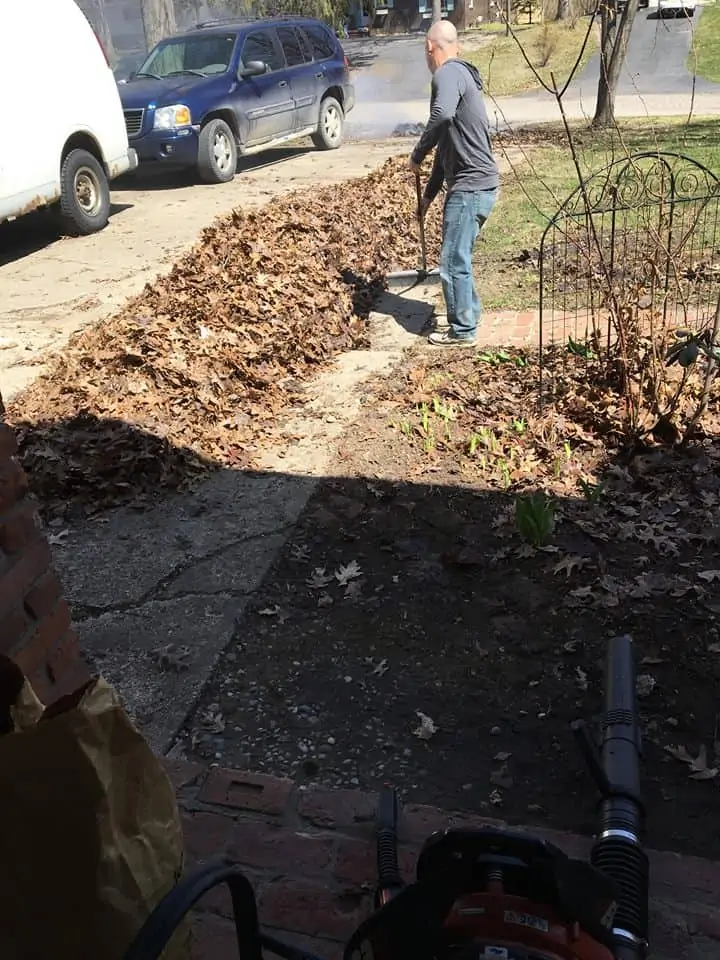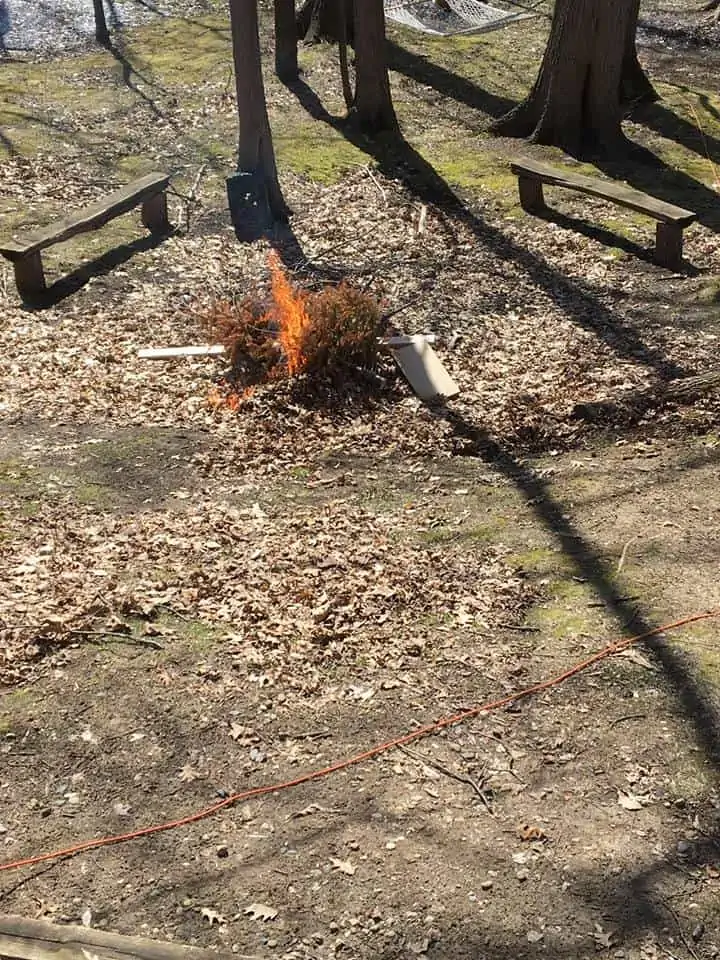 Yesterday we ended the day tired and sore from all of our hard work this week. But it wasn't a bad thing, it was the kind that leaves you feeling fulfilled and your soul feeling full.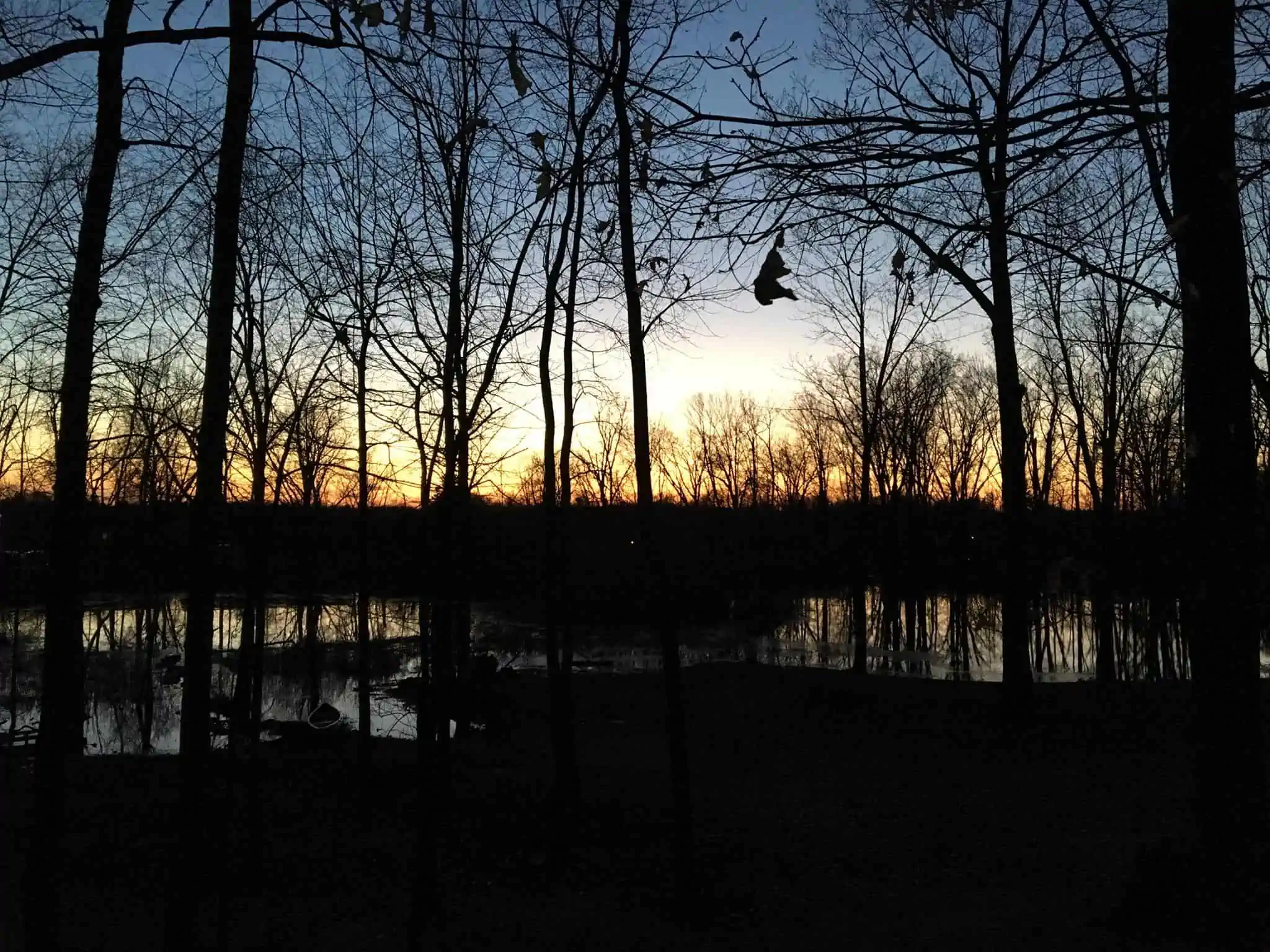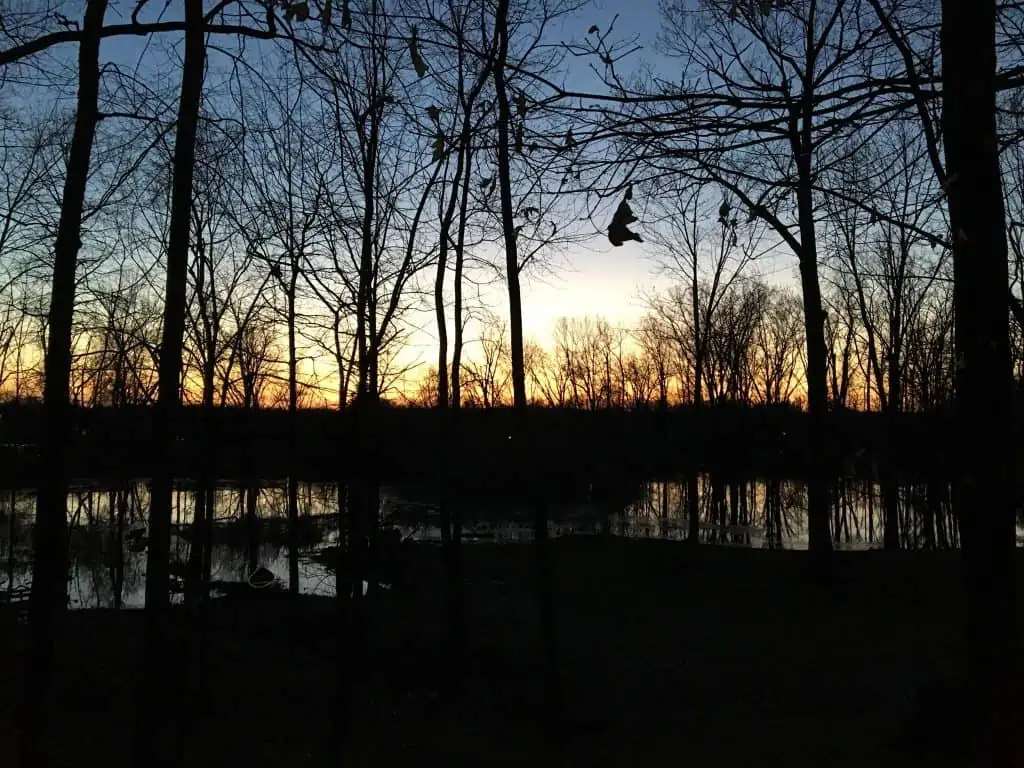 We sat on the back deck and just enjoyed the view for a while.
How was your week?
You can read more Monday Meanderings: