We live in a world of convenience, but at what cost, though?
It costs the environment and can break our bank, if we don't make some changes to the way we spend and the things we choose to spend money to buy.
Stop Paying for These Things & Start Saving Money Today!
Taking a good hard look at the things you are spending money on is a big part of the No-Spend Challenge because you can really find lots of things that you can avoid buying and save your money instead.
It's true that there are many things we can stop paying for today to start saving money right now.
I am sharing just a few of the changes you can make that will impact your budget in a hurry.
I challenge you to choose to stop buying one or all of the things listed here today, and enjoy the money you'll save.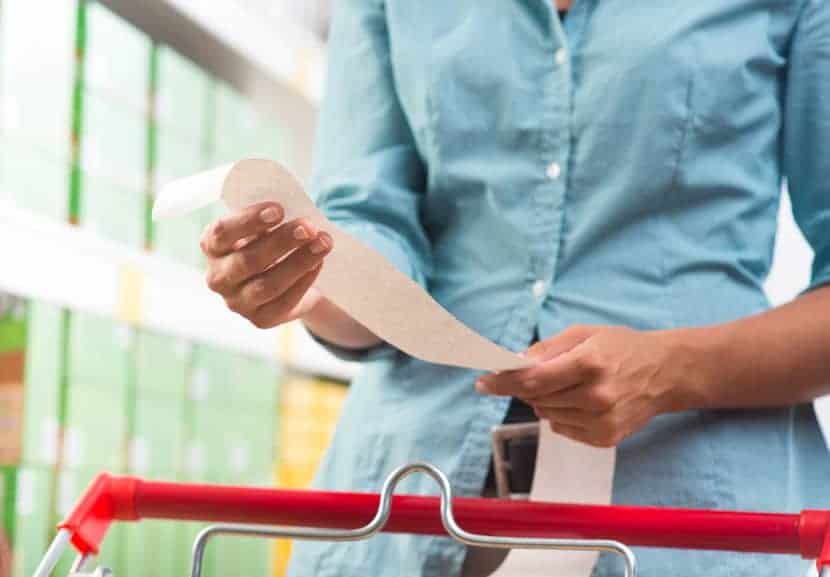 Spontaneous Grocery Shopping (Everyday)
Groceries are a necessity. But in order to save on costs, the best thing to do is to plan your meals ahead of time.
When you plan your meals, you'll be able to follow your grocery list and stick to it.
You won't need to head to the grocery store every day or even several times a week.
When you shop throughout the week, you likely end up buying ten more items that are not on your list.
You'll also save on gas when you're making one trip to the store instead of several.
How to Feed a Family on $300 a Month
Do yourself a favor and start planning your meals ahead. It won't cost you a lot of time, but it can save you a lot of money.
Skip the Pink
Pink razors are products that are specifically targeted towards women.
They help get rid of unwanted hair but so do men's razors, and men's razors work just as well.
These are basically the same product and serve the same purpose.
The only difference is their color. You can save a few bucks when you switch to men's razors.
There are many "pink" items that manufacturers have tricked women into using that are the same as other cheaper, "non pink" items.
Make sure to keep your eyes open for this money trap.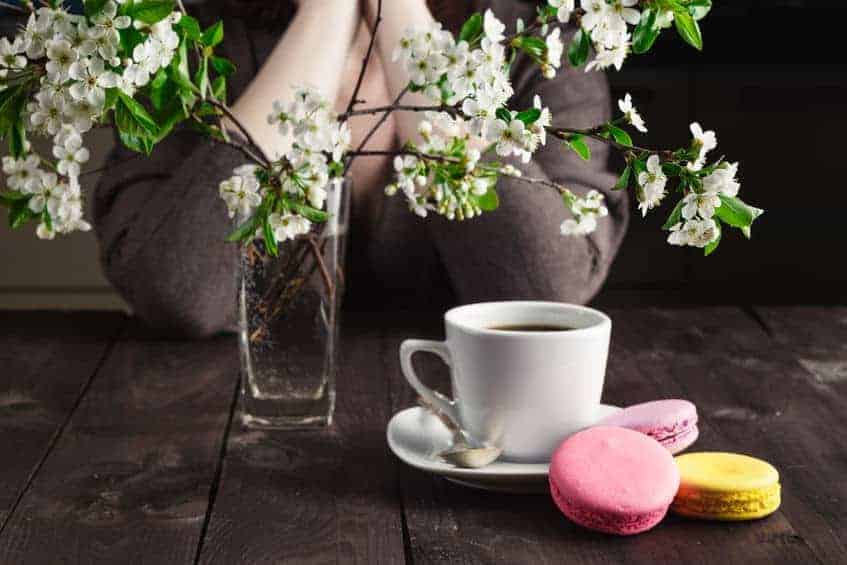 Make Your Own Coffee
Instead of buying coffee from your favorite cafe, why not brew your own coffee at home?
You can save money from the costs of buying expensive coffee yet enjoy your coffee to your liking.
We're not saying you should never drink coffee at these establishments.
Instead, opt to visit whenever there's a special occasion.
The price of buying expensive coffee can quickly pile up and cost you.
Don't know how to make your favorite drink at home? Google it.
Every Starbucks recipe is on the net, for free.
Here are some of our favorite Copycat Starbucks recipes:
Cancel Your Subscriptions
You don't really need to have access to all cable TV and streaming channels, do you?
It's important that you compare which subscriptions you use the most and decide which ones you can ditch.
These services can cost you a lot of money each month yet you're not making the most of them.
While a $10 per month service might not cost a lot, imagine if you were subscribed to a few others.
The $10 per month subscription could quickly become $50 per month.
And that's money you can use on other things.
Say you're paying $100 a month for cable, but if you really keep track of the channels you watch for a month you will probably see that you're paying for possibly 75% more channels than you actually watch.
In that case, $50 in subscriptions is less than $100 cable bill.
Do some research and see if you can make some adjustments.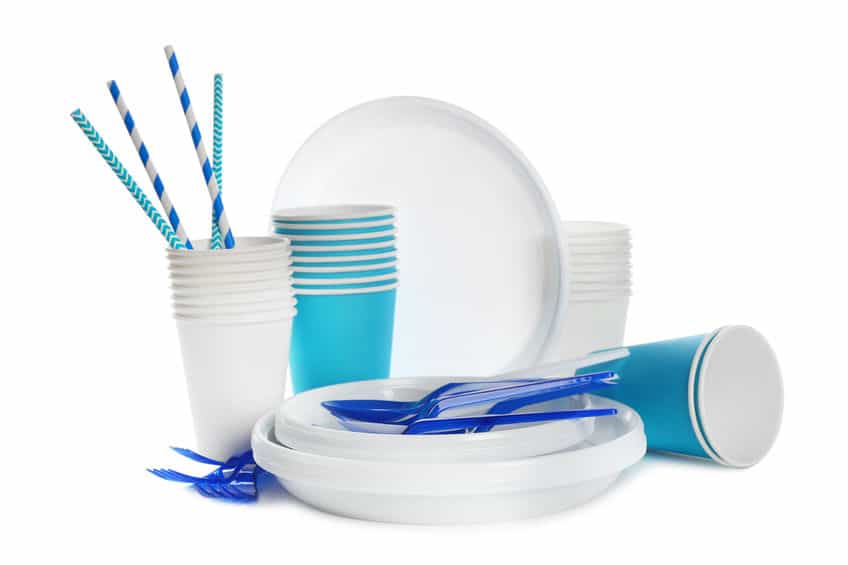 Disposable Products
Stop using disposable products.
These items may seem like they don't cost a lot of money, but when you add them all together, they actually do.
In addition to costing you, the waste you produce is bad for the environment.
Instead of using paper towels and trashing them, use dishcloths.
The same goes for paper cups, plasticware, paper plates, plastic cups, and more.
These are just some of the items that you can stop paying for.
If you make the right changes, you can start saving money now.
We have lots of great money saving tips for you to start saving money today!
If you liked this article, you'll love the following money-saving tips too: