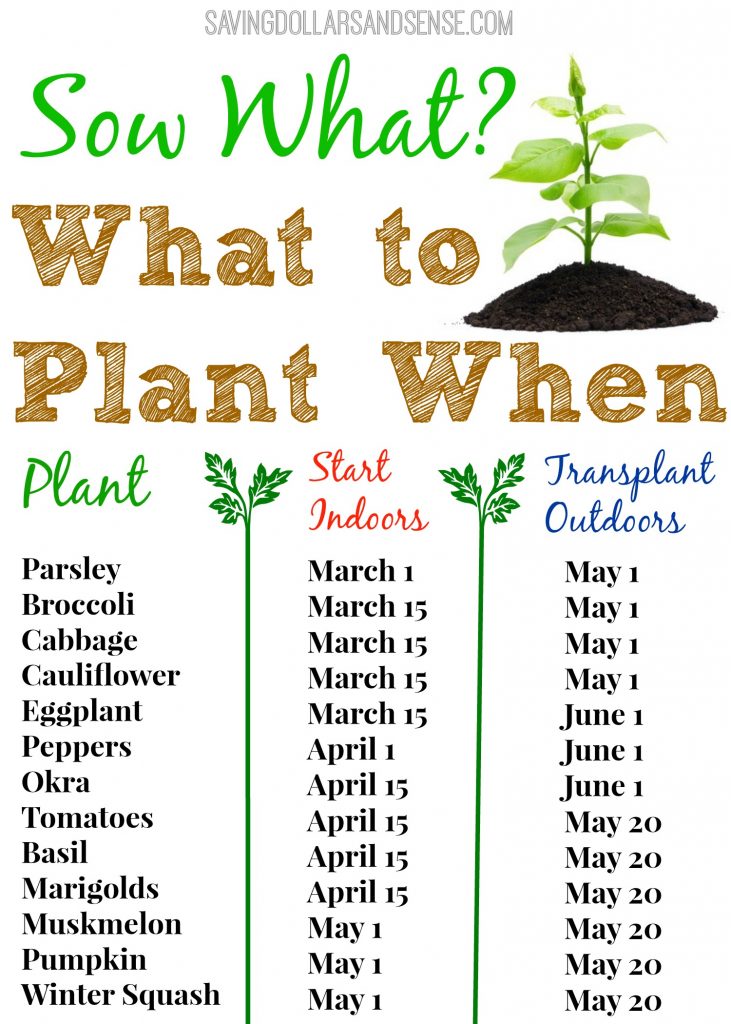 It's planting time for many who are already preparing to grow seeds indoors. I usually wait and buy most of my plants in May because I never know when to start my seeds indoors. This handy little chart lets you know when to start seeds indoors as well as when to plant outdoors.
The article Five Things You'll Need if You're Planting Seeds For The First Time gave me the boost I needed to try my hand at seeds once again. Now I just need to quickly decide which seeds to get and get them started.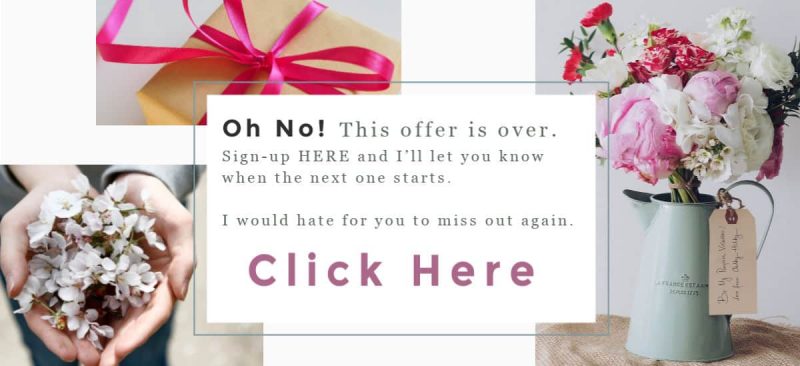 You can find lots of great heirloom seeds from Burpee and they are offering
a special $5 off all orders $30 or more with coupon code MAR530. This offer ends on 3/31 at Burpee.com
What are you planning on growing this year? Do you have a favorite thing that you must grow each year (mine is zucchini)? Are you going to add something new & fun to your garden this year?