Below you will find all of The Best Gift Ideas for Grandparents.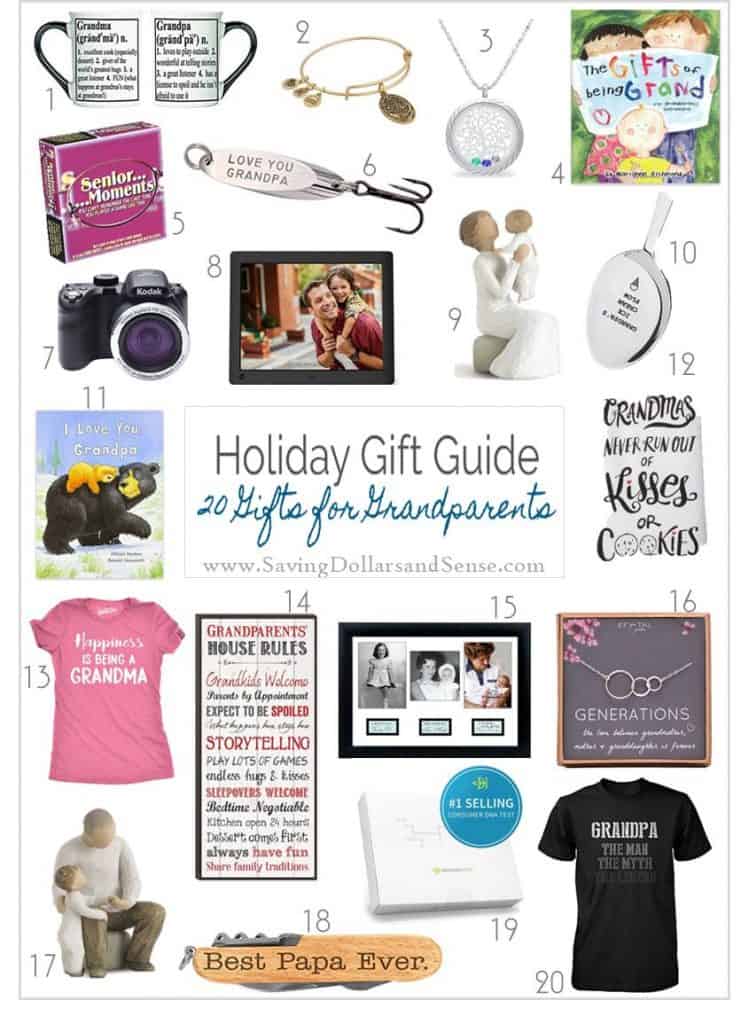 Here are some of the very best gifts for grandparents this year.
I know there are several things on this list that my husband and I would love to receive.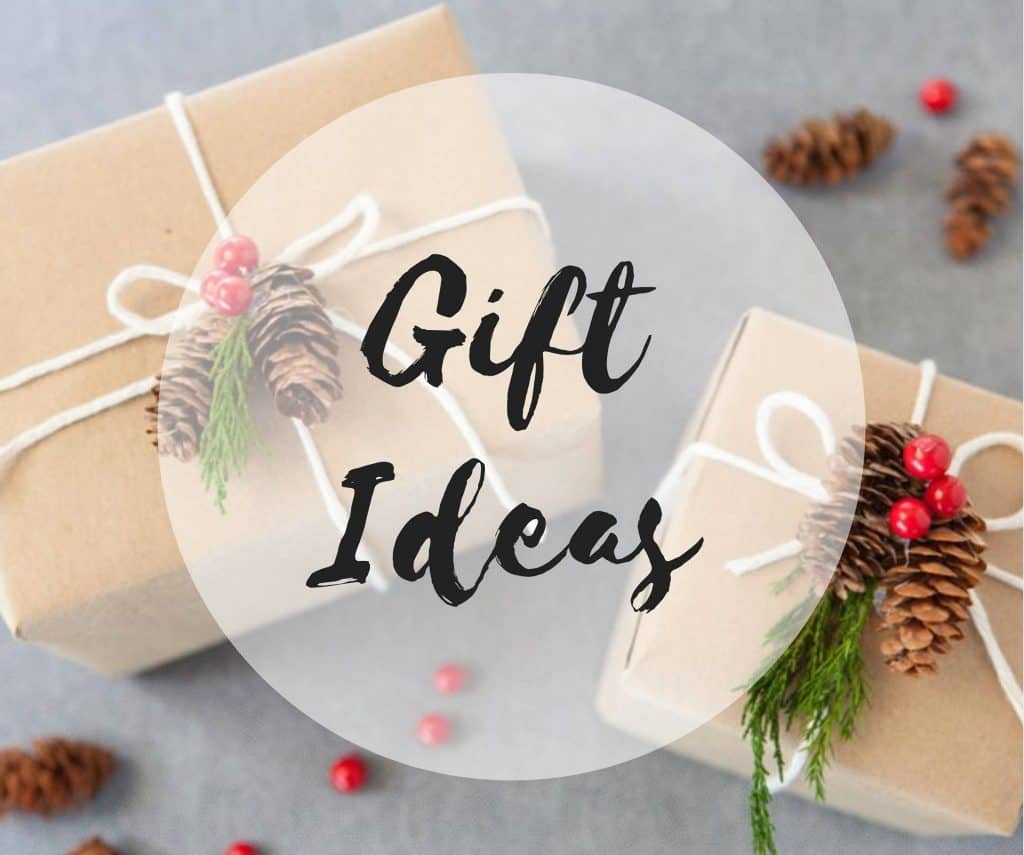 You can find all of our Saving Dollars and Sense Gift Guides here.
The Best American Girl Gift Ideas
Gift Guide for Fashionistas
The Best Minecraft Gift Ideas
The Best Gift Ideas for Book Lovers
The Best Essential Oil Gift Ideas
The Best Gift Ideas for Hunters
The Best Gifts for Teen Girls
The Best Gift Ideas for Holiday Party Hosts
The Best Gift Ideas for Fishermen of all Levels
Gift Guide for Bakers
Holiday Gift Guide for Campers, Hikers and Outdoors Lovers
The Best Gift Ideas for Techies
The Best Foodie Gift Ideas
The Best Gift Ideas for Young Readers
Best Gift Ideas for Crafters
The Best Gift Ideas for Teachers
The Best Mermaid Gift Ideas
The Best Gifts for Pokemon Players
Saving Dollars and Sense Newsletter
I will also send you weekly encouragement in my newsletter 🙂
You are also agreeing to our Privacy Policy.