There are several really great gift ideas below for the crafter in you life. What I love about this gift idea list is the there really is something for everyone, regardless of their preferred craft or skill level.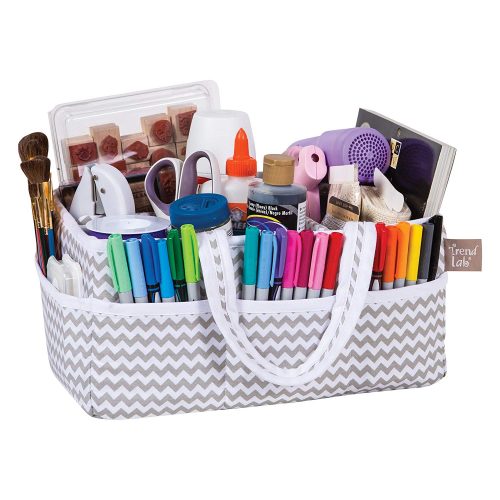 Add organization to any area of your home with this Dove Gray portable Storage Caddy by Trend Lab. This lightly padded caddy features dove gray and white chevron stripes with a crisp white trim. Caddy has 8 outer pockets and a removable "T" separator for maximum versatility.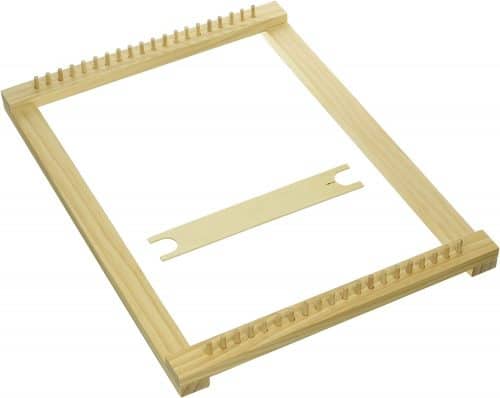 Create wall hangings of varying sizes, placemats, scarves, or purses wait the 12 inch x 16 inch large loom for weaving by dimensions. No assembly required. Shuttle included for holding and weaving Weft material, such as yarn or pencil roving.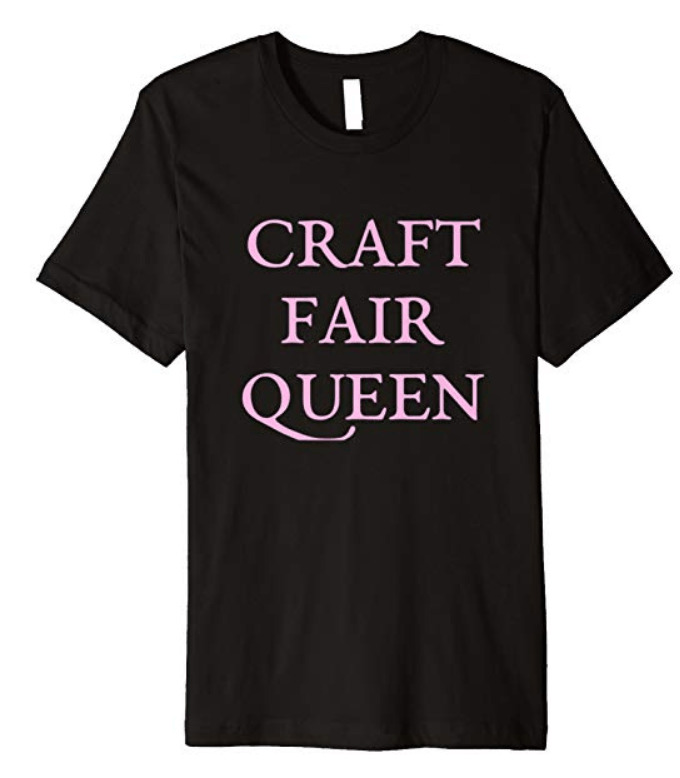 Fall Craft Fair Shopping Shirt the perfect shirt to wear while you shop the fairs.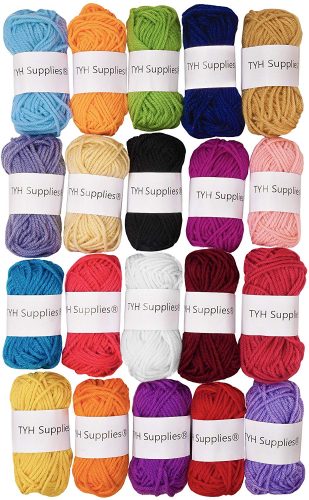 The set of 20 skeins has a very wide range of colors and is durable and easy to wash.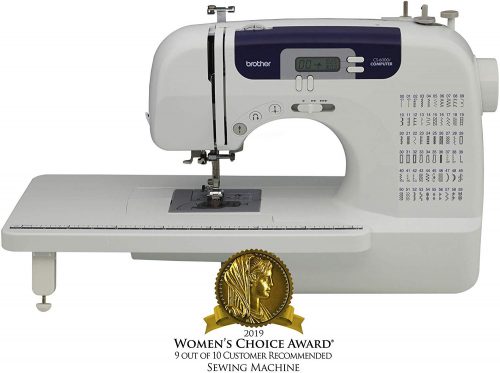 Enjoy creating clothing and accessories that truly match your style! The CS6000i is designed to help you get started quickly, with its many automatic features, and yet comes with many more advanced features that you can 'grow with' over time.
Add decorative stitches to a sleeve, create a neat row of buttonholes on a jacket, sew a zipper on a custom-fitted skirt, and create virtually invisible seams with the included blind stitch foot. Dream up your creation, and create it on this extremely affordable, yet feature-packed, machine!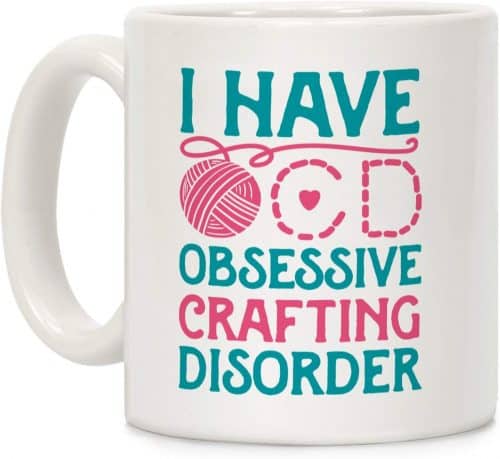 This 11-ounce mug features large handles for easy gripping and a wrap-around print. These heavy-duty Mugs are both dishwasher and microwave safe. Printed in the USA.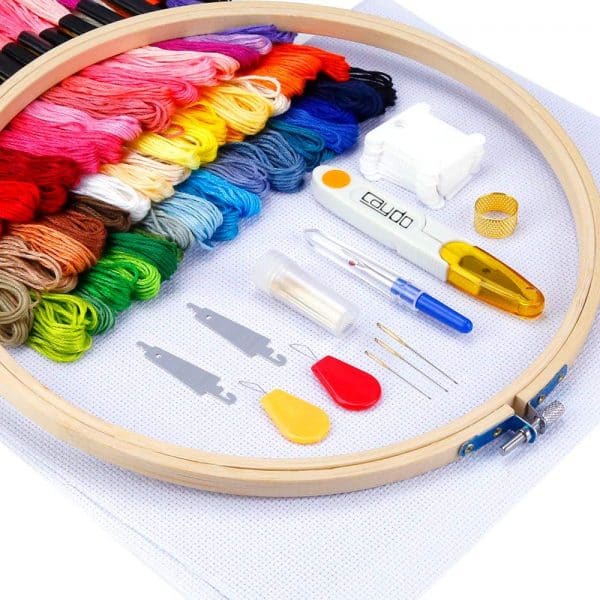 The most complete beginner embroidery kit is equipped with all the tools you use for embroidery.
Package Content: 5 bamboo embroidery hoops, 50 color threads, 2 – 14 count white cotton classic reserve aidas, 12 floss bobbins, 30 – 3 sizes embroidery needles, 4 cross stitch needle-threading tools, 1 pair of scissors, 1 thimble, 1 untwist tool, 1 circular packing bag, instructions.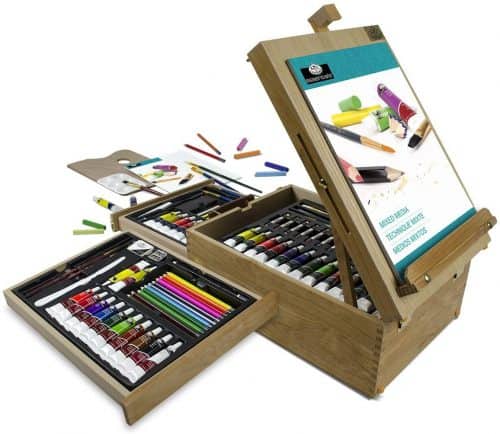 This Royal Langnickel all media easel artist set is perfect for the avid artist, student, or traveling artist regardless of age or experience. Everything fits neatly into this wooden box for organized and compact storage.
Kit includes: 12 of the following – Oil Paints, Watercolor Paints, Acrylic Paints, Artist Oil Pastels. It also includes Watercolor Paper Sheets, Artist Paste and much more!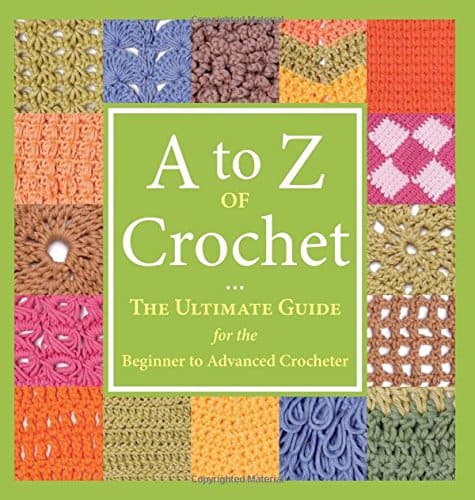 Whether you're a new crocheter or just want to try new techniques, this must-have resource offers all the know-how you'll ever need. And it's now in paperback!
Walk step-by-step from basic to advanced methods
Learn the easy way with more than 1,000 close-up photographs featuring real hands holding real yarn
Fix mistakes, shape garments, and find the answers to almost any crochet question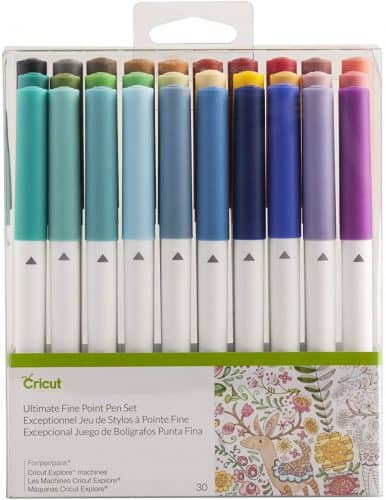 30 Fine point pens (0. 4 tip). Write and draw with Circuit explore machines. Water-based, acid-free, nontoxic, permanent after dry.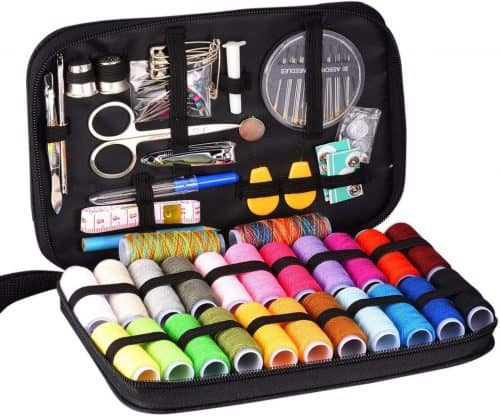 Sewing kit contains a selection of 24 colors of thread spools and tools needed for your sewing emergency; the sewing kit can satisfy kinds of requirement.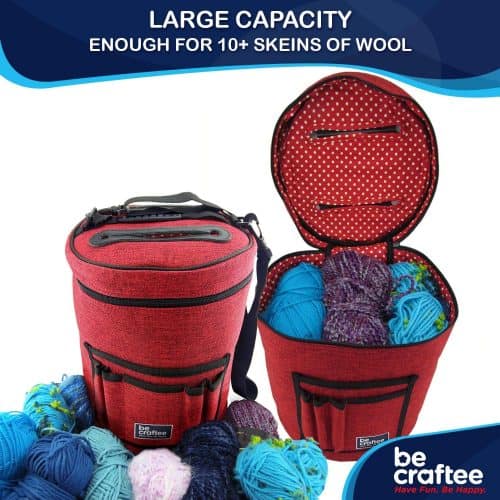 This yarn bag is large enough to store at least 10 skeins of yarn, so you never have to choose which project to take with you. With a diameter of 10.3" and 11.8 tall, it's great for larger projects that require numerous balls of wool.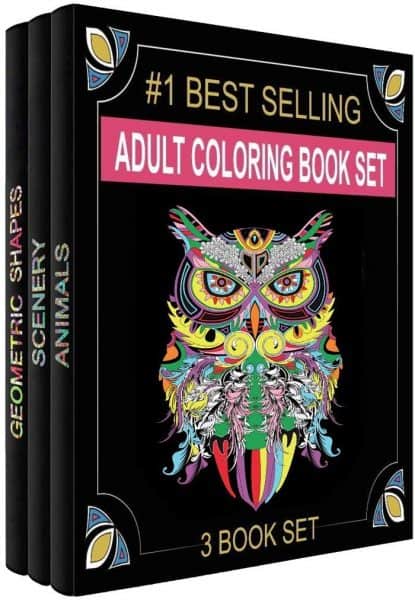 Over 120+ images of Animals, Mandalas, and Scenery to color in stress relieving patterns that can be colored by beginners and enthused experts alike.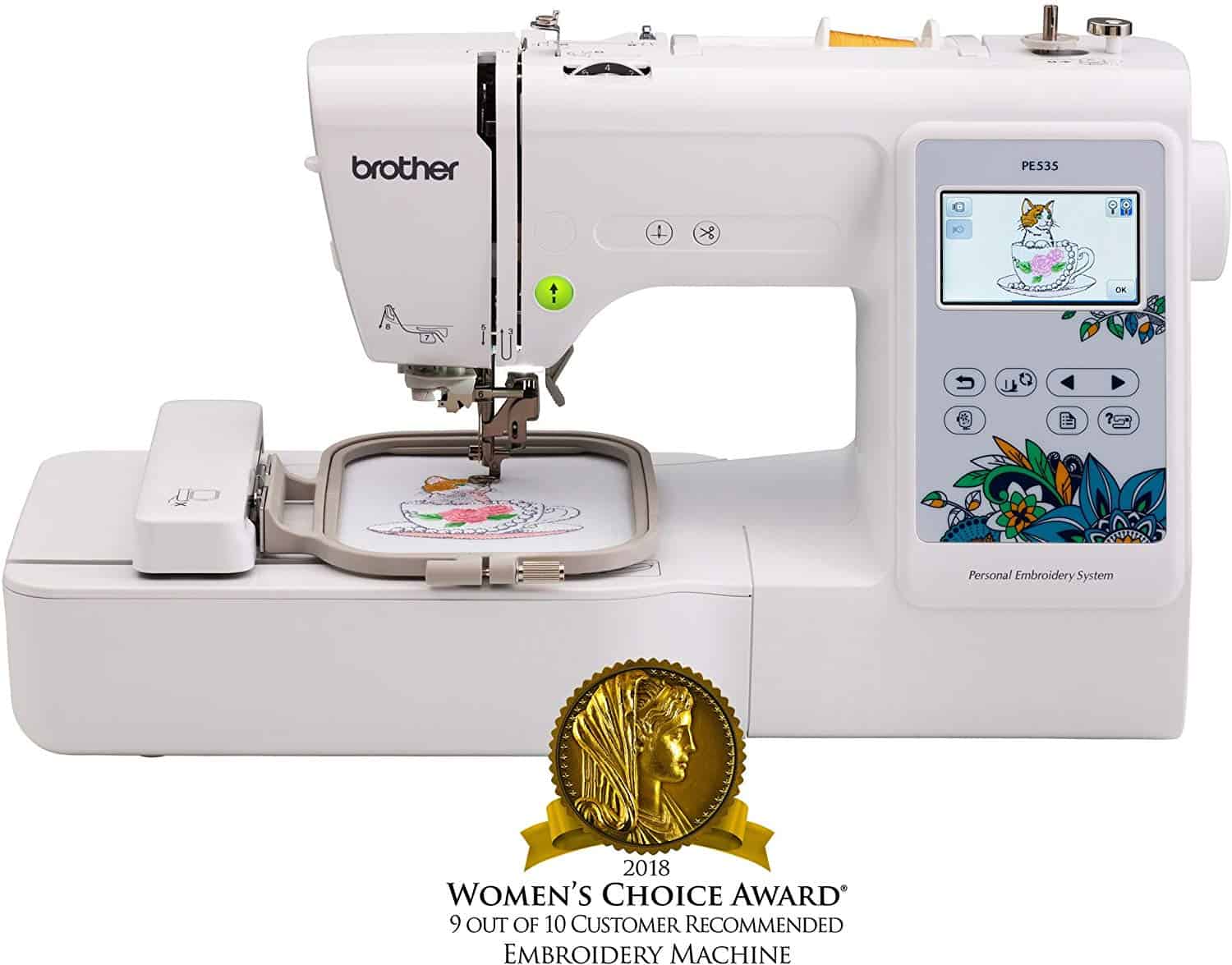 The PE535 is an exceptional embroidery machine that features 80 designs, plus fonts, borders and more. Perfect for experts and beginners alike.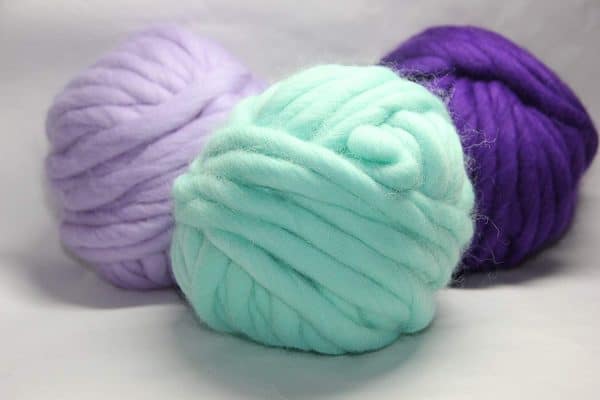 Easy for beginners to work with to make sweaters, hats, scarves, blankets and more.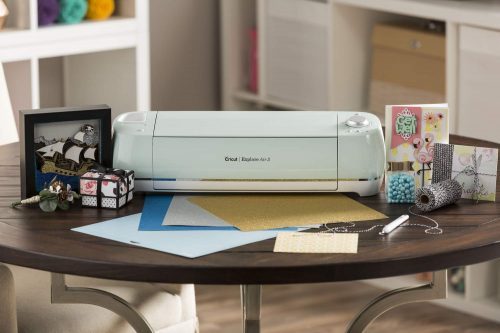 The Cricut Explore Air 2 is your personal DIY cutting machine. It will flawlessly cut over 100+ different types of materials including premium vinyl, iron-on and htv vinyl, cardstock, faux leather, adhesive foils, specialty paper, poster board and more.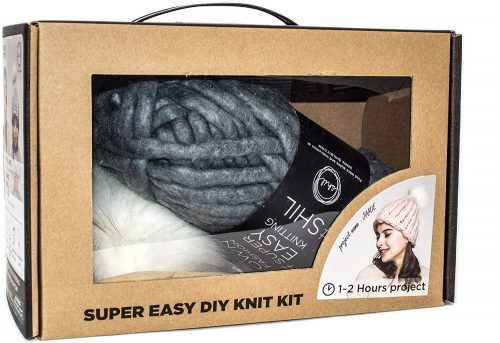 Best gift idea for this holiday season. Great way to spend time with your family or friends with easy to follow directions. Fantastic or all ages. Sold out from all retail sellers- only a limited stock is available. Super chunky knit beanie with pompom DIY kit great for women and children of all ages. The perfect gift for your creative friends and family!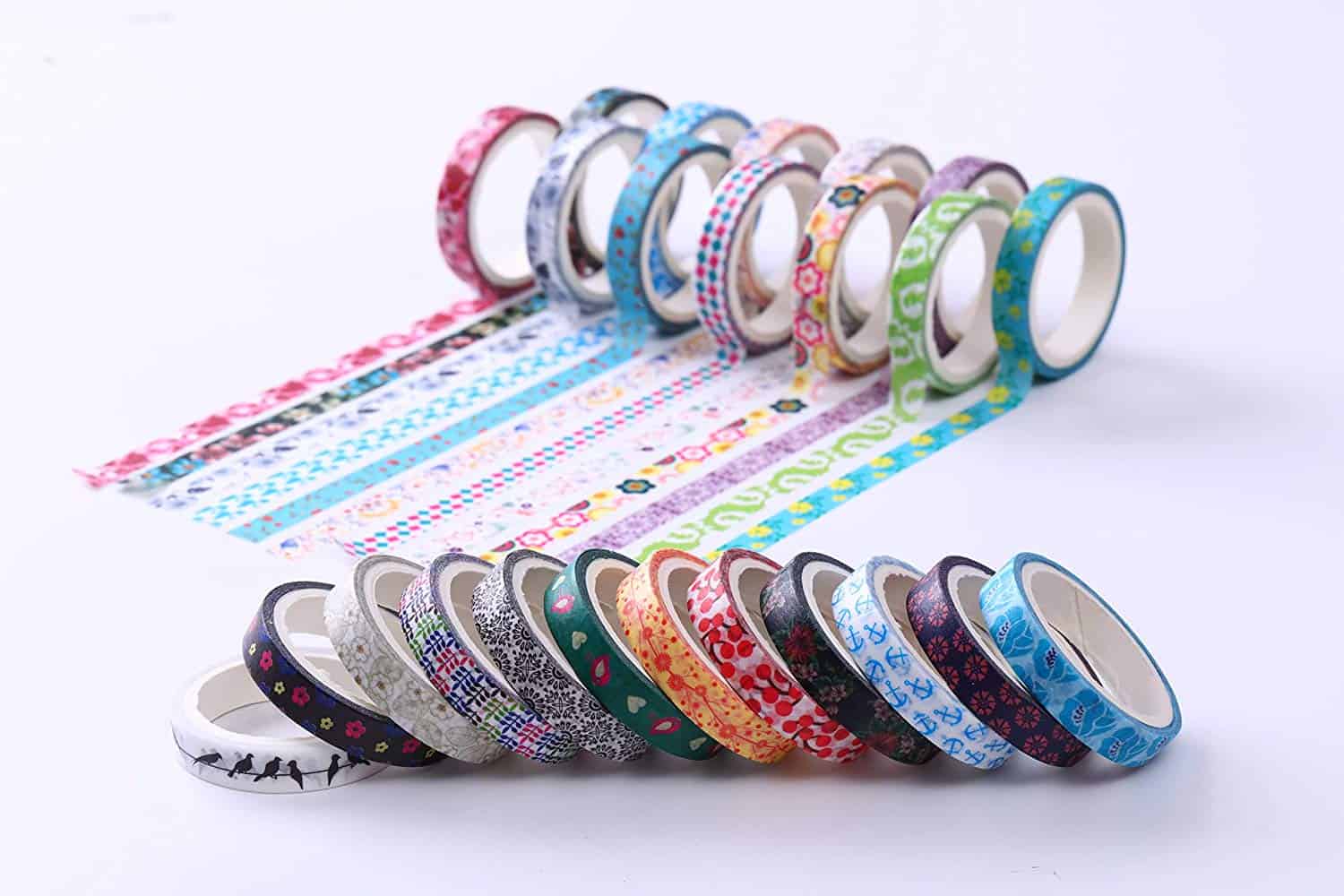 This set comes with 24 rolls of 8 mm wide washi tape, with 24 different styles.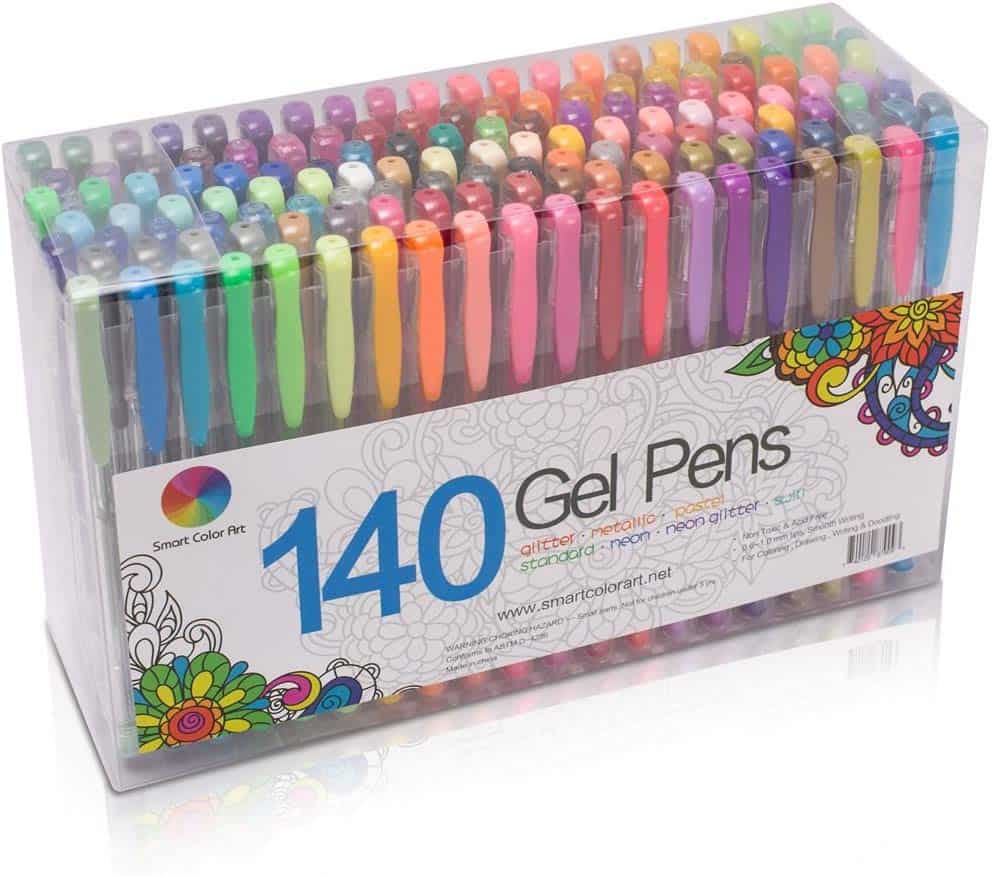 This gel pen set includes 140 of the most vibrant colors.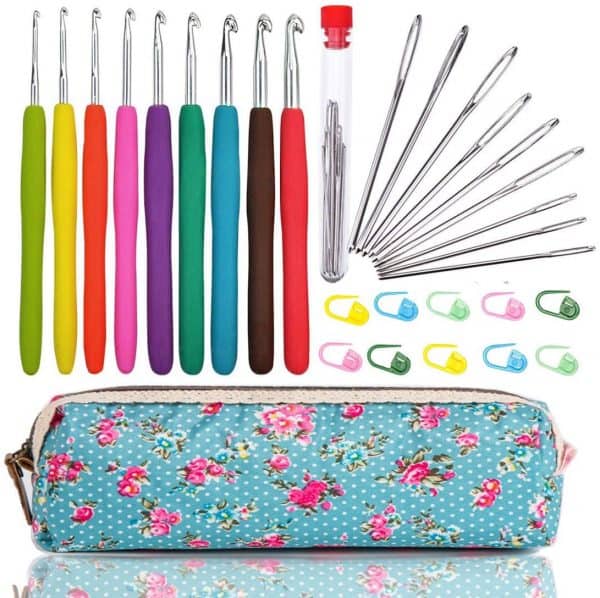 This set includes Ergonomic Crochet Hooks, Yarn Needles, Stitch Markers & Case! These large eye Nickel-Plated Steel blunt yarn needles are good for weaving in ends and sewing up seams on your crochet and knitting projects. You get 9 pieces needles in three different sizes ( 5.2 cm, 6 cm, 7 cm) that work great for different weighted yarn.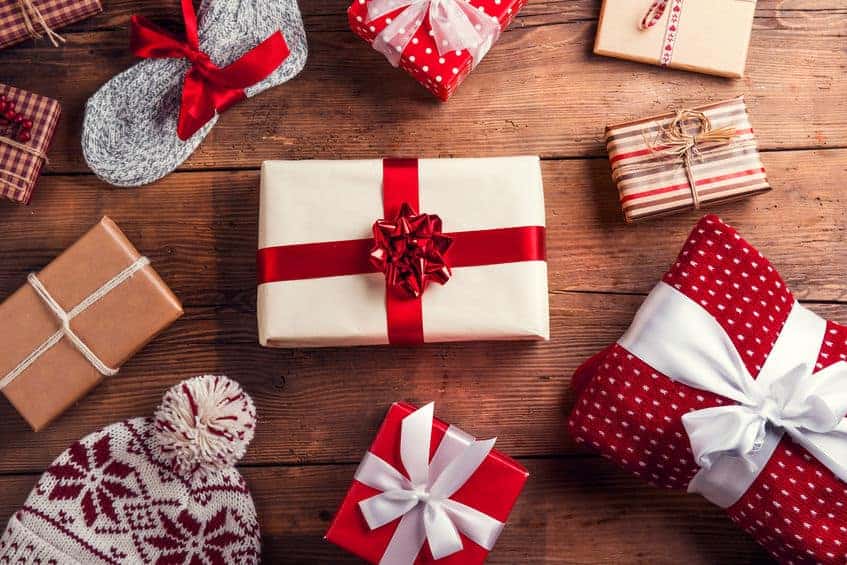 Check out all of our Saving Dollars and Sense Gift Ideas below: