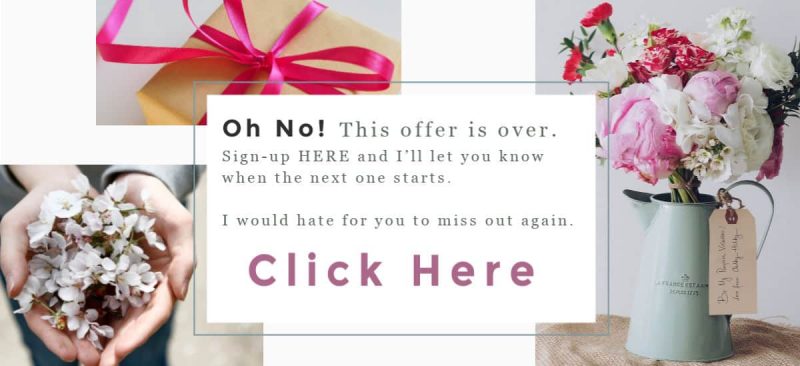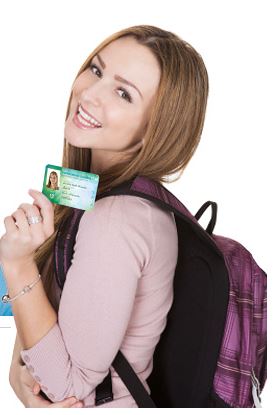 You can get 5 Free Homeschool Student Photo ID Cards!
I am super excited about this freebie because it is something my son has recently asked for.
Not to mention the fact that I could have saved so much time when I was trying to get a replacement social security card for my son if he only had a picture student ID card.
AlphaCard is offering homeschooled students FREE professionally printed photo ID cards through the end of September. Shipping & Handling included–no strings attached. There is a limit of 5 ID cards per household!

These are good to have so your teen can get discounts on things like movies, restaurants, restaurants, bowling alleys, skating rinks, and also reduced-rate public transport for those with a student ID.
Order your FREE Homeschool ID cards here.
A couple of other great homeschool freebies for you are this FREE printable homeschool report card, and also for those of you still in the planning stages (or like me who has yet to even begin planning) check out this FREE Homeschool Curriculum Planner!