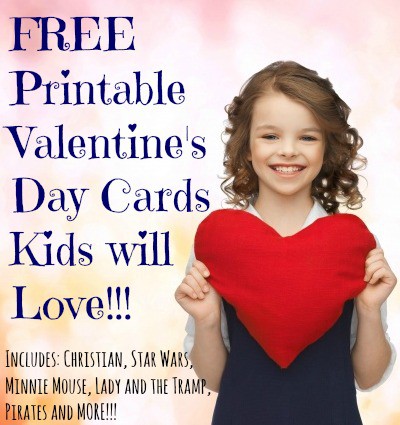 Valentine's Day is coming up quickly, which means the annual tradition of passing out little cards and treats is also coming!
If you'd rather not buy cards this year, I have a great list of Free Kids Valentine's Day cards for you!
Check out this Homemade Valentine Heart Suckers Recipe which would make a perfect frugal treat for your little ones to share with their classmates.
Here are the FREE Valentine's Day cards:
You might want to make up a batch of these Homemade Gummy Hearts for your children to give out with their Valentine's Day cards.